Relentless Energy are tireless in their pursuit for greatness. Searching every club and festival for the best new sounds and artists.
After a short break, the Relentless team are back with their At Home takeover - bringing you the creme de la creme of new mixes from some of their favourite DJs. This week's artists range from long time collaborators with the brand to new names that we think you should know about.

Saint Ludo - The Lot Mix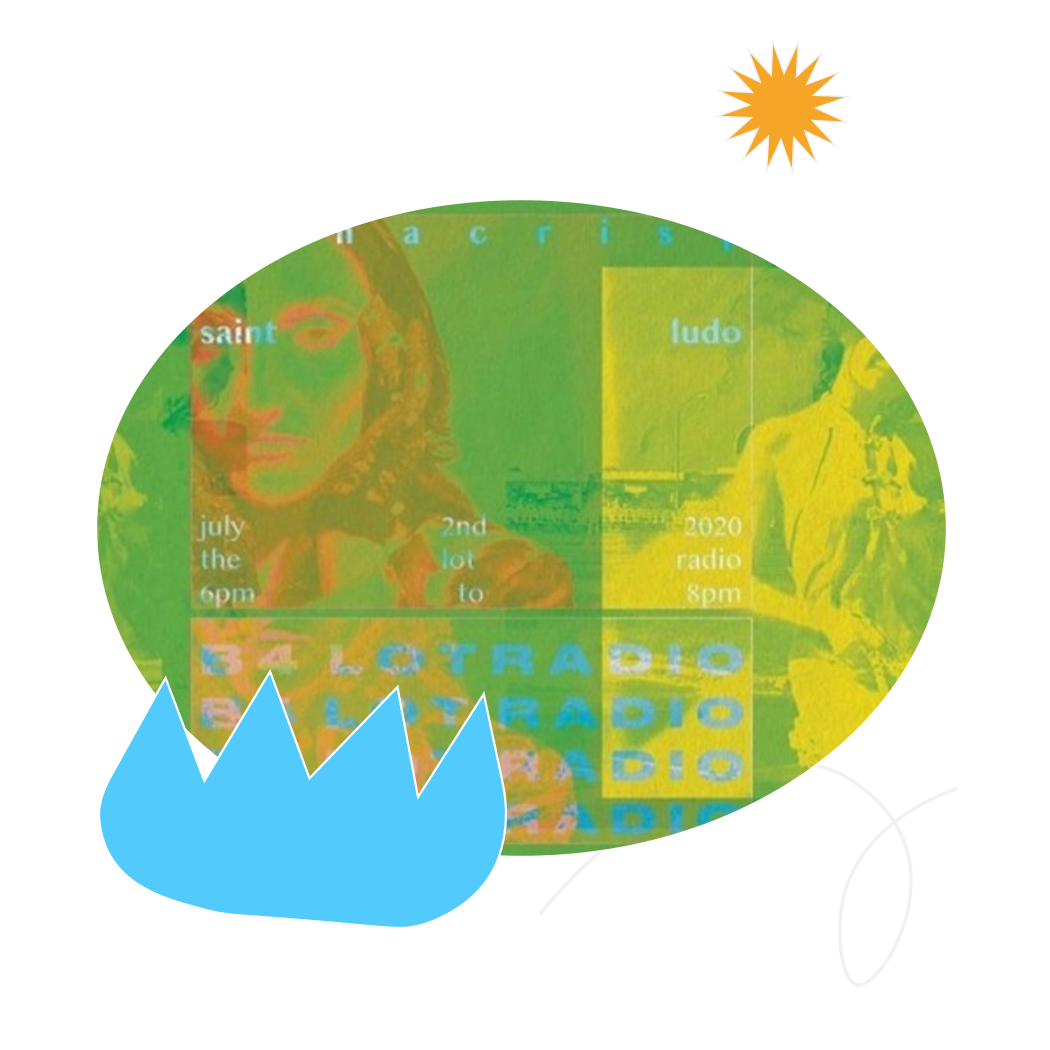 Saint Ludo is back with another installation in her impressive run of guest mixes. Having taken on the Dazed mix and numerous Lockdown inspired IG Lives - the multi genre DJ has taken her talents to the other side of the Atlantic with this mix for NYC's The Lot. Expect the unexpected with a heap of edits to get you moving.
The Menendez Bros - Lockdown Live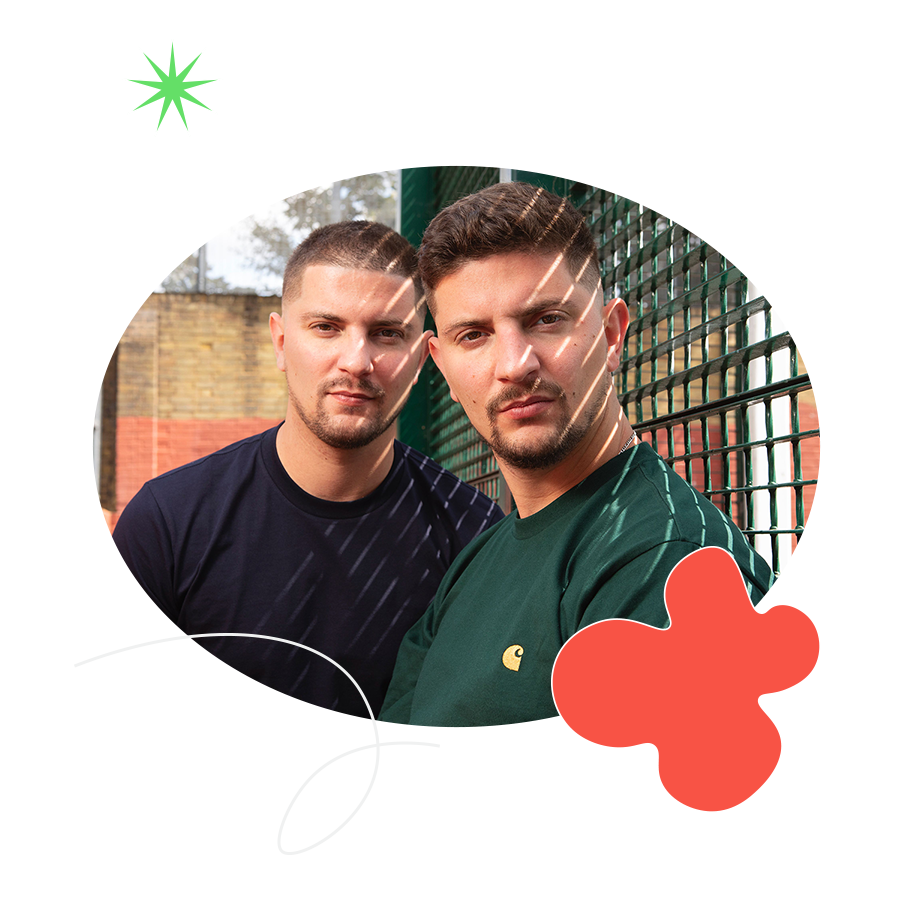 Power duo, the Menendez Brothers take it to the roof for Rinse's Lockdown Live series in this epic live stream. The brothers get funky with this uplifting hour of disco, funk and driving uplifting vocal house - all played with the backdrop of the east London sunset. Pretend you're in Ibiza with this one.
Ceri - Lockdown Live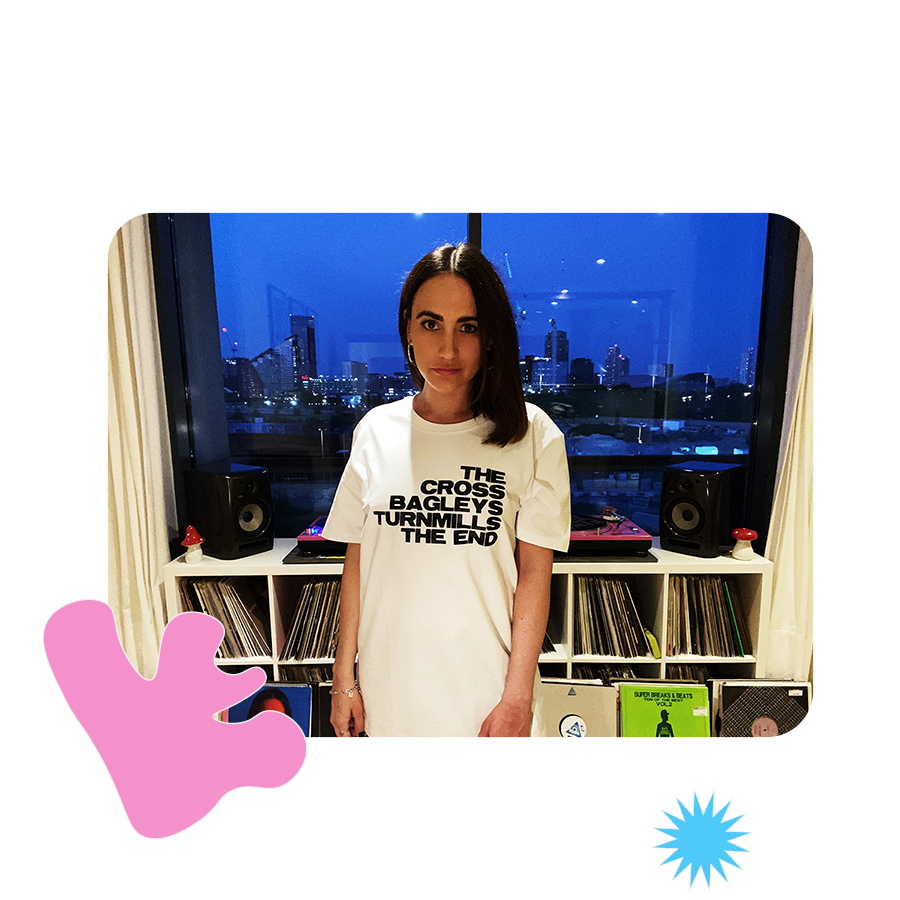 Find Your Own label founder, Ceri is next up for the Lockdown Live series. The hypnotic house and tech house vinyl set will have any viewer stuck watching the mixer for the whole hour. Ceri is known for her marathon sets at Corsica as well as playing all across London, Leeds and Ibiza.

2Fox - What's Popping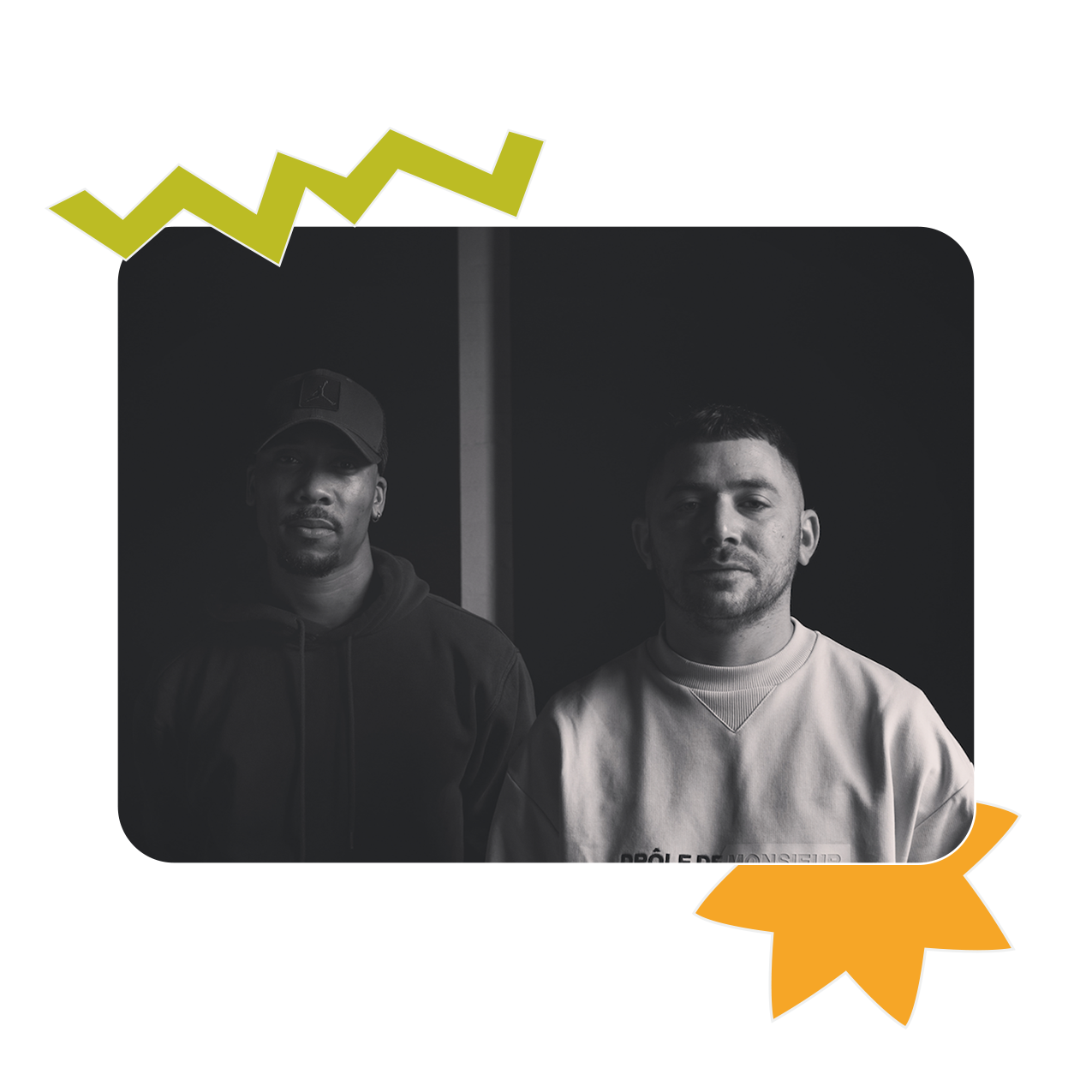 Made up of DJ/producer Max Sinàl and songwriter Renell Shaw, 2fox's sound takes inspiration from house, soul, Brazilian and African music to bring you a melting pot of music that will keep your spirits high throughout the summer.