AT HOME WITH LWE: 17TH AUGUST - CIEL TAKEOVER
Mon 17th Aug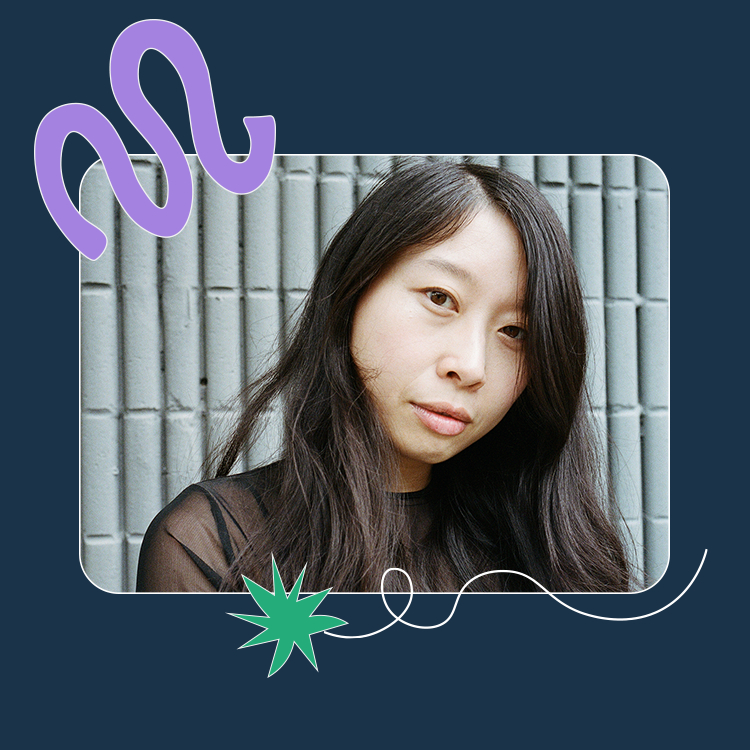 Taking over Monday's At Home With blog is prolific producer, DJ, activist, promoter and all-around phenom, Ciel. A key figure on and off the dancefloor, the Parallel Minds co-founder has helped spearhead Toronto's exhilarating underground scene over the past 5 years, bringing diversity, safety and representation into the clubs and working with advocacy groups to change the city's laws to be more favourable towards creative ventures.
With influences that span the full spectrum of electronic music and beyond, Ciel reveals some of her top picks, past and present, ranging from dreamy ambient to peak time rave from the likes of 4142, Jon Hassell, DJ Fart In The Club, Fast Floor and more.

DJ Fart In The Club - Crack Mix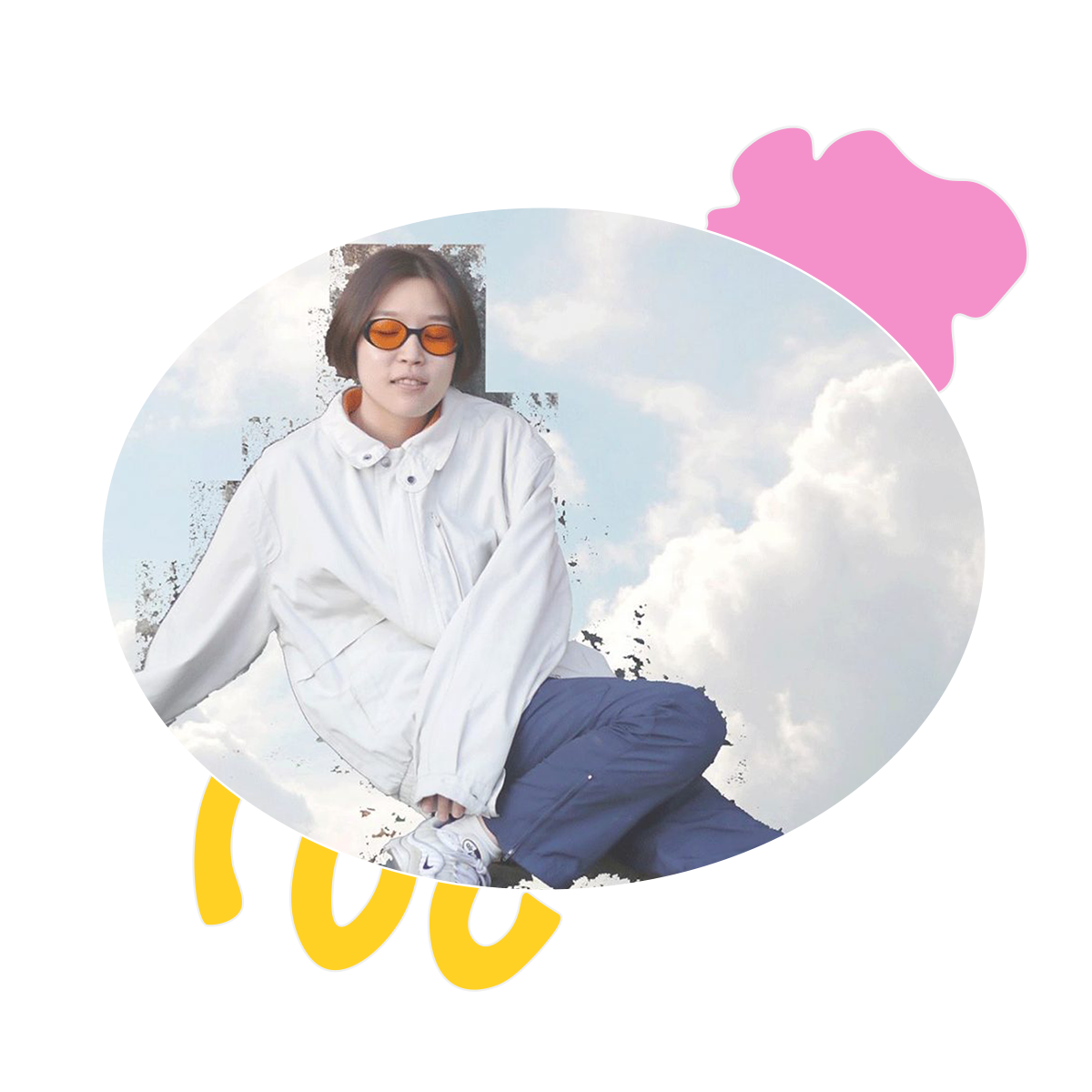 I feel bad answering this question because I don't really listen to a lot of mixes. Mainly because I worry about being subconsciously influenced by other DJs in my mixing style and I generally prefer to listen to songs or entire albums unmixed. The mixes I end up returning to again and again are usually ones I can listen to at home, on my headphones, or in commute, and as such they are almost always ambient.
This mix is a rare peak-time mix that I love, and am very inspired by as a club DJ myself. DJ Fart in the Club is a South Korean-born, Berlin-based DJ whose penchant for higher BPM genres like bass, breaks, UKG, trance and an anything-goes attitude really speaks to me. We've been listening to each other's mixes and trading IDs for years. I put this one on recently when I went to a lake cottage with some friends and we took psychedelics. It blew everyone's minds including my own, as I genuinely could not tell when one song ended and the other one began, which is very impressive as I was already familiar with a few of the tracks and in general is hard to do as an "open genre" DJ. It also made me sad, because it reminded me we were listening to such a stellar set on bluetooth speakers instead of in the club surrounded by stacks of subs.
4142 - Lullabies for Insomniacs Mix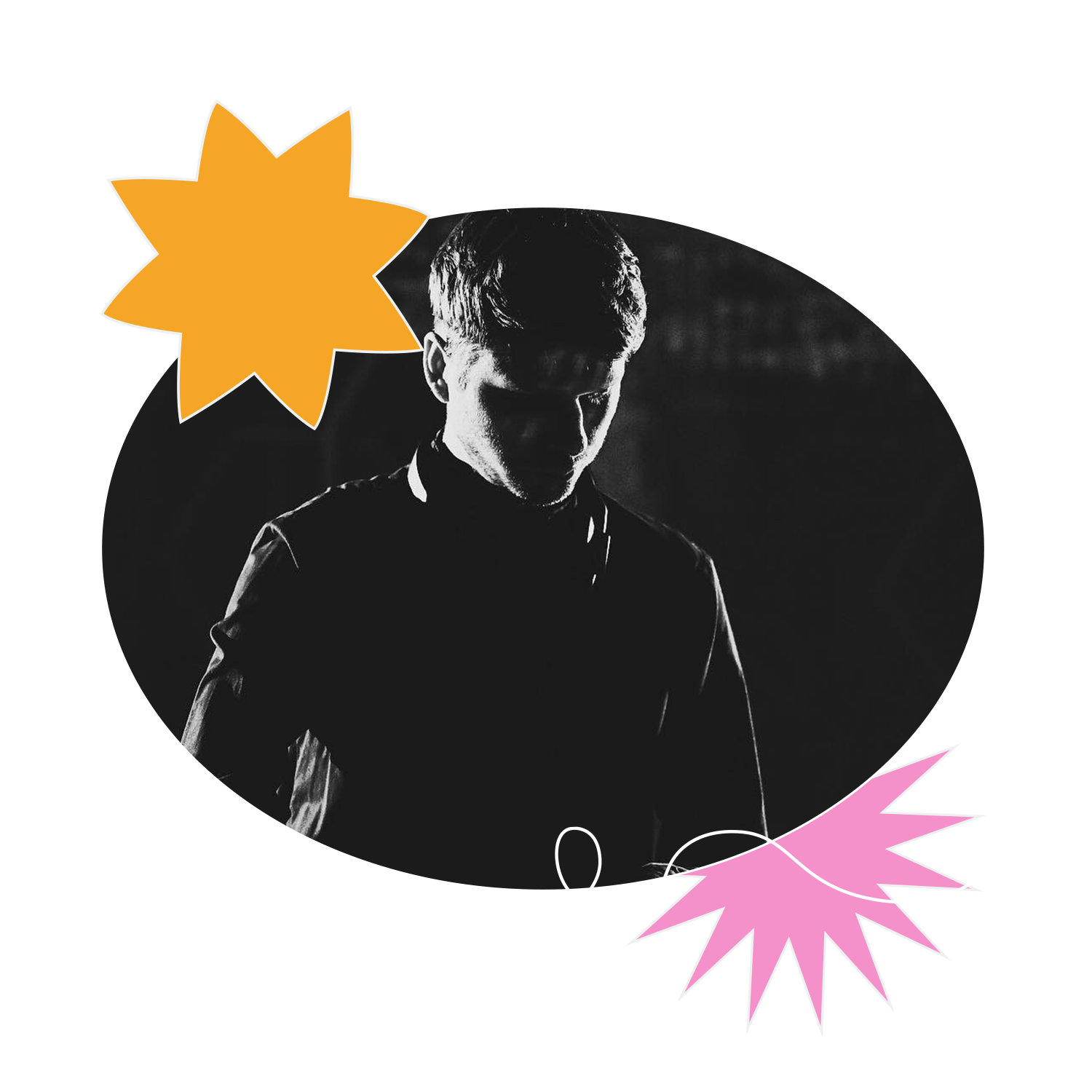 It should come as no surprise to anyone having read the description of the previous mix that my all time favourite mix is an ambient one. This may be my most listened to mix on Soundcloud. I love the Lullabies for Insomniacs series and have been listening to them for nearly a decade. However I'm not all that familiar with the artist 4142, except I know they are from Bucharest. If you're ever feeling confused and stressed out about life, I recommend putting this on as it just feels like one long meditation. I really rinsed this one to death on my Asia tour last year. I went on a lot of solo walks listening to this on my headphones, and whenever I listen to it now it just brings back so many nostalgic feelings and warm memories of that trip, walking through cobblestoned streets next to mountains and lakes, or through busy metropolitan cities dotted with traditional houses, the sound of the street din peaking through the quieter moments of the mix.
What I like about this mix is, aside from the track selection, is how it plays with space and dynamics and how the mix moves. I always say mixes are a lot like symphonies, there are phases and movements and ebbs and flows. This one starts out peaceful and curious, before opening up like a beautiful flower at around the 15min mark. At 23min, a piece by DJ Healer featuring a male voice whispering about dreams and healing on top of pads & plucked strings really taps into my ASMR and makes every hair on my body stand up, even now. It's interesting because this track was the final track on the album that it's from, which says to me that the producer intended it to be a philosophical farewell, but inserted here by 4142 about 1/3 of the way through produces a different effect, almost as a reminder of their intentions before we move on to the next phase of the mix. By the final 1/3 of the mix, we are in full downtempo realms, before it ends in a flurry of feedback and drone.
I love leftfield ambient music, in particular releases described as "Fourth World," a term that was coined by Hassell himself in the late 70s. It is what I listen to almost always when I'm at home, and since the quarantine it seems to be pretty much all I listen to when I'm not working on music myself. As a genre, much like "world music", Fourth World may seem outdated as a term now, but its core ideas of combining traditional instruments with synths and other futuristic sounds is one that speaks to me personally. And if you think about it, a lot of the electronic music we love is often the perfect marriage of tradition and futurism.
This one is a classic, but was 100% new to me despite me having listened to Jon Hassell for a long time. To be fair to my clueless ass, he has a lot of albums. I like this release because it is whimsical and makes me think of nature, or to be more specific, a tropical island in the Pacific Ocean. There are Indonesian gamelan, hand drums, and Hassell's iconic trumpet played very un-traditionally. At times it sounds like birds, other times it almost sounds human. It reminds me of another album I love, Herbie Hancock's Sextant, which also combines jazz instruments with futuristic sounds. It's spacy but organic sounding, surprising but not cacophonous. This album was also recorded at York University in Toronto, where I live, so it feels even more special.