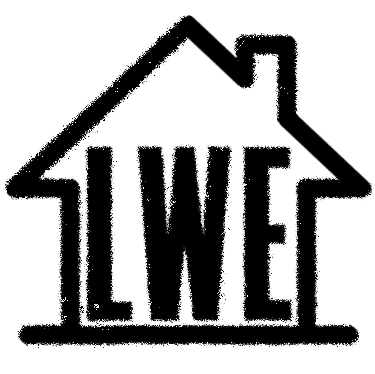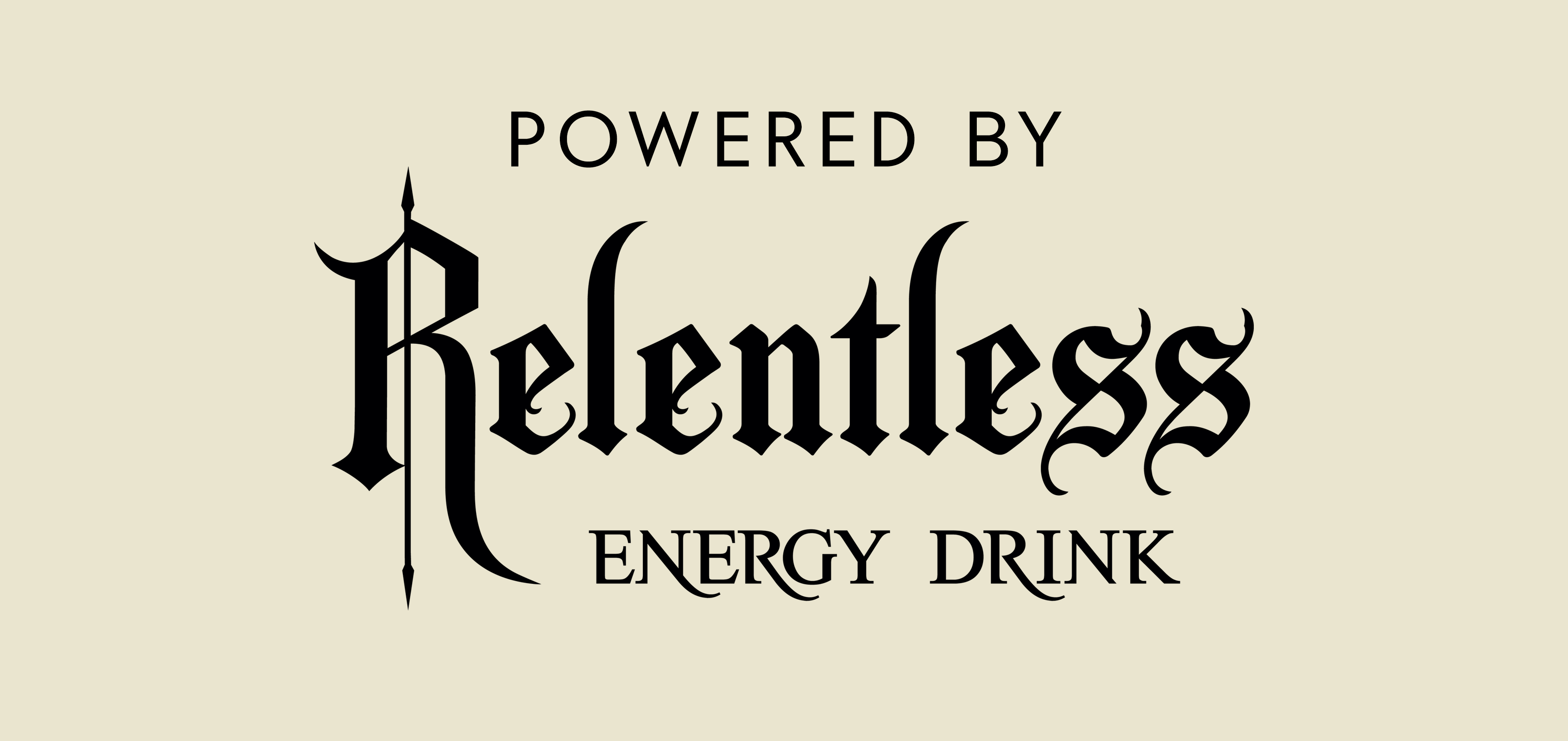 Usually at this time of year, us music aficionados and vinyl heads come together to celebrate Record Store Day, a day dedicated to spreading the music we love.
Ordinarily Record Store Day would fall on this Saturday, however this is of course a very unordinary year and the festivities have been moved to June. Nonetheless, we thought we'd still give you a little something to tide you over till then. Launching on Record Store Day last year, Relentless Energy have been tapping into their diverse artist connections to find out what records have influenced their sound - some may be surprising.
If you find yourself falling in love with any of these selections, you can pick them up at Kristina Records and Juno with our exclusive promo codes, valid until the end of this weekend. Read on to discover them…

LCY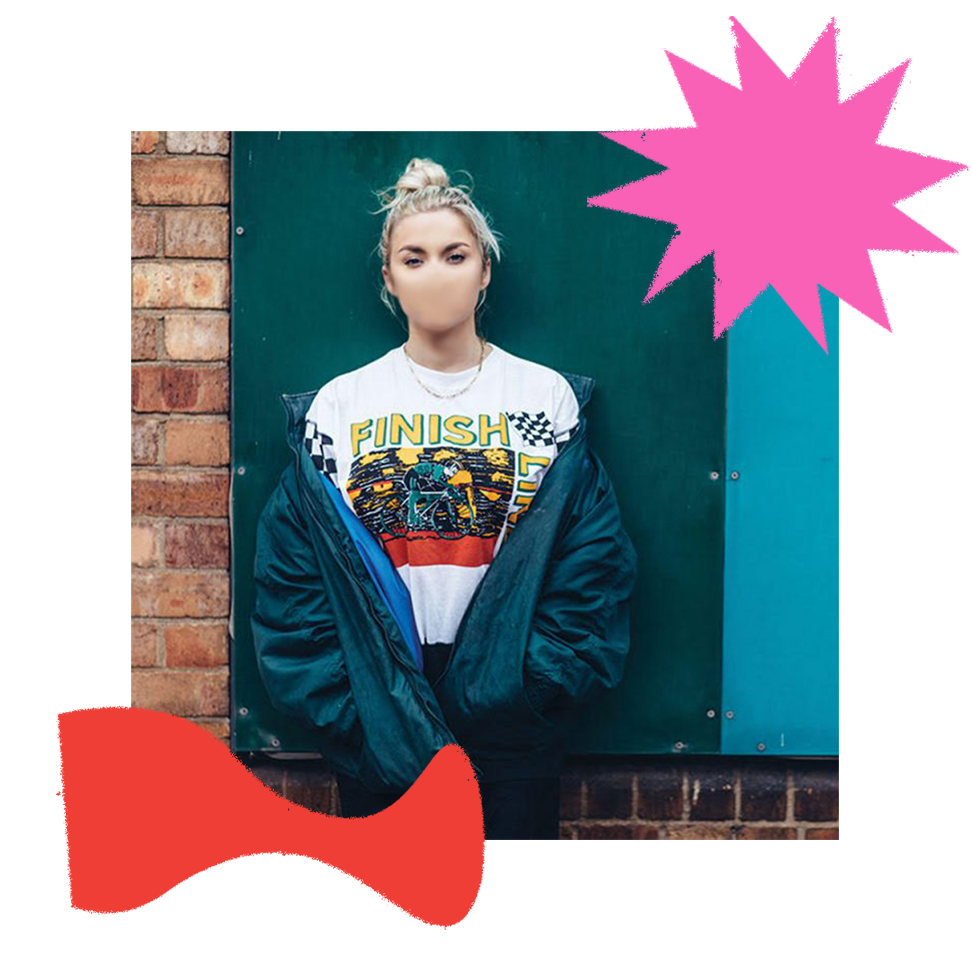 The first ever In The Cut selection was provided by Lcy (formally known as L U C Y) in 2019. In this edition, the 140bpm pioneer selects her favourite vinyl selections in celebration of Record Store Day. Expect the unexpected with this eclectic mix of tracks from the past and present that have influenced the SZNS7N head honcho

J Caesar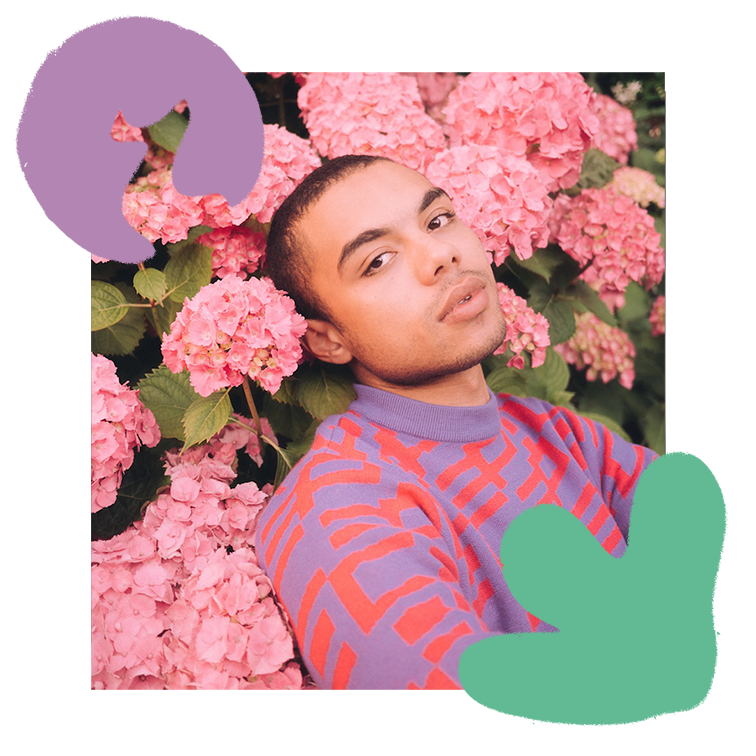 Singer-songwriter/DJ, J Caesar's selection features Glen Campbell, Pharrell Williams and Tania Maria. The up and coming artist accompanies each song with a comprehensive run down of exactly what they mean to him. The piece serves as an intimate insight into his inspirations.

Hatcha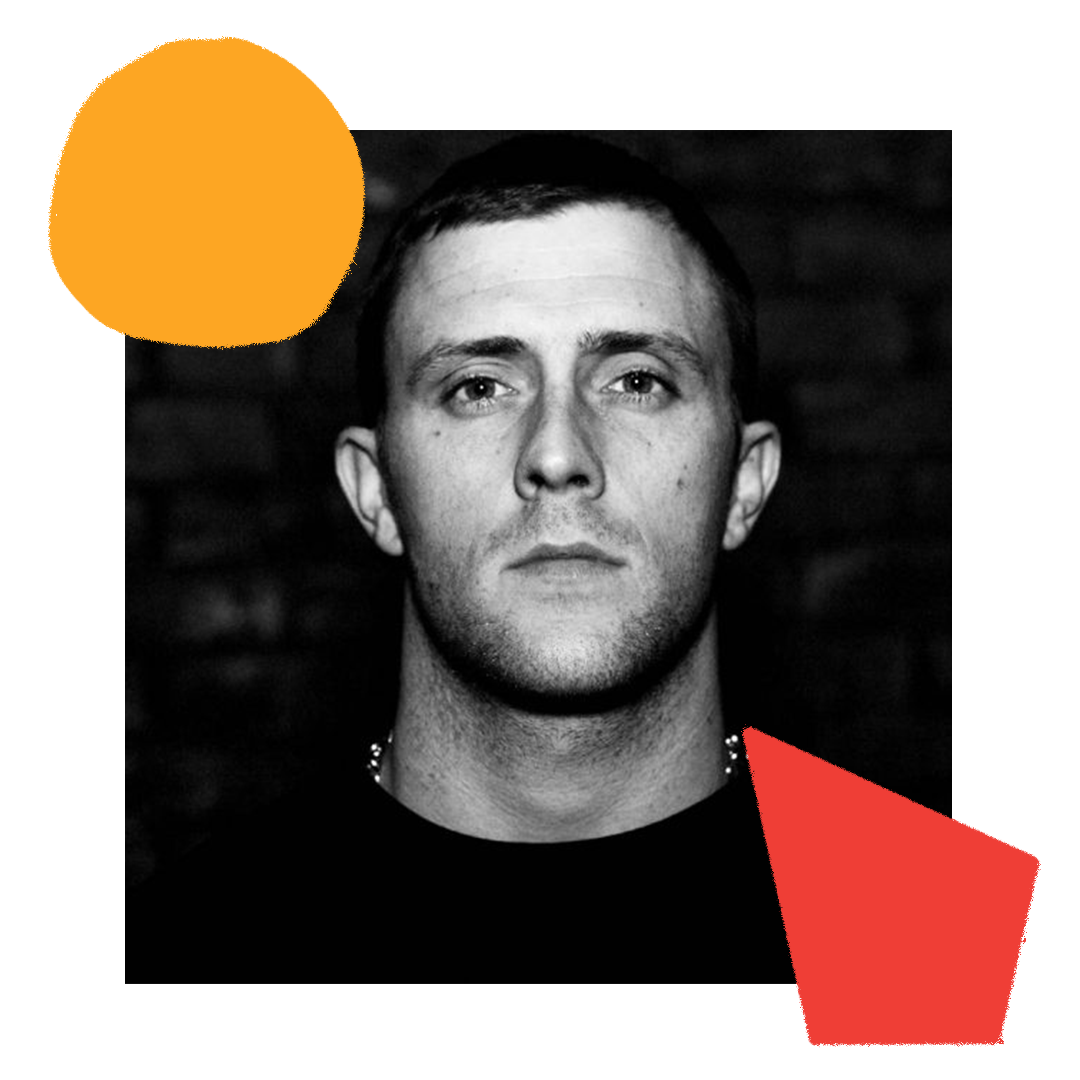 Dubstup originator and garage legend, Hatcha, selects a banging mix of old and new with his In The Cut choices. The south London DJ producer delves deep into the archives and keeps it moving with recent offerings in this selection every bass aficionado will love.

GET 10% OFF ANY OF THESE SELECTIONS AT JUNO RECORDS WITH THE CODE JUNOLWE
(Valid until April 24th)

Jason Spinks (Kristina Records) Q&A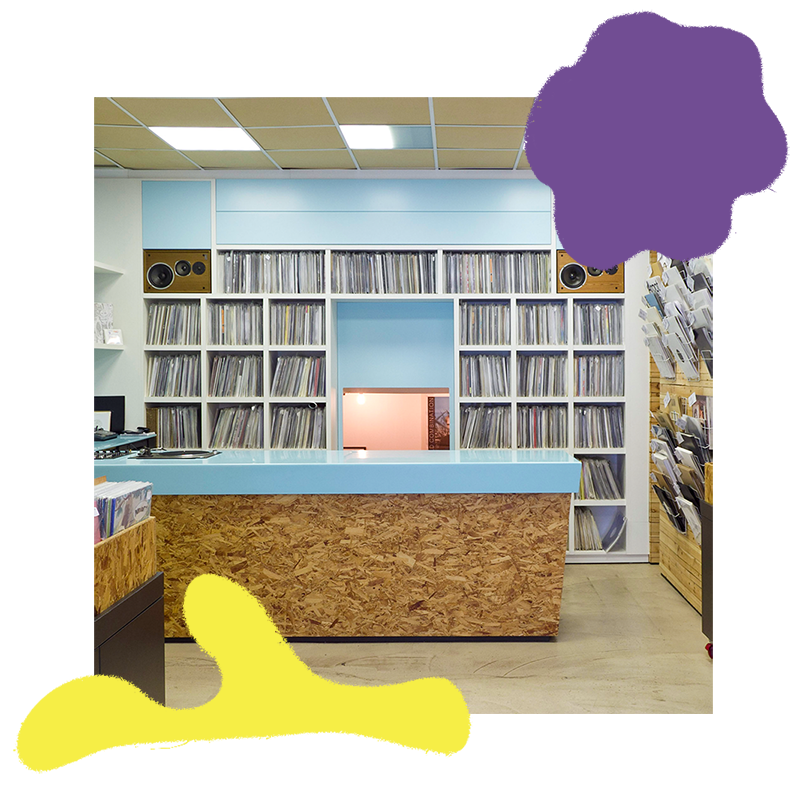 How do you usually celebrate Record Store Day at Kristina / how have you marked it in years gone by?
We've been on a bit of a journey with RSD over the years, some more memorable than others. We would have DJs playing all day, exclusive stuff from local dance labels we had worked with. By far my favourite year was 2014 if memory serves me - there was a really great atmosphere in the shop, we had lots of great local DJ's spinning and my hero Theo Parrish popped in out the blue with loads of Sound Signature merch for us - it just felt like that was what Record Store Day should be all about!
In recent years I believe RSD has become a vehicle for the big boys - major labels using vinyl and the larger independents to push a lot of unnecessary overpriced wax on the public once a year - this was always the case to a degree but now seemed ever more prevalent. Small house and techno labels were getting shunted to the back of the queue by pressing plants so they could accommodate major labels for RSD. I took the view that I would rather concentrate my limited resources on doing what we do day in day out, providing quality, interesting, underground music both old and new. All this being said, this year we were planning a small event. It's good that it brings attention to the format and in turn might encourage them to visit their local record shop.
How have you adapted your business since the lockdown came into force?
Fortunately we have our website and a discogs platform to be able to sell and continue to trade. Being a bricks and mortar shop, the physical, over the counter transactions and interactions are what we really thrive on and what I concentrate our efforts and resources on. Now that the shop is not open to the public it has given me more time to focus attention on the digital side of things, and it's been so encouraging to have the support of regular customers ordering online instead, and also picking up some new ones! It's still very difficult, especially as I have a son who's not at school.
This is huge challenge facing everyone but especially small independent retail who have quite large fixed costs overheads - I am anxious for the future but just keep trying to adapt and make the best of what I can. I feel blessed that I can at least go in and still carry out some work, but it's also disheartening not being able to open up the doors to the public. I just have to stay positive, keep working hard and make sure it's still standing and looking better than ever on the other side of this thing!
Which 5 new records in stock at Kristina are you really digging at the moment?
V/A Elements (Spillway)

Love this 12" on Spillway - nice deep Detroity techno from mysterious UK label run by Kellon.