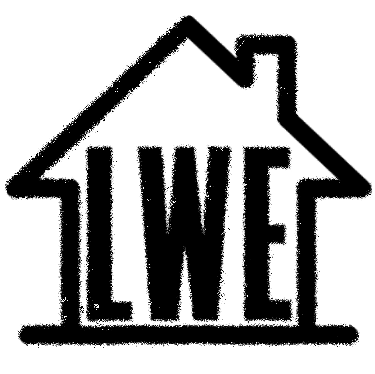 Featuring the likes of Richie Hawtin & Sven Väth, CCL, Radioactive Man, Newa, Sinai Soundsystem and more, today's At Home With selections are here to ease you into the week.

CCL - Beats In Space Mix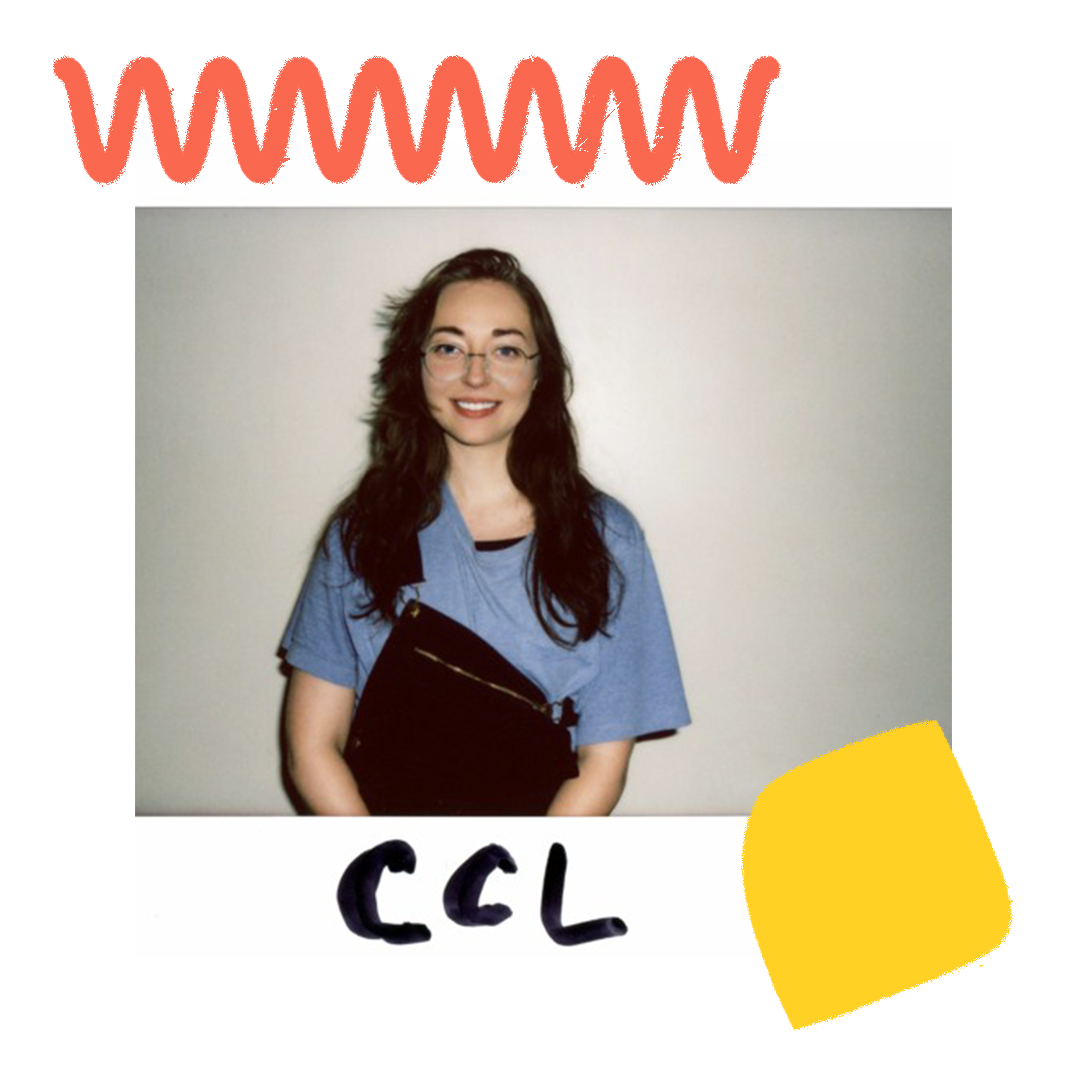 DJ, producer and tastemaker, CCL is a true forward thinking force of the underground. From co-directing Vancouver's New Forms Festival to spearheading the empowering TUF collective, the Seattle based Londoner is one of the key figures helping shape the North American music scene. Here is a gentle cosmic meander to get you started with your day.
Richie Hawtin and Sven Väth Essential Mix 2002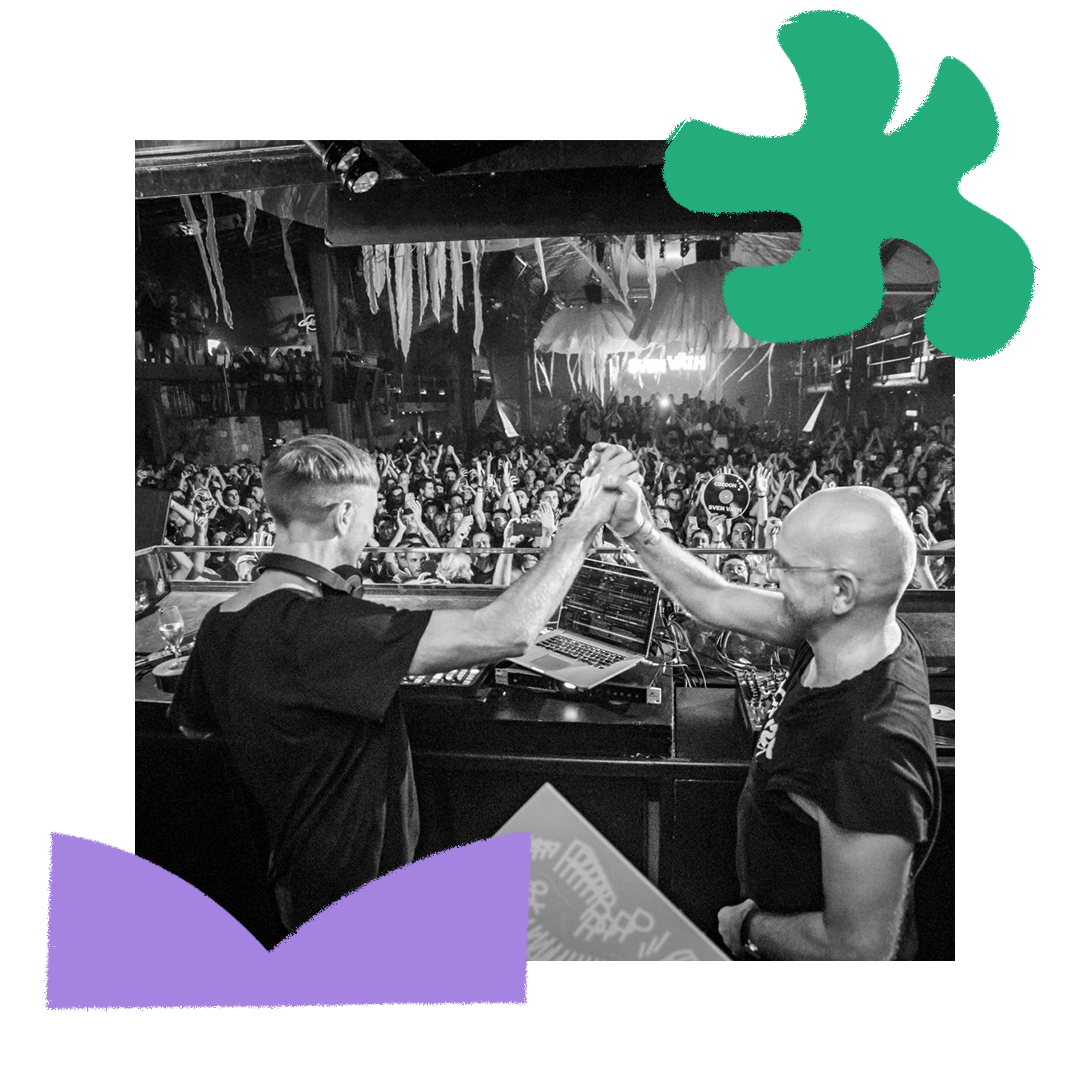 Two techno titans, Richie Hawtin and Sven Väth have one of the most adored and long standing friendships in the music world. Their natural chemistry and unbound enthusiasm have gifted us a number of legendary B2B's over the years but this recent reupload of their 2002 BBC's Essential Mix is up there with the best. Two hours of entrancing fourfour goodness from the two maestros.

Radioactive Man - Re​-​evaluate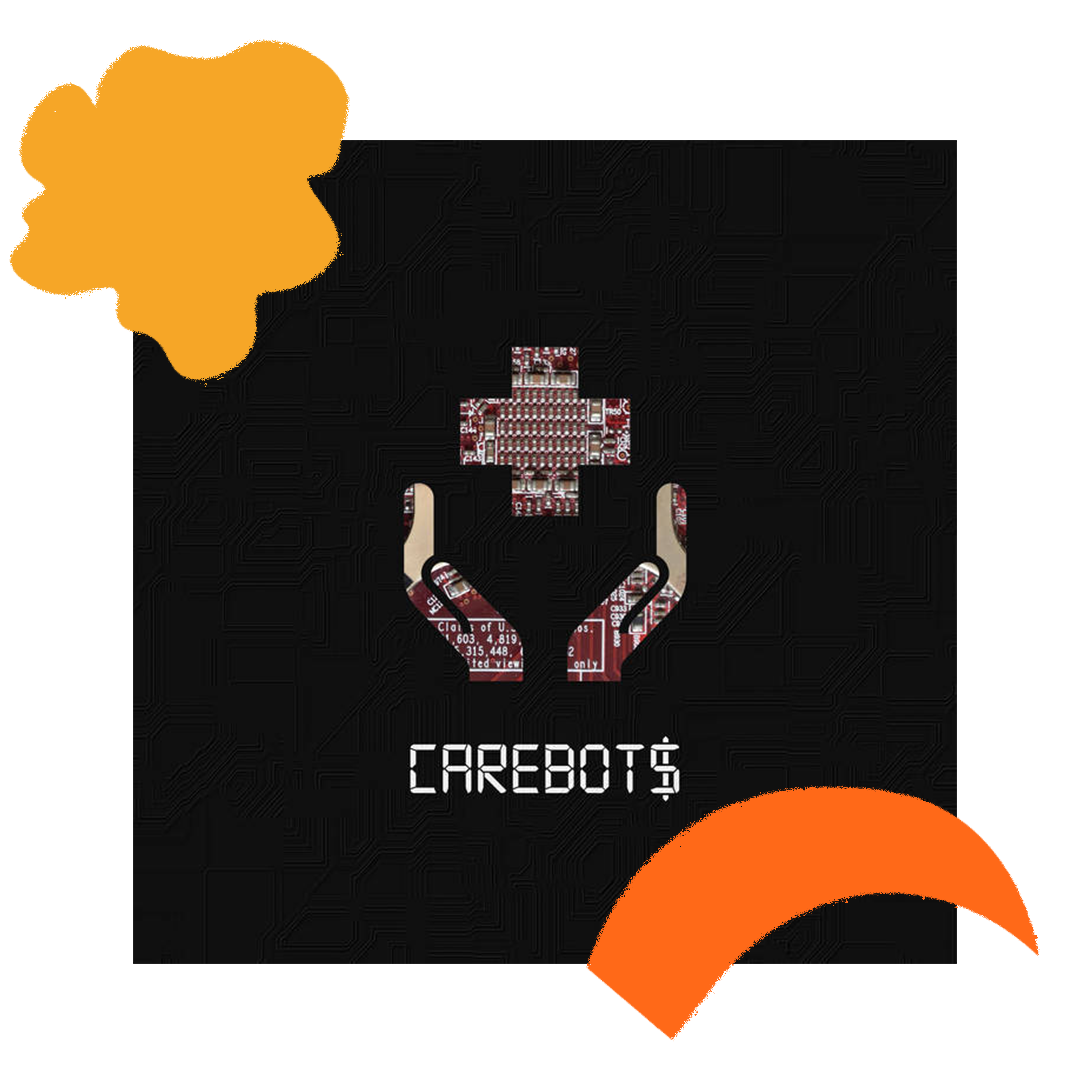 As the fight against Covid-19 goes on, the outpouring of support from the music community continues to grow stronger. Bass Agenda Recordings have recently unleashed a colossal 142 track V.A in support of the NHS and Médecins Sans Frontières. The EP features contributions from some all time electro greats like Carl Finlow, The Hacker and Delta Funktionen, as well as this stripped back celestial cut form Radioactive Man.
Newa - Dance Of The Warrior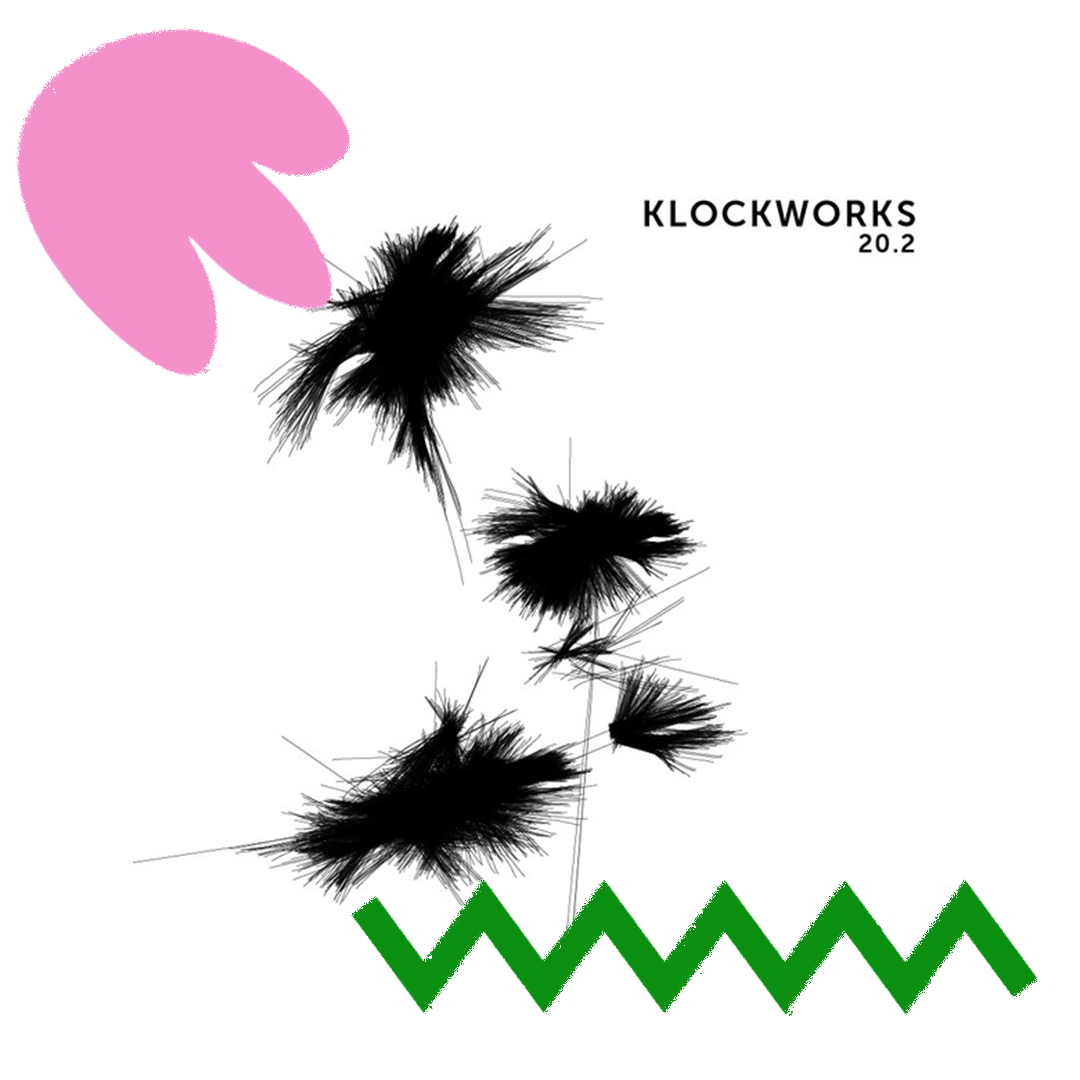 A pioneering figure of the Georgian underground scene, Newa is at the forefront in the fight to bring more acceptance, tolerance and freedom to the country's fledgling club culture. A regular at famed Tbilisi stomping ground Bassiani and a favourite of Ben Klock, Newa has had some standout releases on Klockworks over the past few years, highlighted most notably by this driving acid tearer.