Star on the rise, Philou Louzolo reveals his selection of recent and all time favourites in today's takeover of At Home With.
Finding his artistic voice in the ancestral sound of his African heritage, Philou Louzoulo's fusion of Afrofuturism goes far beyond the scope of electronic music. Fueling influences from the likes of Drexciya, Black Coffee, Burna Boy, Jeff Mills and Shinedoe, the Netherland's based artist's distinct vision was brought to life last year with the launch of his much acclaimed label, Wokoundou.

A Recent Mix:

Wokoundou: The Federation Mix Series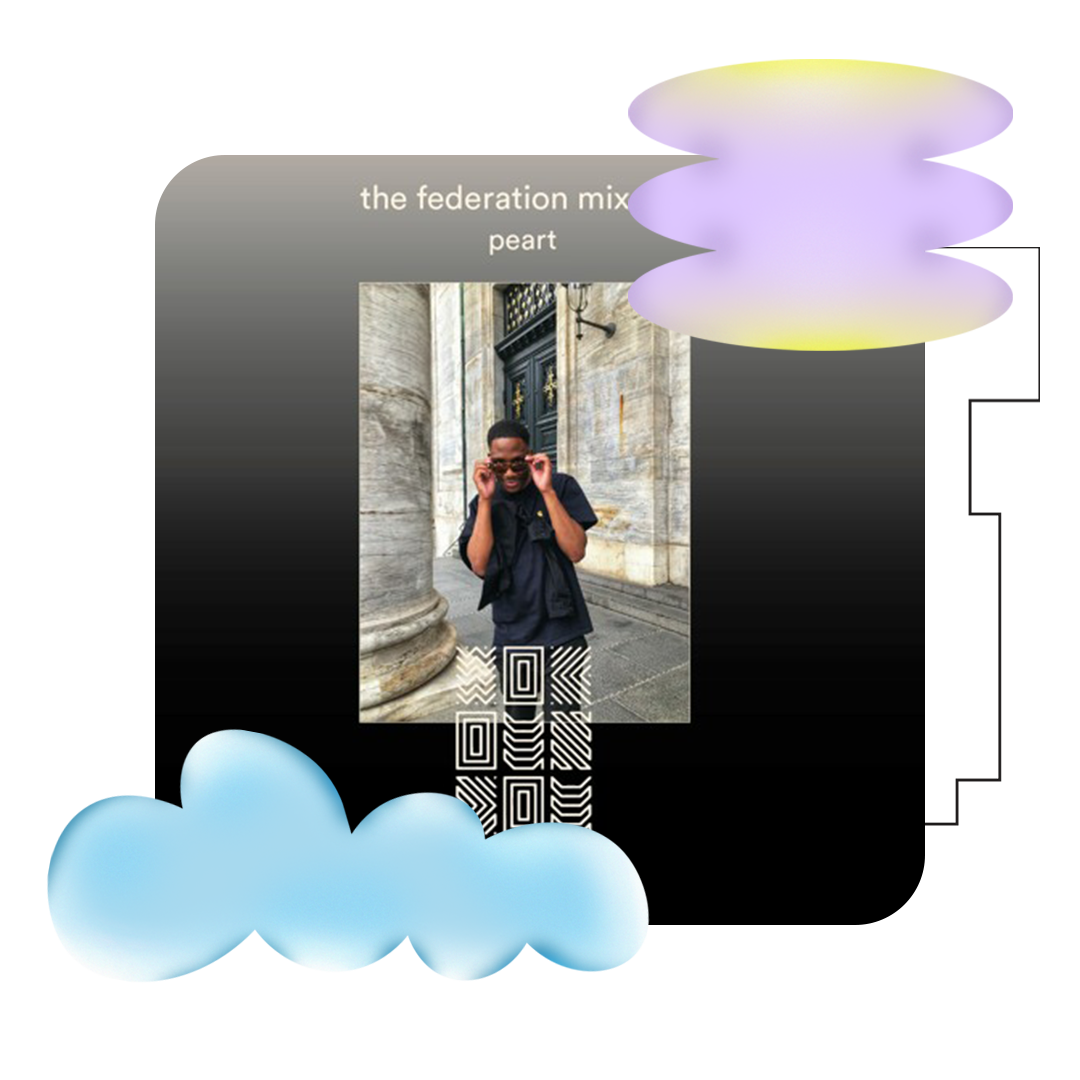 The Federation mix is a DJ mix series that I curate. A home for new talent who I'd like to push forward and established artists that I admire.
A Recent Standout Release:

Rod 20 - The Hidden Notes Project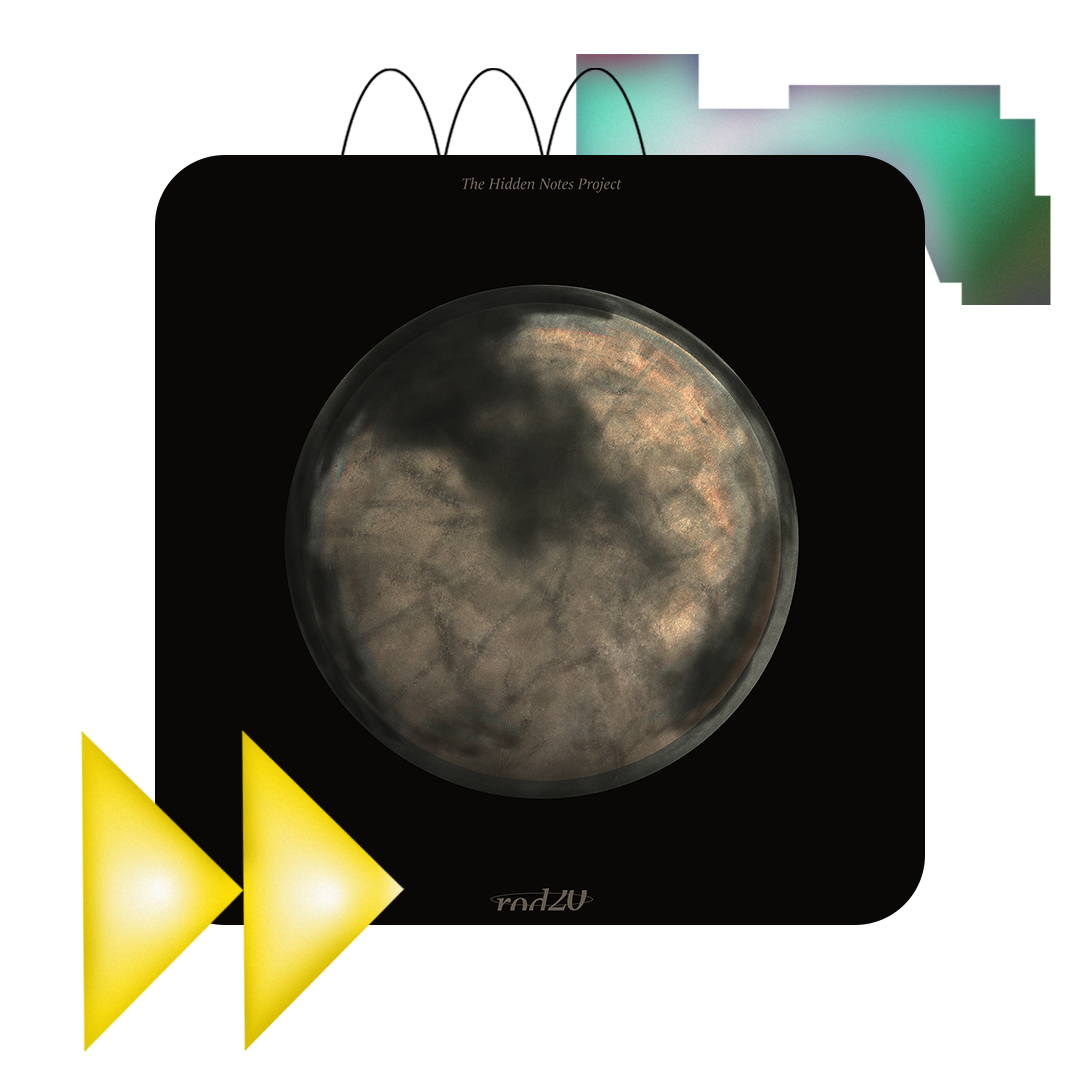 Besides musical role models from the USA and / or Africa, I also have found one closer to home, living in the same city Rotterdam. ROD recently released a masterpiece on Jeff Mills (another rolmodel) label. With hard work, Benny has achieved what I still aspire to achieve; with his alter ego he has claimed total freedom to break the boundaries between different scenes and genres (underground & mainstream) without losing his credibility as an artist.

An All Time Favourite Release:

Shinedoe - Phunk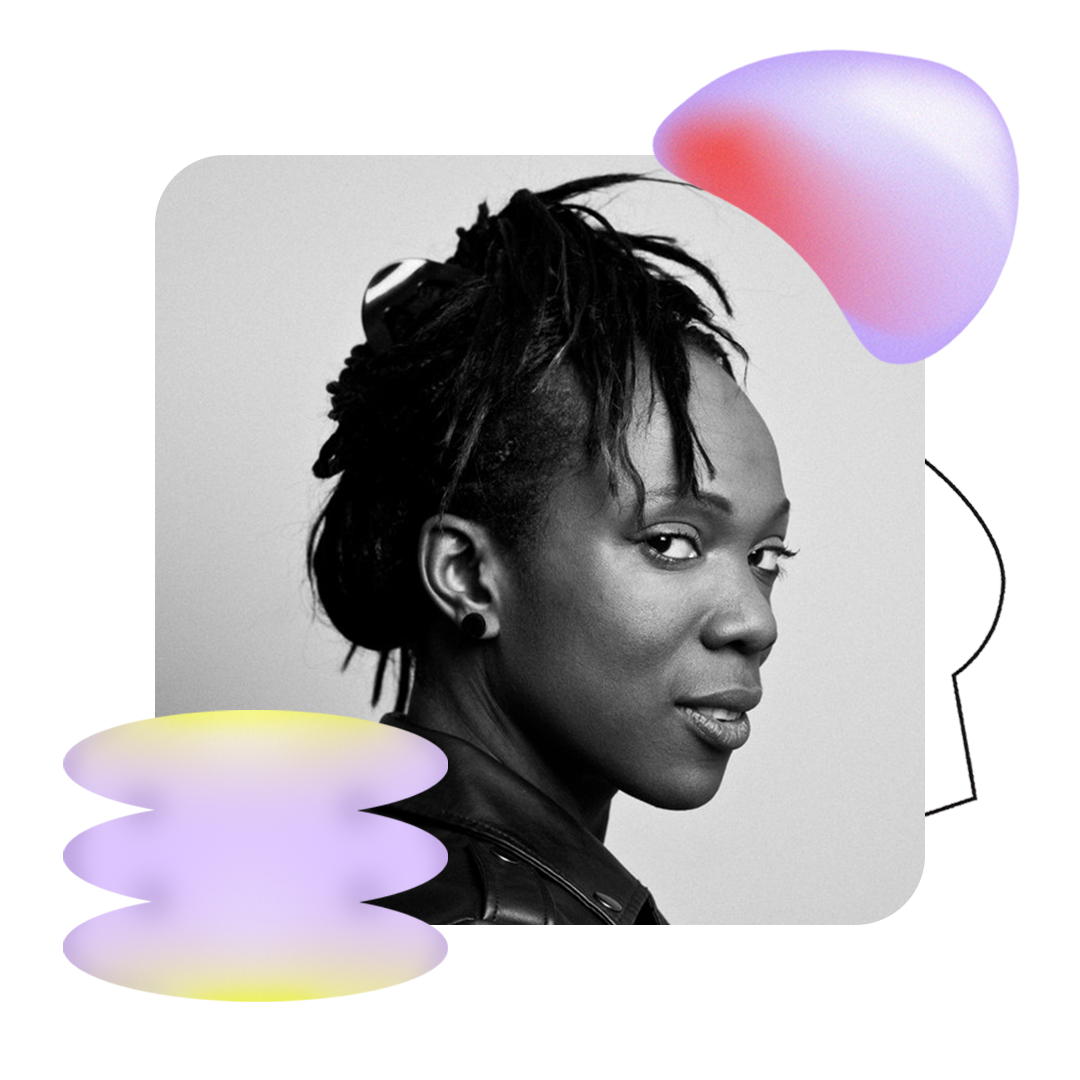 I developed my passion for techno in my twenties. Before that I actually listened to a lot of mainstream music. I got my first residency when I was 16. Me and my colleague worked 40 - 60 nights straight or more each summer. We started at 10pm and ended at 3am.
We played everything that was mainstream at the time. Except for the last hour, this was when my colleague started playing music I didn't understand much at the time. Shinedoe's Phunk was a song he played regularly. When I started touring in my twenties and started playing more techno, I found music from Shinedoe.
It was a relief to discover her. I had a lot of techno that was made by black men from Detroit, but I didn't know many black Techno DJs living in the Netherlands or Europe at the time. But when I found out that Shinedoe was a black woman who, like me, has Nigerian roots and lived in the Netherlands, I listened to her entire discography in one night out of enthusiasm. And this is when I rediscovered "Phunk".
Your Proudest Release:

Philou Louzolo -Shinobi Of Lagos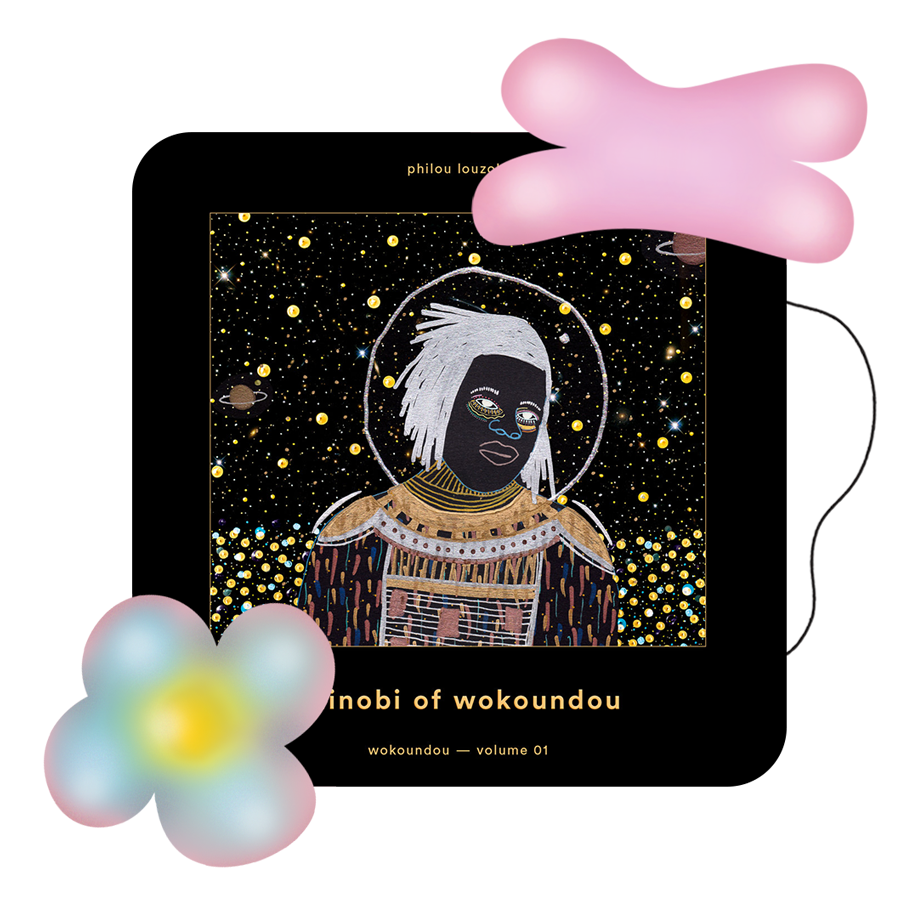 In 2018 I stopped touring for a year. At the time I distanced myself from my social life and from the music industry. This helped me to discover what remains of me as a person and an artist, Shinobi Of Lagos and my label Wokoundou were the results of this process.

A Good Read:

Moby - Addiction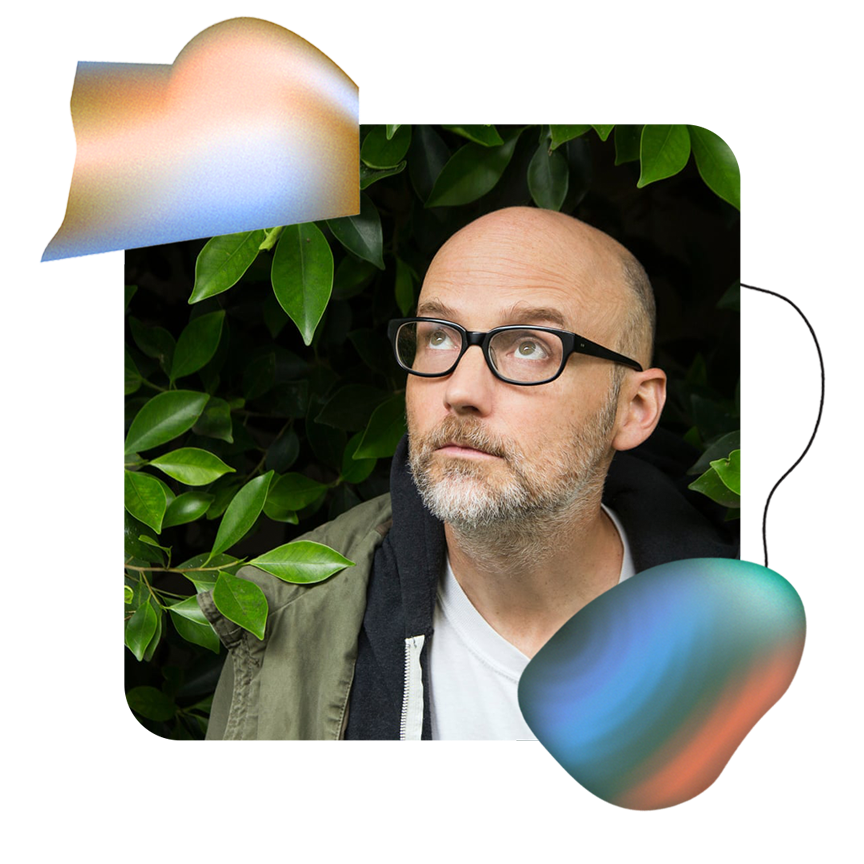 This is an older article where Moby speaks freely about addiction. I came across this article when I needed such an article the most. I have reached several rock bottoms as a person who regularly struggles with substance abuse and addictive behavior.
TAt a certain point nightlife and the music industry became a big part of my life. The place where I worked and spent most of my time were places where alcohol and drugs were so romanticized that people with addiction problems often did not find a safe space to discuss the negative effects of drugs on their lives.
Addiction is a genetic brain disease and addictive behavior is only a symptom, not a moral defect. Recovery is something an addict has to face alone, but our rock bottom moments are often out in the open. Yet the road to recovery is less painful when there is support from your environment.
I have been able to get a lot of indirect support from articles like this where established artists break taboos and take the first step in opening up this conversation, small artists like me are often still too vulnerable to take the first step.


Some Good Watches:

Documentary:
Burna Boy - Artist Spotlight Stories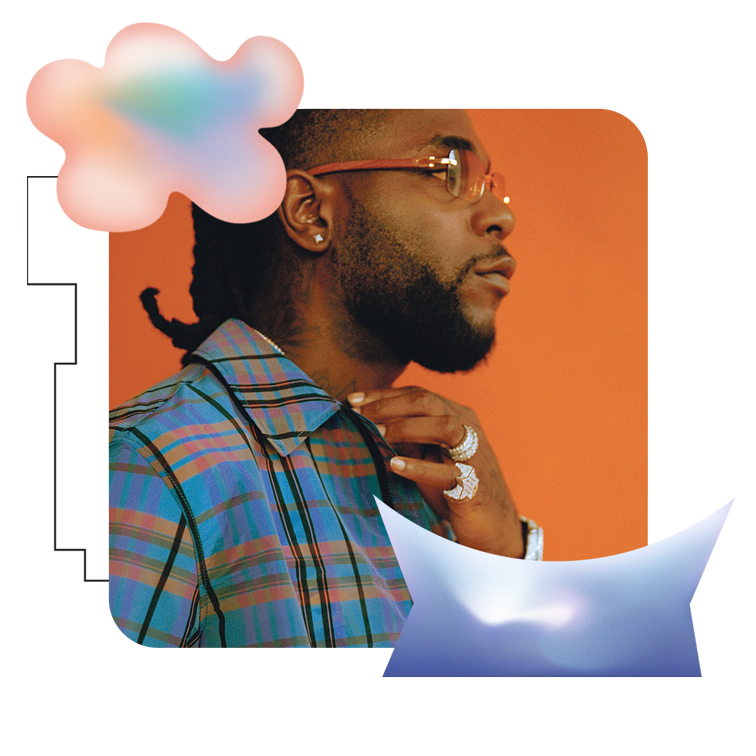 Burna Boy, a superstar idol I searched for when I was a teenager, but didn't find until I was 28 years old. His music is on repeat since his album African Giant dropped. Apart from the fact that I can't stop singing or dancing to his songs, the success of modern-day afrobeats artists hold a strong cultural value for me and many others from the Afro-diaspora. These are great times to celebrate our African heritage with pride, I feel a lot of gratitude to any great artist in every corner of the music industry who are partly responsible for this process.