Taking over Tuesday's At Home With blog is soaring Irish talent Jordan. Beginning the year with a total sell out of his Nocturnal Edits record, he's been staying busy during the lockdown with a constant stream of uploads, including an hour of chugging club heat for our LWE mix series. Featuring the likes of Artrax, Tania Vulcano, Levon Vincent, Sofia Kourtesis, Cormac and more, we caught up with the Belfast native to get his pick of selections.

Artrax - Trax 9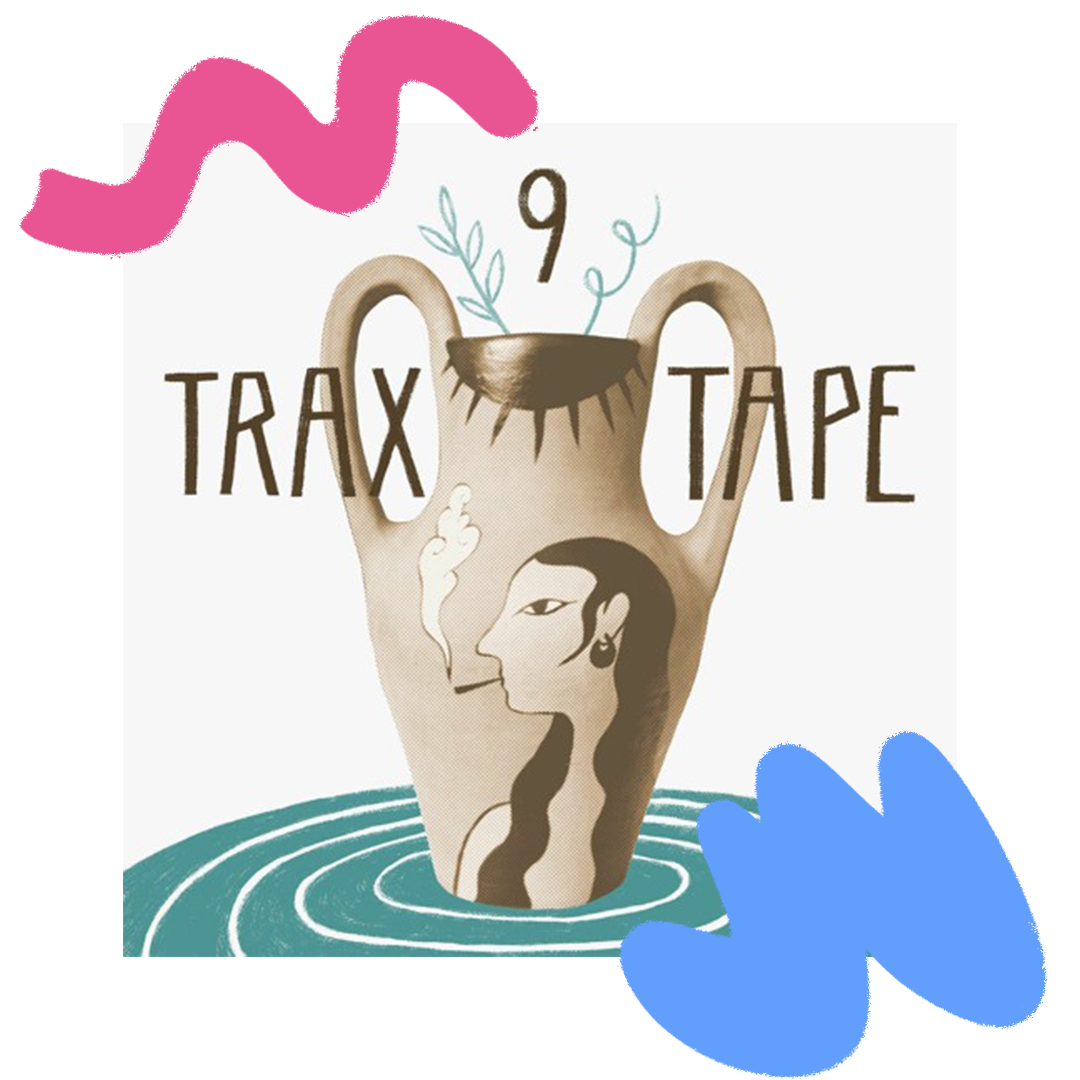 I've been a big fan of the Artrax boys over the last year or so. I first stumbled across their mixes on Soundcloud where we struck up conversation, and they invited me to play for their Vitamine party in Romania with Dan Shake. They're a really lovely genuine community crew and their DJ mixes are full of unearthed gems in the least cliche way possible. Expect eastern sounds, lesser spotted italo and quality house.
Tania Vulcano - Circo Loco At DC10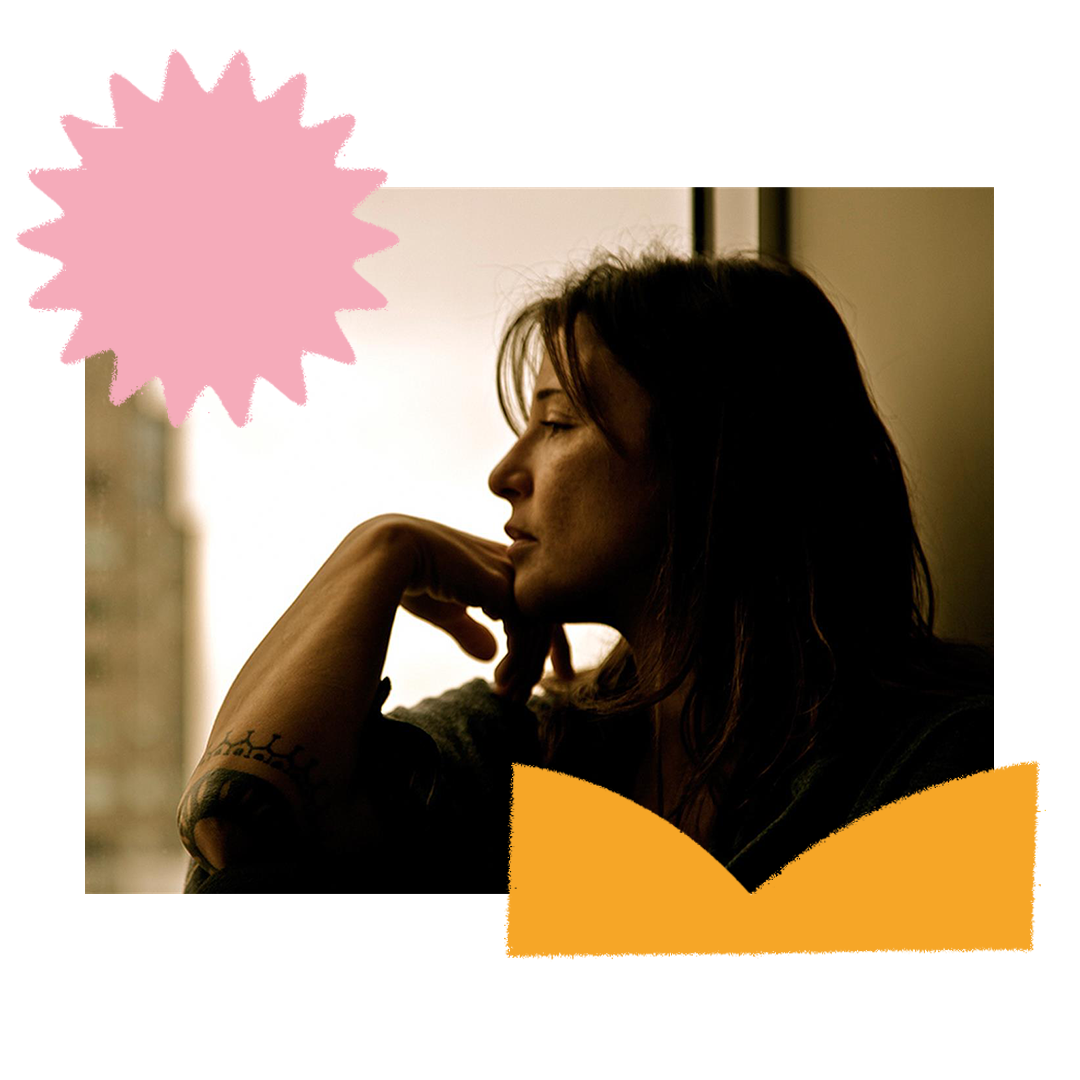 This mix was a game-changer for us at 17. Although I'd been actively DJ'ing in the years leading up to this, we had only legally been allowed to start going to the clubs we'd been reading about. Circo Loco at DC10 at that time seemed like a world away from Belfast which at that time was terribly grey and unexciting to us. This mix was a bit magical for us as it was filled with so much trippy, shuffly house music that began the exploration into the worlds of the likes of Roman Flugel, Audion and Ivan Smagghe.