Taking your ears for a sonic HIIT class, today's blog features an upbeat selection of treats from the likes of Eris Drew, Marcel Dettmann, Floorplan, Anja Schneider, DJ Minx and Octave One.

Eris Drew - Ecstatic Bass Transmission Mix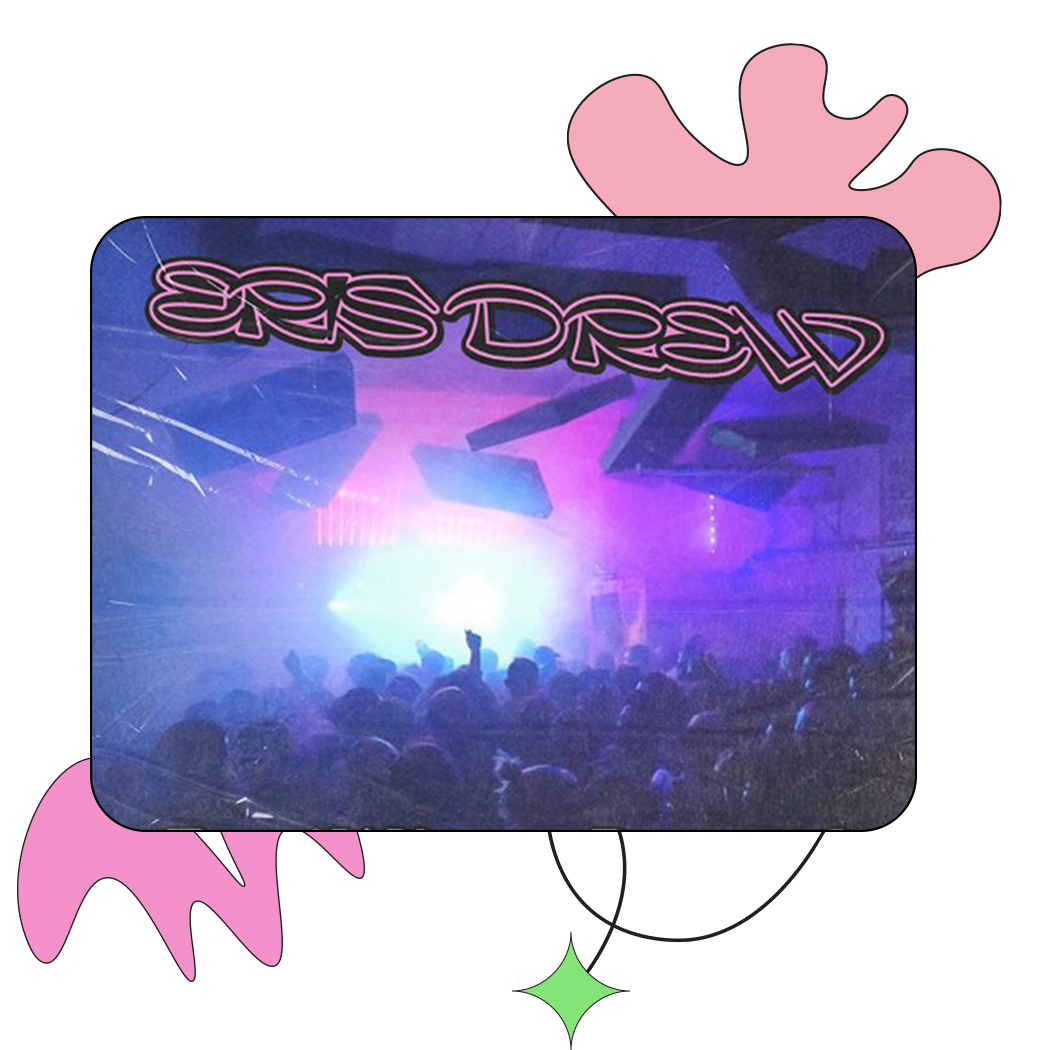 The High Priestess of the Motherbeat is back with another thumping mix of all things bass and breaks. A club focused deep dive through some of Eris Drew's favourite dance floor weapons, this one's guaranteed to test out the subs.
Molded between the sweaty dark walls of Ostgut way before it became Berghain, Berlin underground hero Marcel Dettmann has long held a reputation as one of the greatest tastemakers around. In 2014 he gave the world a sneak peek into his fabled after hours mischief with an intricately woven techno voyage for fabric's CD mix series.