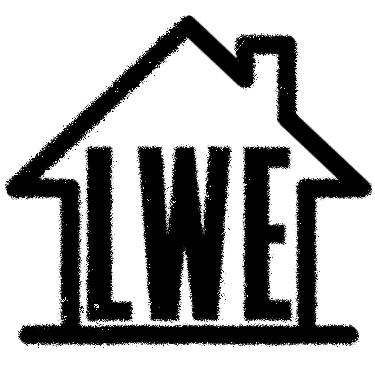 Our shows may be on hold, but our thirst for music lives on.

Launching today, At Home With LWE will be our way of extending our support to all the artists, record labels, crews, promoters and music lovers who find themselves somewhat adrift in these uncertain times. From new and legendary mixes, latest and all-time favourite releases, articles, interviews and documentaries, our daily blog post will provide a fresh serving of music-related content every morning; an immune-booster for the mind, if you will.
After all, it's music that has kept us together all these years and it's music that will keep us sane, even now.

Avalon Emerson Live At Mutek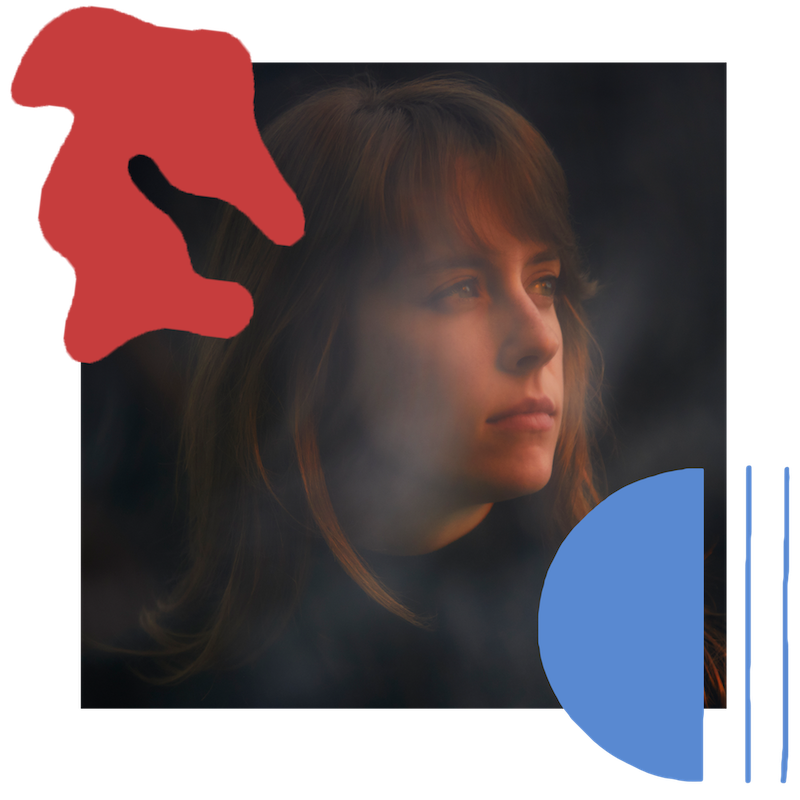 One of the most exciting breakthrough selectors in recent memory. An eclectic powerhouse with an astounding knowledge of music, Avalon Emerson's sets are a sonic escapade of obscure club cuts found amongst the hidden shelves of the most discreet back alley record stores. Her inclination to re-record and further master the rare copies is only another testament of her dedication to the craft of DJing. Here's a rare chance to hear the Californian native in her natural element with an almost 2 hour live recording from Mutek, Mexico.
Dj Harvey Essential Mix 1999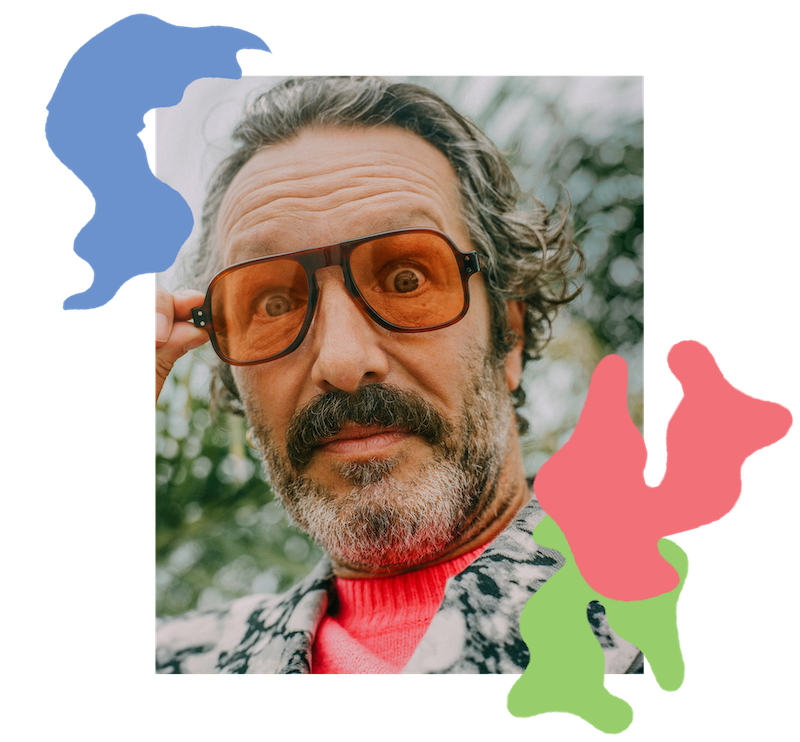 Today's legendary mix comes by the way of DJ Harvey. A beautifully uplifting blend of house, disco and funk from the man described by Rolling Stone Magazine as the 'Keith Richards of dance music'. The perfect uplifter for when you're feeling like the sun doesn't shine like how it used to, DJ Harvey is a unique and special individual who holds a very special place in all of our hearts here at LWE. Here is one of the best Essential Mixes of all time.
Effy LWE Mix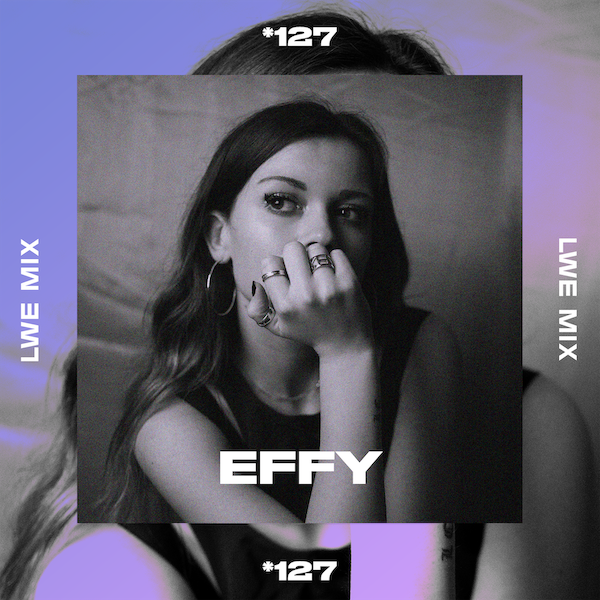 A relative newcomer on the scene who's been blowing our socks off here at LWE. London based Effy has recently been named resident at one of East London's most renowned clubs in E1. Her debut at Magazine London was also one to remember as she played alongside Hot Since 82, Eats Everything and Maya Jane Coles. Effy recently provided one of our favourite LWE mixes to date with a carefully sculpted journey of evolving groovers and feel good chuggers.
King Krule - Underclass (Seb Wildblood Edit)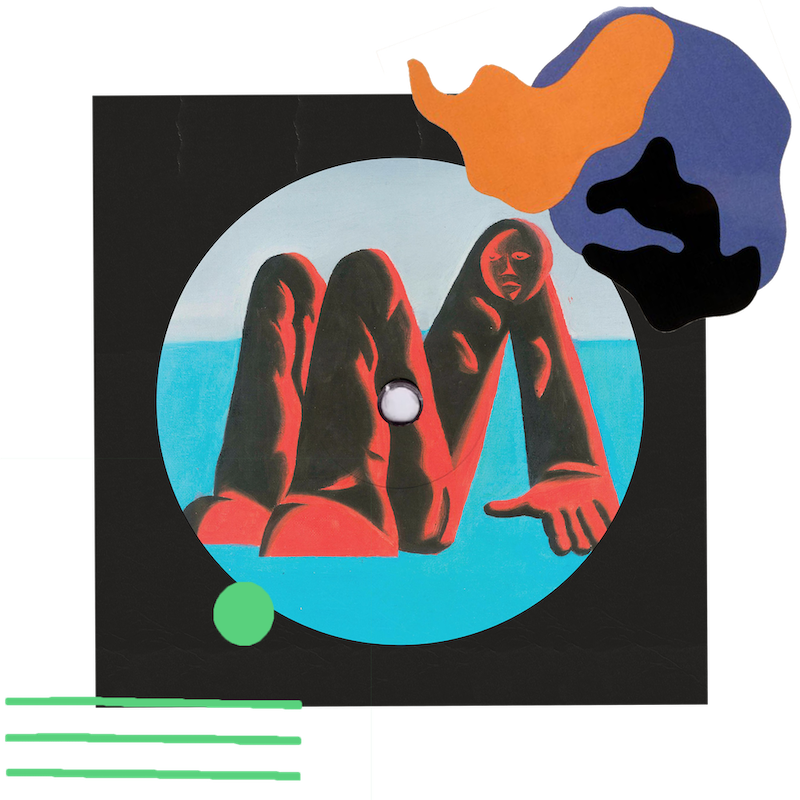 One of the most prolific figures of the UK underground scene, Seb Wildblood delivers an upbeat, euphoric edit of King Krule's emotionally charged "Underclass". In a time when the vulnerable need help the most, Seb has started a new series of edit releases from which all proceeds go towards the Southwark Food Bank in Peckham. Bandcamp have also announced they are waiving transaction fees for one day (Friday, March 20th, from midnight to midnight Pacific Time) in their bid to help the artists and you can support Seb's noble cause by purchasing the track here.
Ben Klock - Pulse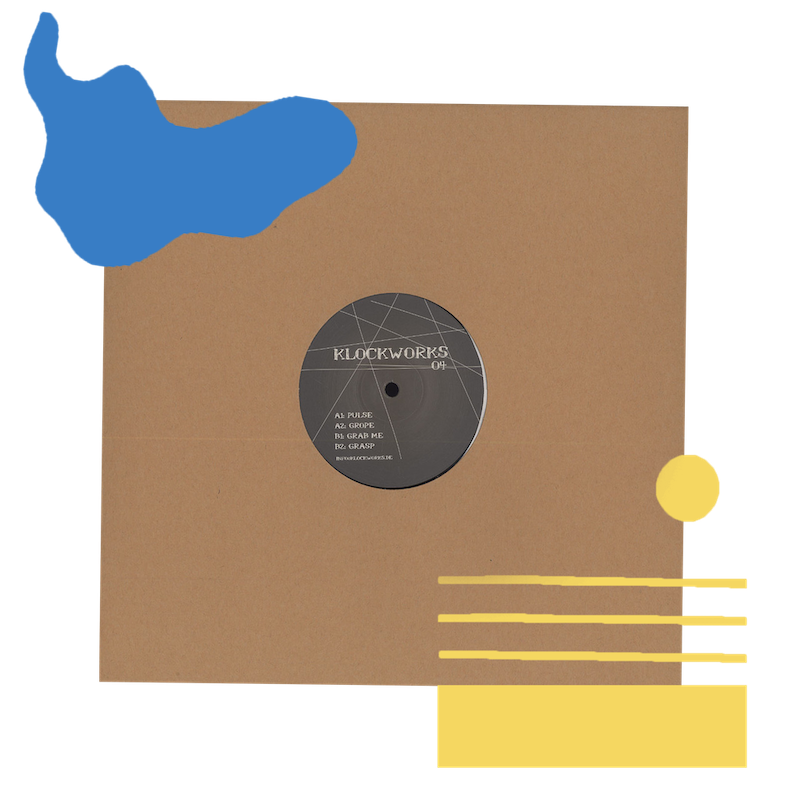 One of the icons of the Berlin techno scene. A pioneer of stripped back minimalism Ben Klock is a master of simplicity. Responsible for some of the most distinguished productions to have ever been printed on wax, the Klockwork's label head holds one of the most impressive catalogue of releases to date. If we were to sit and list our office favourites we'd never finish so instead we've opted for our most memorable. A heavy floor filling kick with a steady yet unpredictable underlining groove, 'Pulse' is an incredible track that that yearns for a dingy warehouse. Unfortunately Ben Klock's Ministry of Sound debut has been postponed but you can rest assured we will be bringing the German virtuoso back to the capital the first chance we get.

1981-1988: The true story of Techno in Detroit, by the pioneers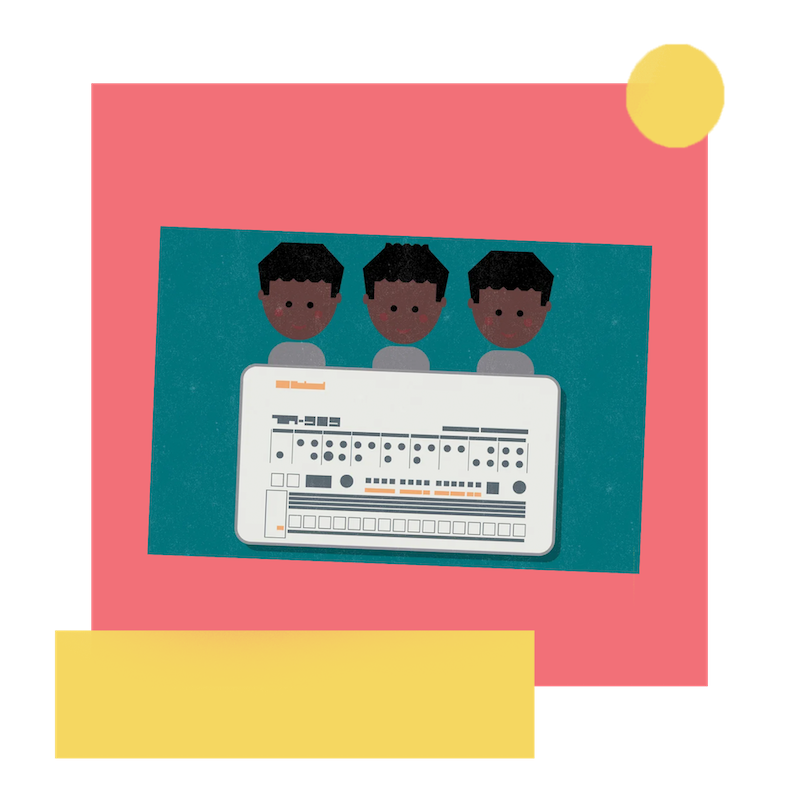 It feels strange to imagine a world without techno but, as far as music history goes, it's still a relative newcomer. From the pioneering works of Kraftwek in the 70s, the pivotal Roland invention of the TR-808 and the instrumental influence of Detroit's Belleville Three, trace back the history of the techno revolution in this Traxmag article here.
Octo Octa - How to build a home studio guide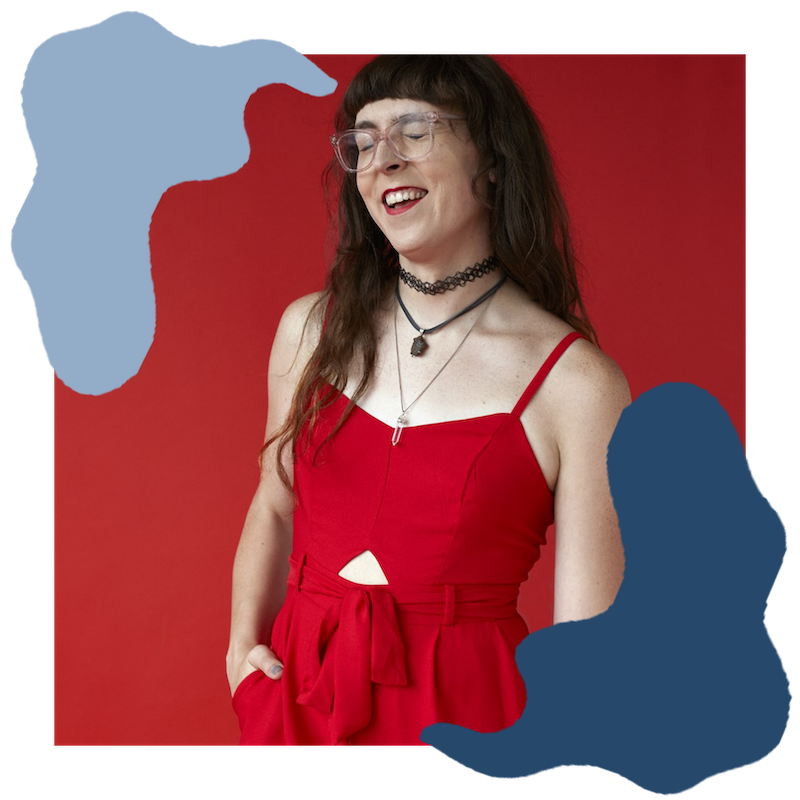 As we all prepare to spend more time at home, Octo Octa's 'How To Set Up A Studio' guide could never be more relevant. From the basic needs to the nitty gritty, the dynamic producer and DJ shares some useful tips on how to get your bedroom studio up and running. You can find a download of the guide on T4T LUV NRG's website here. Who knows how many future producer extraordinaires will spawn out of this unfortunate lockdown?

Everybody In The Place - An Incomplete History of Britain 1984 -1992 by Jeremy Deller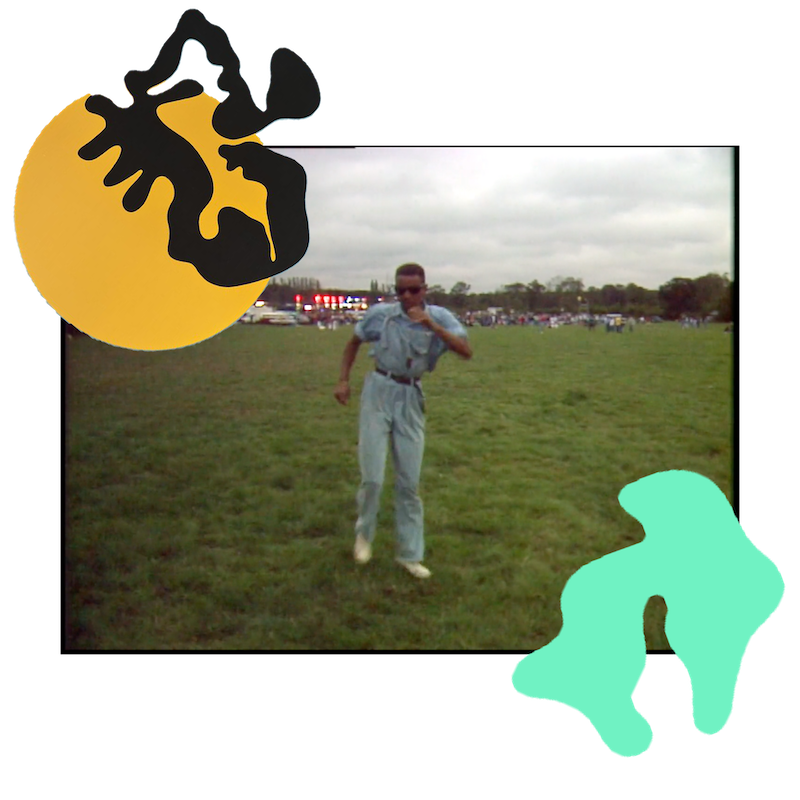 While there was a techno revolution happening in the States, there was another revolution happening in the UK. Acid house was spreading through the nation like a wildfire as raves and underground gatherings were taking over the country. Thousands of partygoers were meeting up in the countryside week-by-week in carefully organised mass parties until the eventual boiling point of Castlemorton Common. Over 20,000 music lovers had gathered for a good ol' knees up before the police shut it down and the government declared raves illegal. Learn more about the history in this incredible documentary by Jeremy Deller.