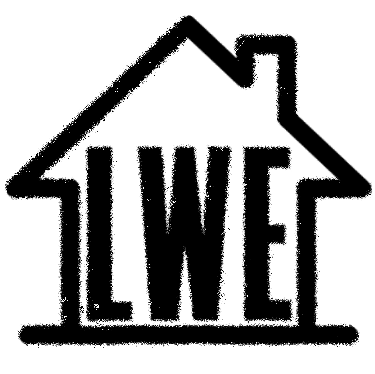 Happy Monday all. We hope you have all truly indulged in the abundance of live streams this weekend, and perhaps a record or two with our exclusive Record Store Day promo codes. If you missed them, check out Saturday's blog. We're kicking off 4/20 with ear candy from the likes of Luke Slater, Adi Toohey, Âme, Charlie Banks, Eris Drew and more.

Adi Toohey - Dekmantel Mix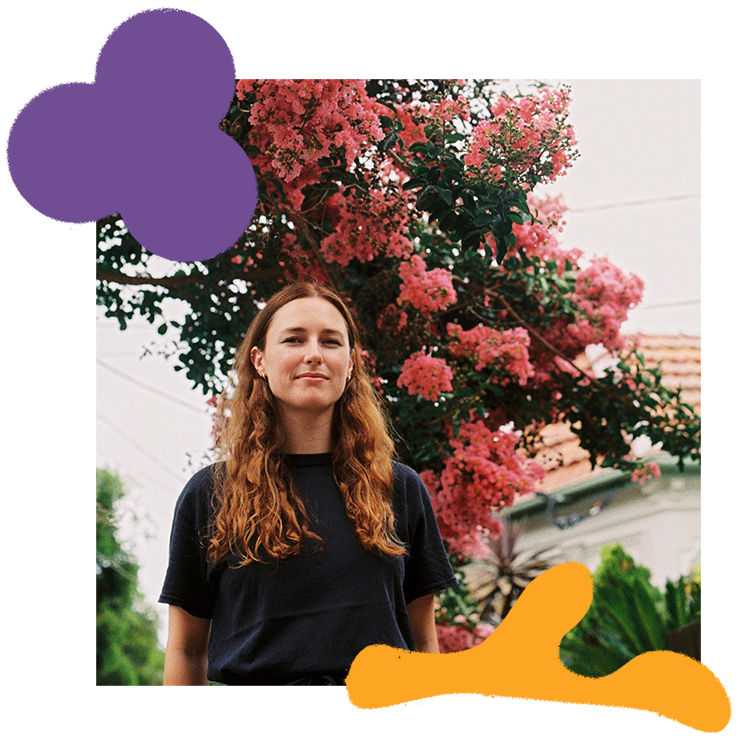 Sydney's star standout, Adi Toohey is at the heart of the city's thriving club scene, bringing a taste of the scorching Ozzie sunshine and surfing beach waves every time she gets behind the decks. Her recent appearance on the touted Dekmantel mix series is another tick in the FBi Radio weekly resident's growing arsenal of accolades as she continues to spread her infectious energy worldwide. Take a much needed mind trip to the sea side with this joyous, thumping house mix.
Âme - Mixing 2006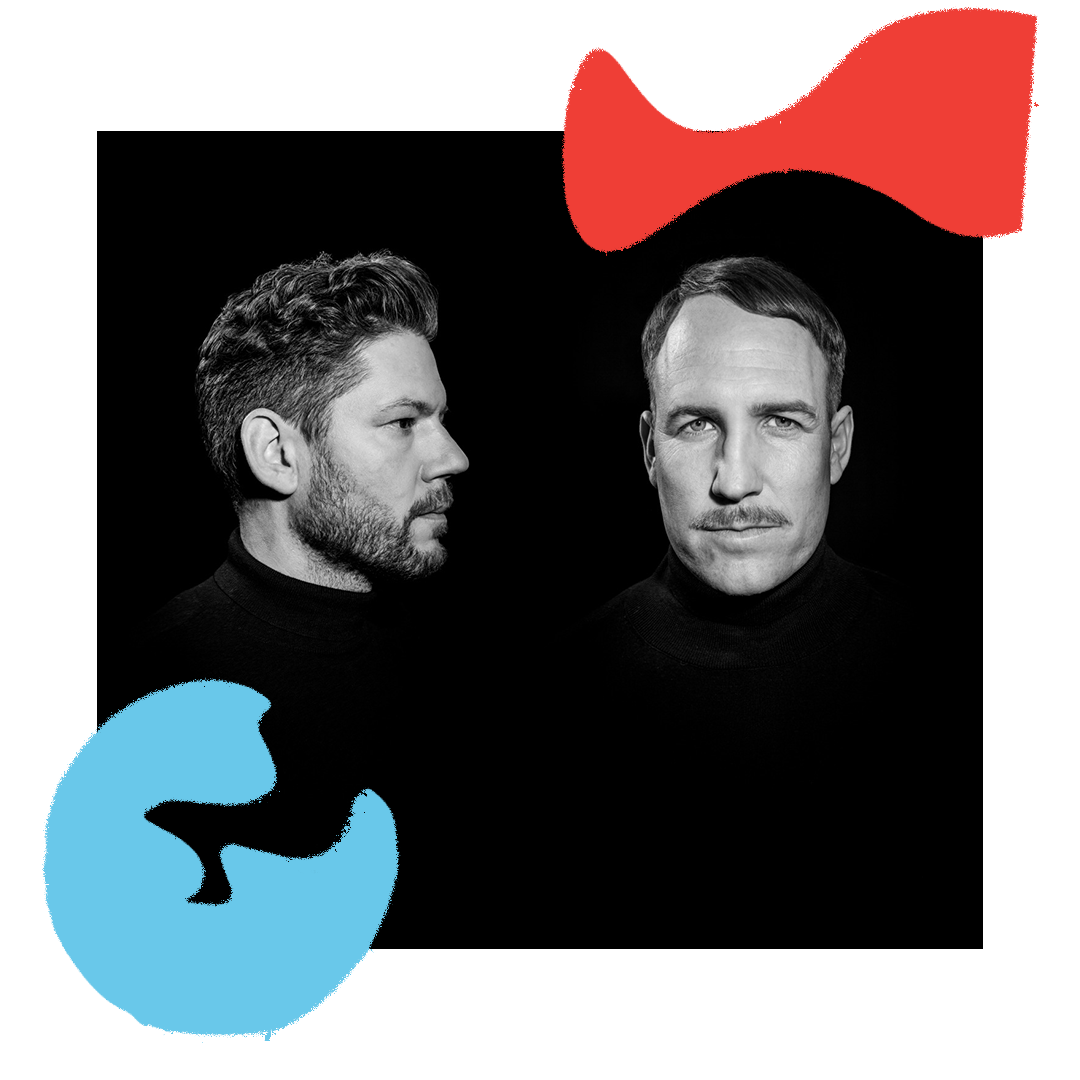 Harbingers of otherworldly electronic love soul, legendary Innervisions co-founding duo, me, have made a behemoth impact on the music scene ever since their first appearance in the early 00s. A rare oddity who have managed to transcend into the masses while still keeping tabs with the underground, their iconic remixes and unparalleled productions continue to unite us all. Here is their incredible mix album from 2006, a timeless cosmic bridge between the old and new.
Charlie Banks - LWE Mix
Prominent London party starter with a massive 2019 behind him, Charlie Banks continues to impress with everything he touches. Years of grafting on the scene finally paid dividends as co-signs from the likes of Marco Carola, Archie Hamilton and Enzo Siragusa started pouring in. His LWE mix is testament of the big future ahead as the Moscow Records favourite layed down a flawless selection of stripped down, celestial body shakers.
Luke Slater - Berghain Fünfzehn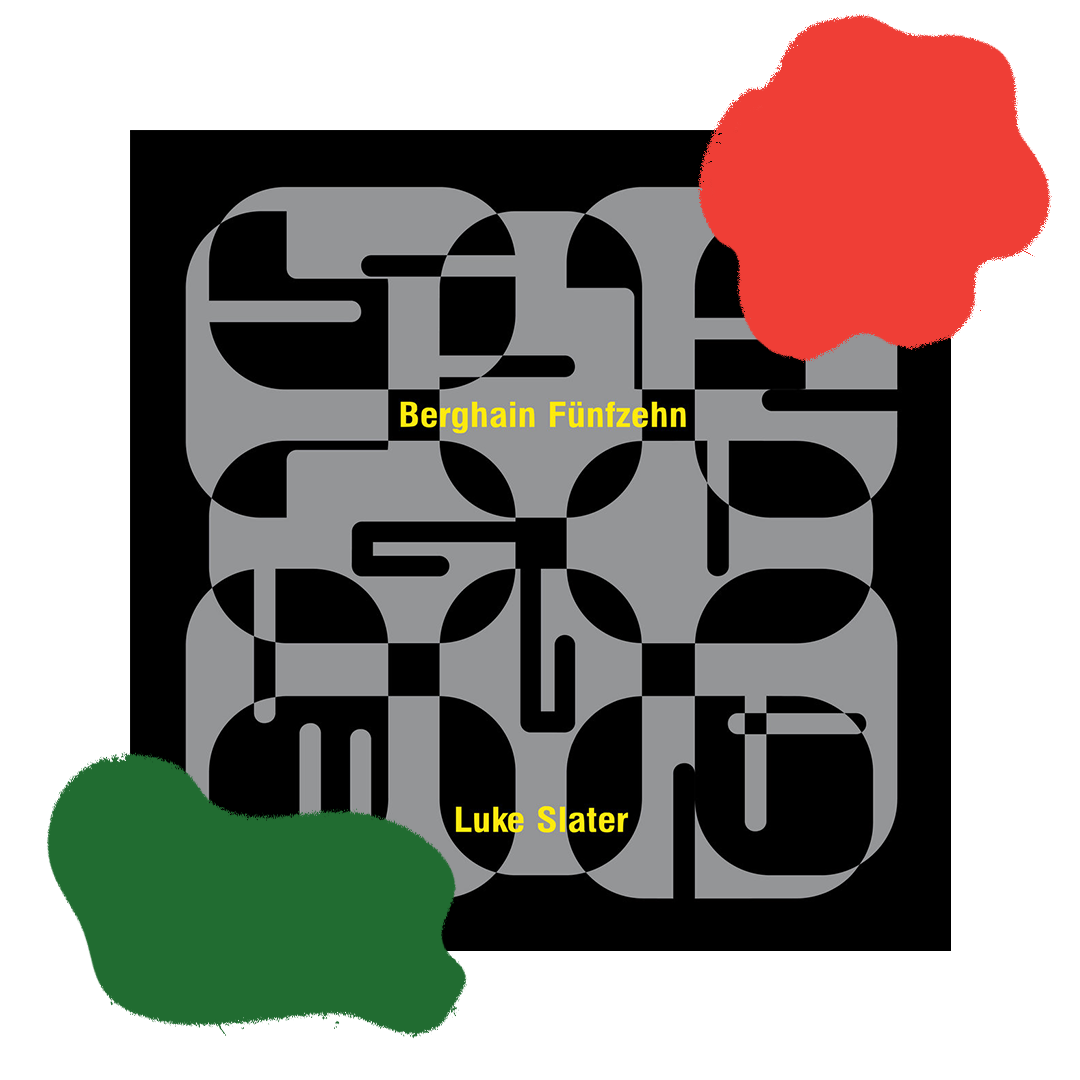 Berghain's flagship Ostgut Ton label is celebrating a landmark 15th birthday this year and, to mark the special occasion, they handed the keys to the vault to underground legend Luke Slater (aka Planetary Assault Systems, L.B. Dub Corp and The 7th Plain). Tasked with compiling the next installment of their iconic mix series, he digs deep into the back catalogue, chopping, tweaking and reworking old classics to devise a playful retrospect and future-facing vision of the label. Here is a digital release of the 7 reassembled tracks pieced together from extracted pieces of his own productions as well as the likes of Ben Klock, Marcel Dettmann, Martyn, Marcel Fengler and Barker among many others.

Voguing - A History of Ballroom Culture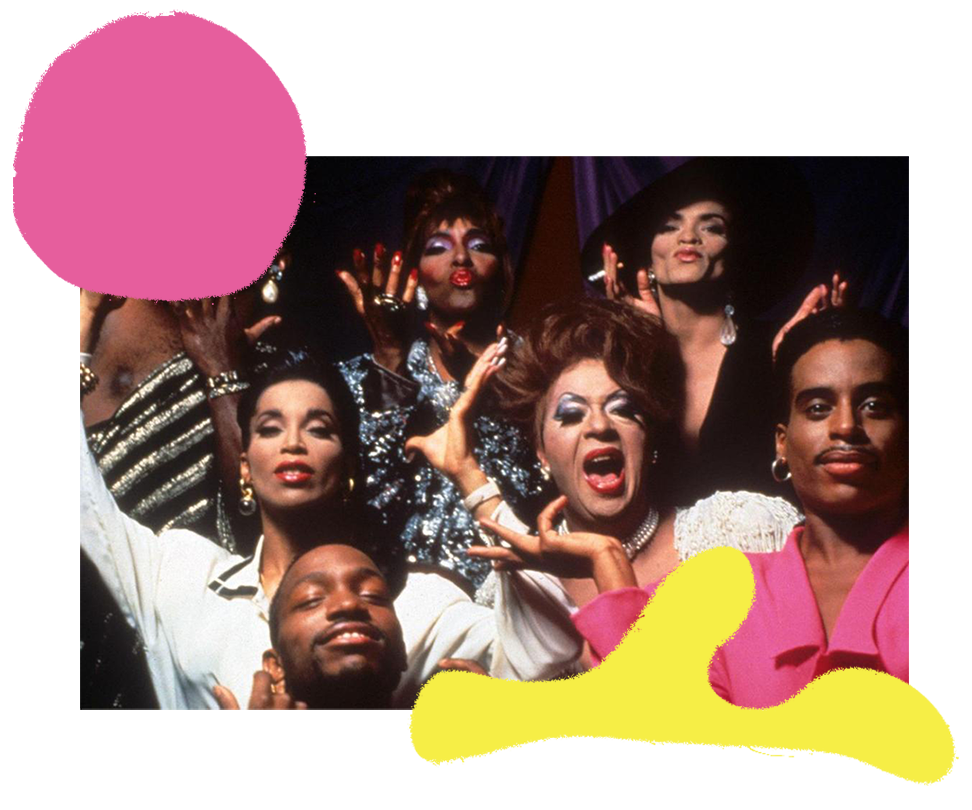 From the early drag ball days of 1800s Harlem to a worldwide empowering fashion culture of today, Voguing is one of the most intriguing trends to rise to prominence in recent history. Providing an escape for young, gay men, not only did the friendly ball room competition provide a sense of achievement and belonging, it also gave a home to often impoverished and shun ethnic minority groups. Read more about the fascinating history of Voguing in this incredible Mixmag article.


Eris Drew - 4/20 Stream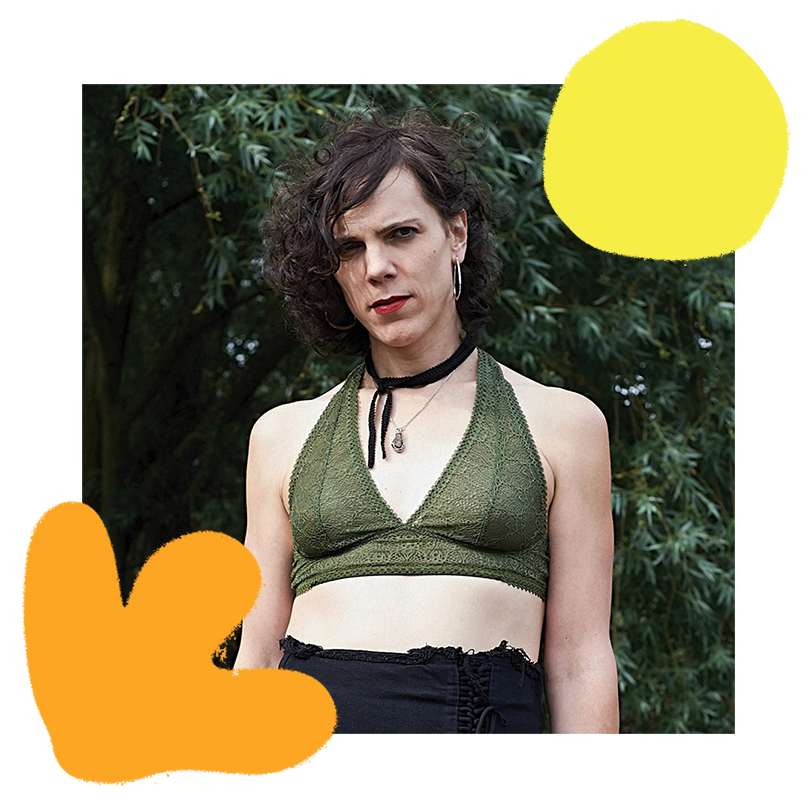 The high priestess of house and queen of the rave, Eris Drew will be marking 4/20 with a special live stream from her home studio. Having solidified herself as one of the premier party rockers of the underground, the T4T LUV NRG co-founder's infectious full throttle sets are always a blast to behold and we keenly await to see what she has in store later today. Tune in live on her twitch at 4:20pm EST here.