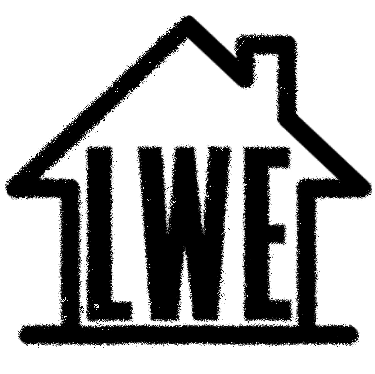 Featuring the likes of Ellen Allien, Ben Klock, Mor Elian, Ben UFO, Laurel Halo and more, Wednesday's At Home With selections are here.

Ben Klock - Awakenings NYE 2019 Mix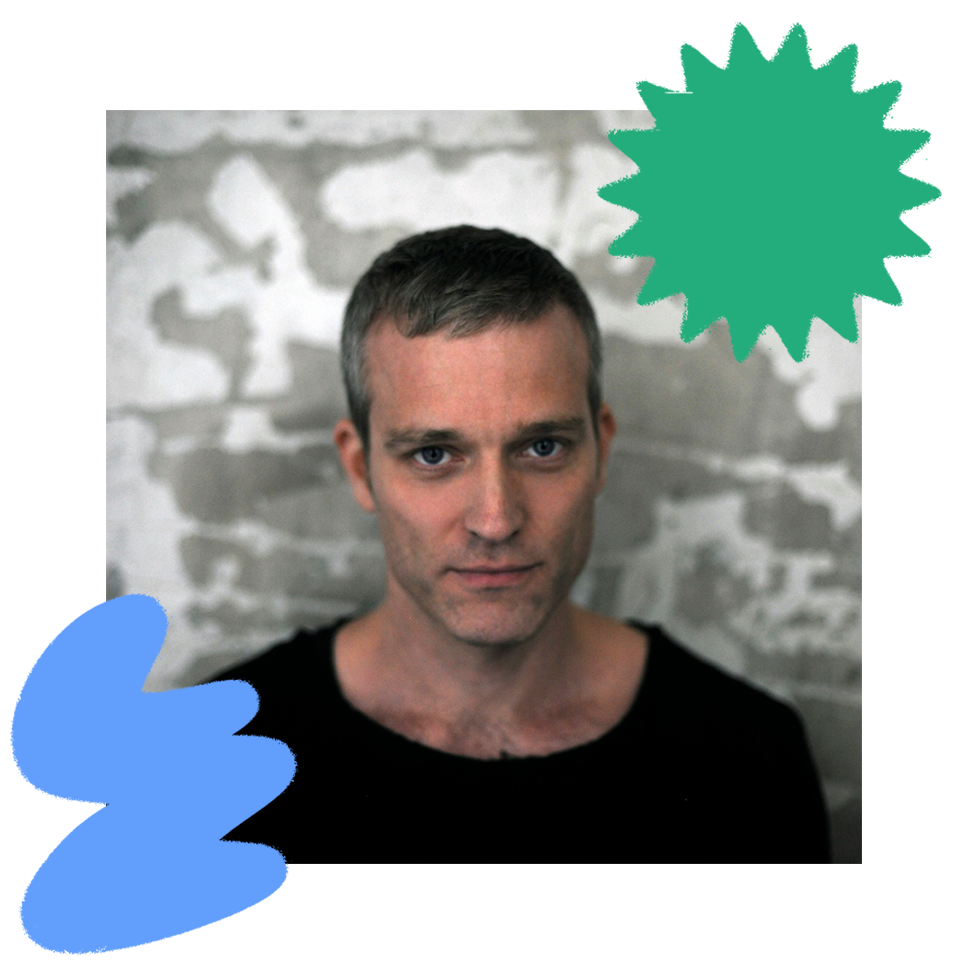 The face of stripped back Berlin techno, Ben Klock is responsible for some of the most iconic moments and distinguished underground hits of the past decade. A style laced in contemporary minimalism, the Klockworks boss ushered in the new decade with a storming, faultless blitz at Gashouder, Amsterdam.
Laurel Halo - DJ Kicks Mix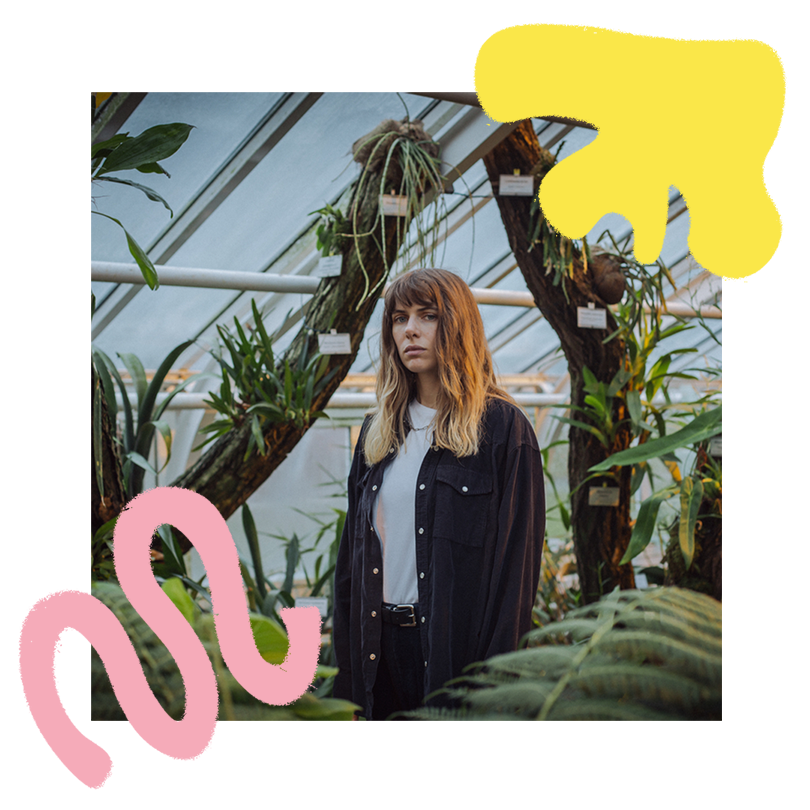 A long standing member of the forward thinking Hyperdub label, Laurel Halo's experimentative productions are a fusion of ambient, house and musique concrète while her sets are a dancefloor orientated traverse through the many corners of electronic music. This 2019 curation for the DJ Kicks Mix series is up there with the very best of last year.
Ellen Allien - True Romantics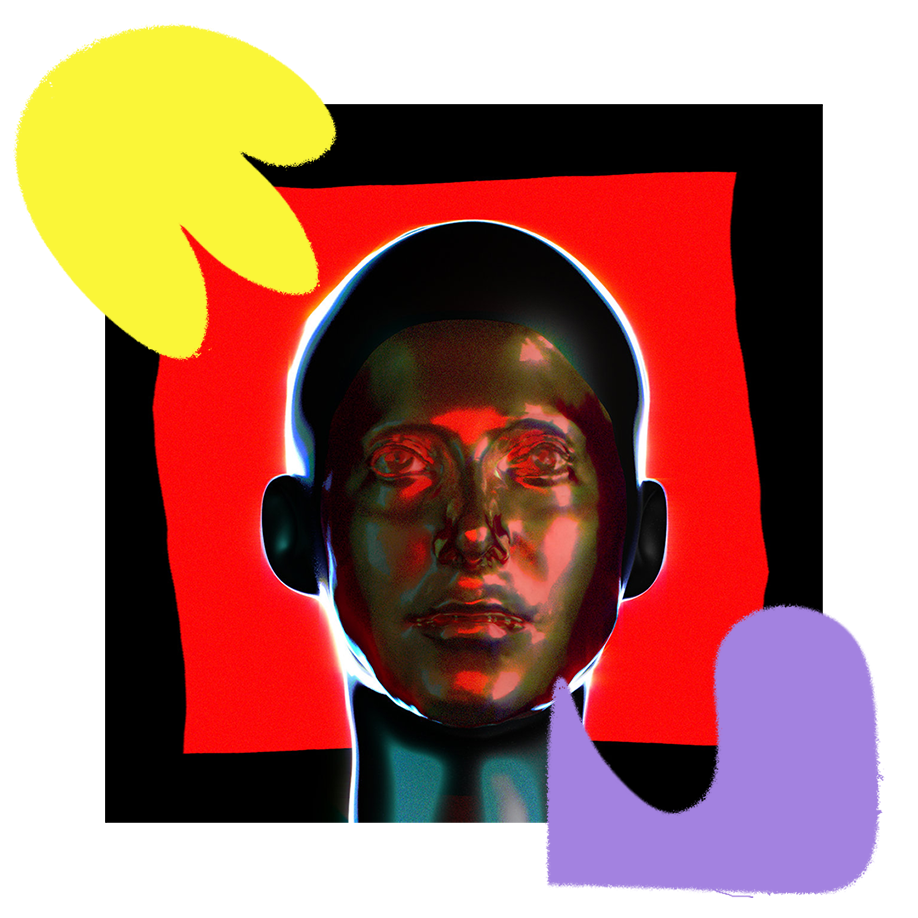 Heavyweight queen of the underground, Ellen Allien recently teased her much anticipated upcoming Auraa album with two standout releases from the 7-tracker. Enriched in trancing euphoria, ghostly vocals and an otherworldly floating acidine, True Romantics is a telling sign of another classic on the way from the BPControl label boss.
Mor Elian - Persona Non Grata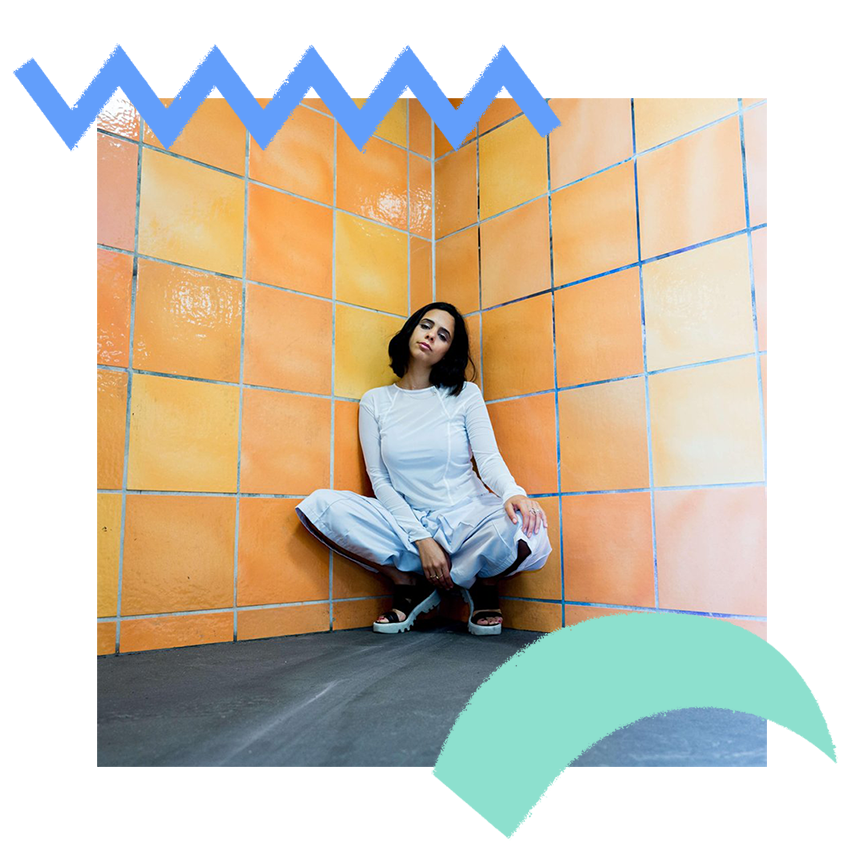 LA export Mor Elian's productions had been a well kept secret until recent times but she finally hit through in 2018 with the release of the Persona Non Grata album. Meshing elements of house, techno and electro into a club focused 4 tracker, the EP is highlighted by the warping stomper of the same title. A definite modern classic.