We are back with another selection of top picks to kick start your week. Featured in today's At Home With blog are Saoirse and Shanti Celeste, Jamie Jones and Clive Henry, Jayda G, Girada Unlimited, Tony Allen and Kraftwerk.

Saoirse B2B Shanti Celeste - J2v Virtual Festival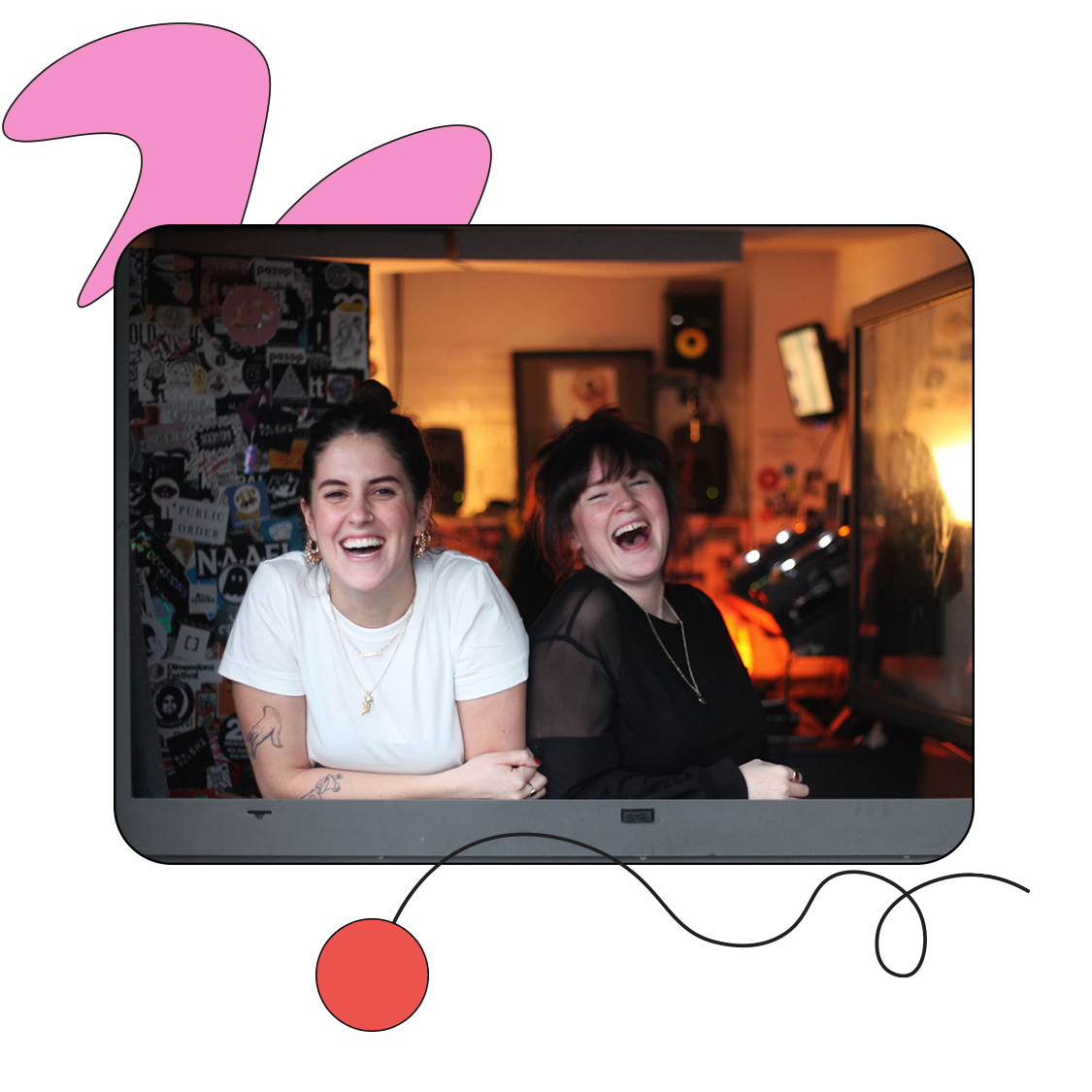 Probably the set from J2v that we keep coming back to the most. 90 minutes of upbeat sun kissed grooves from two of house music's finest, Saoirse and Shanti Celeste. Perfect easy listening for any day.
Jamie Jones and Clive Henry - CircoLoco, The End, 2008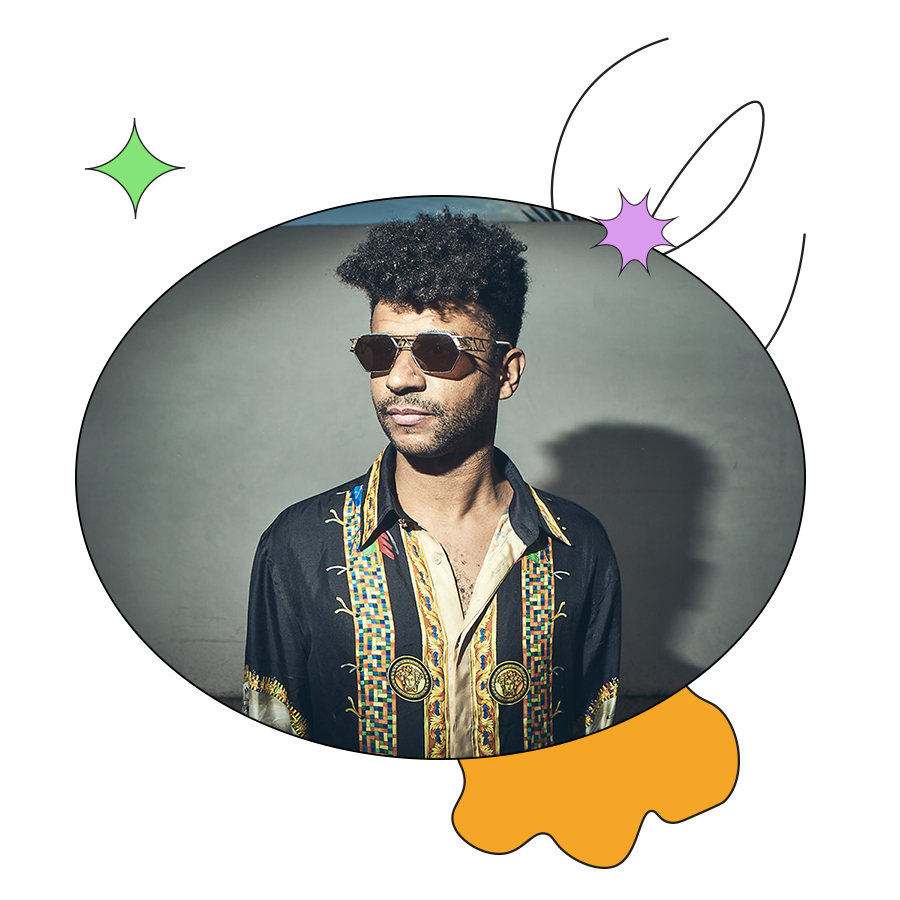 A legendary set captured at one of London's most iconic venues, The End. Opened in 1995, the venue was home to some of the biggest names in the industry, hosting many fabled nights, stories of which live on to this day. One such outing was Jamie Jones' and Clive Henry's incredible b2b at CircoLoco back in 2008.