Dishing out some of her favourite picks, past and present, is Northern Ireland native, Holly Lester.
One of the founding members of Manchester's underground radio station, Limbo, Holly rose to prominence with a residency at the Warehouse Project before moving on to support the likes Motor City Drum Ensemble, Optimo, Joy Orbison and Paul Woolford on the international circuit. A highly admired selector and music curator, Holly has recently launched her own label, Duality Trax, with a distinct focus on bringing together contrasting sounds in a dancefloor led symbiosis of energy.
Featured in Holly Lester's selections are Sven Väth, Black Cadmium, Sasha, Sunil Sharpe and more.

Holly Lester - Yin Yang Mix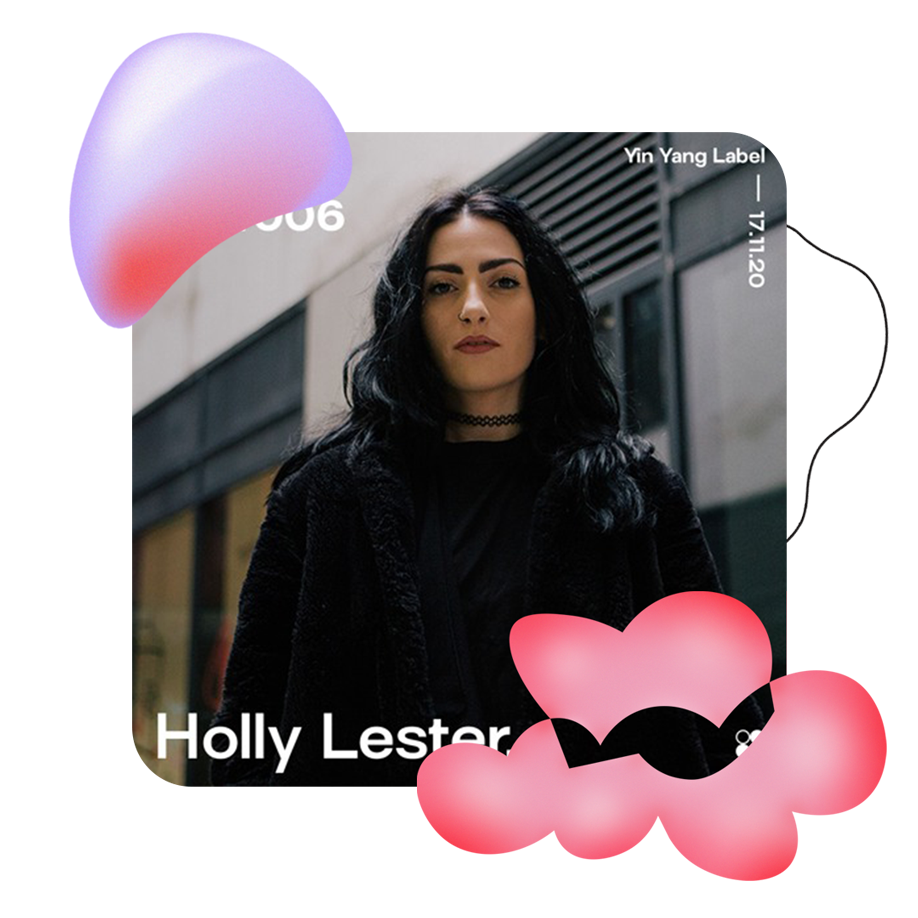 Shameless plug, but I just finished recording this mix within the last few days so this is what I have been listening to most recently. It is a mix for Dublin label/party Yin Yang who similarly share my fascination with the concept of dualism, so it made sense that this would be a prevailing theme for the mix. It is essentially a transition from light into dark, or day into night, exploring various contrasting energies and ideas along the way via the medium of house, progressive and breaks. There are some new tracks in there from Denham Audio, who you can always rely on for killer breakbeat bangers, a new one from Belfast's own Brien that recently came out on Jordan Nocturne's label, new Ruf Dug (who needs no introduction) and yet another great remix from AceMo, this time of Brooklyn's Haruka Salt.
In 2006 I was in my early teens and was starting to get a taste for more "underground" electronic music, after going through a huge trance phase in the years previous to that. I had started listening to the Essential Mix, Pete Tong and Fergie religiously on Radio 1 and that summer they presented an entire week of shows from Ibiza, something they hadn't done before nor have done since. I recorded most of the sets on tape and my favourite ended up being the Sven Vath set live from Amnesia. It was a really defining moment for me in my younger years and made me want to go to Ibiza, DJ professionally and present my own radio show. I still remember listening to it for the first time and feeling like I could have been on that dancefloor at that very moment, the energy from the crowd was so palpable. It reminds me of a time when I had a very innocent and pure connection with electronic music, a time when I was first starting to discover so many different genres and was so excited to have my first club experience.