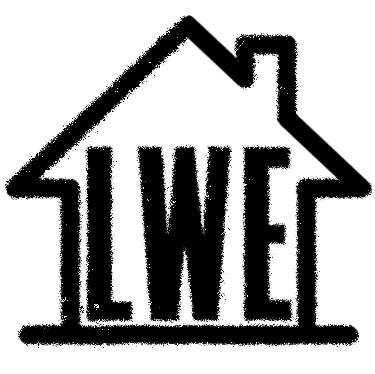 Featuring the likes of Eats Everything, Sama', Daft Punk, Sofia Kourtesis, Jamie XX and more, Tuesday's At Home With selections are here.

Eats Everything - Garage Quaranteam Mix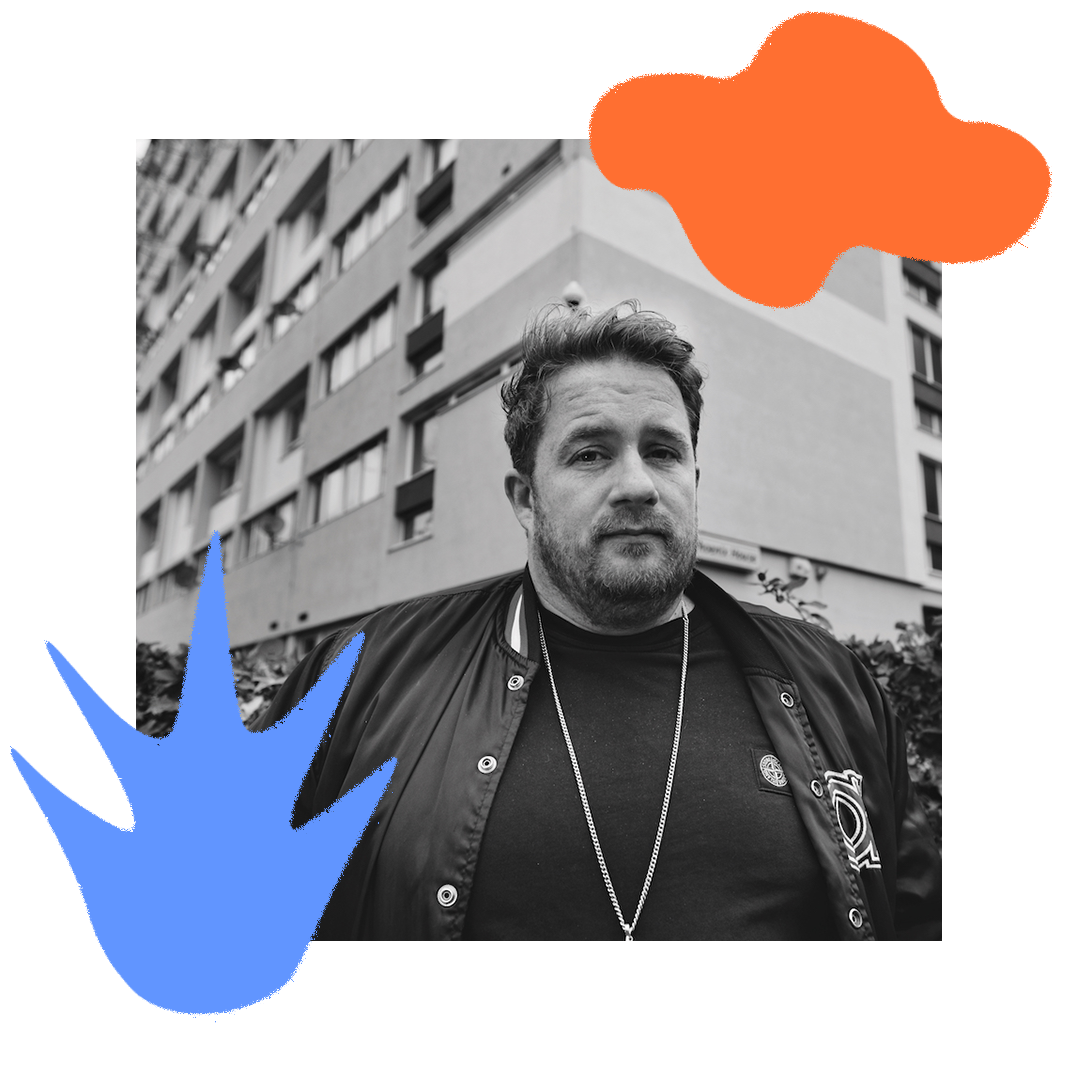 A world rave icon with a long list of chart toppers to his name, Eats Everything has been a cornerstone of the UK underground scene since the 00s. From his famed 'Rebeef' remixes to the legendary BBC Radio 1 Essential Mix appearances, the Edible boss has built a potent reputation as a premier 4/4 slugger. Confined to cooking up sonic feasts from home, he recently sprung a pleasant surprise with a special 90 minute garage treat. Listen back to the Bristolian native shuffle through some all time classics and new school bangers.
Daft Punk - Essential Mix 1997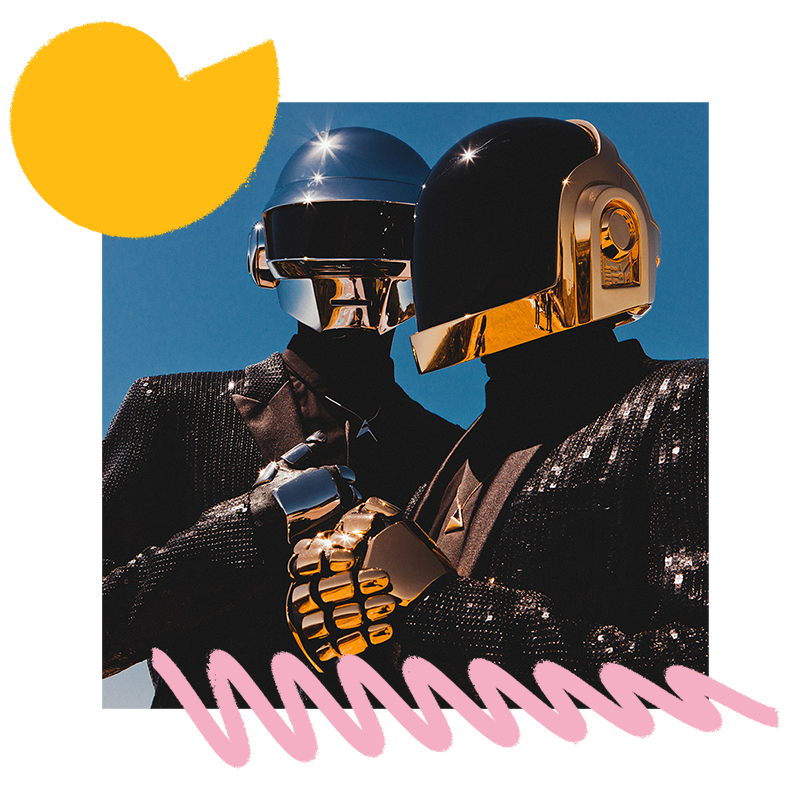 Harbingers of otherworldly electronic love soul, legendary Innervisions co-founding duo, me, have made a behemoth impact on the music scene ever since their first appearance in the early 00s. A rare oddity who have managed to transcend into the masses while still keeping tabs with the underground, their iconic remixes and unparalleled productions continue to unite us all. Here is their incredible mix album from 2006, a timeless cosmic bridge between the old and new.
Jamie xx - Idontknow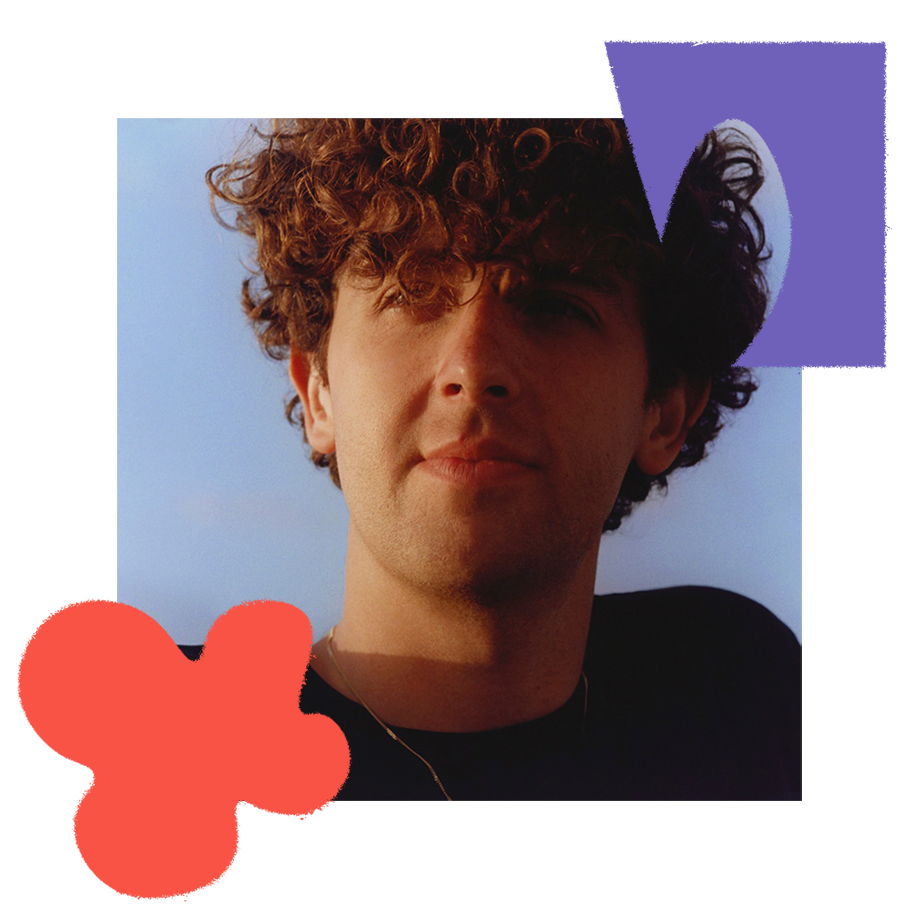 Always one to blur the lines between radio hits and underground blow-outs, Jamie xx recently made a thrilling return to the air waves with a trippy new track titled 'Idontknow'. His first solo release in 5 years shows off the artist reformed, giving a strong nod to the latest UK percussion-led trend as well as an ode to the sun-kissed, melancholy bliss Jamie that gifted us In Colour.