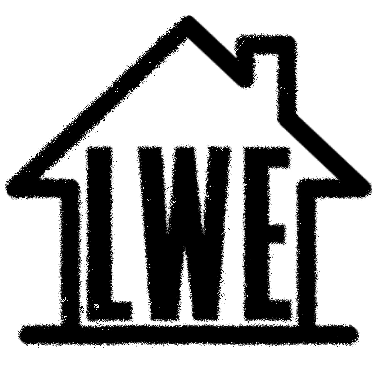 In today's At Home With blog we've got another roundup of top selections featuring the likes Ryan Elliott, Avalon Emerson, Sasha & Digweed, India Jordan, DJ Zinc and more.

Ryan Elliott - BBC Radio 1 Essential Mix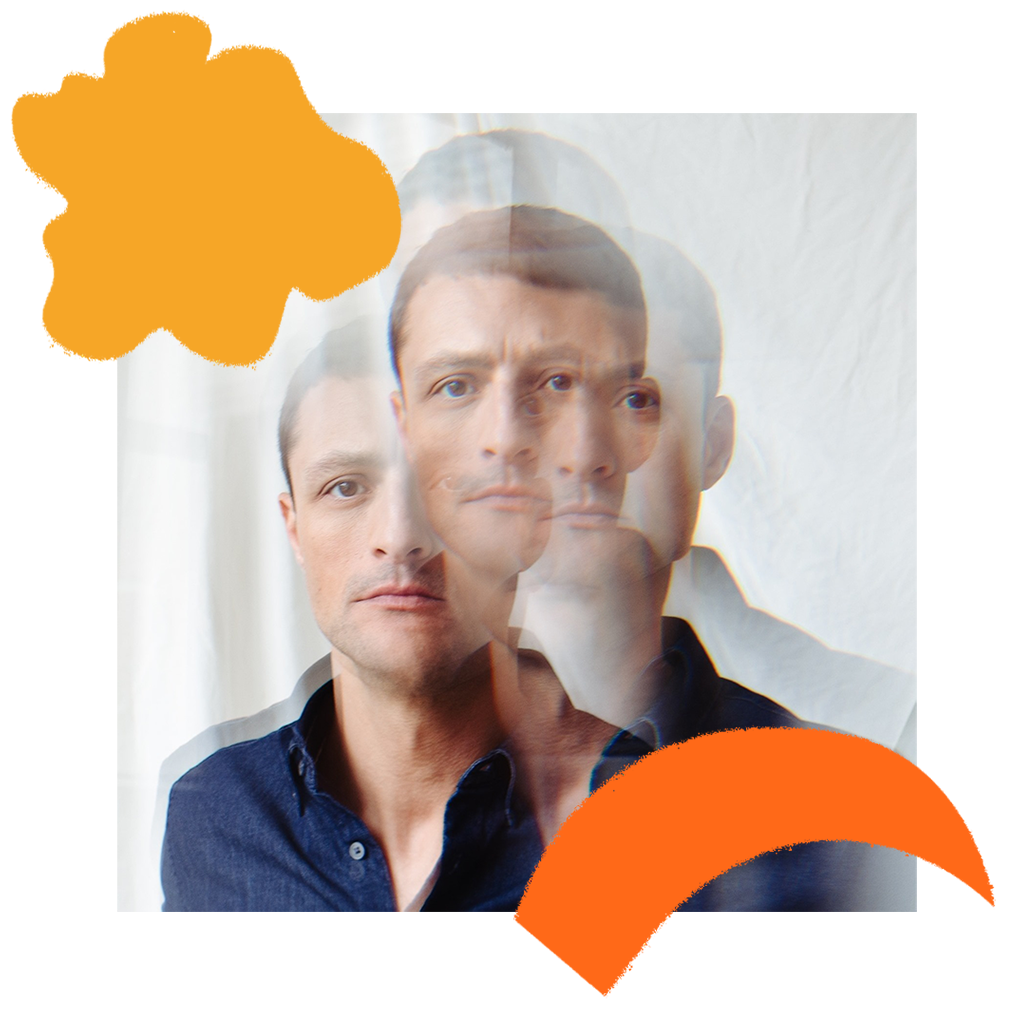 A pillar at Berghain and a mainstay of the underground, Ryan Elliott is one of the best in the business and continues to ascend to the top tier of industry heavyweights. Having launched his Faith Beat imprint last year, the Detroit-born Berliner finally made his long awaited debut on BBC Radio 1's Essential Mix series. A soul infused wonder through sun-kissed house and stripped back techno.

Avalon Emerson - Groove Podcast Mix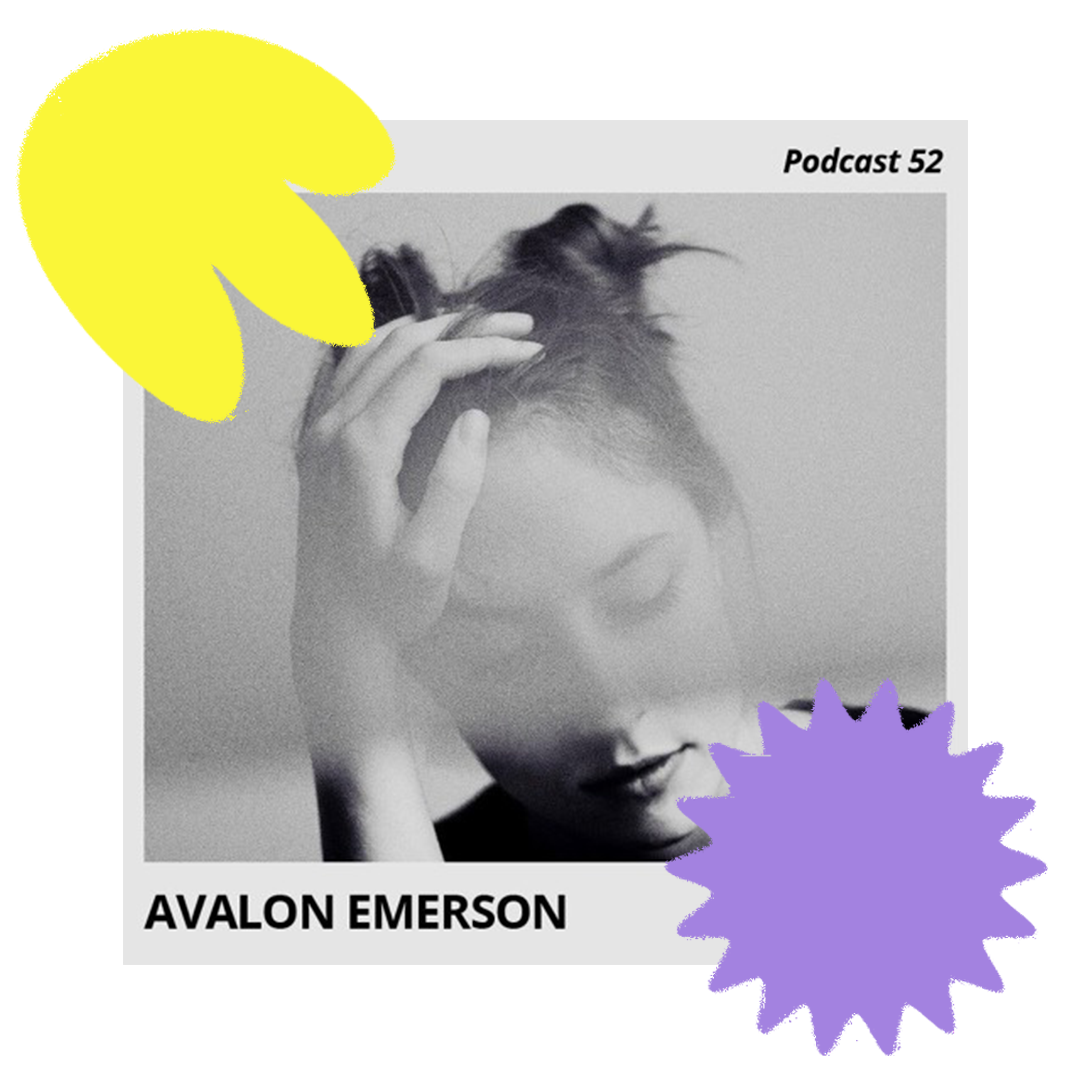 Another frequent flyer at Berghain's Panorama Bar. From vinyl remasters to personal edits, Avalon has built a reputation for delivering some of the most masterful, overarching and intricately woven sets in the game. Sadly her weekend residency at Junction 2 festival this year didn't materialise, but this legendary mix for Groove podcast has got us eagerly anticipating next summer.
India Jordan - For You EP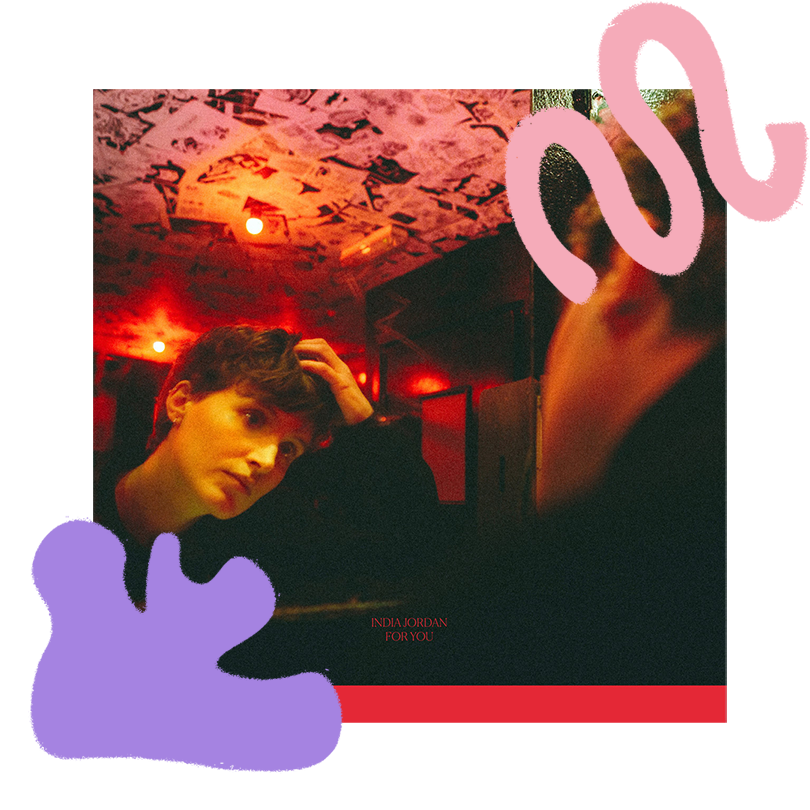 An integral part of the London scene and now a shooting star in the production world, India Jordan broke out in 2019 with her acclaimed DNT STP MY LV EP and continues to roll out slugger after slugger. Her latest album, For You, is a timeless disco, house and 160+ bmp fusion showcasing the full dynamism of the eclectic party starter.
DJ Zinc / Jammin - Go DJ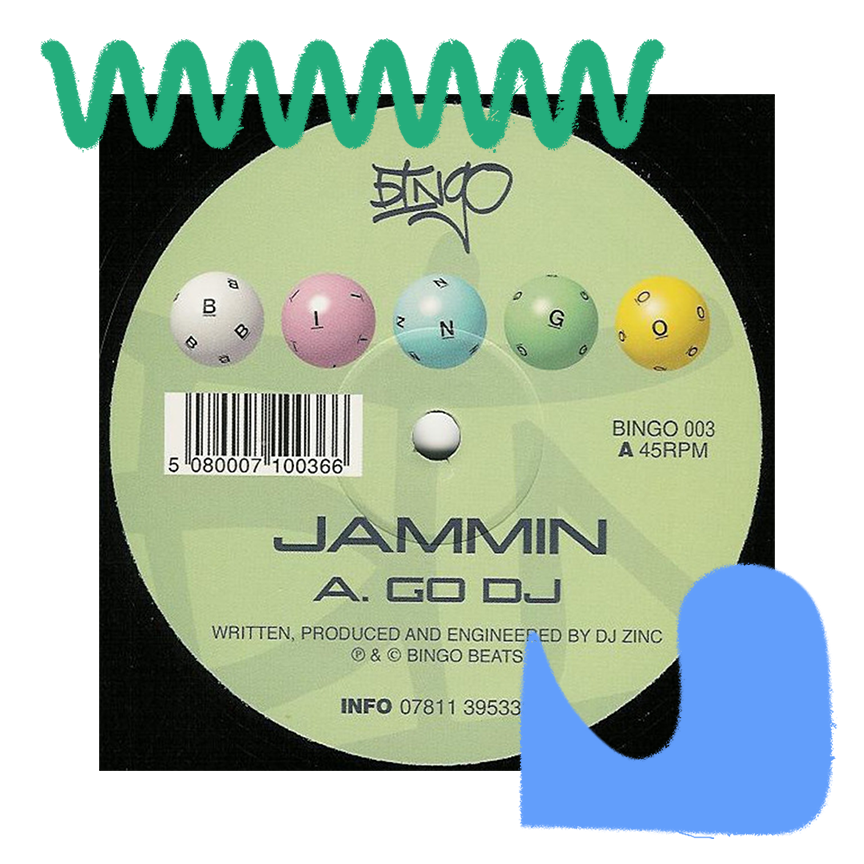 One of the most influential figures of the UK underground scene, DJ Zinc's long catalog of dancefloor weapons dates back to the early 90s and is definitely up there with the greatest of all time. Having released on more than 10 aliases, there's been quite a few gems that have fallen through the cracks and into the secret stash of devout crate diggers. One such gem is this wobbly peak time bass slapper titled Go DJ.