Grab your dancing shoes and jumpstart the weekend with our selection of funky Friday mischief. Featured in today's blog are Peggy Gou, Michael Bibi, Honey Dijon, Bruno Furlan, Patrick Topping and more.

Peggy Gou - Play Gou Mix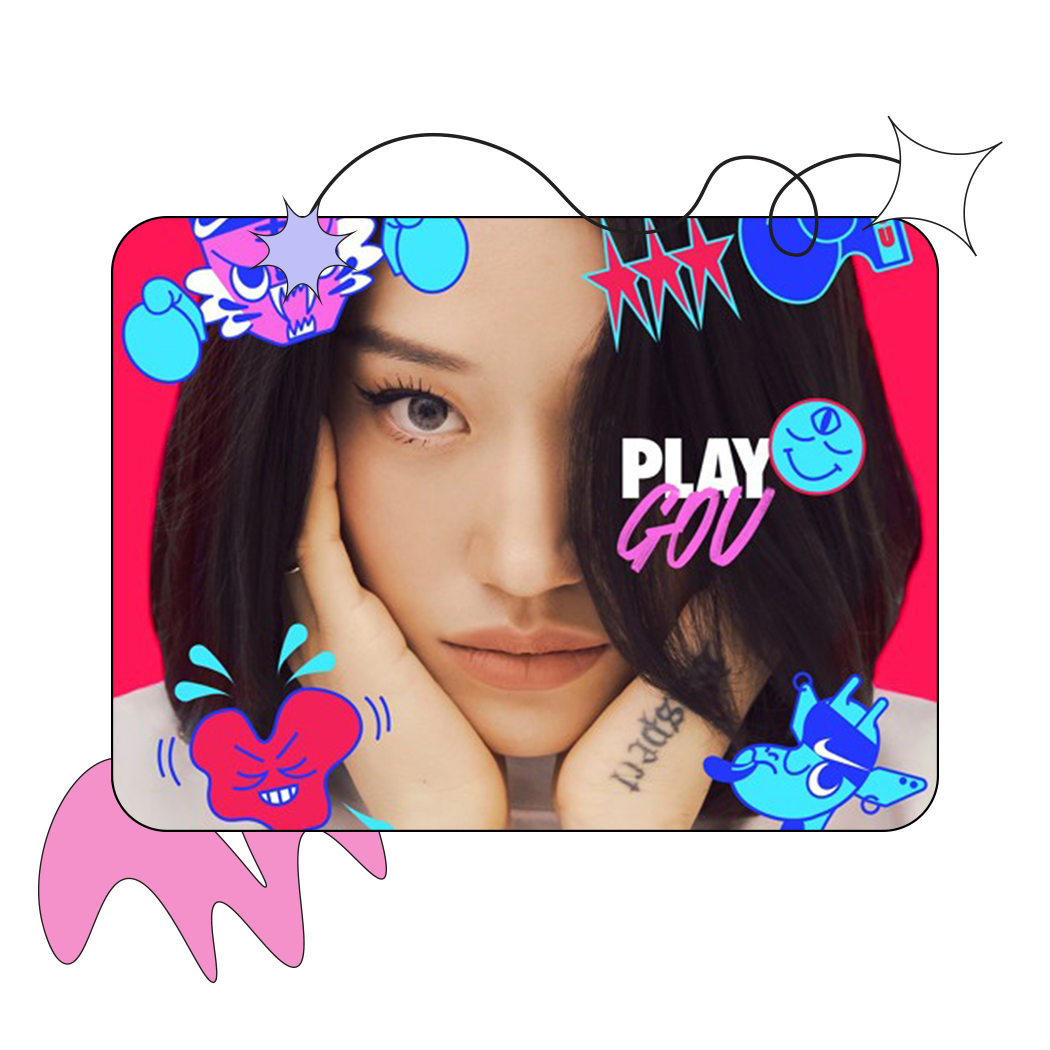 Rested, reinvigorated and re-energised, Peggy Gou is back with a power hour of heat to get you sweating your socks off. Curated as a workout mix for Nike, she bounces through a selection of world groove, melodic house and retro electro. A perfect pump up to the day.
Michael Bibi's meteoric rise over the last 5 years is something to behold and we had the pleasure of welcoming the SolidGrooves boss to Tobacco Dock last December. Ushering in the dawn of the new decade, Bibi left no doubt as to why he's the afterhours king with a closing set to remember.