Back with some fresh picks to kick-start your week, today's At Home With blog features Avalon Emerson, DjRUM, Ninetoes, Adiel & Donato Dozzy, Max Cooper and more.

Avalon Emerson - DJ​ ​Kicks Mix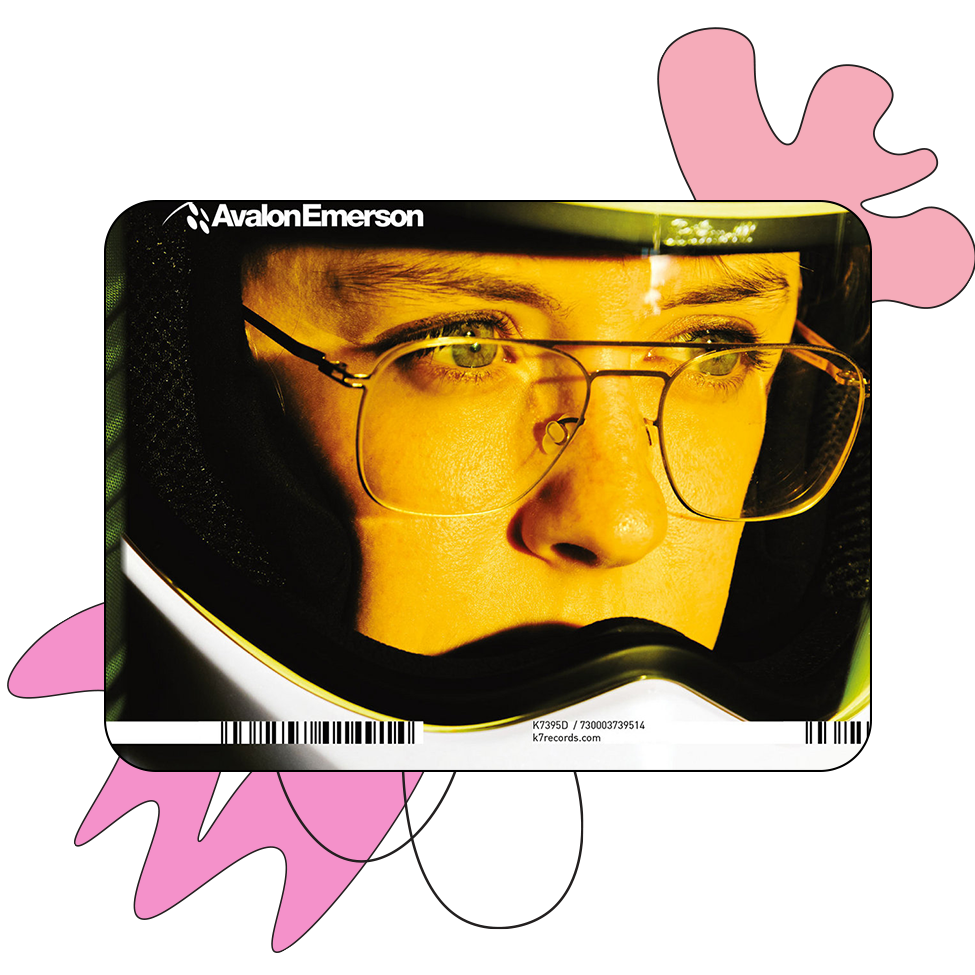 In the last few years we've seen Avalon Emerson blossom from a rising star to one of the most admired selectors in the game. A reputation built on technical skill, fluidity and the unexpected, the Junction 2 weekend resident showcases her full bag of tricks as she drifts between cosmic house, chugging techno and synth driven Italo for the coveted DJ Kicks mix series.
DjRUM - Hyponik Mix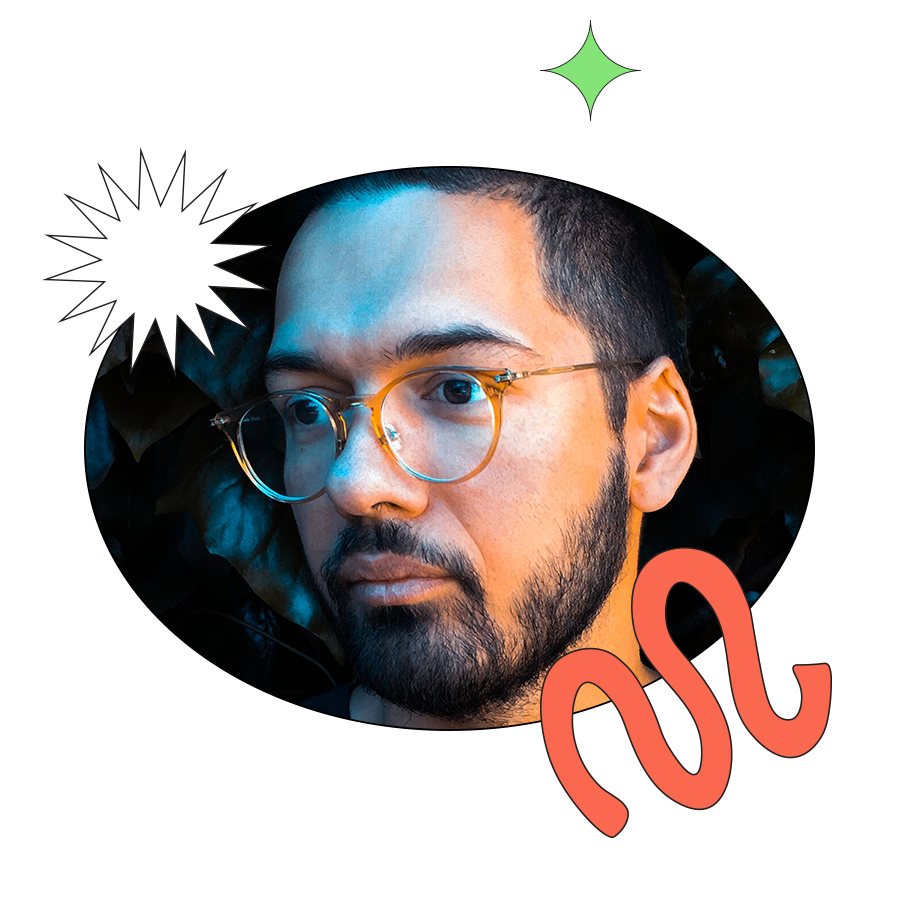 Fellow sonic space traveller, DjRUM has carved out a lane for himself in the UK's bass scene with a distinct blend of euphoric, melancholy, dubby cuts that bridge the gap between home and club listening. This timeless mix for Hyponik is up there with some of the best.
Ninetoes - Quarantine Love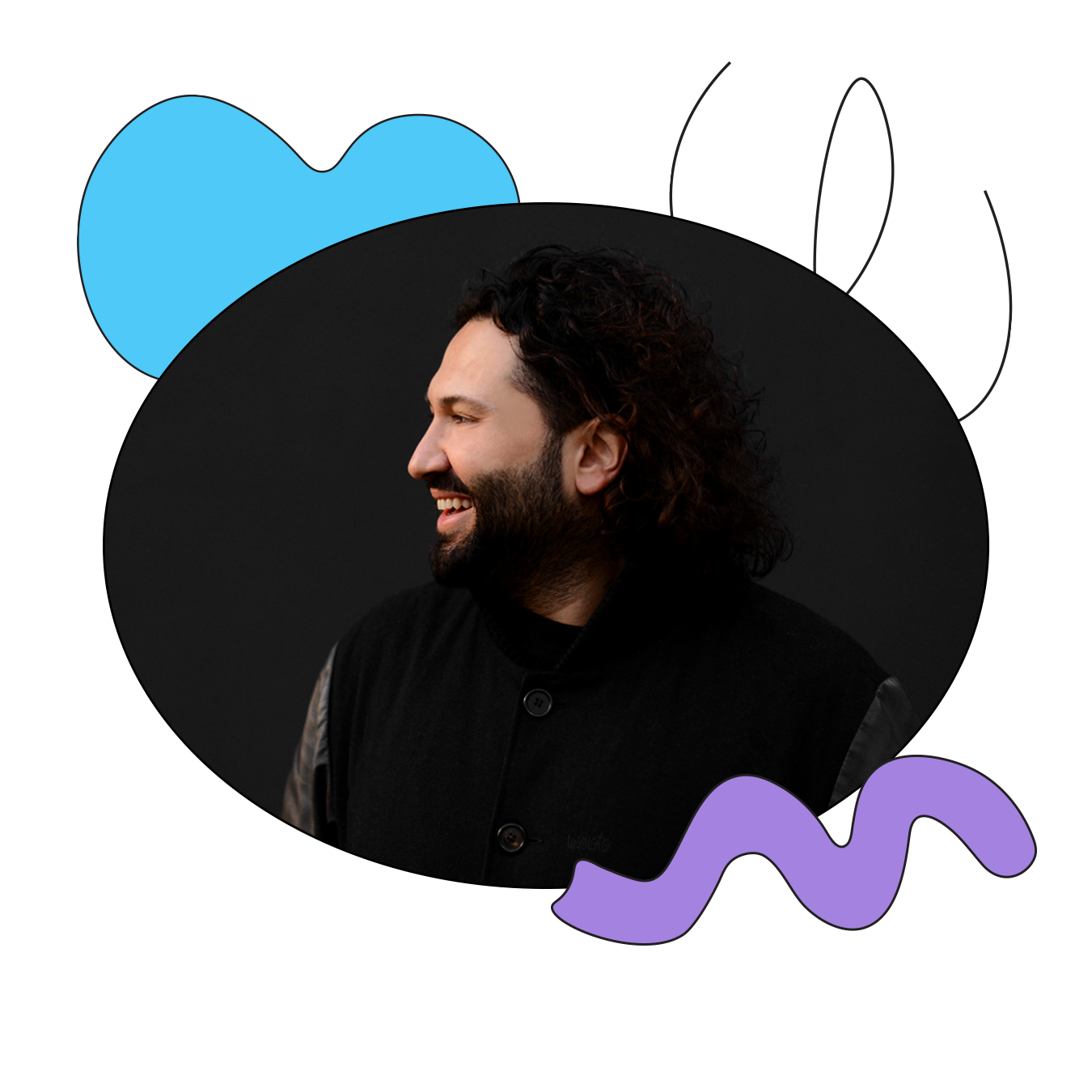 After years as a hip-hop producer and DJ, Nintetoes burst onto the electronic scene with one of the tracks of 2013 in 'Finder'. Steadily cooking up the magic ever since, his latest release 'Quarantine Love' is a Middle Eastern influenced club ready stomper.
Adiel & Donato Dozzy - Cavallina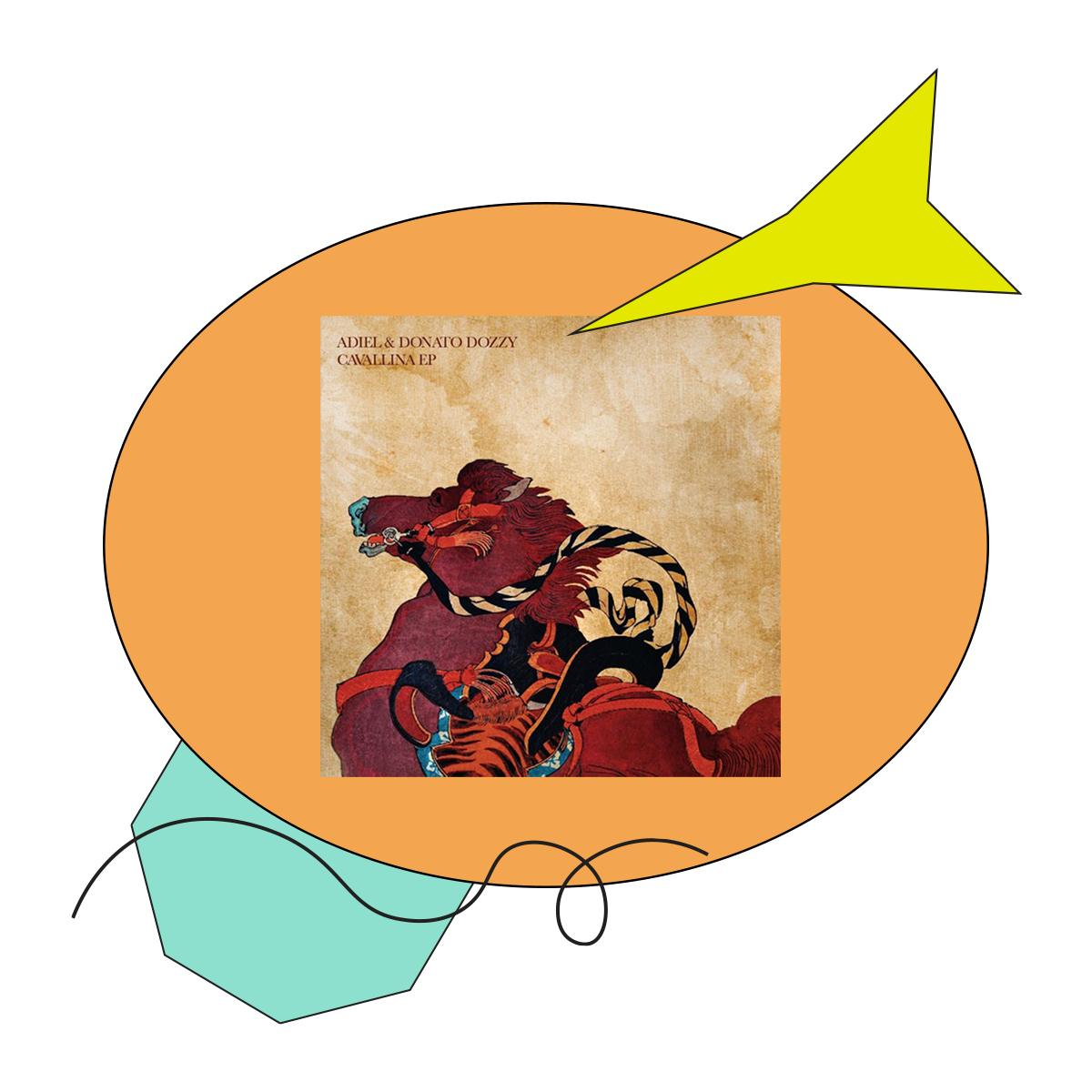 One of the standout releases from last year was the unexpected collaboration between Italy's shooting star, Adiel, and one of the all time greats in Donato Dozzy. A misty, hypnotic, sensual odyssey through a percussive jungle.

Field recording: The practice and its possibilities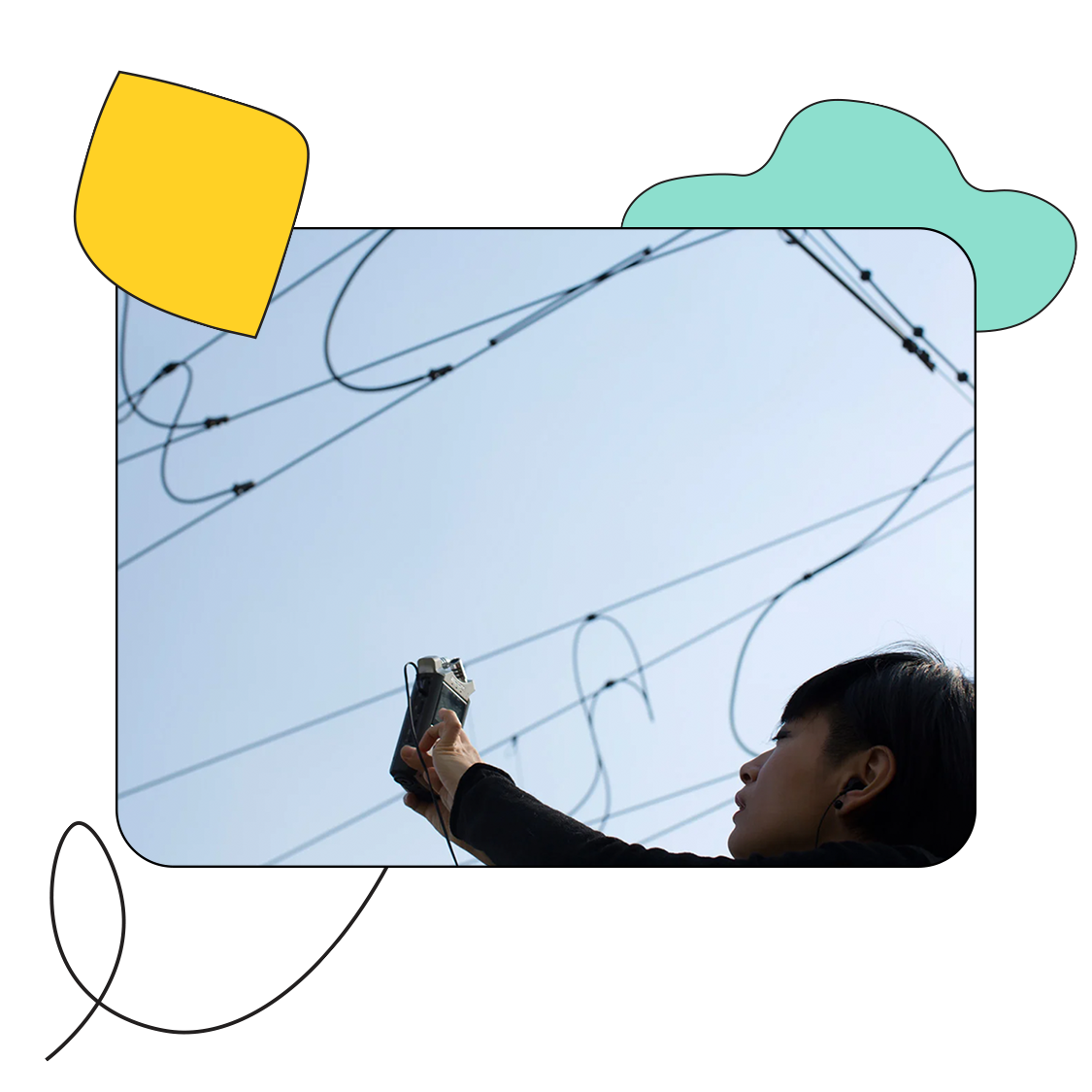 Pioneered by early musique concrète artists like Luigi Russolo, Piere Schaeffer and John Cage, the practice of field recording has slowly become more and more prominent in electronic music. From ambient spaces to complex textures and percussive noise, the world around us is filled with sounds that can be captured, resampled and used to great effect. Kyoka, Klara Lewis and Fis are three acts pushing the boundaries of field recording today.


Max Cooper - Live at the Barbican (Yearning for the Infinite)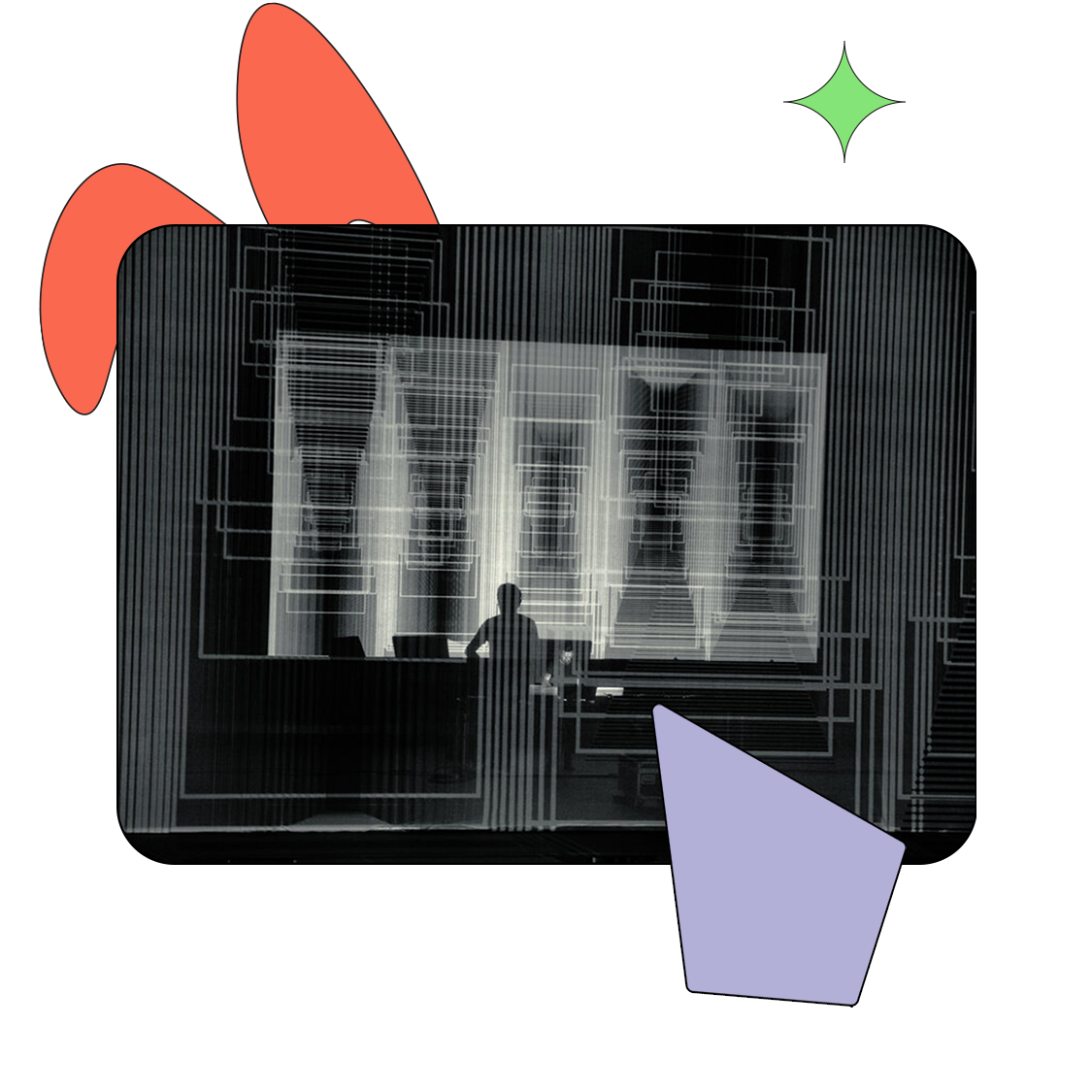 Another artist on the edge of contemporary dance floor experimentations is the incomparable Max Cooper. Exploring the full spectrum of the audio visual space, Max's shows are a fully immersive explosion on the senses bringing to life a fusion of art, science and music through the newest advancements in A/V technology. As we get set to welcome his latest project, OUR VOID, to The Roundhouse on 30th April, here is a look back at his last show, Yearning For The Infinite, filmed live at the Barbican.