Taking over today's At Home With is Ukrainian DJ, composer and graphic designer, Poly Chain.
Having started her musical journey at the age of 4, Poly Chain is the latest project of Kiev based virtuoso, Sasha Zakrevska. Bridging the gap between electro, experimentalism and a classical upbringing, she holds notable releases for the likes of Ran$om Note, Transatlantyk, Into The Light, Dom Trojga and Standard Deviation.
Sasha's selection of recent and all time favourites include Sharkeisha, Monster, Lutto Lento, Emerson, Lake & Palmer, Guy Debord, ASTMA, Małgorzata Szumowska and more.

A Recent Standout Mix:

Sharkeisha - Biorhythm Radio Mix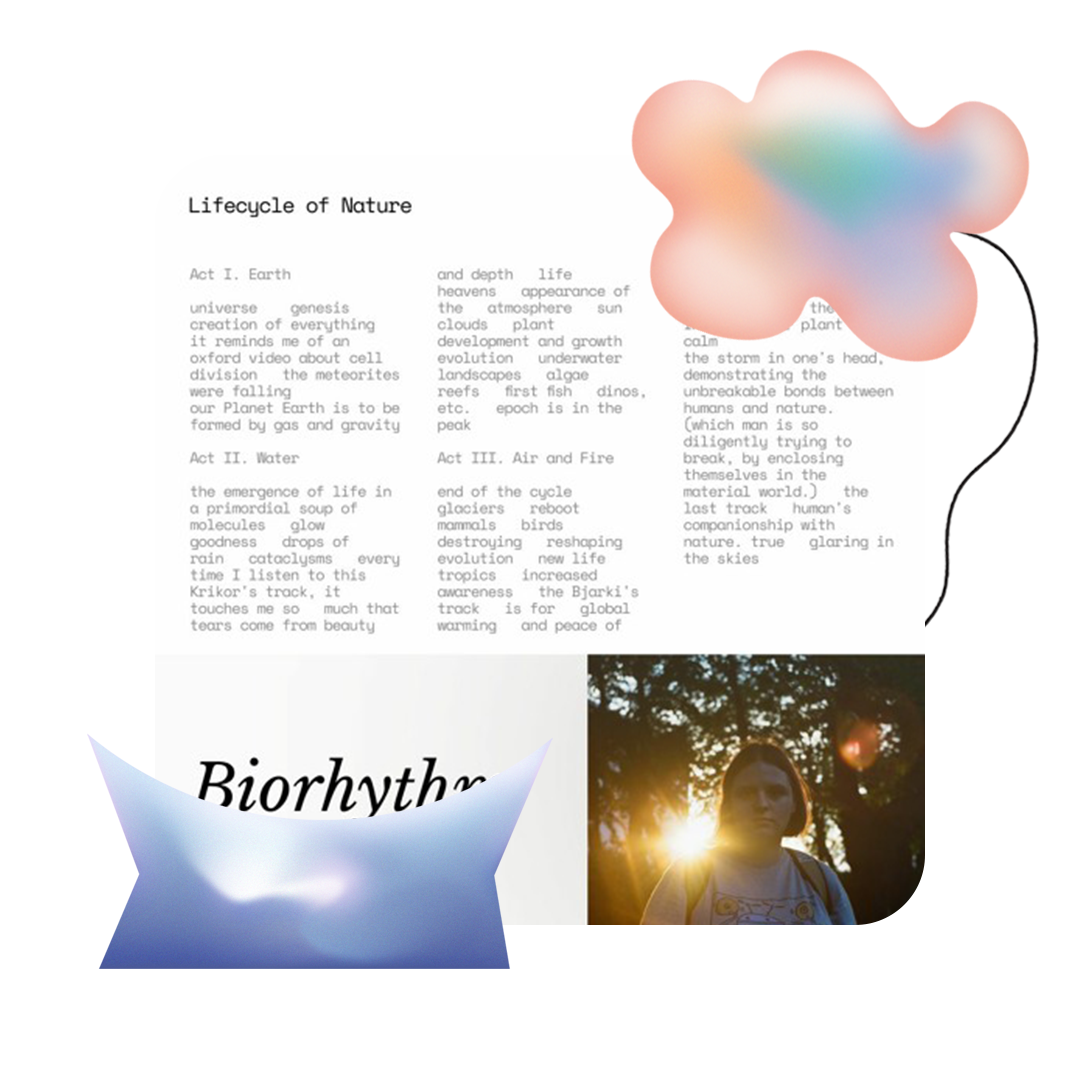 Sharkeisha sent me this mix I guess in the mid summer, but it's only out now. I've listened to it 10 times already since then.
An All Time Favourite:

Monster - naivetape Mix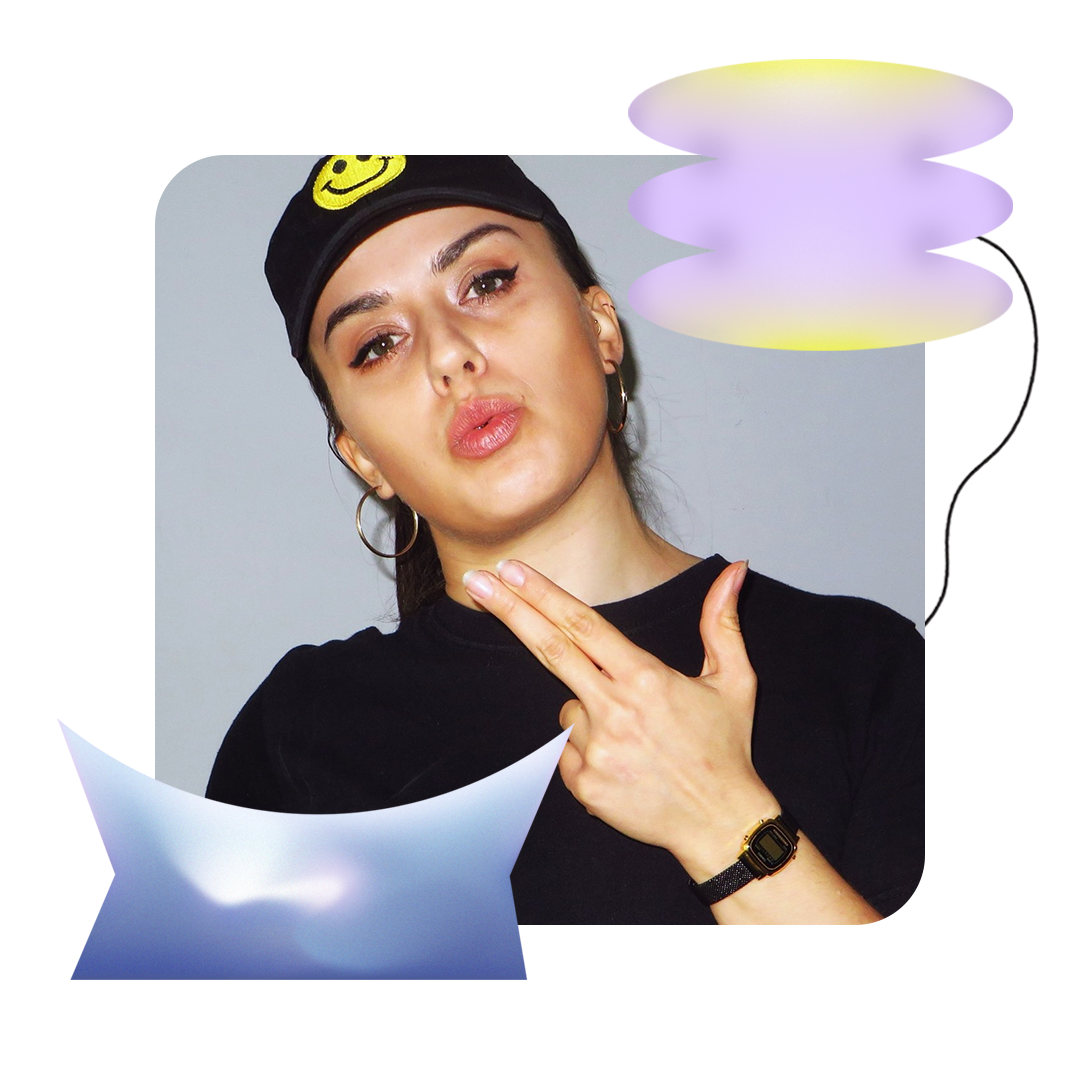 Don't mind being scared by this monster (c) Mental
A Recent Standout Release:

Lutto Lento - Excerpt (for choir and solo voice)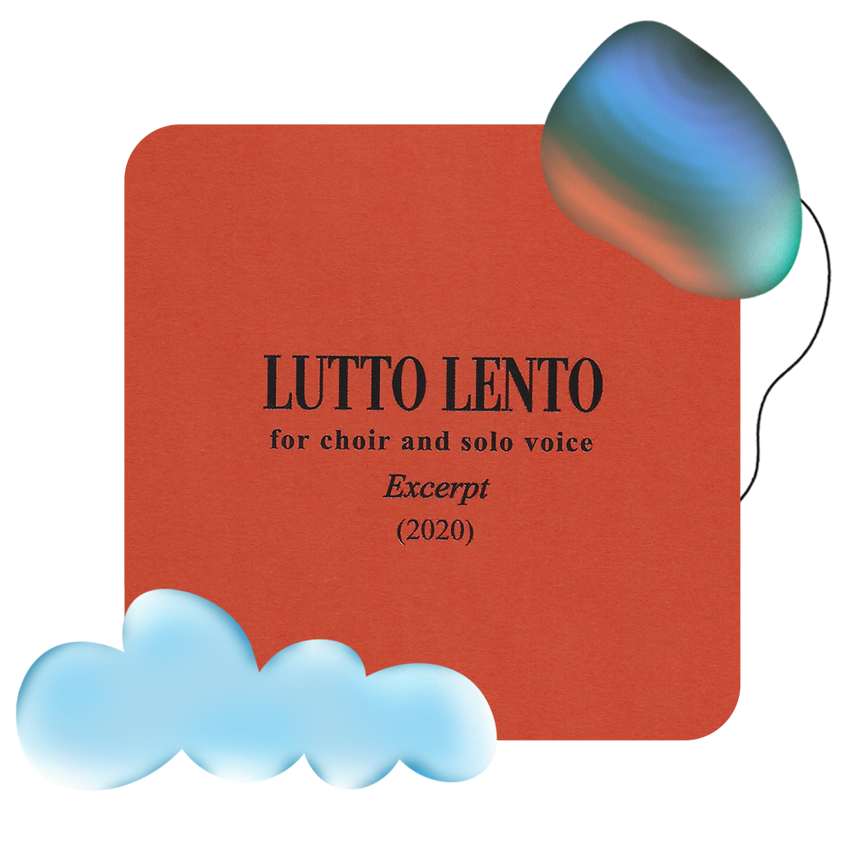 Originally composed for sound installation presented at FOOL'S PROPHECY exhibition, Warsaw, Icon Museum 2018.
An All Time Favourite:

Emerson, Lake & Palmer - Tarkus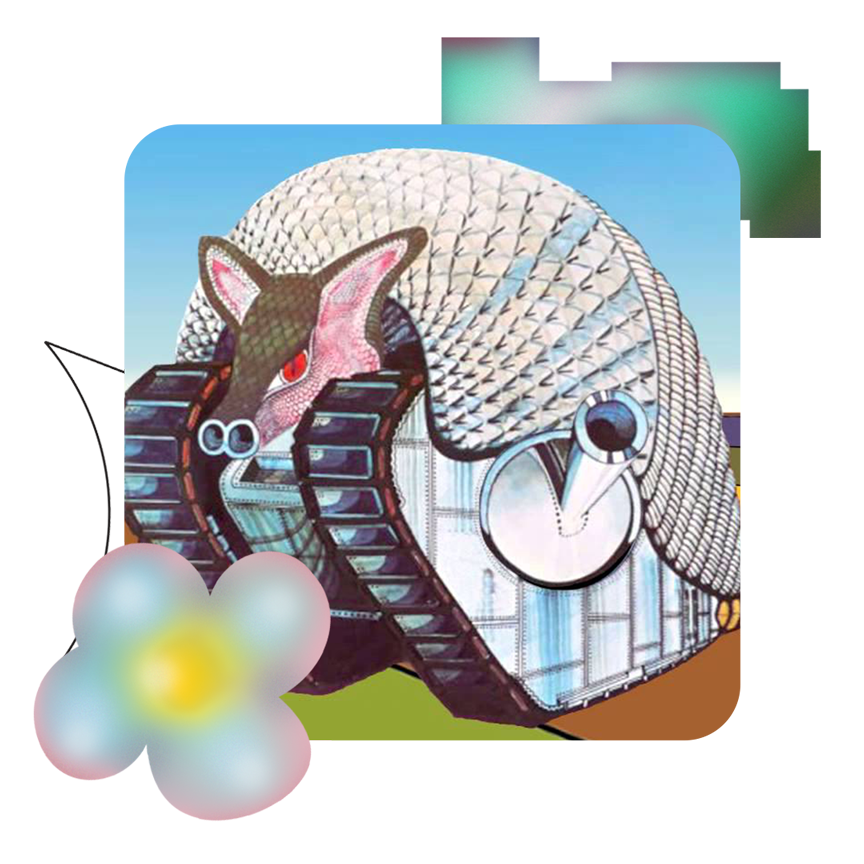 That was hard. Even to choose one album from ELP. I was introduced to them in my mid teens and I come back to this music every year in a different context. Fat compositions and a sentimental childhood mood.