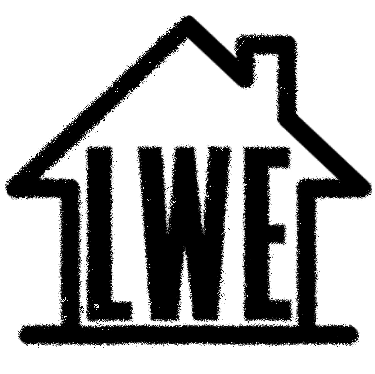 Keeping your daily stream of sonic goods flowing, Wednesday's picks include Four Tet, Anastasia Kristensen, Craig Richards, Fort Romeau, India Jordan and more.

Four Tet - NTS Show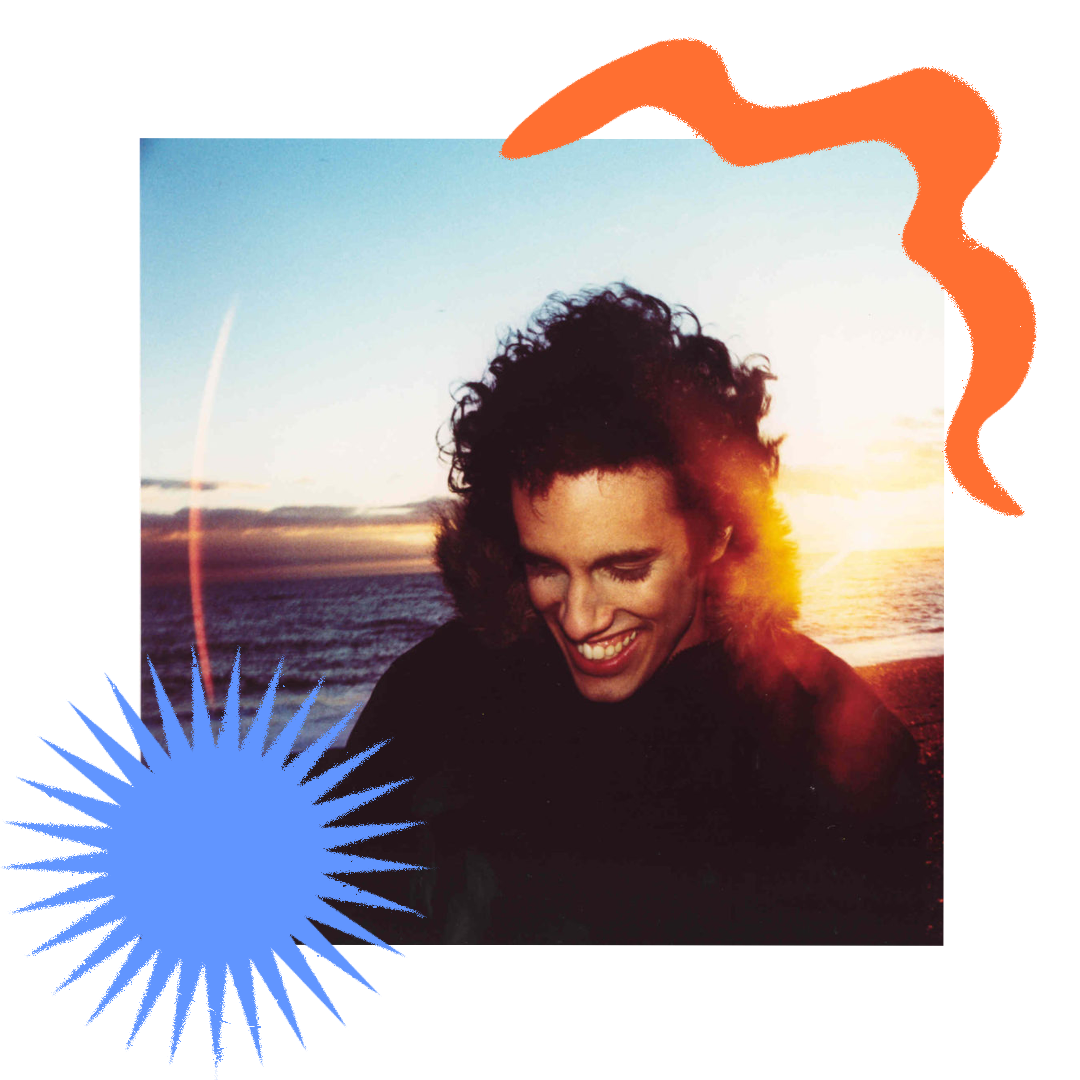 A man who needs little introduction, Four Tet has been tugging at our heart strings for a number of decades, and yet, he still finds ways to outdo himself. His latest NTS appearance is a perfect reflection of the impossibly wide range of music that continues to inspire the Text Records founder. From latin soul to balearic heat to dubby garage, all mixed flawlessly into a 2 hour chunk.
Craig Richards - Oval Space Live Electro Mix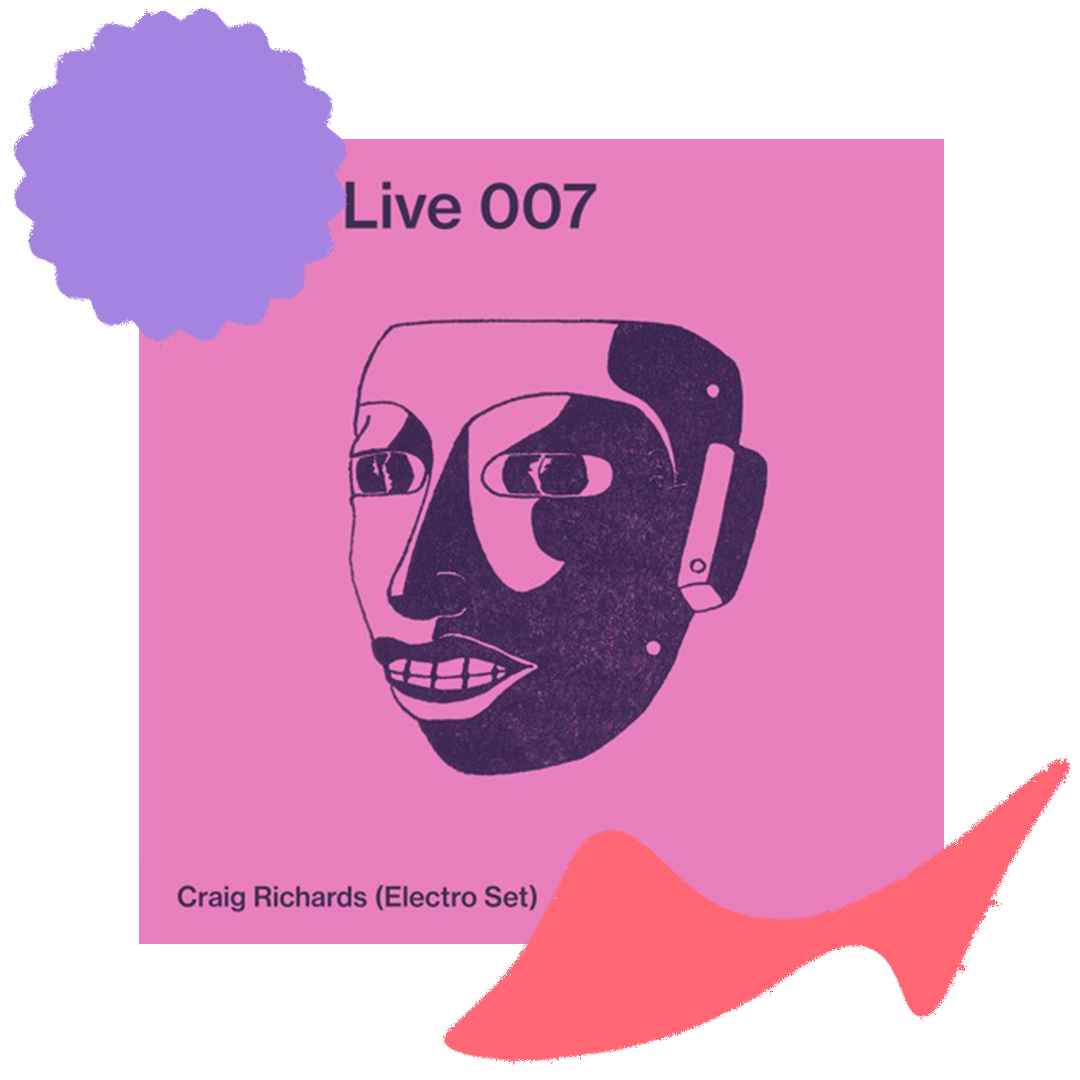 Another legend of the London circuit, Craig Richards is part of the furniture at Fabric. His fabled Room 1 antics live long in the capital's rich underground history but, while most know him as a purveyor of stripped back, celestial house, his insatiable wax collection spans the full spectrum of the electronic music world. Noted to spring a surprise or two on the dancefloor, the Houghton founder unleashed a full set of Kinder eggs at Oval Space's Detroit electro showcase.
Fort Romeau - Junction 2 Mix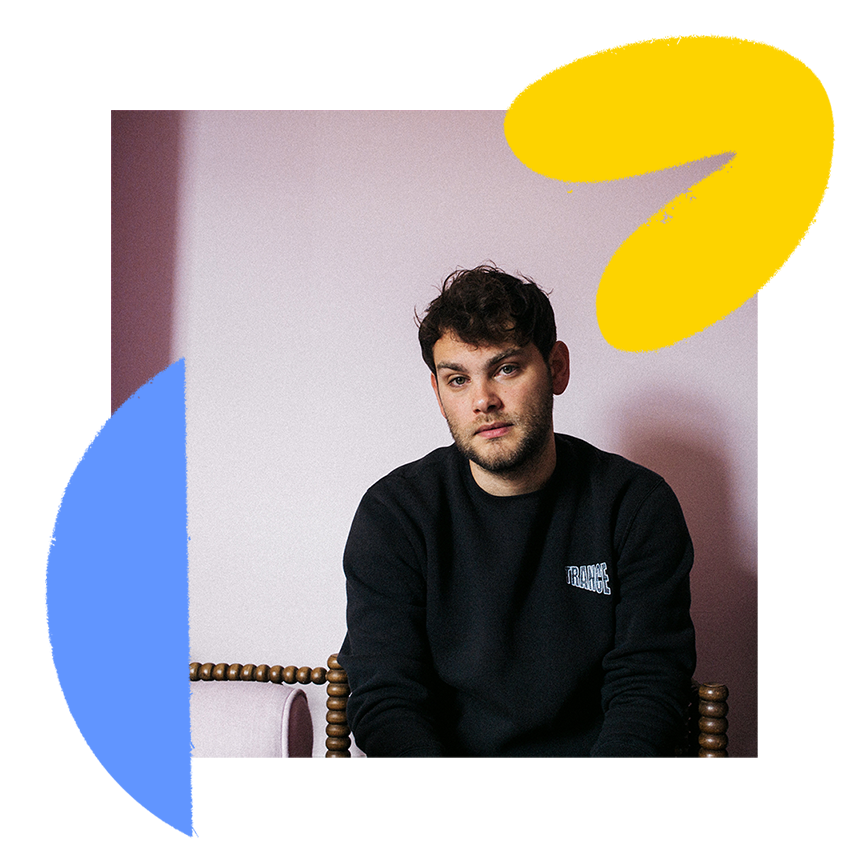 Fort Romeau is one of those rare few that skipped to the forefront of the emerging talent pool with his very first Kingdom EP back in 2012. Embroidered in drifting melodic undertones and soothing lofi melancholy, the album was an absolute statement of intent. The Cin Cin Records founder has steadily established himself as one of the industry's heavyweights and we had the pleasure of welcoming Fort Romeau to the Main Stage at Junction 2 last year. He laid down an impeccable tribal house fused easing into what would become one of the most memorable Friday's to date. Take a trip back to that iconic day in Boston Manor Park.
India Jordan - WARPER / Bulbasaur Shuffle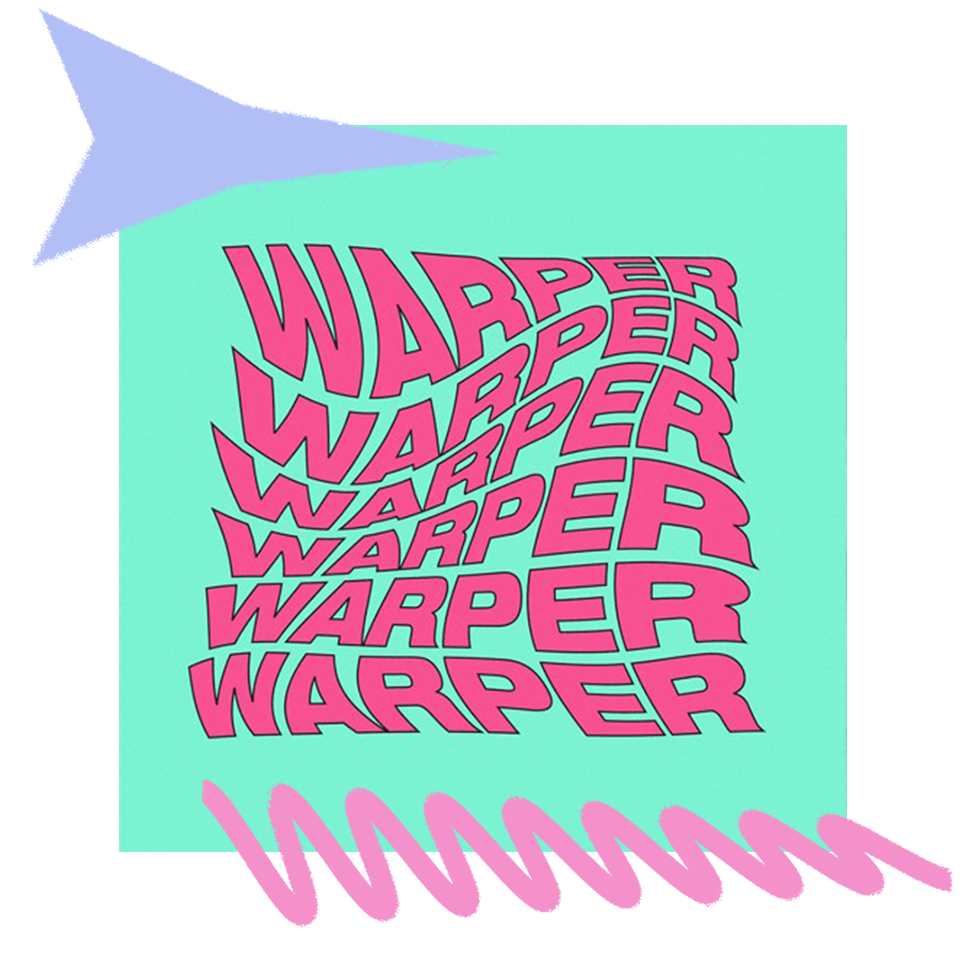 Another stalwart of the London scene famed for her diverse genre-spanning DJ sets, New Altantis imprint and touted ambient music social. India Jordan recently opened up a new chapter in her life with an absolute bombshell debut EP named DNT STP MY LV. The culmination of years on the scene and DJ expertise accumulated to one of the standout releases of the year, the sounds of which probably still echo in the locked up venues all around the world.
Her follow up 2 tracker was another rave anthem that deserves a constant revisit. From the soul bending WARPER to the gut punching Bulbasaur Shuffle, they are both guaranteed firecrackers.

12 Emerging Artists You Need To Hear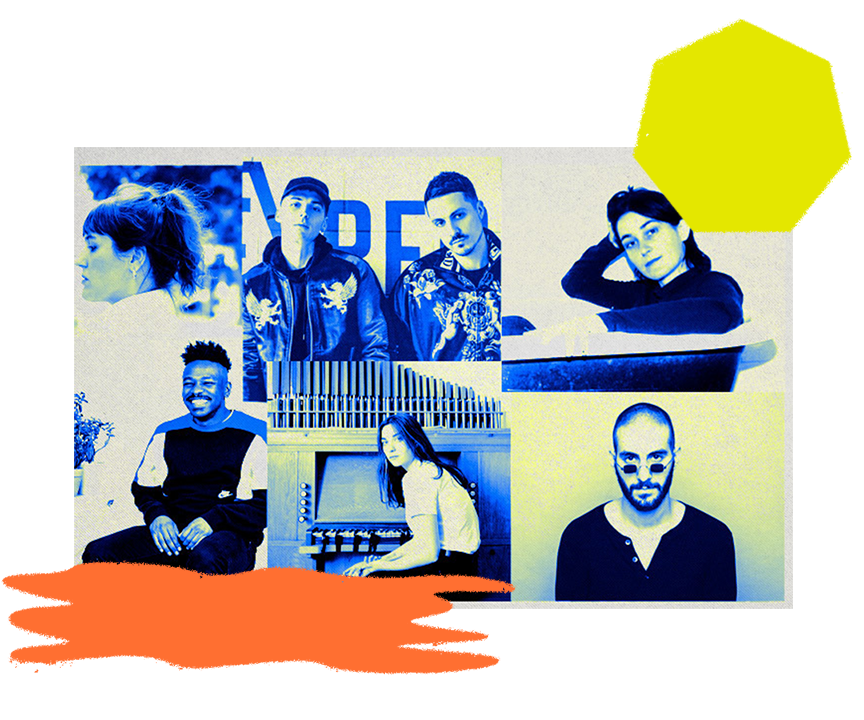 If there ever was an upside to the worldwide lockdown, it's perhaps the fact producers finally have some time to sit down and work on new music. Living in massive metropolitan cities can have it's ups and downs, but one drawback is the high cost of living usually means a lot of budding artists have to sustain themselves through ways which aren't always their passion. An inadvertent byproduct of this worldwide lockdown has been the massive increase in new music. From soulful house and industrial techno to razor sharp rhythms and organ drones, DJ Mag enlists the 12 upcoming talents you should be keeping a track of.


Anastasia Kristensen Digs Vinyl At Kristina Records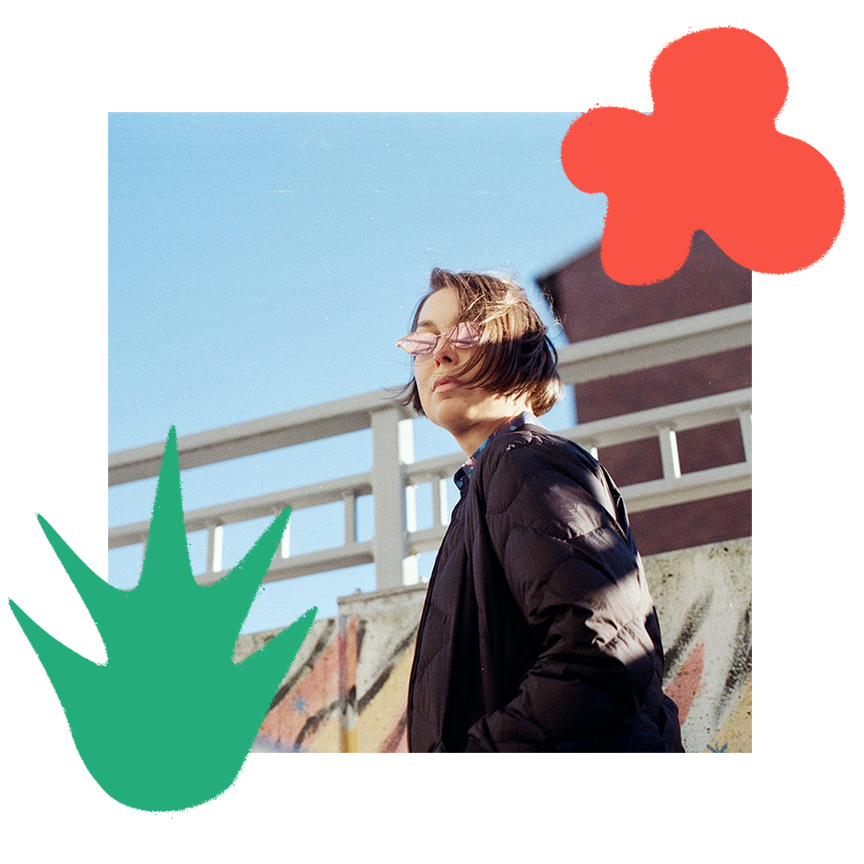 If you ever wanna see a kid in a candy shop, take a DJ to a record store. Their eyes light up, palms begin to sweat and all senses tingle in excitement. DJ Mag produced the perfect pairing on their recent Crate Diggin' series as techno's latest bloomer Anastasia Kristensen visited London's newly opened Kristina Records. Watch below to find what she picked out.