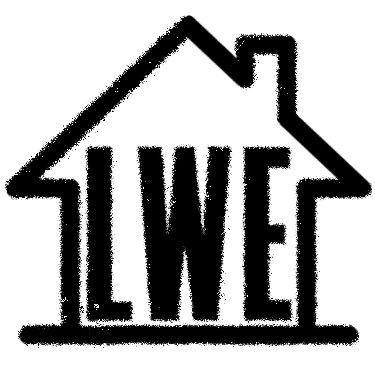 Embracing another weekend indoors, we leave you with a package of treats from the likes of Pearson Sound, Effy, Objekt, Sybil, PTU and more.

Sybil - 100% Euphoria Mix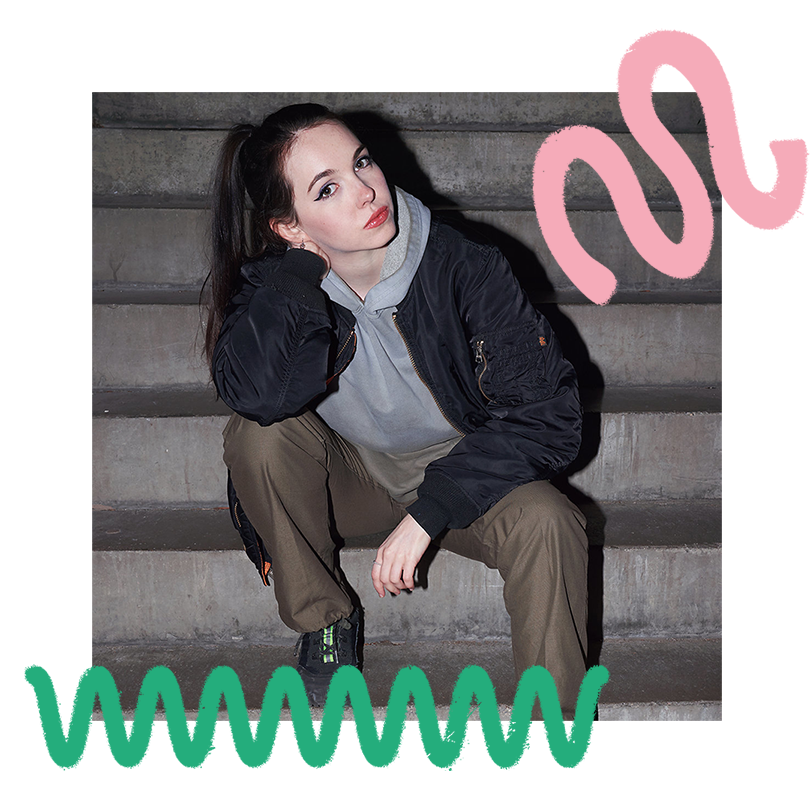 If you find yourself catching the sunrise, Sybil has curated a blissful mix to embrace the poetic passing of the guard. From a gentle trickle of acid ambience to a trance infused pick-me-up, the 2 hour voyage is dedicated to the visceral post-rave mornings we so sorely miss.
Pearson Sound - Truancy Volume Mix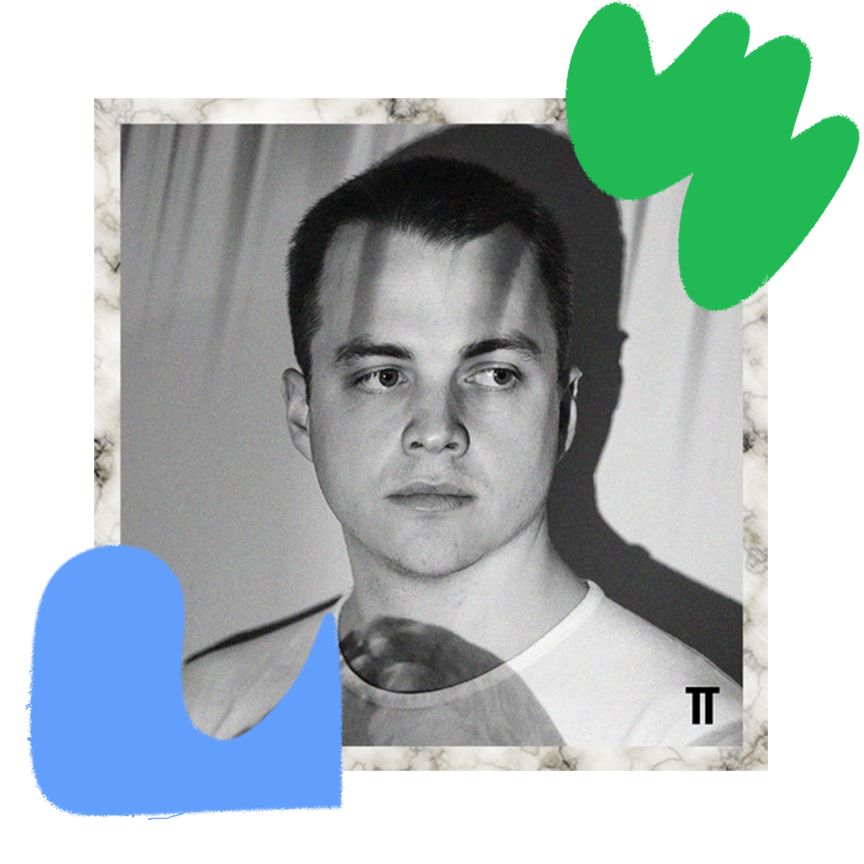 The face of genre-bending, forward thinking, UK club music, Pearson Sound aka Ramadanman holds some of the most sought after and widely played records of the past decade. A constant perfectionist and a true master selector, he was called up by Truants for the 200th edition of their mix series and, true to his form, the Hessle Audio mainstay laid down one of the best mixes in recent memory.
Scuba - Never Forget (Effy Remix)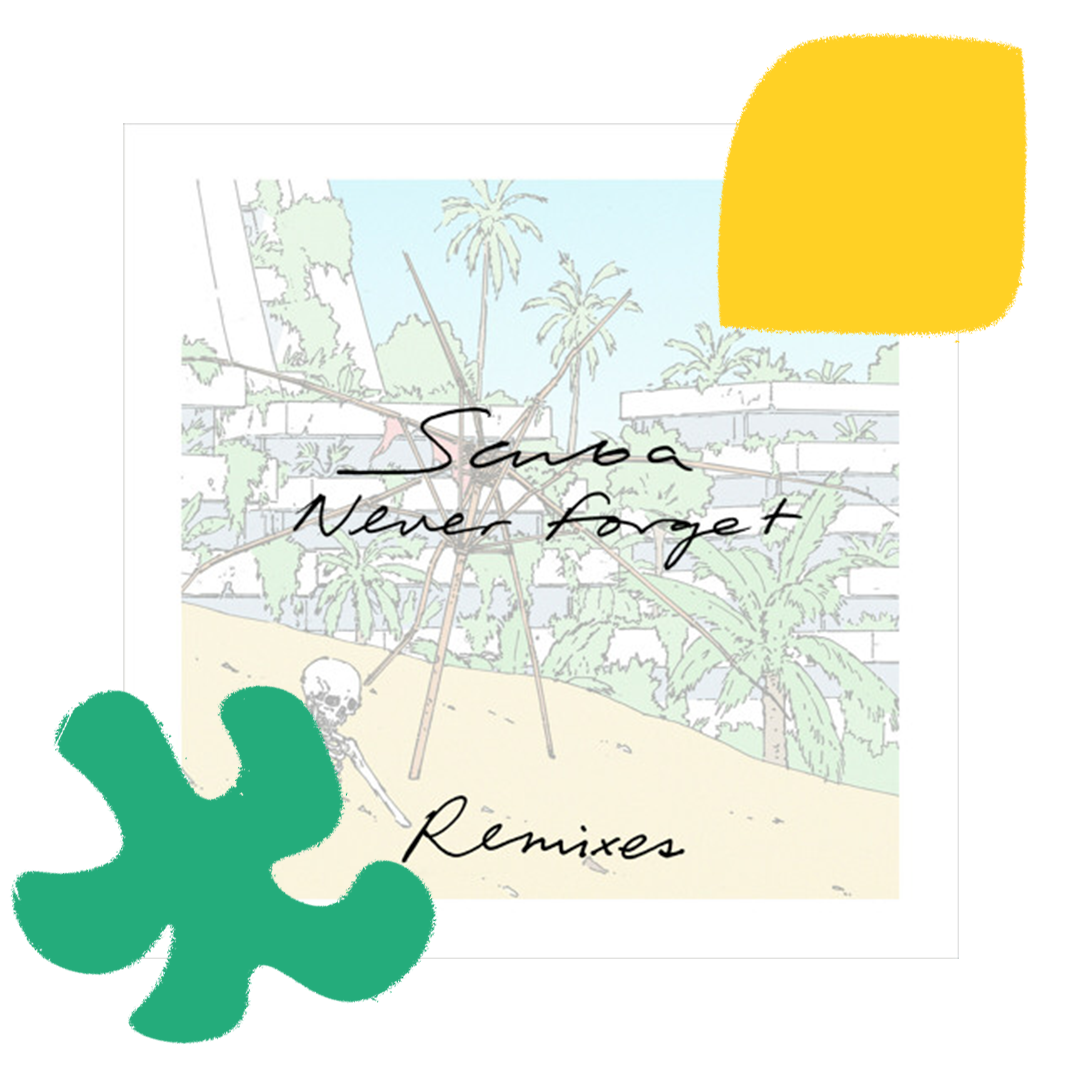 Streaking up-and-comer, Effy continues her busy start to the year with a second release in as many months. Putting a club leaning ethereal spin on Scuba's melodic house cut, Never Forget, the rework is another telling sign of some great things to come from the London based supertalent.
Objekt - CLK Recovery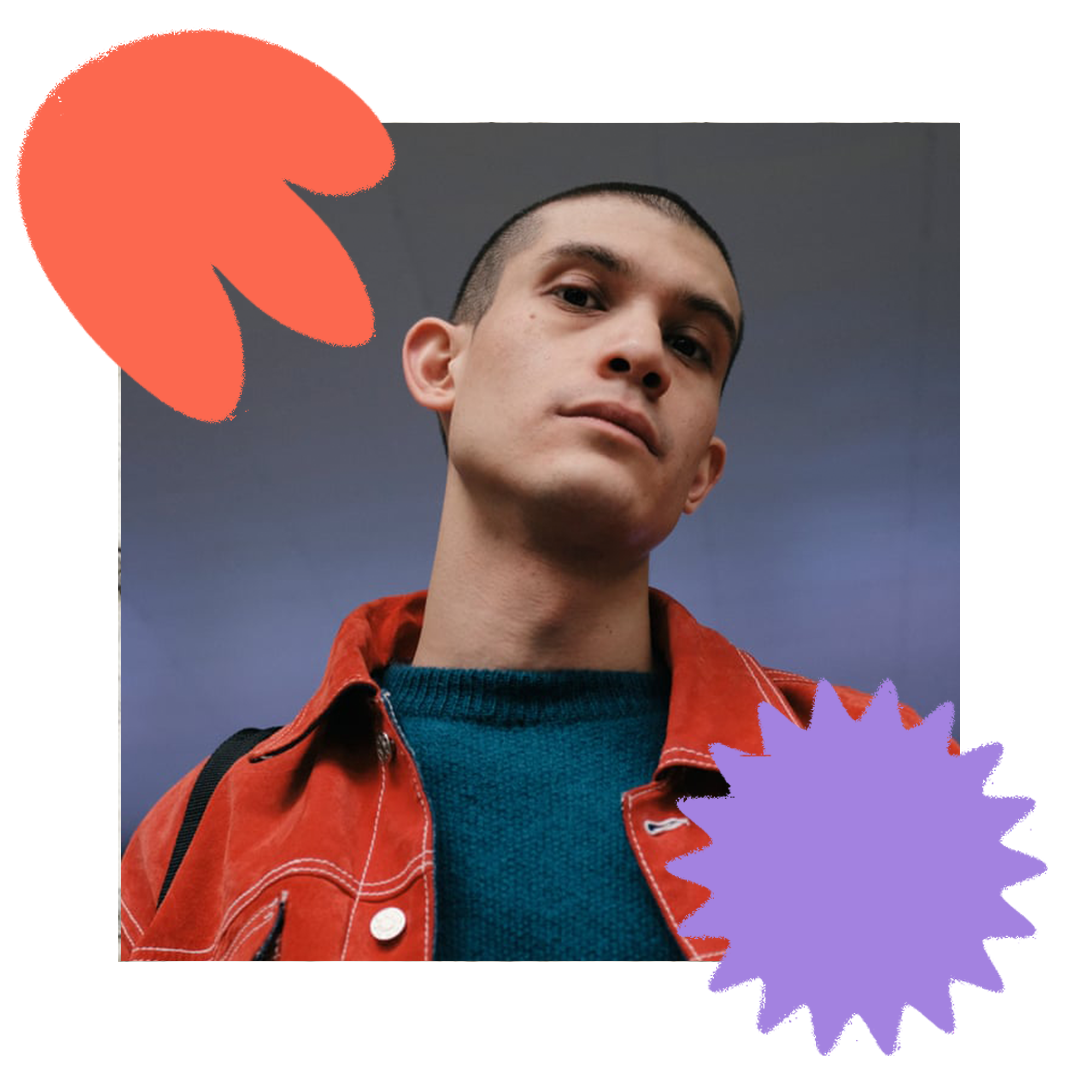 Another British export bridging the line between ruckus club stompers and sophisticated chin scratchers, Objekt's experimentative freedom brings about an aura of unpredictability and excitement that's matched by very few, if any. A true audiophile and sound engineer with meticulous attention to detail, CLK Recovery is a perfect showcase of his production prowess.