Another selection of tantalising pick-me-ups to get you through the mid-week. Featured in today's At Home With blog are Ben UFO, Honey Dijon, Cinthie, Craig Richards and more.

Ben UFO - London In Transmission Podcast 001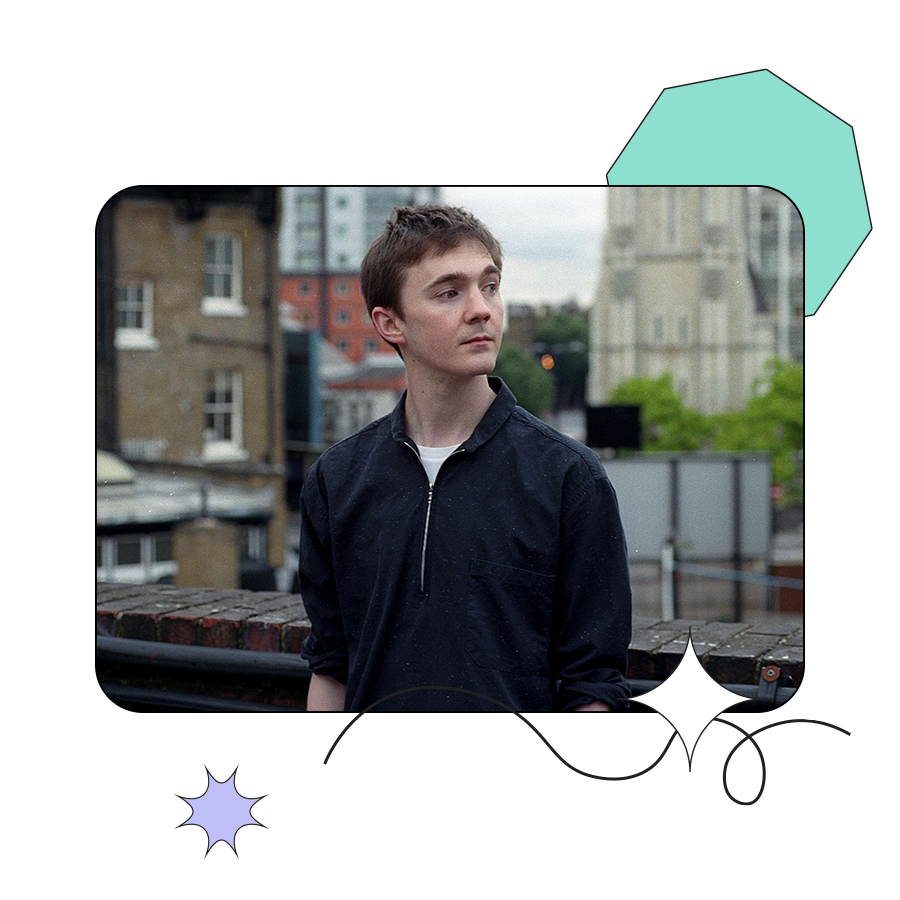 One of the UK's most beloved, Ben UFO recently stepped into the booth for 'London In Transmission' to open up their new podcast series. Over 90 minutes of flawless listening encompassing the full spectrum of house, breaks and techno in typical Ben UFO style.
Honey Dijon - BBC Radio 1 Essential Mix 2017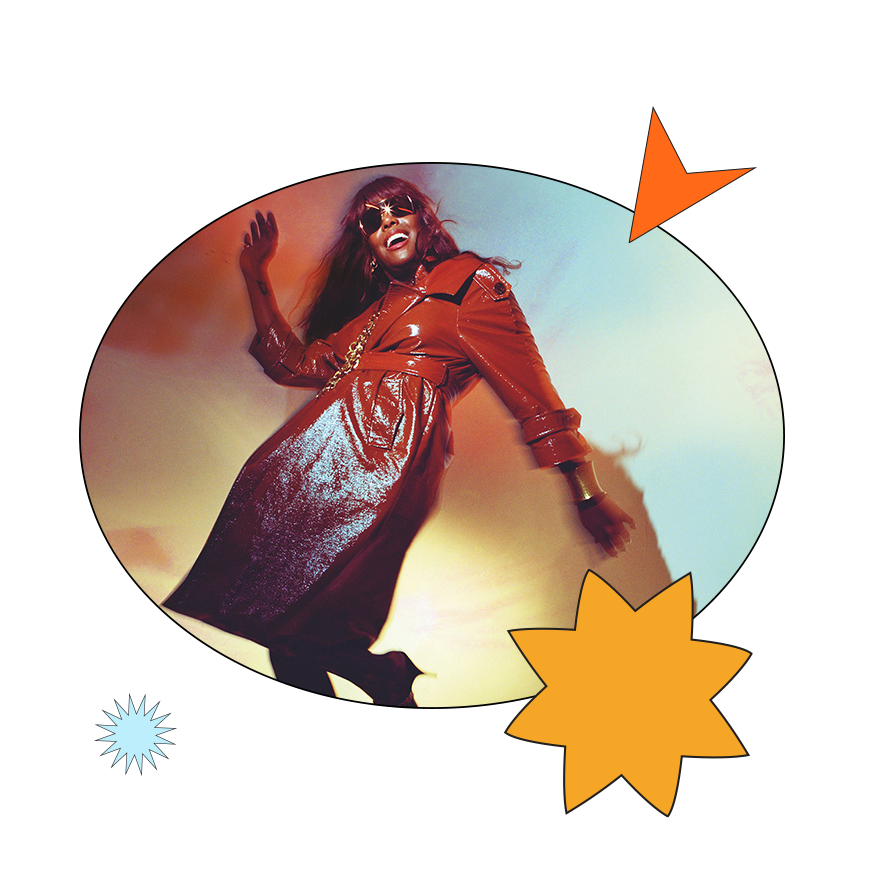 From one of the UK's finest to one of Chicago's all time greats, Honey Dijon's infectious, fierce energy oozes out in every mix and this legendary BBC Radio 1 appearance is another perfect reflection of this. A sonic tale of all things house.
Cinthie - Skylines – City Lights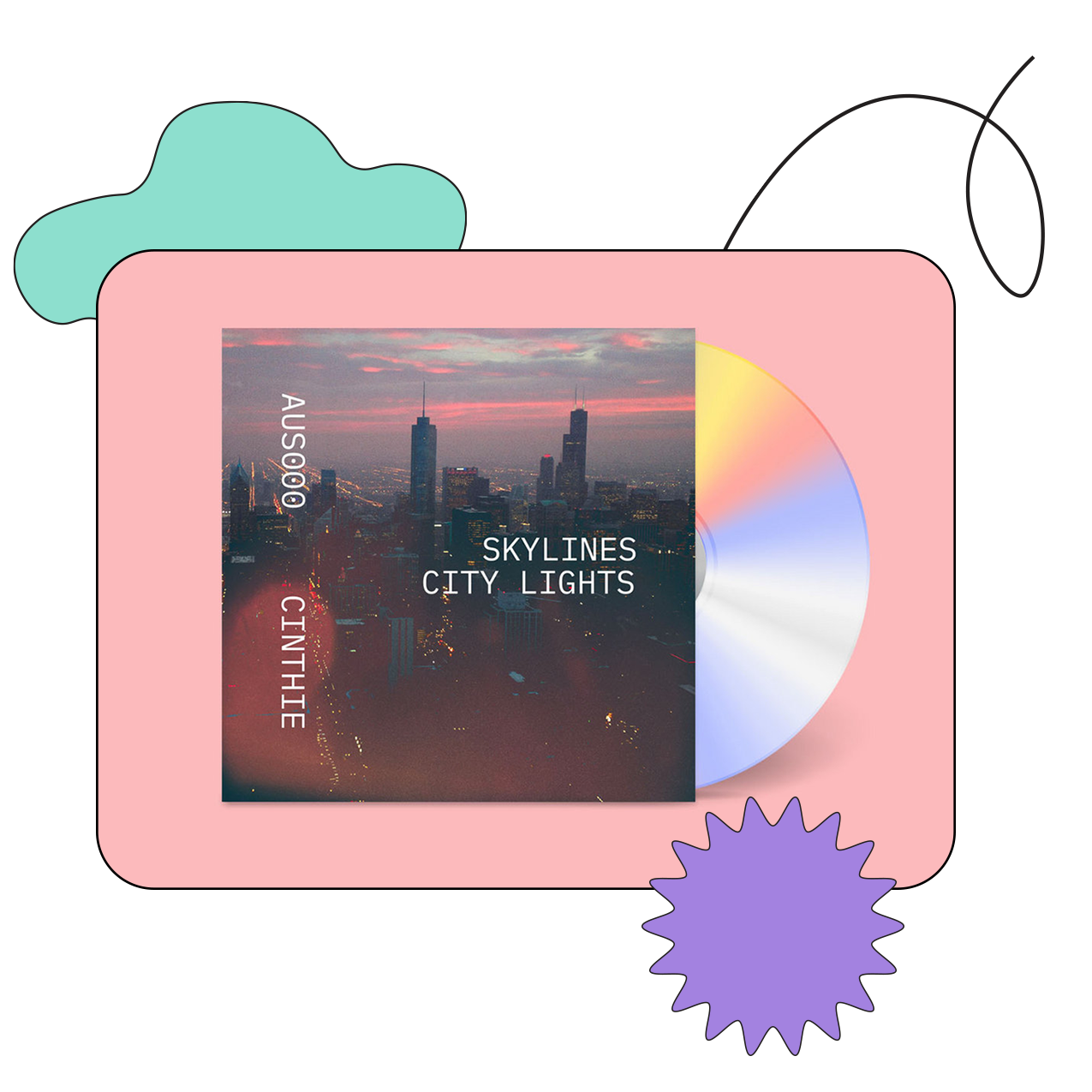 A true underground original, who's finally getting her dues. Cinthie's music career got started in the mid '90's and after many singles, EPs, gigs, a brief time-out and a triumphant return, the Elevate Berlin boss makes her long-awaiting and much anticipated album debut. A truly timeless classic carrying years of hard work, trials, tribulations, knowledge and expertise, the album delivers on all fronts and more.
Craig Richards - My Friend Is Losing His Mind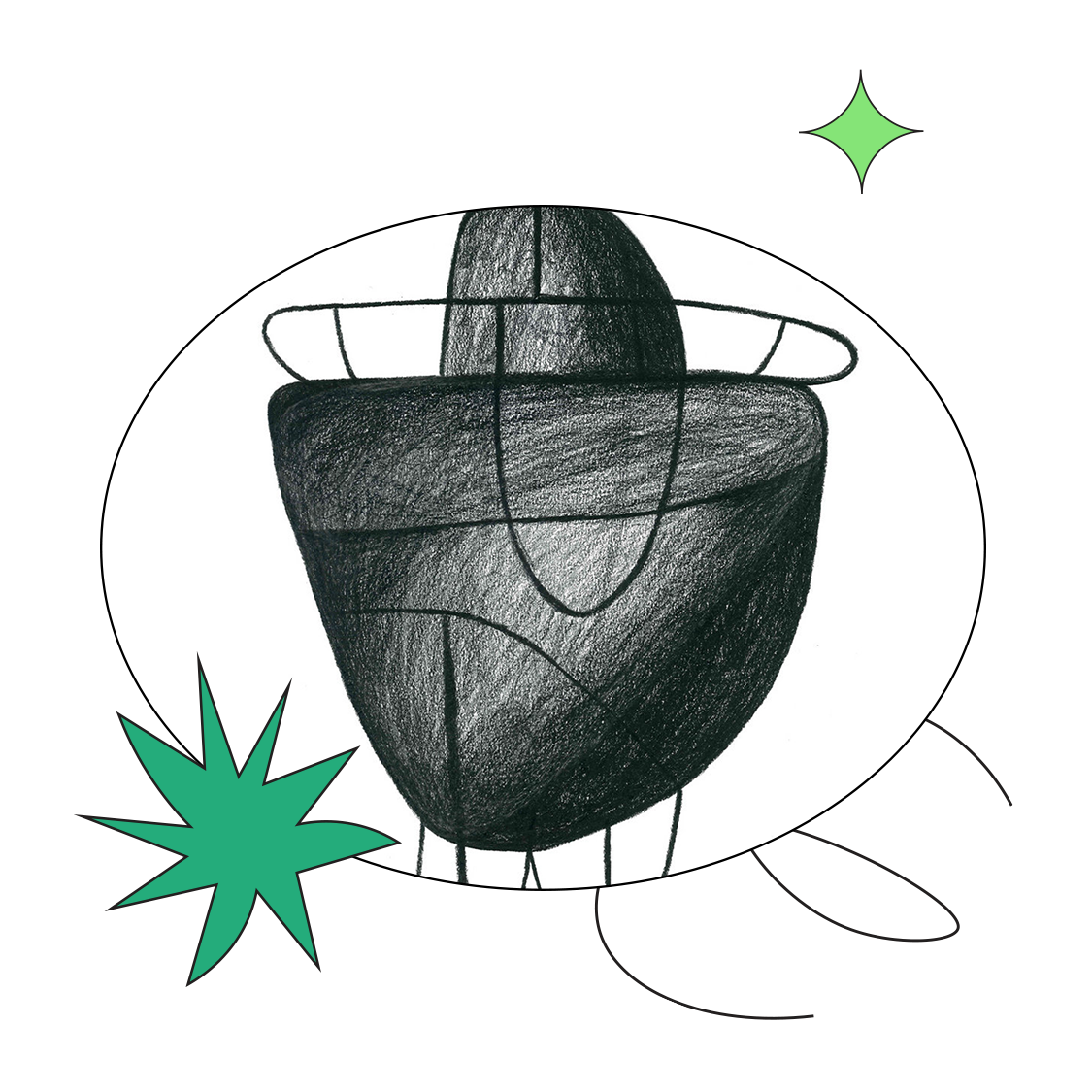 DJ, producer, label owner, festival organiser and painter, Craig Richards is a true depiction of a modern day renaissance man. Famed for his mouth watering record collection and years of service in the iconic Fabric DJ booths, the Nothing Special boss has conjured up quite a few of his own gems over the years. One such is this warped psychedelic epic aptly named, 'My Friend Is Losing His Mind'.

Six Machines That Changed The Music World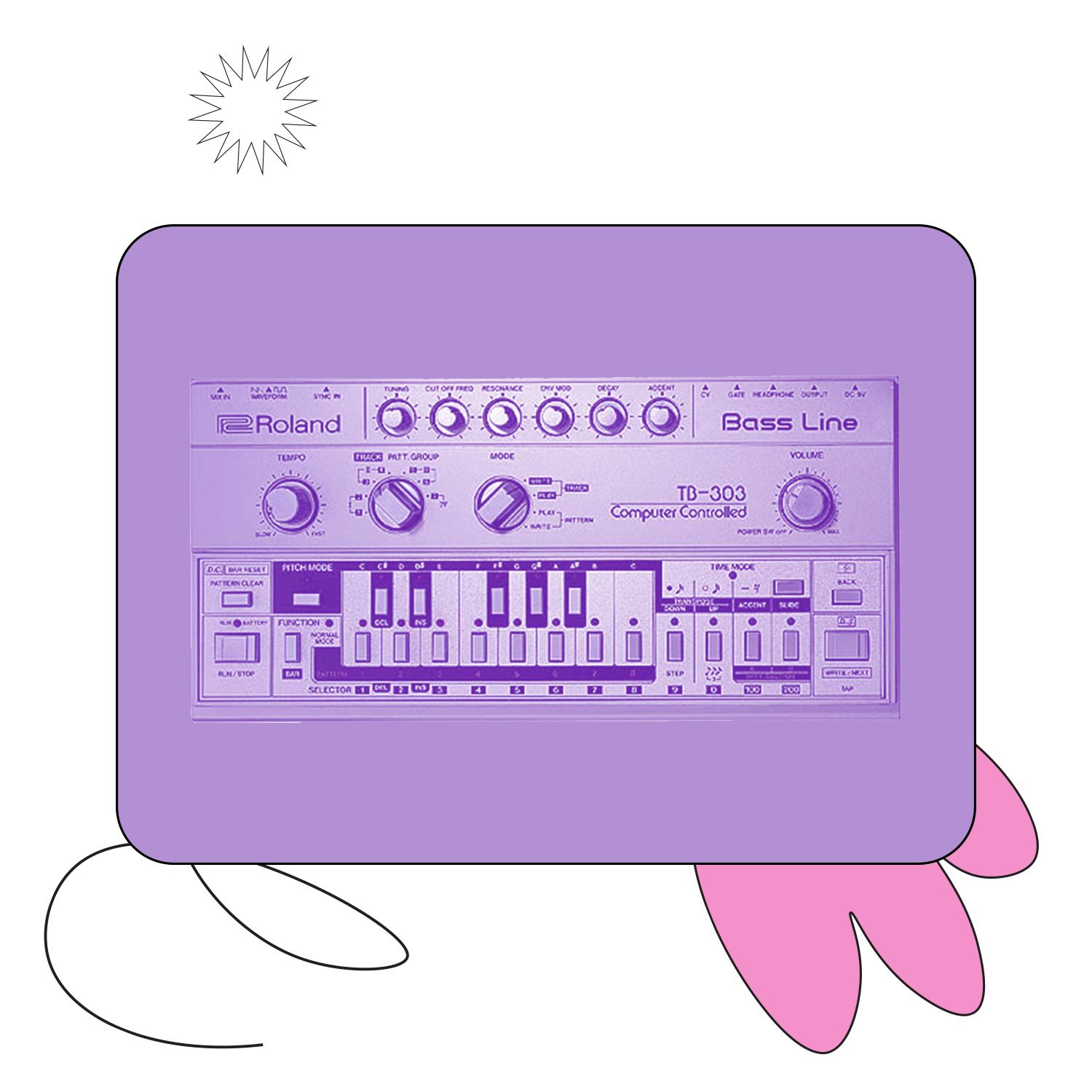 It feels strange to think that to this day, many of the records we hear are still made using the same exact sounds that came out of a handful of machines made more than 30 years ago. Picked up by early pioneers like Juan Atkins, Derrick May and Jesse Saunders, after being dumped by expensive studios for sounding too mechanical, these 6 machines would go on to revolutionise the music world.


Blind Test - 90s House Music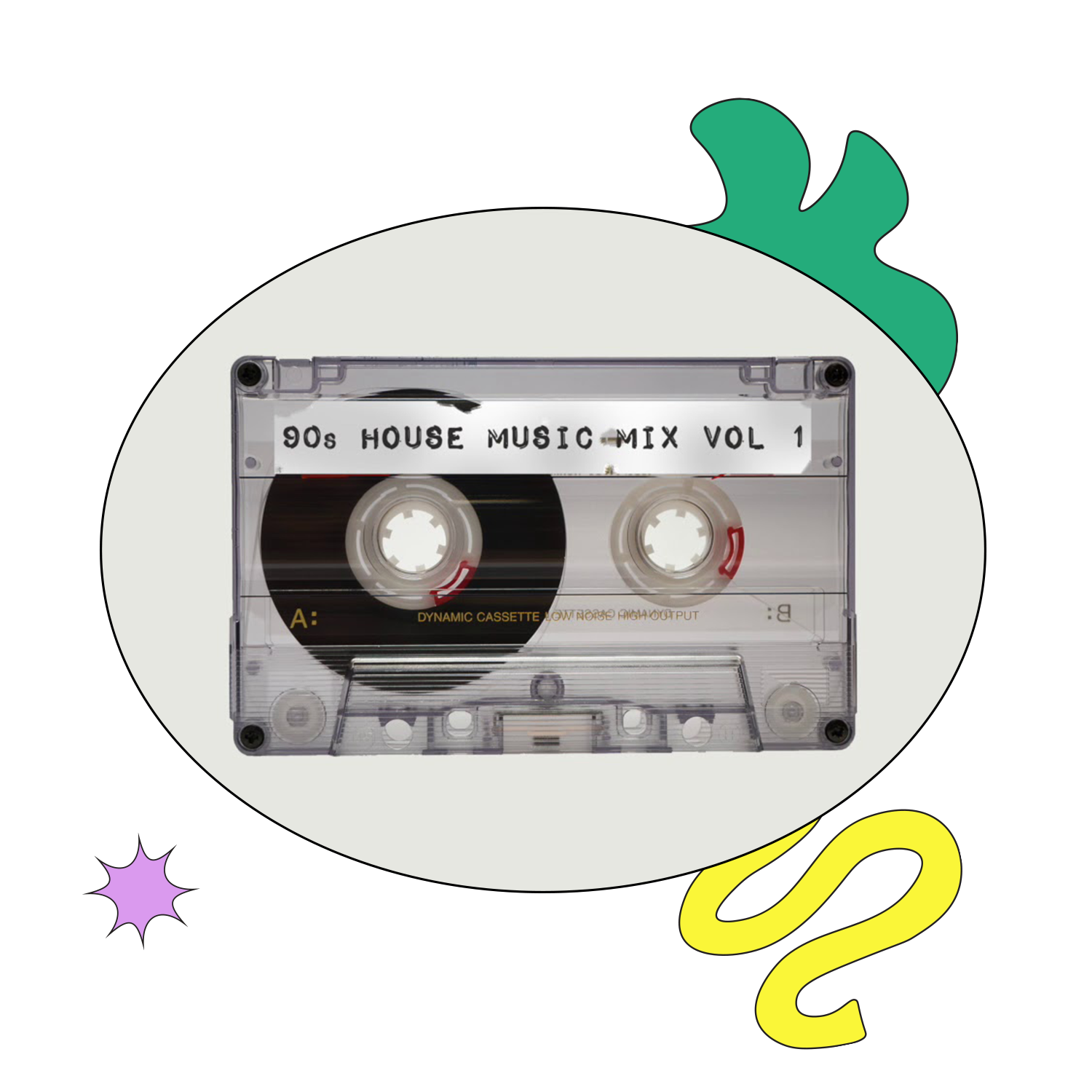 How's your knowledge of classic '90s house? Test yourself against Ian Pooley, Cinthie, Tijana T, Jimpster and Fred Everything in this nostalgic blind test by Electronic Beats.