AT HOME WITH LWE: 23RD MARCH, 2020
Mon 23rd Mar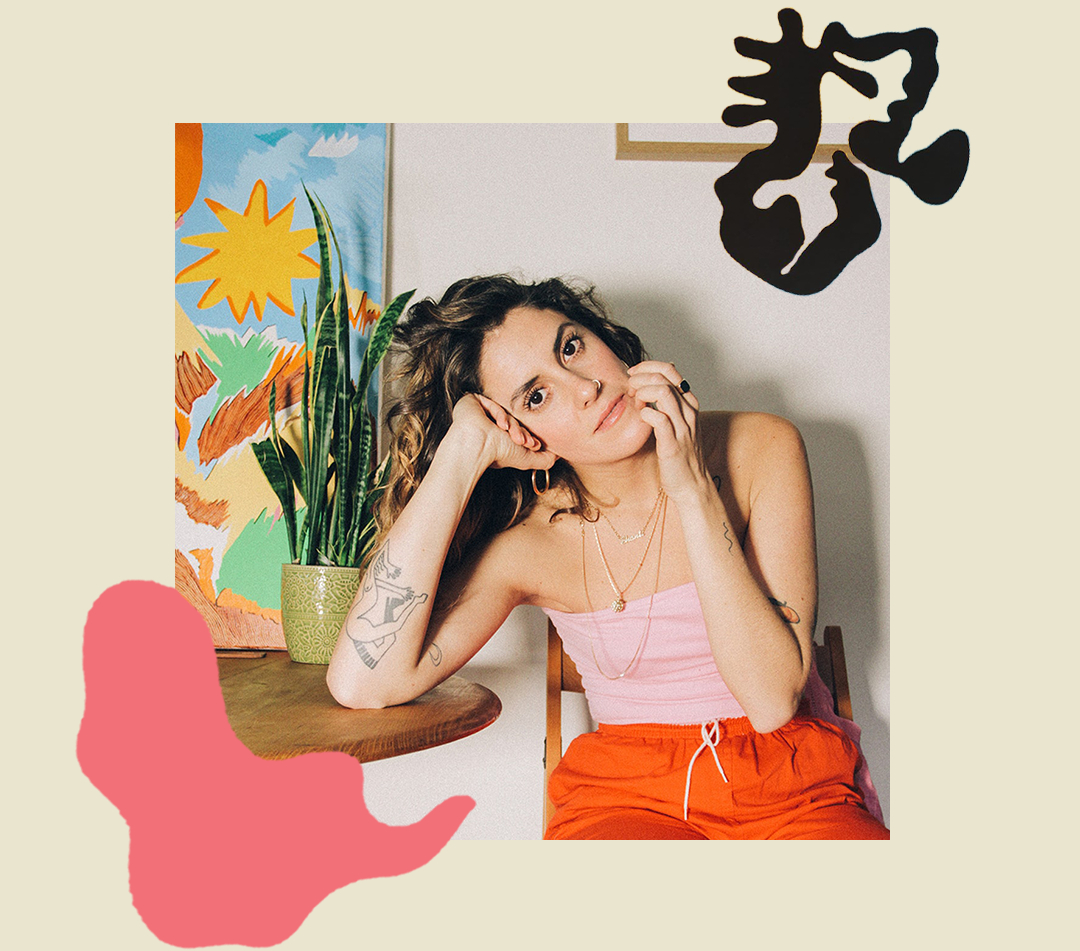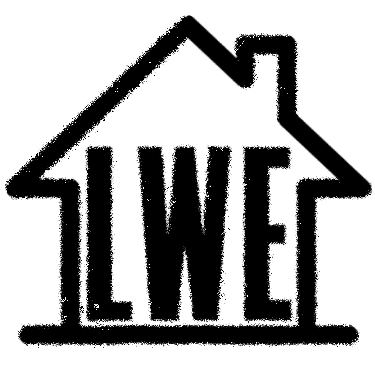 Monday Blues take on a whole new meaning as we collectively adjust to our changing circumstances, however music remains constant. Kick start the week with our invigorating selection of mixes, releases and more as we explore the various corners of the music world.

Phonica Mix Series 69: Voigtmann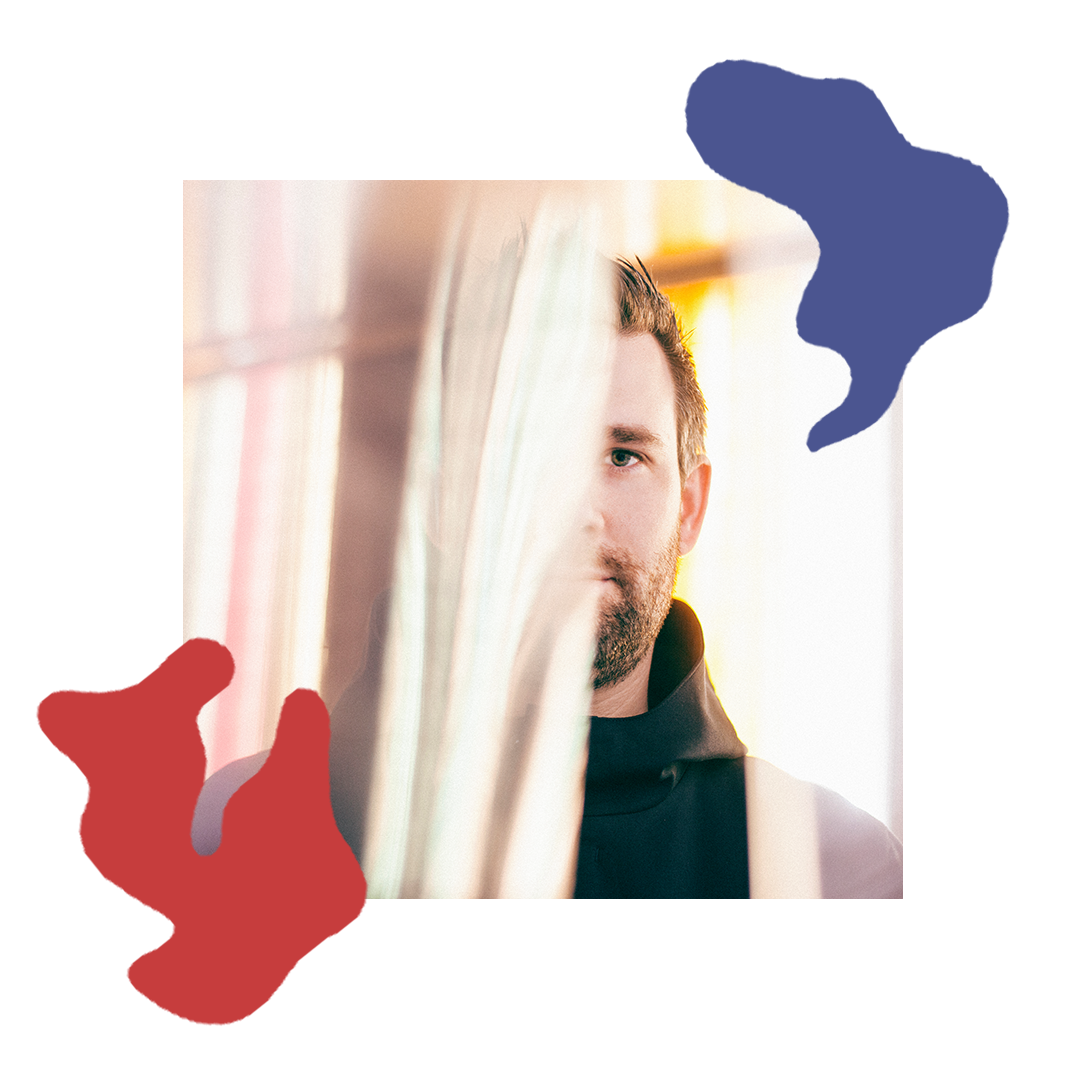 Fabric resident, Toi.Toi.Musik co-founder and a true staple of the London underground scene, Voigtmann delivers an hour of steady jams in this latest Phonica mix. Known for his unequivocal taste and benign collection of celestial house records, this flawless mix is the perfect way to ease into the new week.
Slam Essential Mix 2001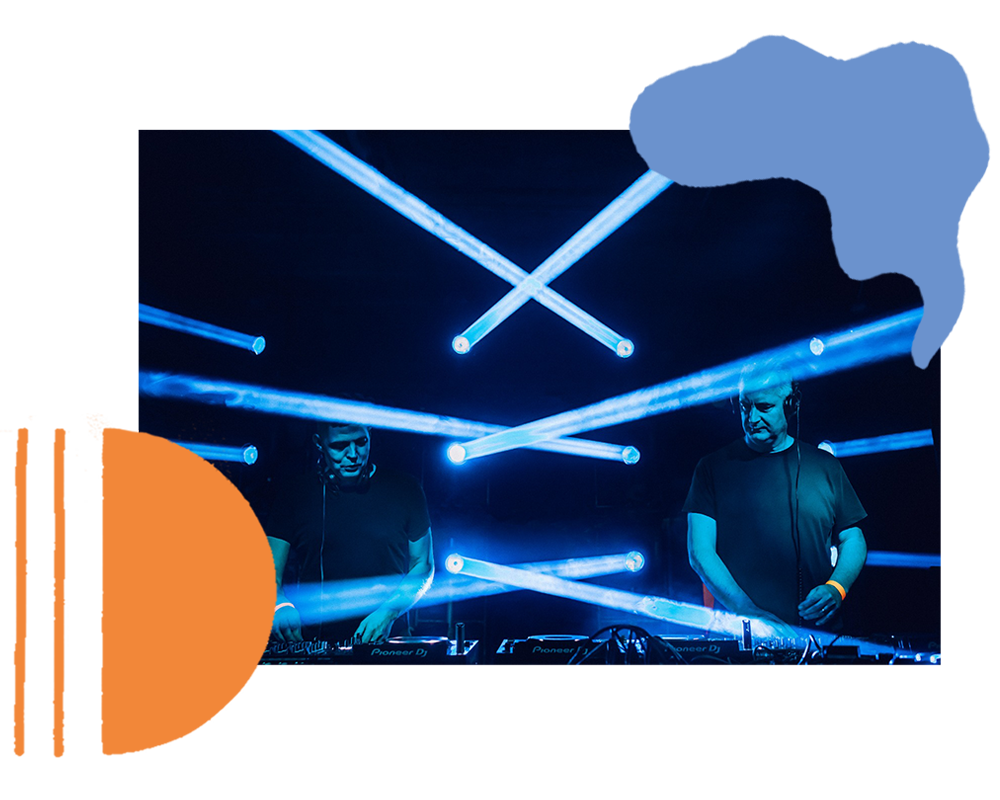 Today's legendary mix comes by the way of iconic Glaswegian duo, Slam. The Soma Records label heads have been instrumental not only to the UK underground scene but the global techno scene as a whole. Having founded Glasgow's Riverside Festival and the legendary Pressure warehouse parties, the pioneering duo hold some of the most recognisable dancefloor tested releases of the past two decades in Vapour, Clap Your Hands and Take Your Time. Their unforgettable 2001 Essential mix brings us back to where it all started, almost 2 decades ago.
Our LWE pick of the day mix comes from dynamic Brazilian export Joyce Muniz. Producer, DJ and Radio FM4 host, the tireless marvel is most notably known for her hugely popular dancefloor hits like Back In The Days, Cover Me Up and Gumboots. On this occasion, she delves deep into her record bag to provide an intricate and carefully crafted feel-good mix of lesser known house and techno selections.