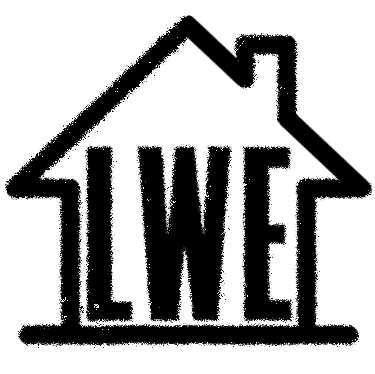 Featuring the likes of Haai, Zenker Brothers, Ariel Zetina, Andrew Weatherall and Kevin Saunderson, Thursday's morning takeaway is here.

HAAi - Trax Magazine Mix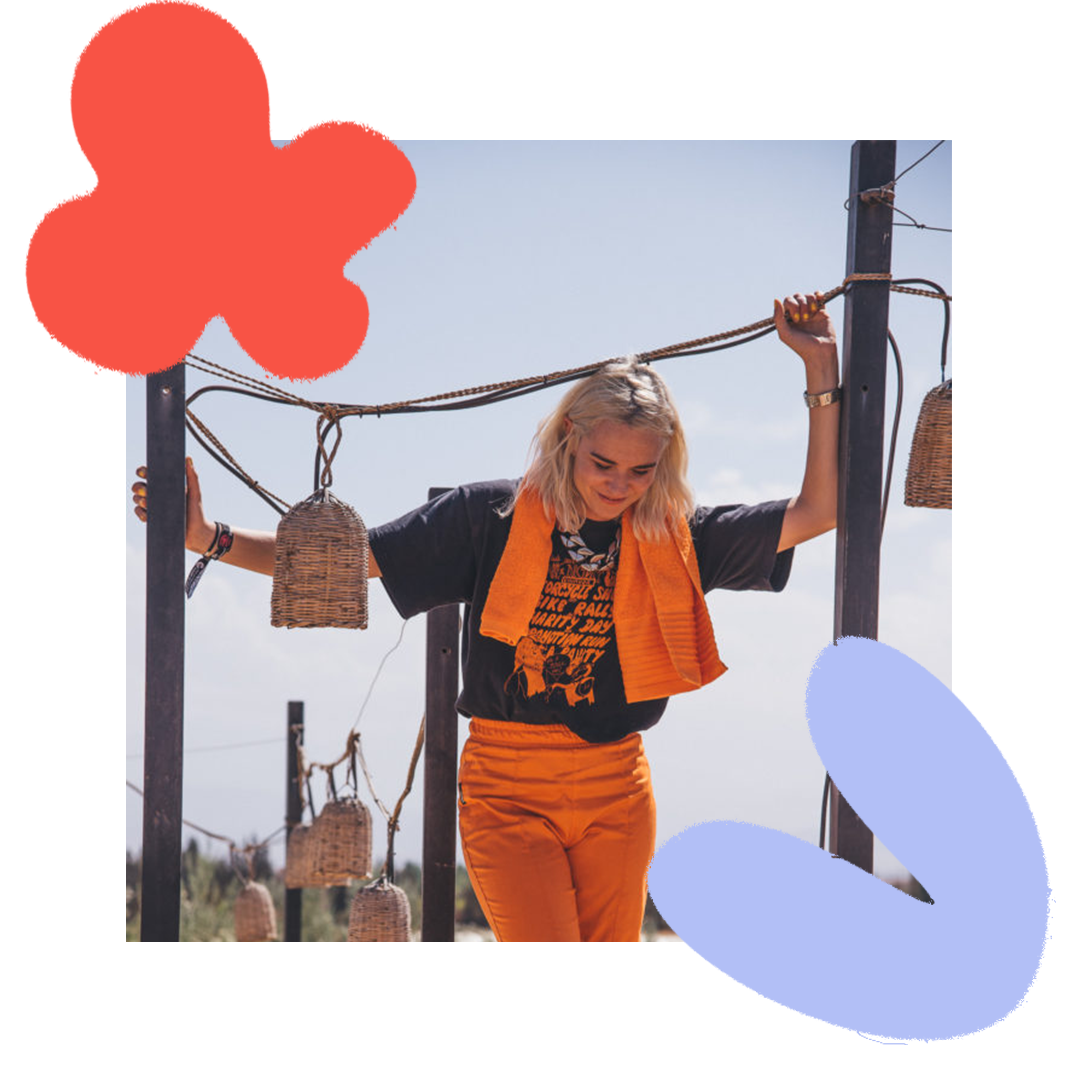 London based HAAi has been an ever growing tidal wave ever since her debut 3 years back. Picking up BBC Radio 1 Essential Mix Of The Year honours as well as landing on Mute Records, her genre bending style has been a true fresh breath of air in the ever-competitive industry. From stripped down semi naked breaks to hypnotic techno rollers and Russian punk electro, her latest mix for Trax Magazine is a perfect showcase of the Ozzie in her element.
Andrew Weatherall - Live At Waxwerks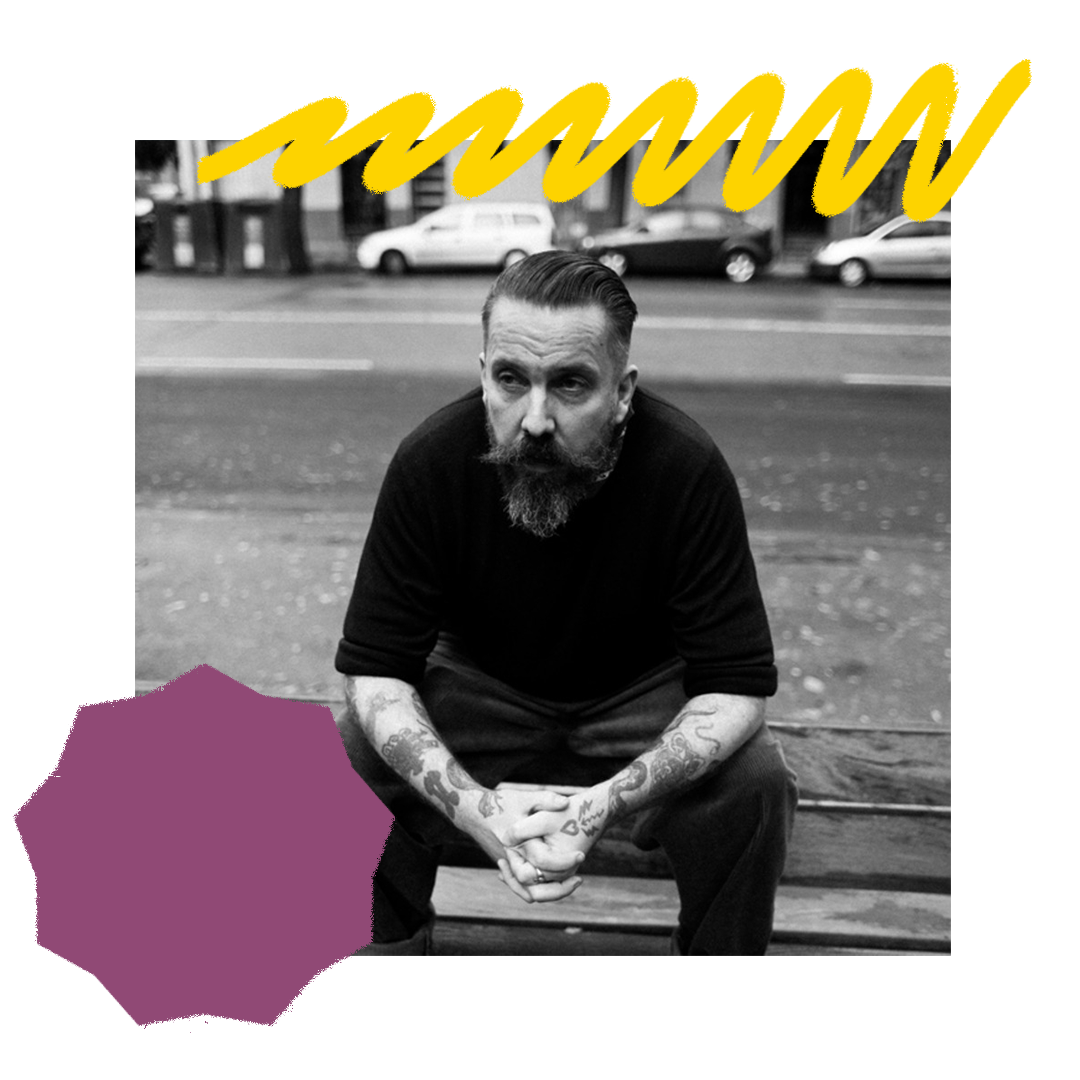 The powerful mystic who lives on through his music, Andrew Weatherall's sets never failed to bring a smile to our face or a boogie to the dancefloor. A true wizard selector and godfather of the all-encompassing DJ styles. From indie dance to tripped out slo-mo, this one's a true Weatherall masterclass in chug, taken from the infamous 5 hour marathon at Waxwerks.
Ariel Zetina - MUAs At The End Of The World EP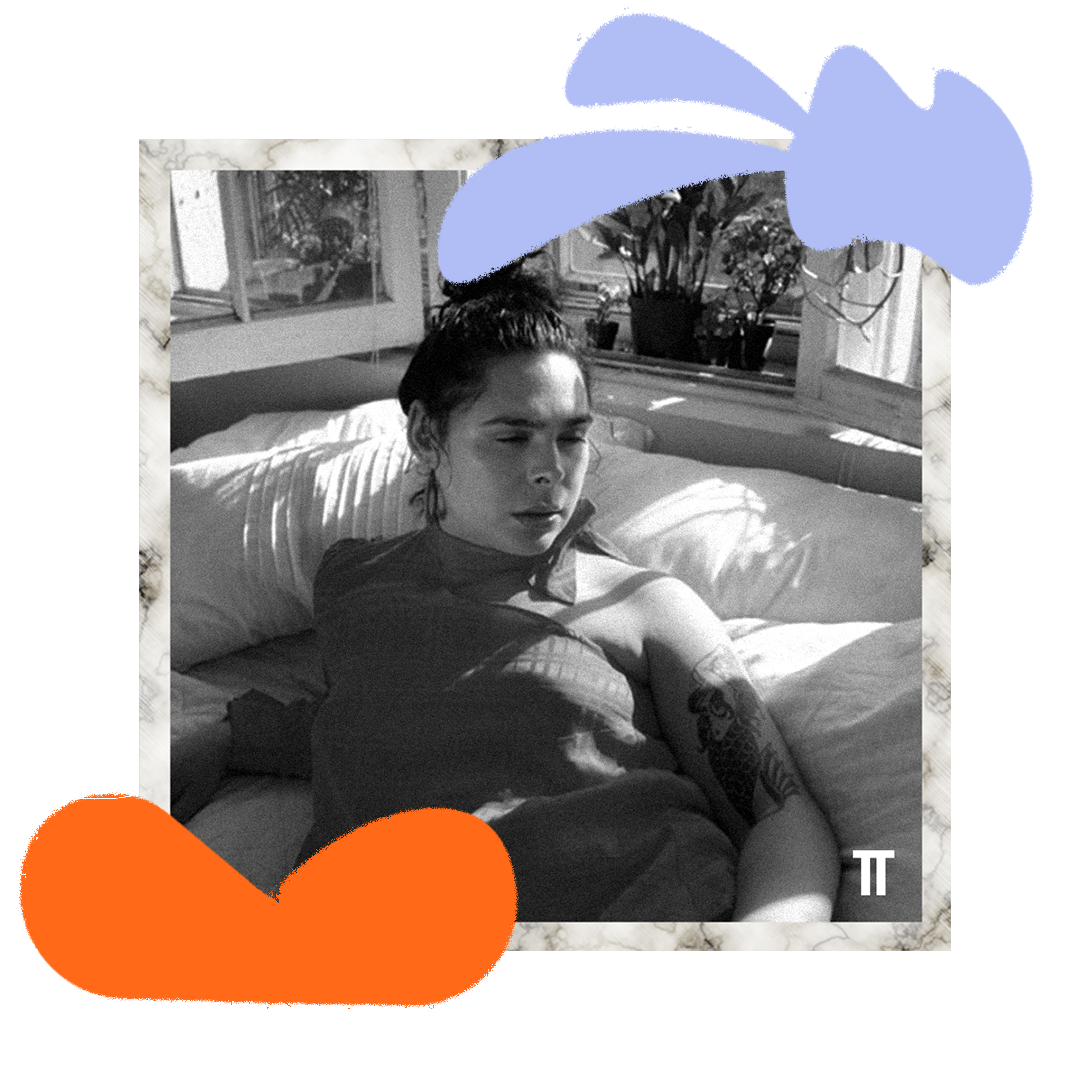 Chicago based Ariel Zetina is one of the most enticing artists from across the Atlantic. Blending techno and house with elements of punta and brukdown, her infectious fusion grabs at the hips and thrusts you forward any needed persuasion. Having recently made a return to the women championing Femme Culture, her MUAs At The End Of The World EP is a definite must to check out.
Zenker Brothers - Mad System EP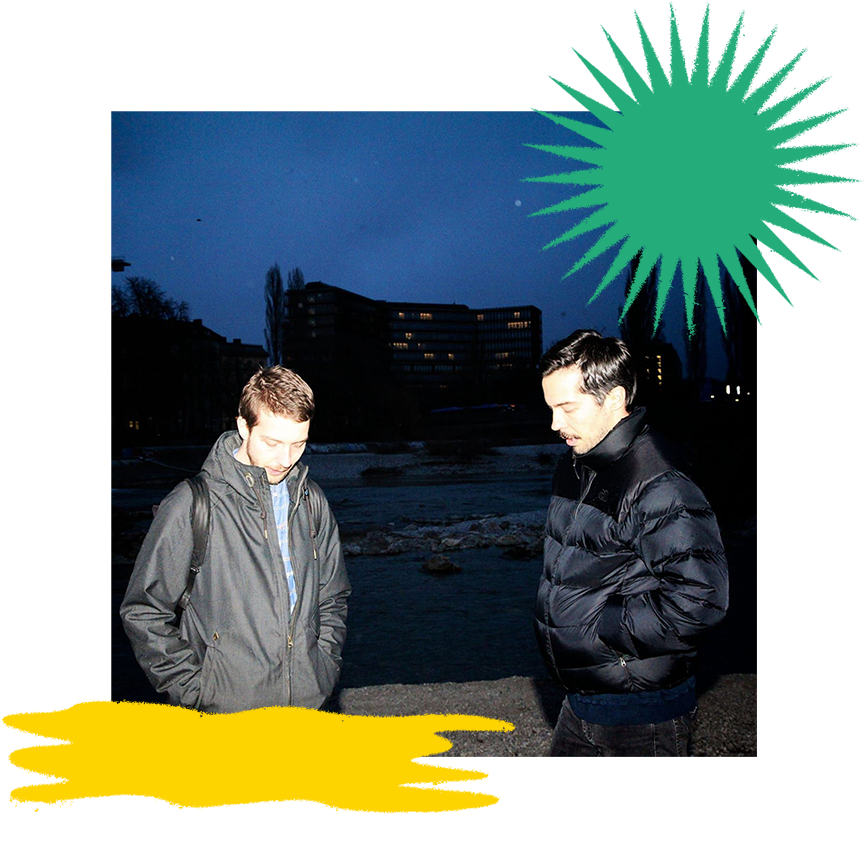 The brotherly duo at the heart of the underground's future facing frontier. Making a return to their acclaimed Ilian Tape imprint, the industry heavyweights deliver a 4 tracker to remember. From the early night deconstructed appetiser of Shaketown and the face slapping aperitif of Chi Boost to the peak time percussive mayhem of Bengel Mode and sweet atmospheric pudding of Outside, the EP will take you on a Michelin starred trip of sonic delicacies.

10 Ideas For Improving Your Mental Health In Isolation: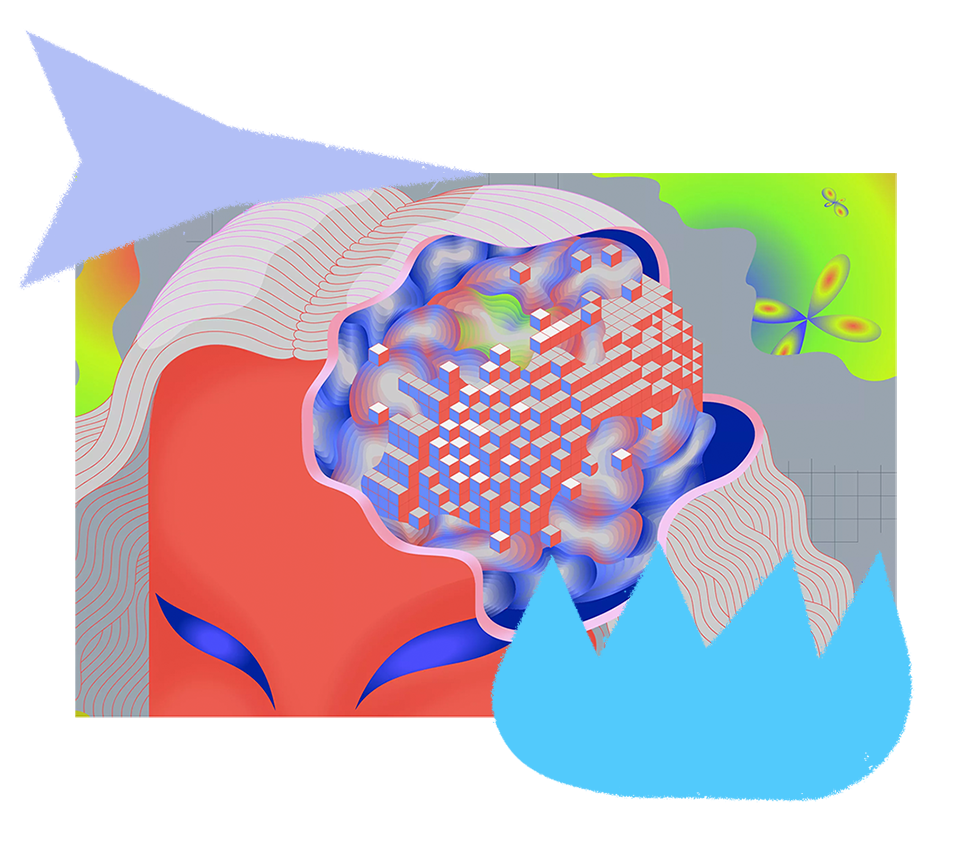 As we stay at home united in our fight against COVID-19, there are new dangers that arise from the global lockdown. Humans are social animals by nature and, the longer we stay secluded, the more we yearn for contact, affection and interaction. While some may be happy to stay in the house, there are many of us whose home is a lonely empty place or worse. Here at LWE we try to help stimulate the mind with our daily dose of music content but there are many other ways to support the one thing that keeps us sane. Here are Beatport's 10 suggestions for improving mental health in isolation.


How Kevin Saunderson Made Big Fun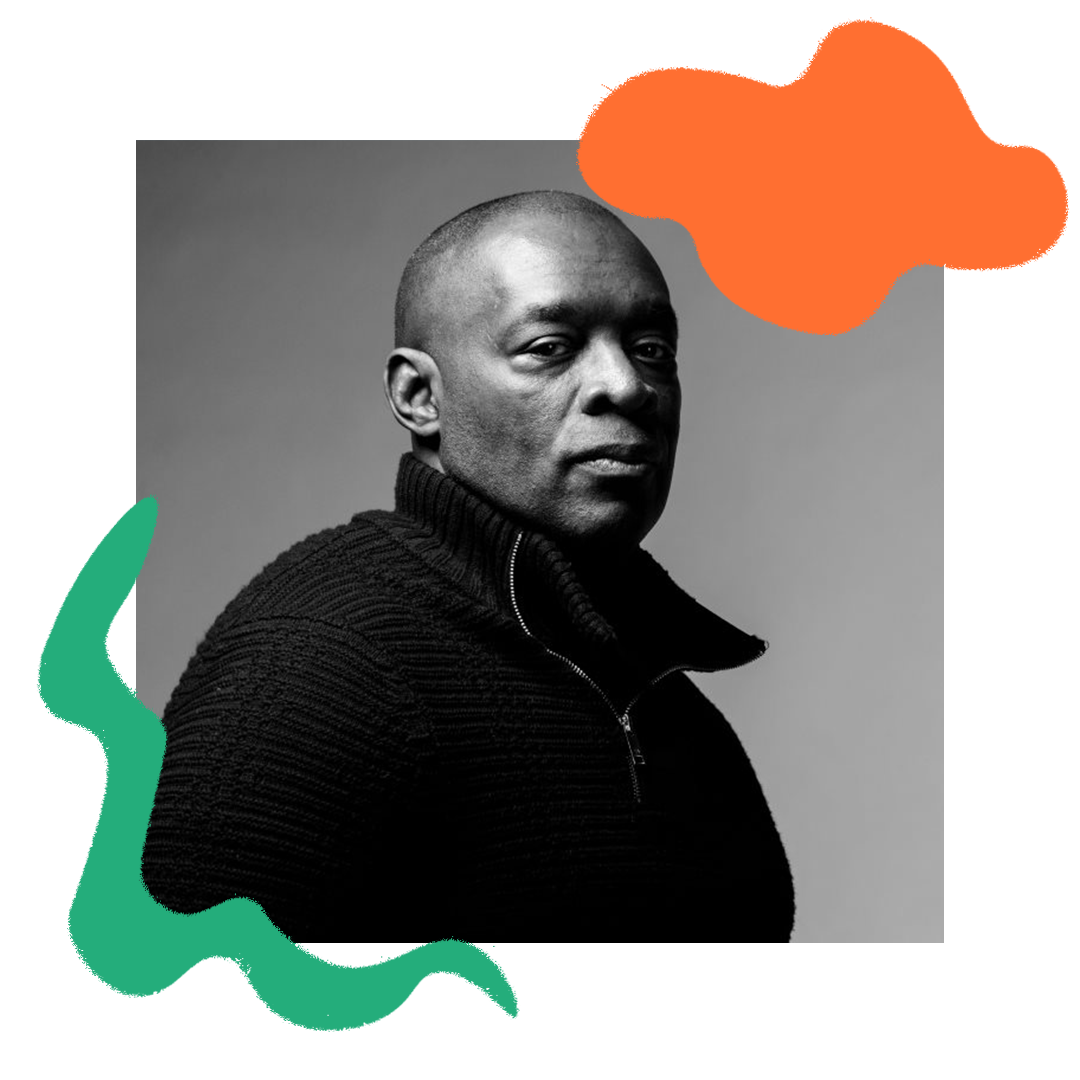 The Elevator of the Belleville Three, Kevin Saunderson's face is chiseled into the Mount Rushmore of techno. From the KMS label to Inner City and the infamous Reese baseline, Kevin's imprint on dance music will live on forever. Take a trip back to the young mind that made the legendary Big Fun record.