Taking over today's At Home With blog is global techno powerhouse, Ali Wells aka Perc.
Debuting in the early '00s with releases for the likes of Kompact, CLR and Drumcode, London based Ali's uncompromising vision and distinct musical outlook soon led to a path of independence through the hugely influential and forward thinking label, Perc Trax. Fusing elements of stripped back industrial, spine-tingling techno and eerie dystopian ambient, Perc's genre-defining productions have served as a blueprint for many that have followed suit. Celebrating his first full release in a year and a half, Fire In Negative bucks the current trends once more to leapfrog into the future with some skull crushing, pile driving, Perc-style face melters.
Ali's selection of recent and all-time favourite picks include the likes of Ansome, Ed Rush, Jiri Ceiver, Joey Beltram and more.

Ansome - live at Intercell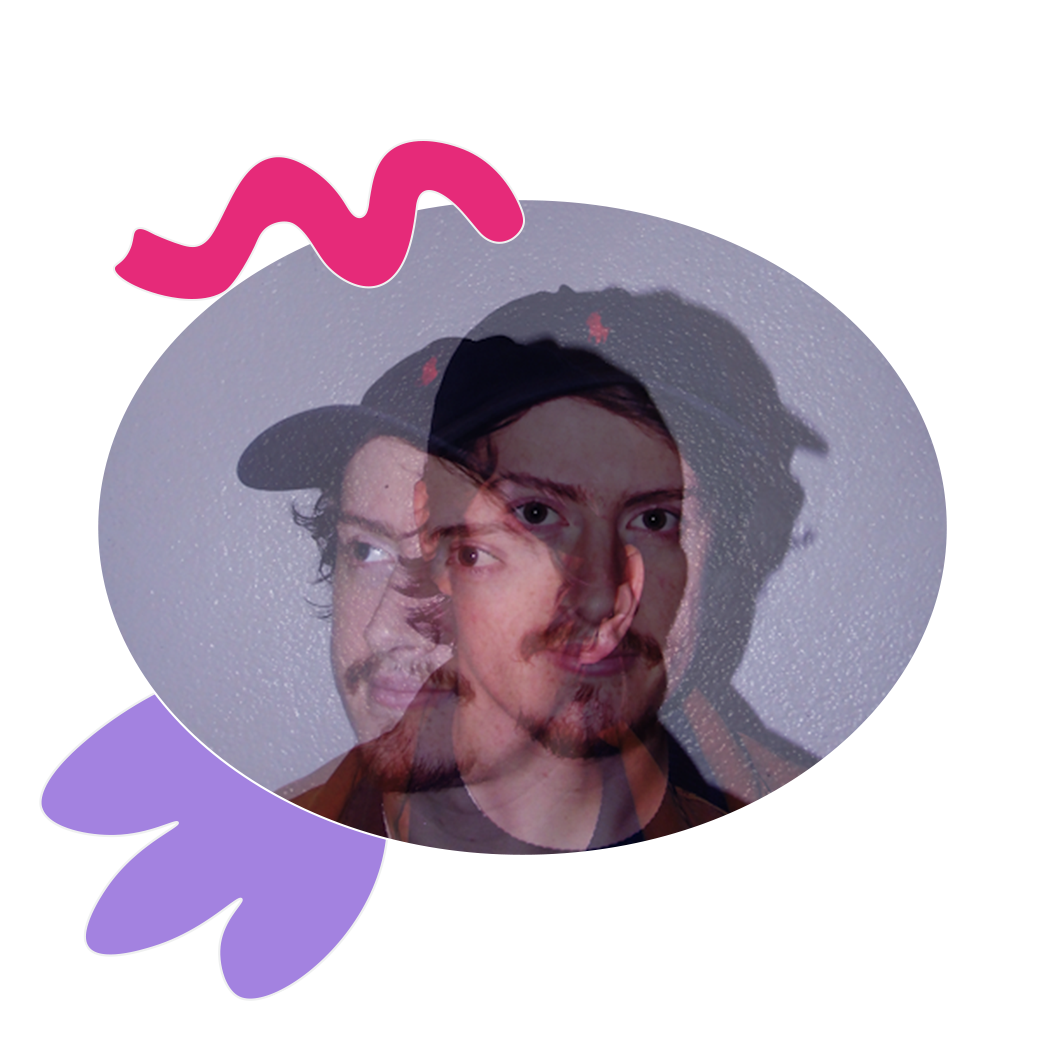 He is a Perc Trax favourite, but Ansome's live set from the Intercell Acid night in Amsterdam back in February is a master class of live modular techno, something many people attempt but few manage to pull off successfully.
Ed Rush - Torque mix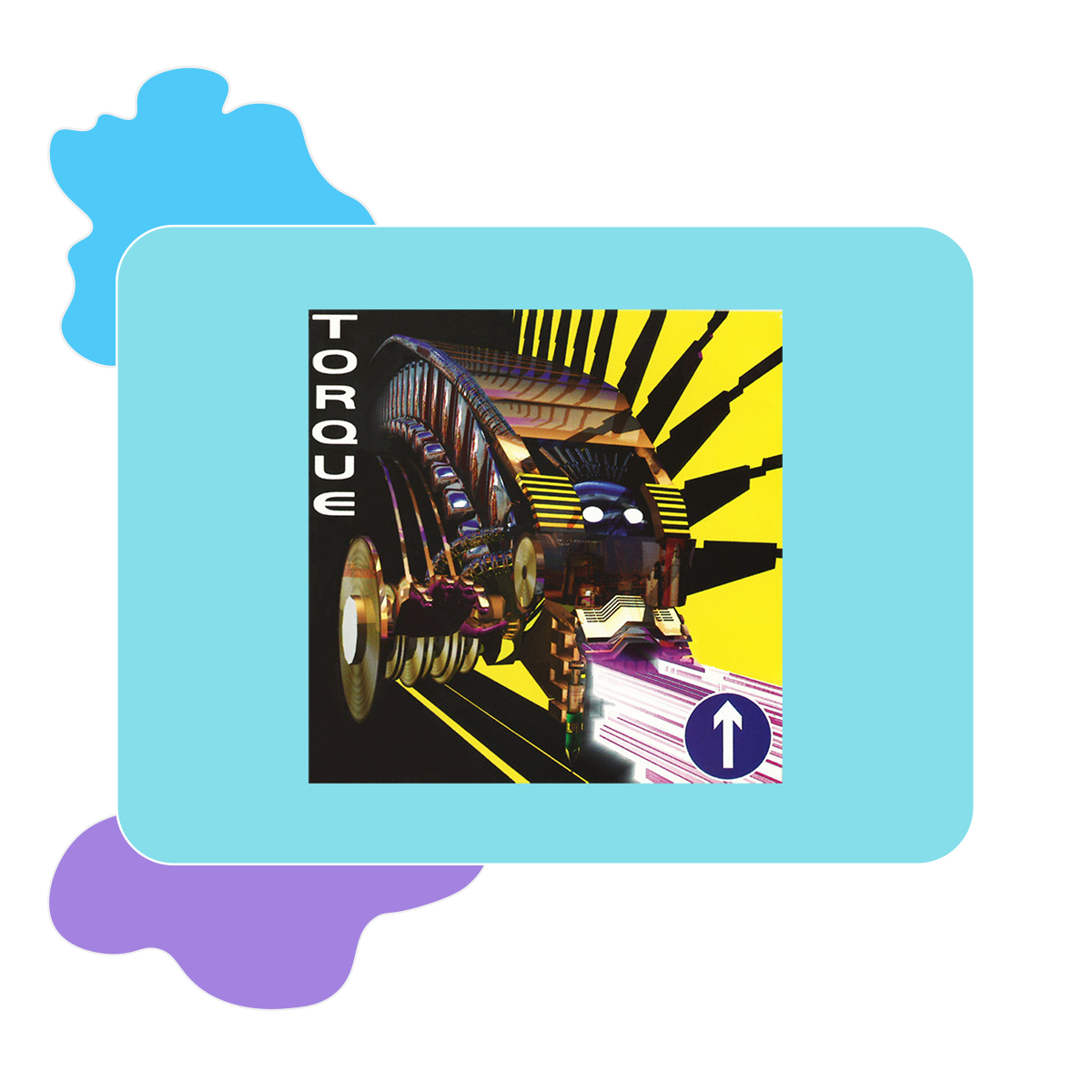 Ed Rush's DJ mix formed half of No U Turn's seminal Torque 2xCD release. A perfect introduction to one of the greatest and most influential UK labels ever.