In today's At Home With takeover we take a deep dive into the world of Reeko, one of techno's most prolific, daring and forward thinking artists.
Orbiting around the dark, twisted and industrial-laced sounds of techno, Spanish-born Reeko is a longstanding heavyweight of the industry with a myriad of influential releases for the likes of PoleGroup, Soma as well as his own esteemed imprint, Mental Disorder. Reeko's much anticipated upcoming album, 'Dualidad', set for release on 27th November, sees him explore the untouched depths of dissonance between welcomed sonic imperfections and complex opposing irregularities.
Reeko's selection of picks include Surgeon, Fumiya Tanaka, Jazz-o-Tech, The Beatles, André Breton and Ingmar Bergman.

Surgeon - Self Isolation Mix 4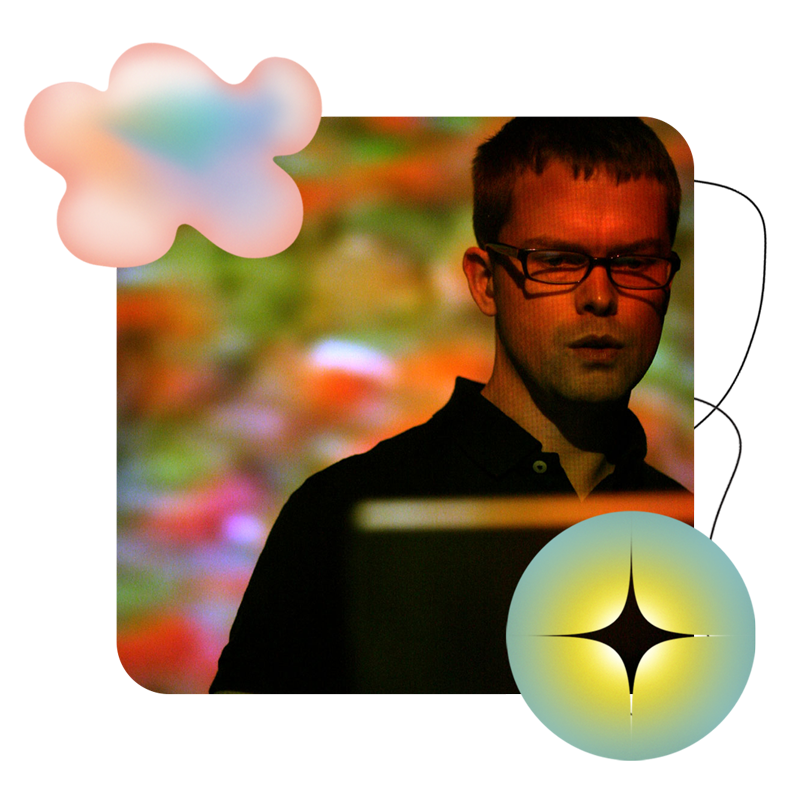 A very interesting mix by Tony made during the last quarantine. Thanks to this mix I got to know very interesting artists away from techno.
Fumiya Tanaka - La Real (1998)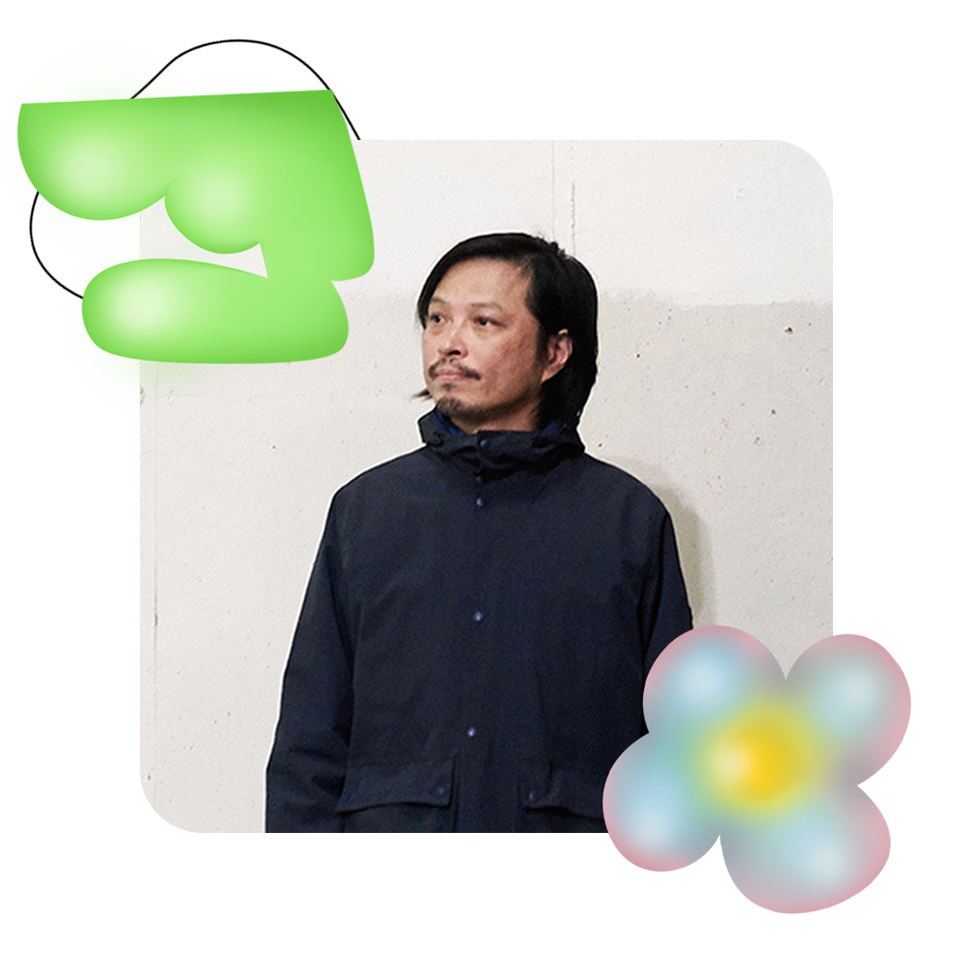 Fumiya Tanaka was a great influence on me and the first time I saw him was at the club "La Real" in Asturias (Spain) in 1998. That set had a great impact on me and my way of developing a set. Unfortunately, I could not find it on the internet, but I found this fragment from the Fuse club (Brussels) which is quite similar to the set he did at La Real. I remember because I had that set recorded on cassette.