Taking over today's At Home With is prolific producer, label owner and radio host, Breaka.
Fusing influences from jungle, jazz, footwork, grime and techno, London based Breaka has notched up an impressive list of genre bending club slammers for the likes of Holding Hands, Dansu Discs, Scuffed, Off Beat and his own imprint, Breaka Recordings. You can catch him on Reprezent 107.3FM every second Saturday 8-10pm.
Breaka's selection of recent and all time favourites include Sherelle, LTJ Bukem, Cassius Select, Dan Hancox, Pa Salieu and more.

A Recent Standout Mix:

Sherelle - BBC Radio 1 Essential Mix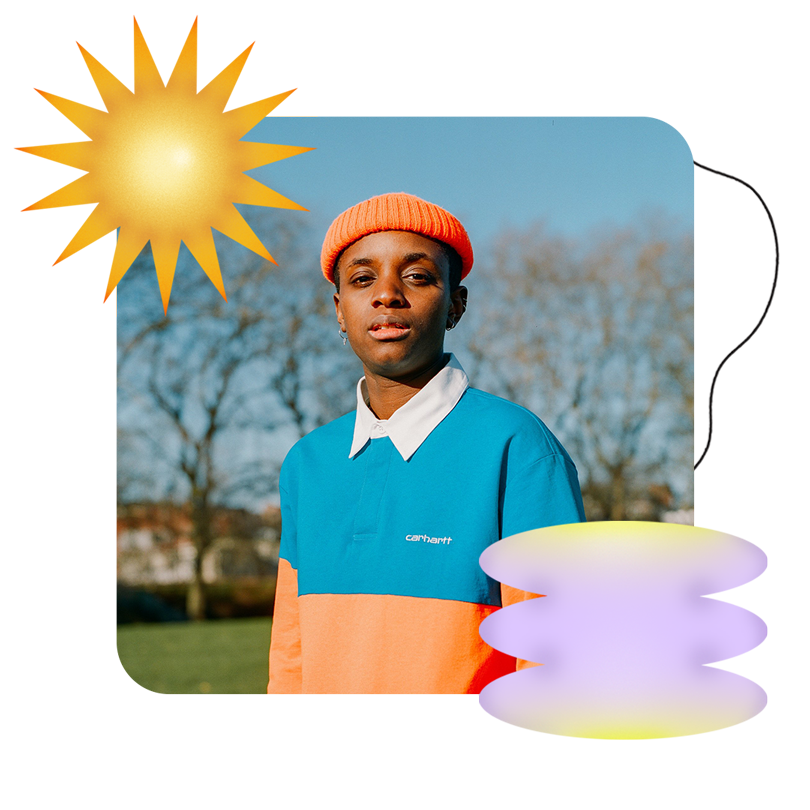 Sherelle is the hero our world needs. I don't know if we deserve her essential mix, but luckily we have been graced with it. I'd highly recommend listening to her mixes for running/exercise, they are very effective for making your legs move.
An All Time Favourite:

LTJ Bukem - Kiss FM 10th July 1996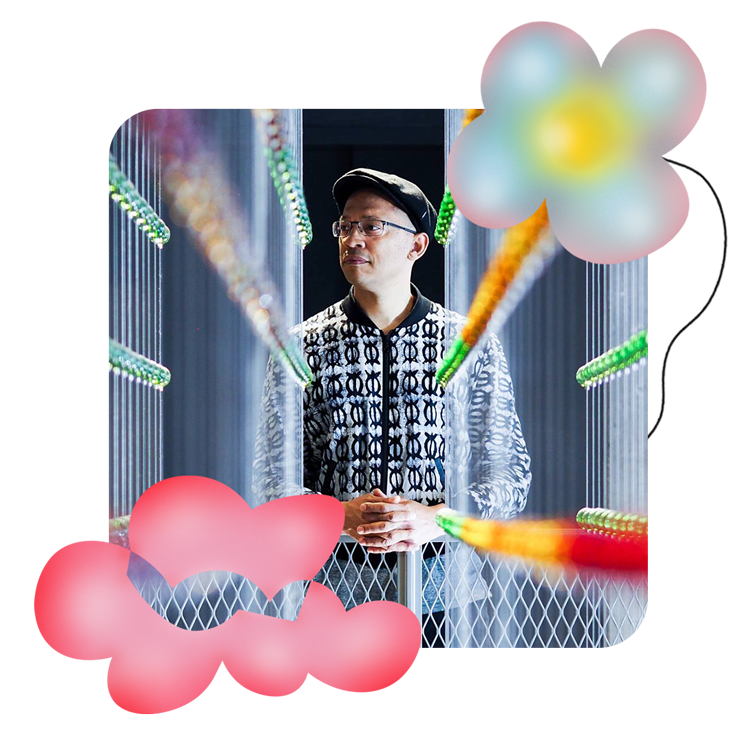 Anyone who knows me well knows that I love listening to old jungle shows from the 90's. There's so much I love about these days of radio. One thing for sure is hearing the DJ introducing a brand new dub they've just been sent, then they play it and it's a now classic tune. In Bukem's show's he'd do that with tracks by none other than PFM, Intense, Aquasky etc. This show in particular is just one I've listened to countless times because I've had it on my phone for a few years - Other than Bukem, I'd also recommend listening to shows from DJ Rap, Bryan Gee, Grooverider and JJ Frost from Kiss FM and Kool FM.
A Recent Standout Release:

Cassius Select - Heavyweight EP (Banoffee Pies)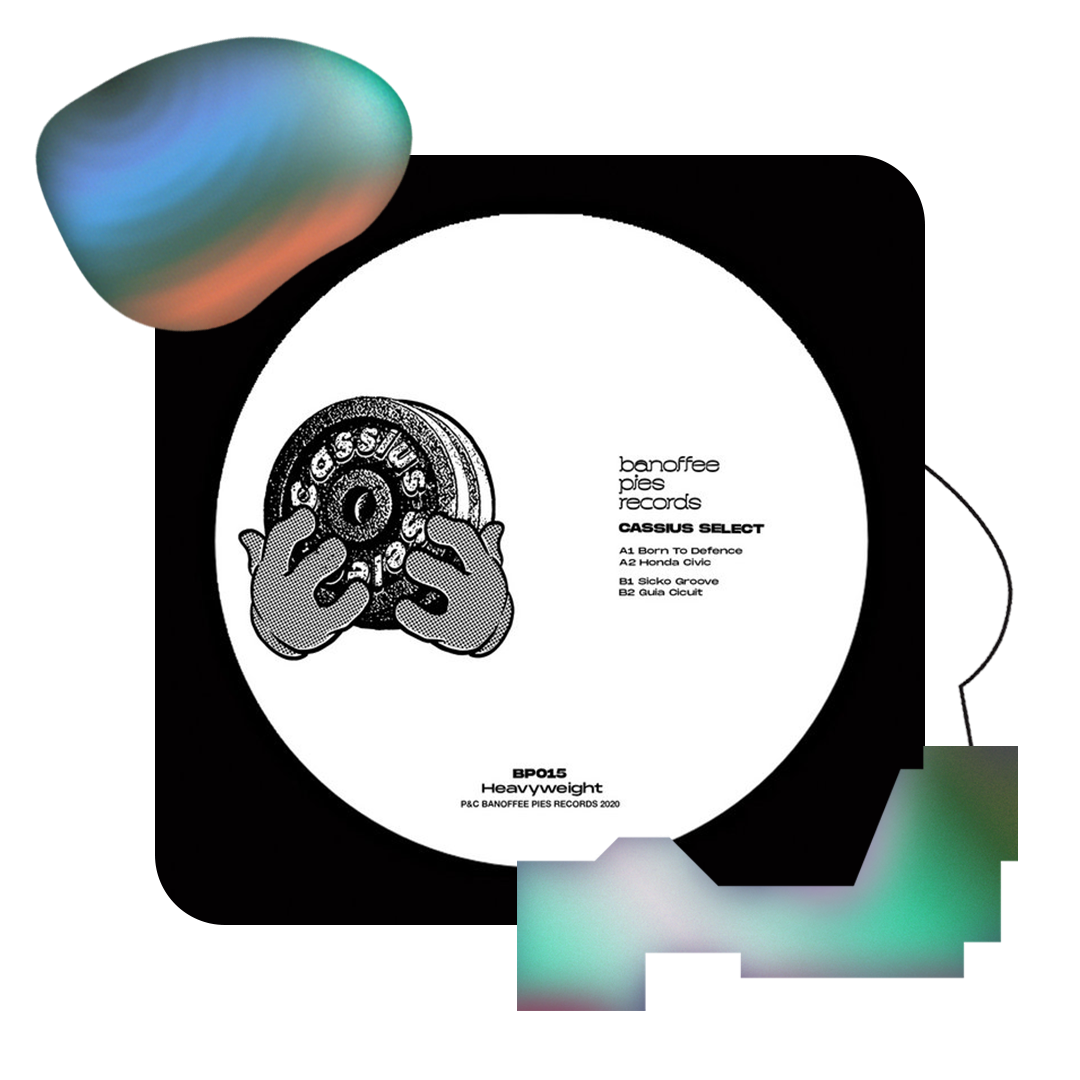 Easily one of my top releases of the year. My pick is the a1 'Born to Defence' - it's everything I want from a dance track. What's particularly impressive about this tune is how such complex rhythmical ideas can be layered so effortlessly. It's something I'm always striving towards in my own productions, to take a unique and complex idea but simmered down to a level where it feels natural as part of the composition.
An All Time Favourite:

V.A - Blue Note Reimagined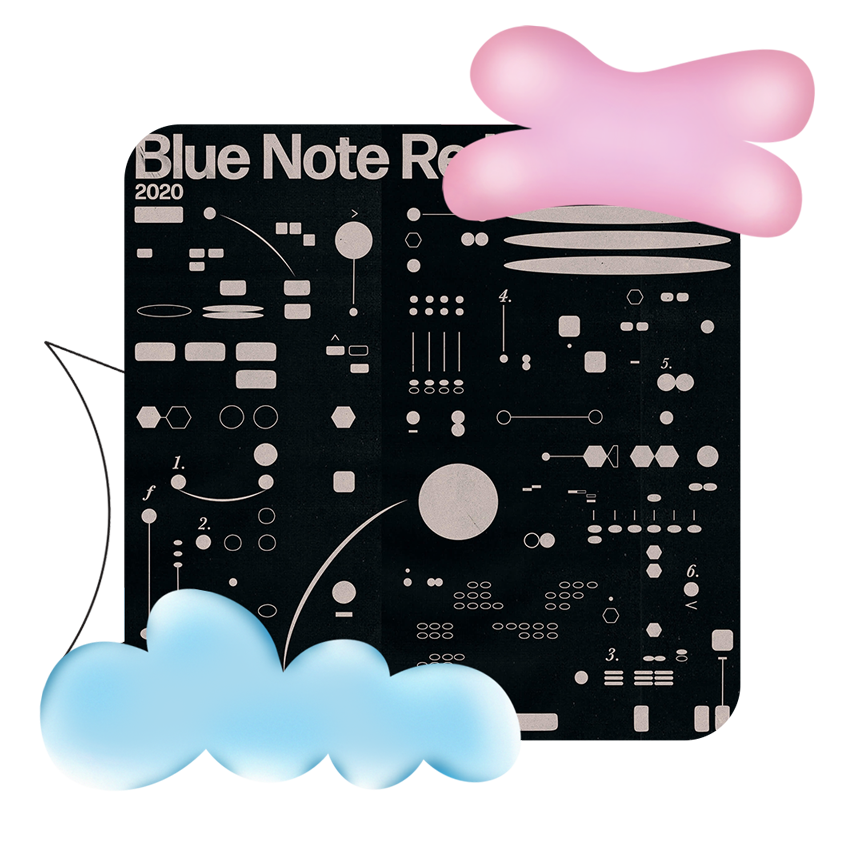 So this one only came out this year but I can tell it's gonna be one of those records I can't stop listening to for years to come. It's fascinating to hear what modern Jazz legends do when asked to rework Blue Note classics. Every single artist and track on this album is a standout. But my picks have to be Wayne Shorter's tunes 'Etcetera' and 'Footprints' reworked by Steam Down and Ezra Collective.