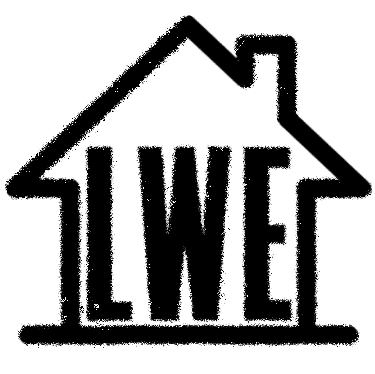 As the sun continues to shine and flowers continue to bloom, we continue to deliver our daily package of music related content to perk you right up. Here is today's pick of mixes, releases and more.

SPFDJ Dekmantel Mix: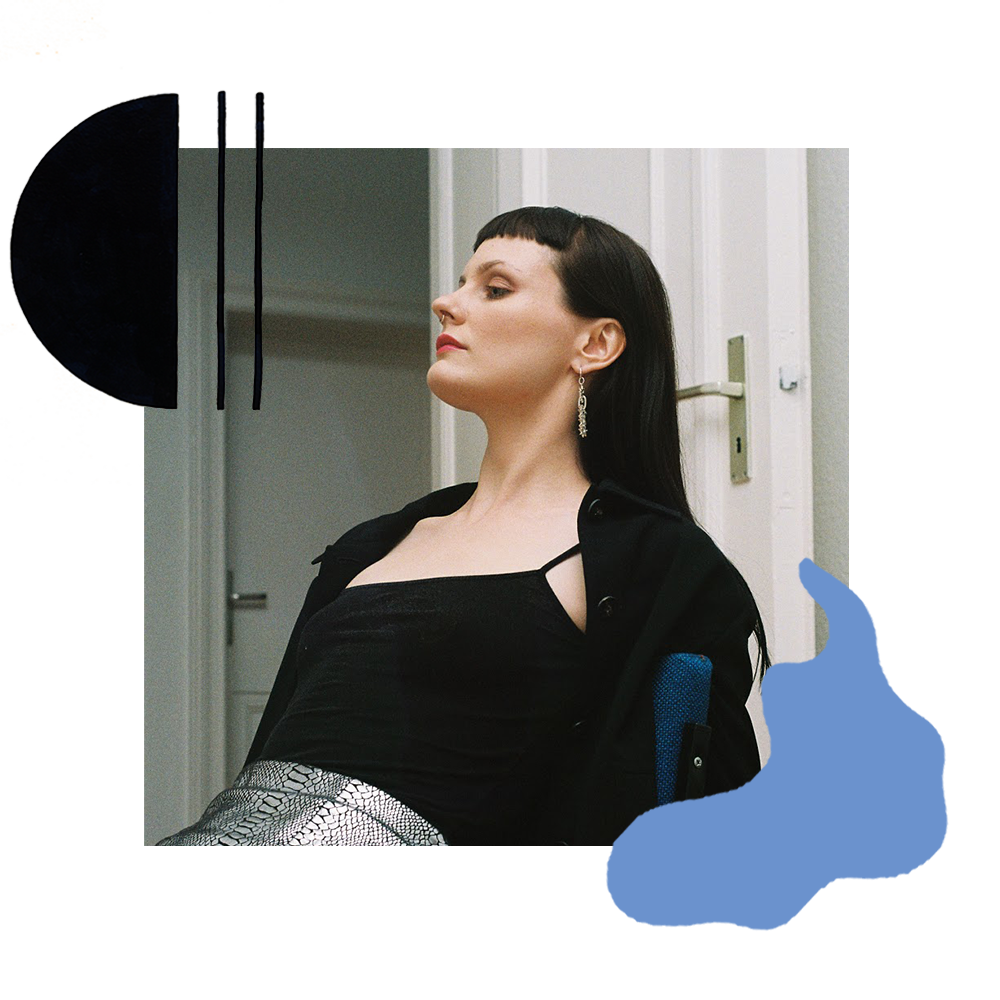 Opting for a bit of change this Tuesday, today's new mix comes by way of heavy techno from Swedish rising star SPFDJ. Outspoken, outlandish and risqué in her approach to life, she brings the same high octane energy to her DJ sets. From acid, industrial and EBM, the blistering bold mix will place you in the heart of a sweat dripping Herrensauna party, no matter where you're situated. High intensity techno workout anyone?
If you're more into your house we've got your bases covered. Today's legendary mix comes by way of Doc Martin. A true DJ's DJ who's been instrumental to the West Coast scene over the past few decades. The 1998 recording of the Sublevel head honcho slaps like a blast from the past as he guides us on a journey of timeless early house records.