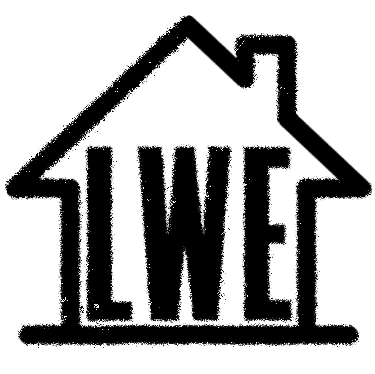 Your weekend party pack is here. Featuring mixes, releases and more from the likes of Jeff Mills, Maya Jane Coles, Christian AB, Dasha Rush and Apollonia, we've got your listening needs covered.

Christian AB - Ghostcast Mix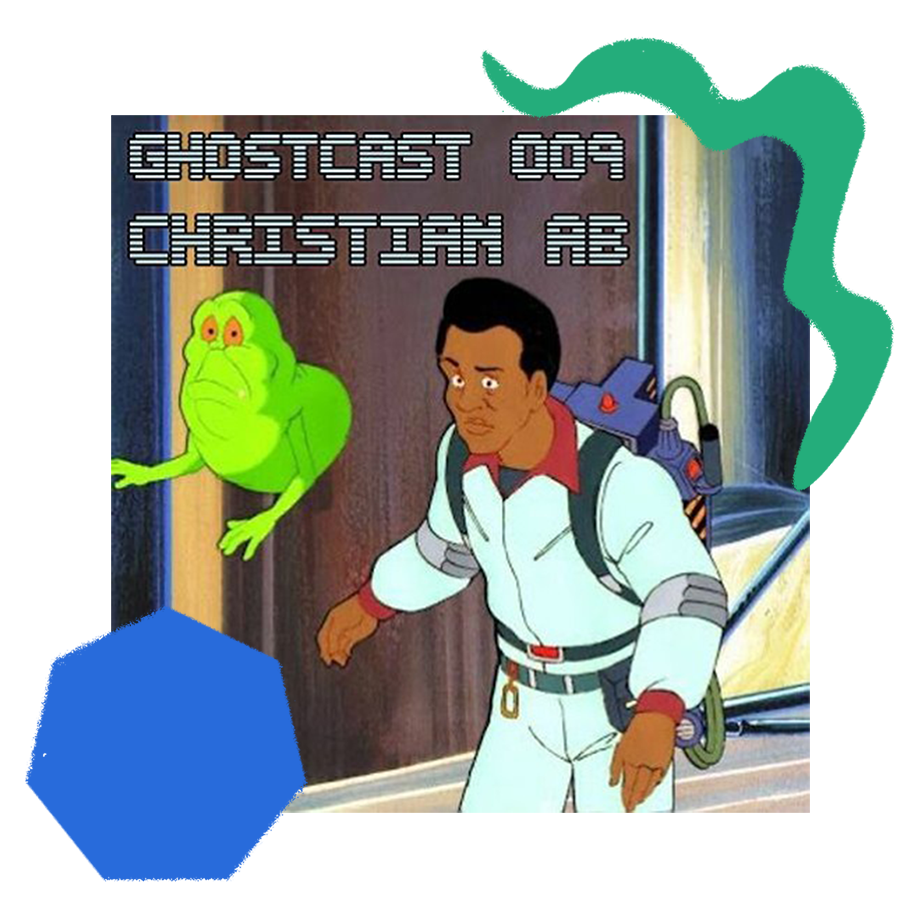 A crate digger on the rise, Christian AB cut his teeth on the competitive London circuit before spreading his wings internationally. Now an ever present force in the stripped-back house scene, the Anglo-Berliner's wax collection is a touted gold mine on display with every mix. His recent feature on the Ghostcast is a special serving of club leaning astro cuts.
Jeff Mills - Choice- A Collection of Classics Mix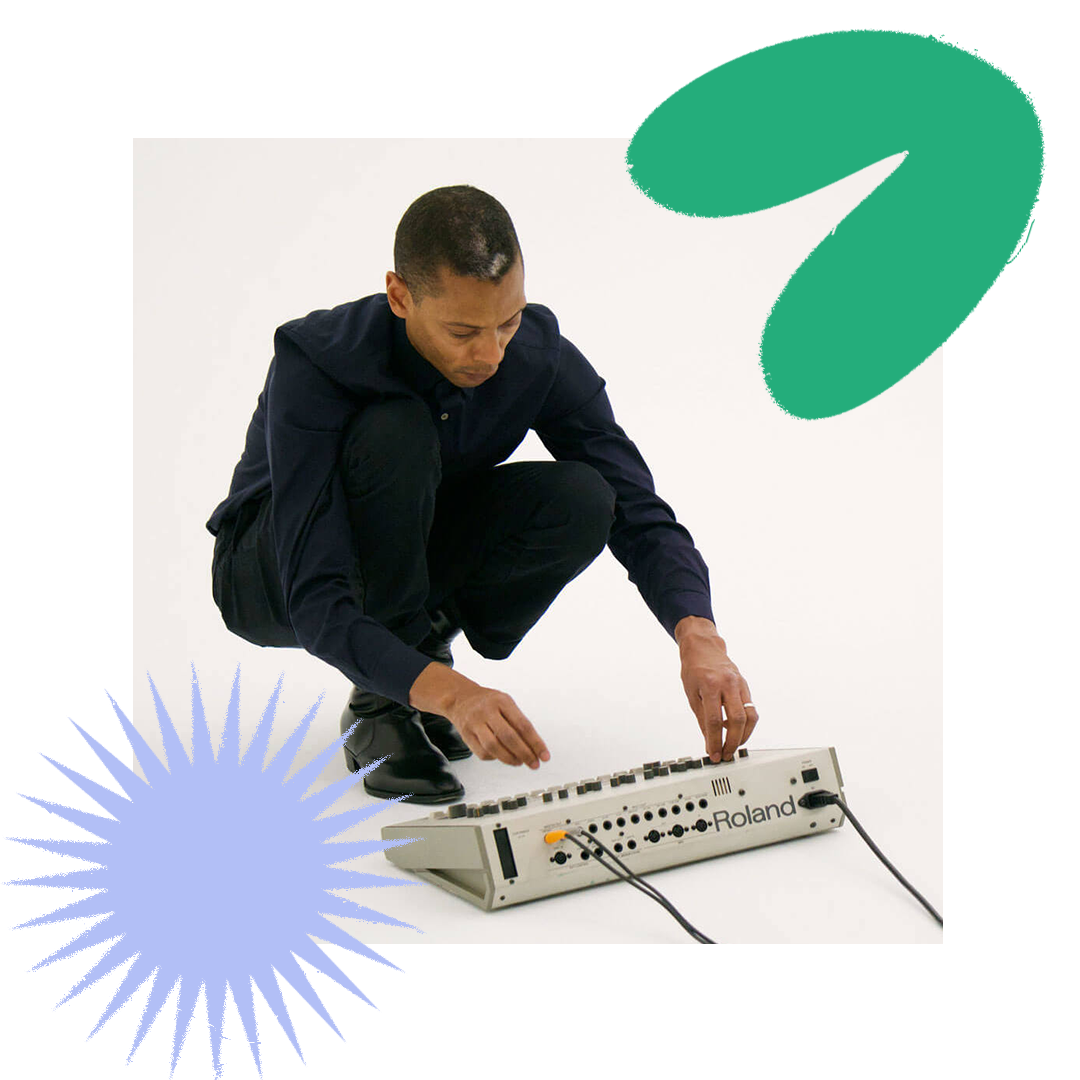 When we see a Jeff Mills mix we wouldn't be wrong to expect a blistering Detroit techno shelling, but there is also a much gentler side to the turntable wizard. Azuli Records's star-studded Choice - A Collection Of Classics mix series tasks DJ's with a compilation of their all time favourite influences. Jeff Mill's curation was a faultless throwback to funk, disco, soul, hip hop and house. Listen back to disc 2 below.
Apollonia - Junction 2 Mix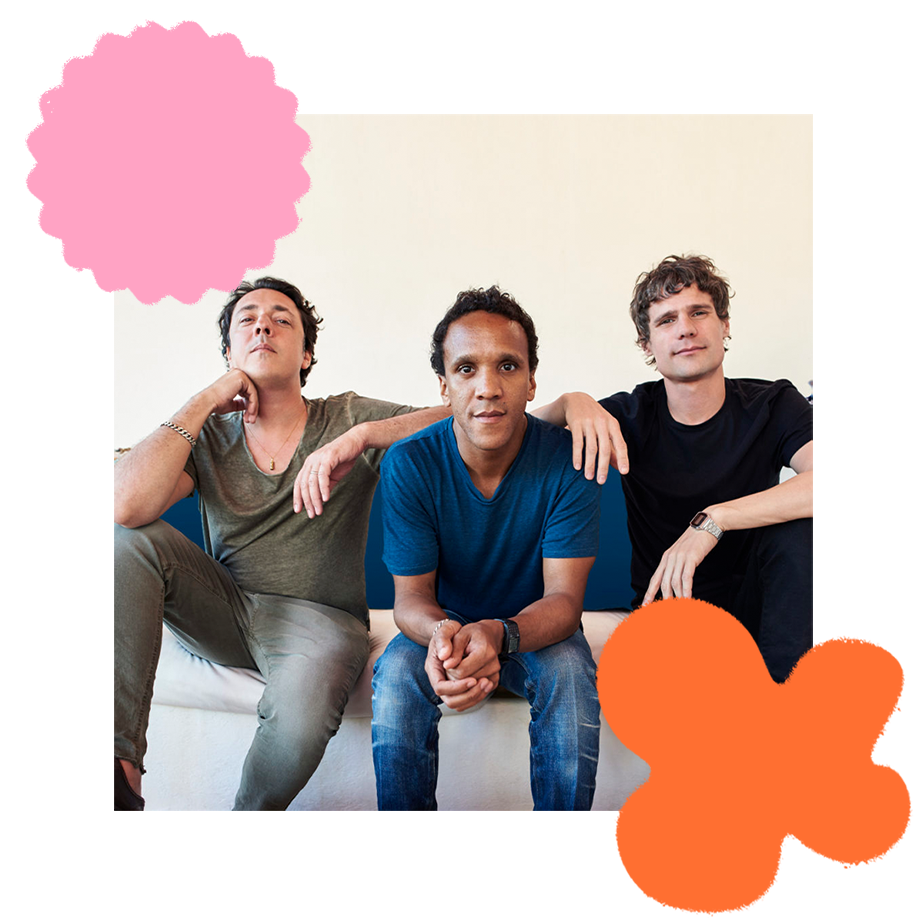 3 Parisian minimal kings who's afterparty antics blossomed into one of the biggest musical partnerships of today. From their esteemed label to a booked out touring schedule, the inspiring trio are a true behemoth of the underground and a testament of what's possible when individual egos are put aside. Playfully bouncing tracks off each other while simultaneously crafting an overlaying arc to their cohesive sets, at the core of Apollonia's success is an underlying mastery of the dancefloor. Listen back to their outstanding Junction 2 outing last year.
Maya Jane Coles - Run To You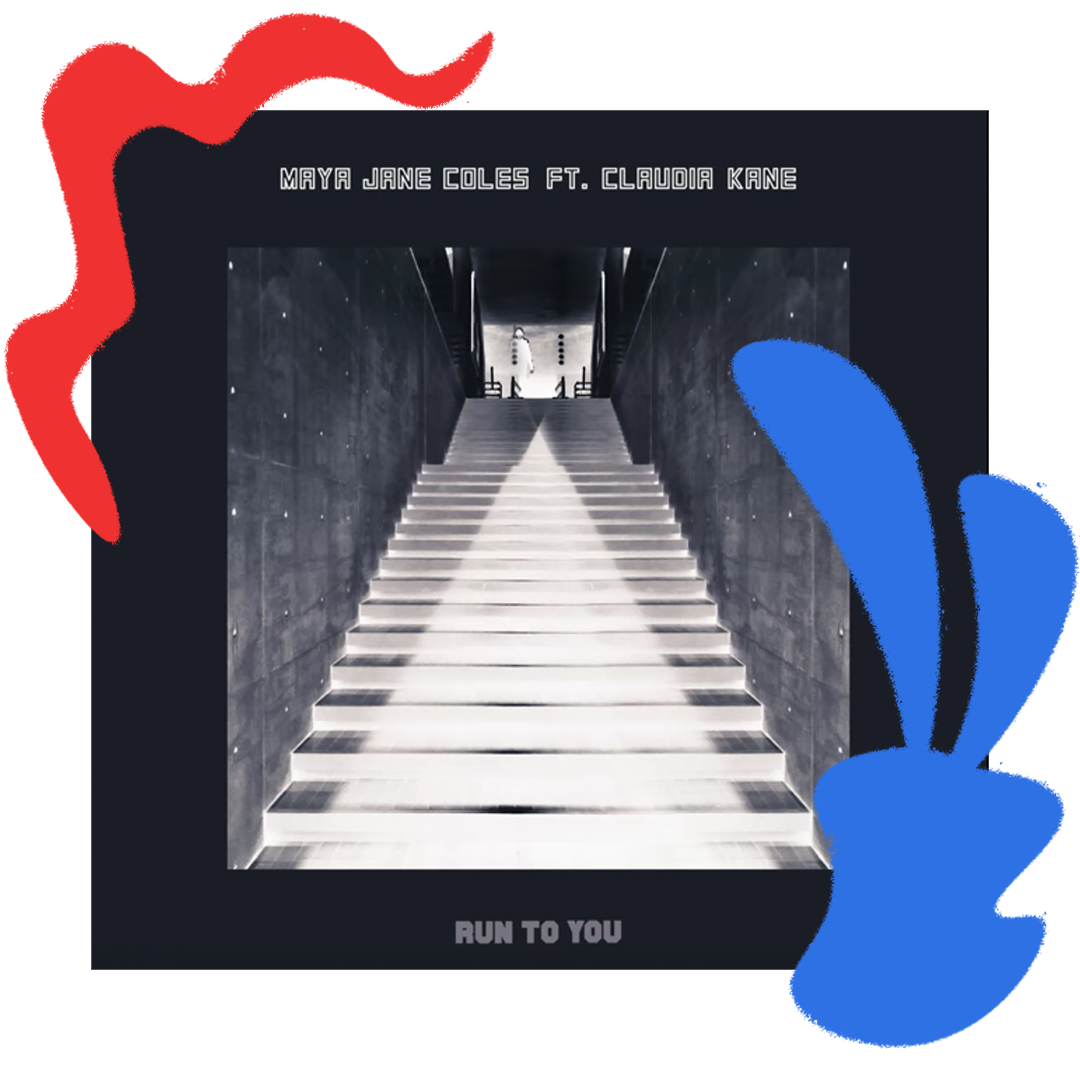 Production polymath, Maya Jane Coles makes a return to her I/AM/ME (BMG) imprint today with a new track titled Run To You. A seductive collaboration with trip pop-stress Claudia Kane, the ghostly yet tantalising crossover is a perfect blend of Maya's deep house roots and Claudia's rich, soulful tone.

Kemistry & Storm – The Tragic Story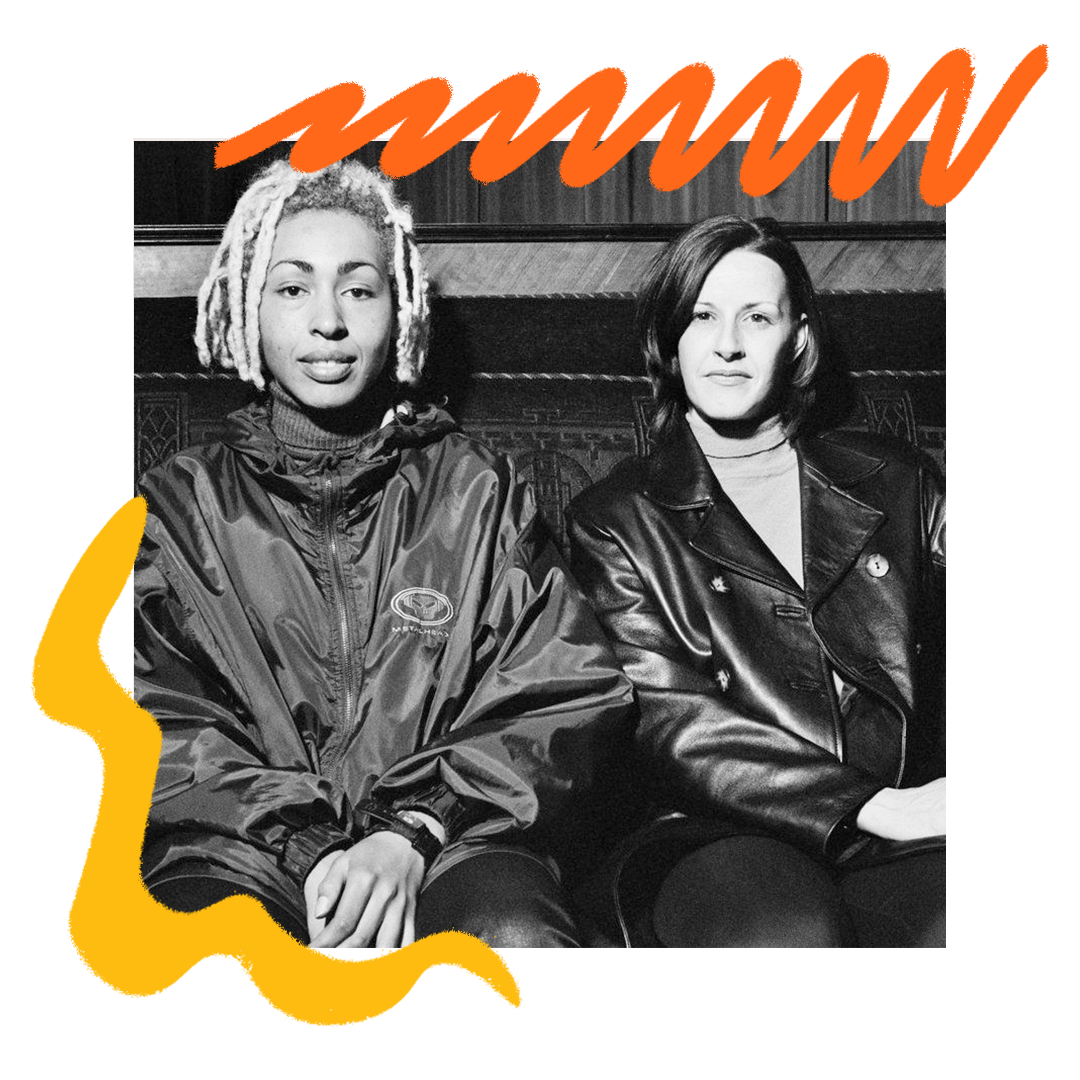 A pioneering female DJ duo instrumental in launching the Drum n' Bass scene from an obscure underground niche to a global phenomenon. Business partners with Goldie on the genre's biggest label, Metalheadz, and one of the first female DJ's in a male dominated industry, the pair were an insurmountable inspiration to many, from all walks of life. Unfortunately, their fame-tipped career came to an unimaginably tragic end in April 1999 when a dislodged metal cat's eye smashed through the car window in a horrific motorway accident. Read more about their story in this heartbreaking Guardian article.


Dasha Rush - ADE 2019 Set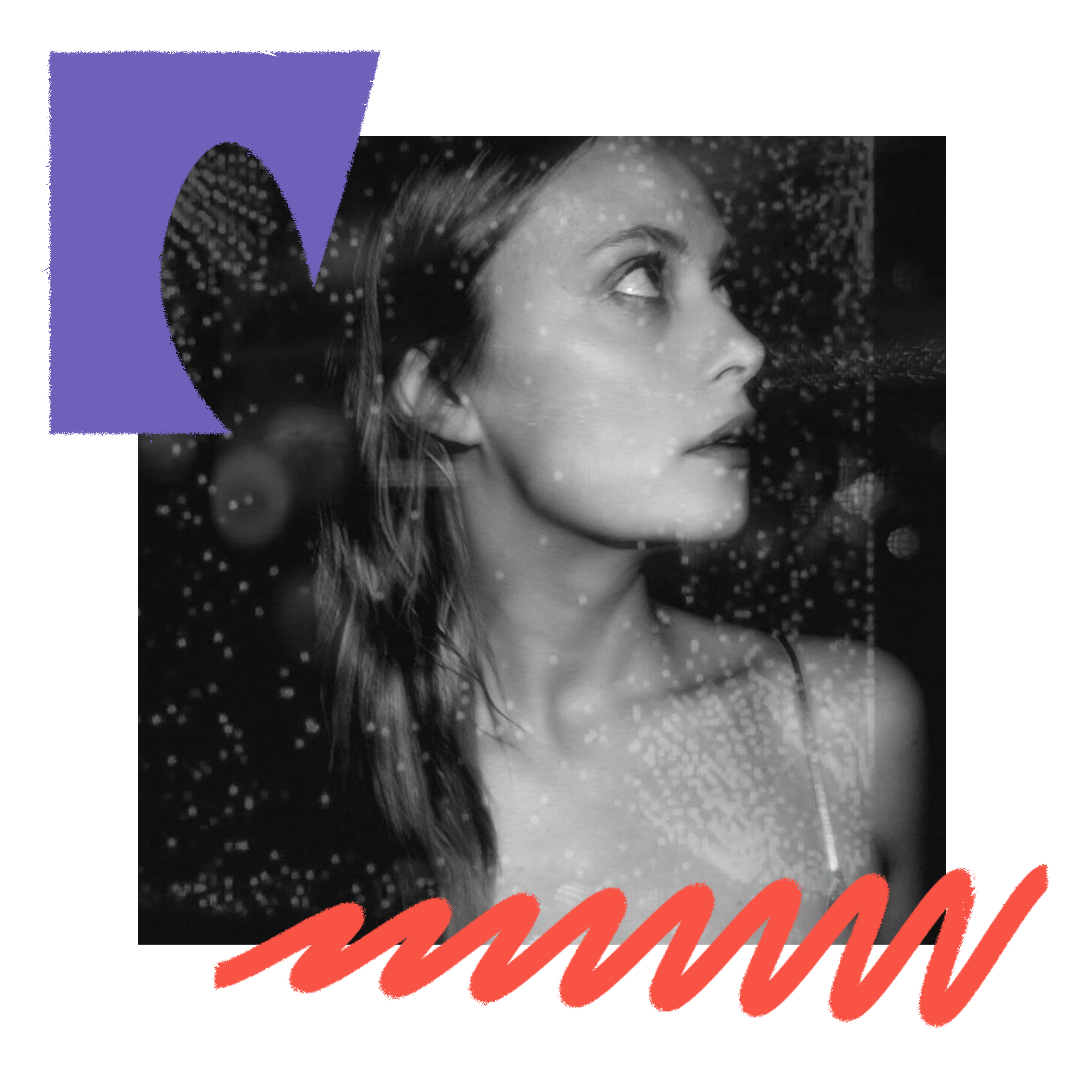 Speaking of influential female figures, perhaps leading the front of today is Dasha Rush. A sound designer, visual artist and live performer, the avant-garde experimentalist is known to also dish out a relentless serving mind warping techno. Unfortunately her much anticipated outing with us at Re-Textured was pushed back a year, but we are all set to welcome her at the inaugural ION Festival in Dhërmi, Albania, this September. Until then, here is her jaw-dropping set from ADE.