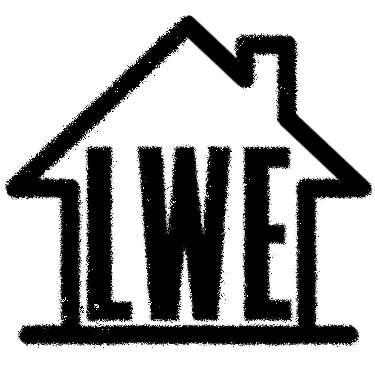 Another day, another fresh dollop of juicy music content for you all to digest. From Sonja Moonear, Nocturnal Sunshine and Juan Atkins, here is today's pick of mixes, releases and more.

Sonja Moonear Juno Mix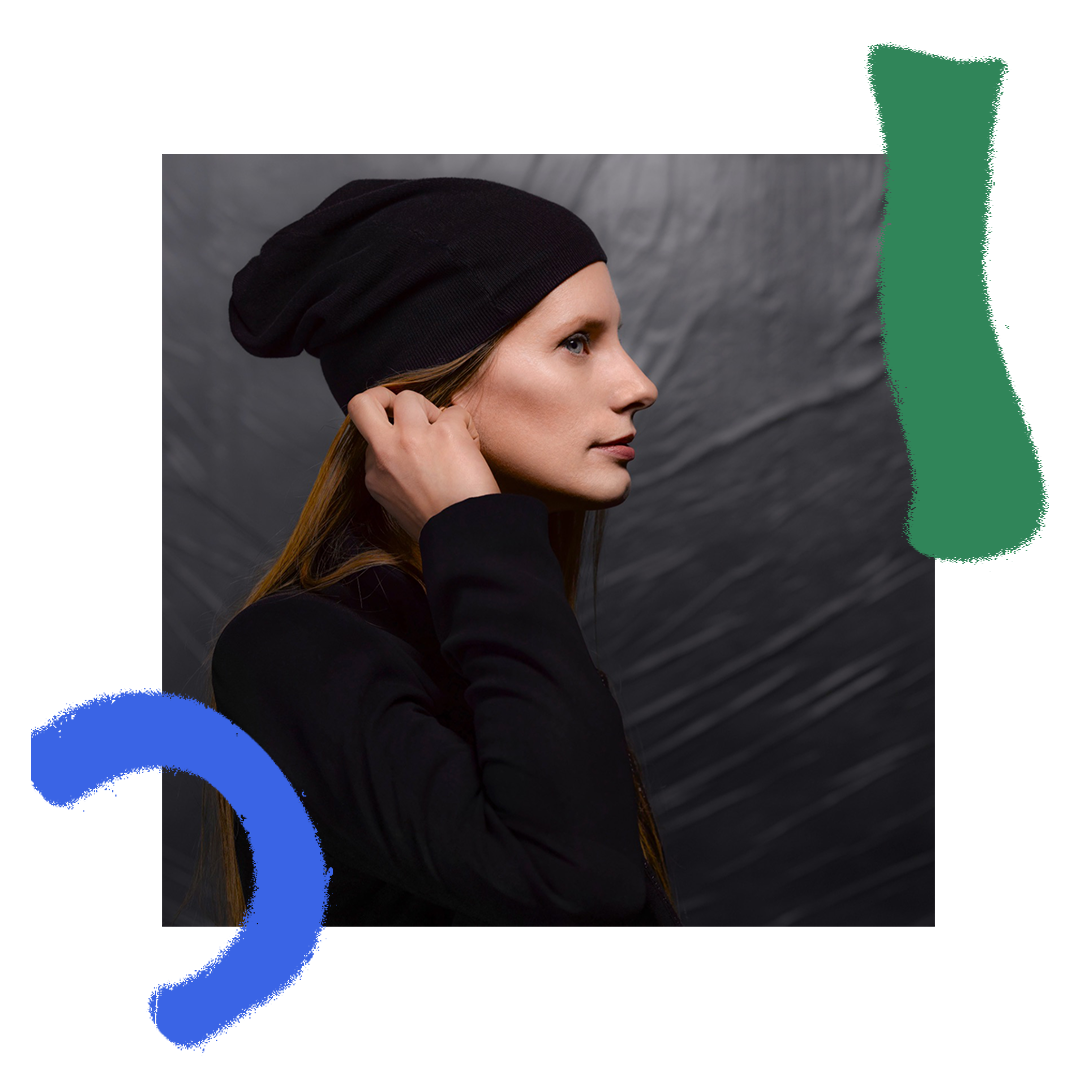 One of the underground scene's most long standing prolific talents, Sonja Moonear recently teamed up with Juno Records to bring us this bombshell of a mix on International Women's Day. Taken from her set at Fabric, the mix catches the relentless Swiss stalwart mid flow as she flexes her highly touted record collection. From moody minimal to rolling stripped back techno, and even a cheeky edit of Da Hool's Meet Her At The Love Parade, the mix provides a perfect ear peek of what went down on that memorable night in Fabric.
Known to most by his more commercially leaning Green Velvet alter ego, Cajmere is responsible for some of the most influential house records coming out of Chicago in the early 90s. Here he is delivering over an hour of soul warming, hip tossing, body shaking grooves that will lift your spirits whatever the weather.