Kick-start your weekend with some trusted selections from the Relentless team. Featured in today's blog are BADSIDE, Beau, Low Steppa, Delirious and To The Rock Records.

Low Steppa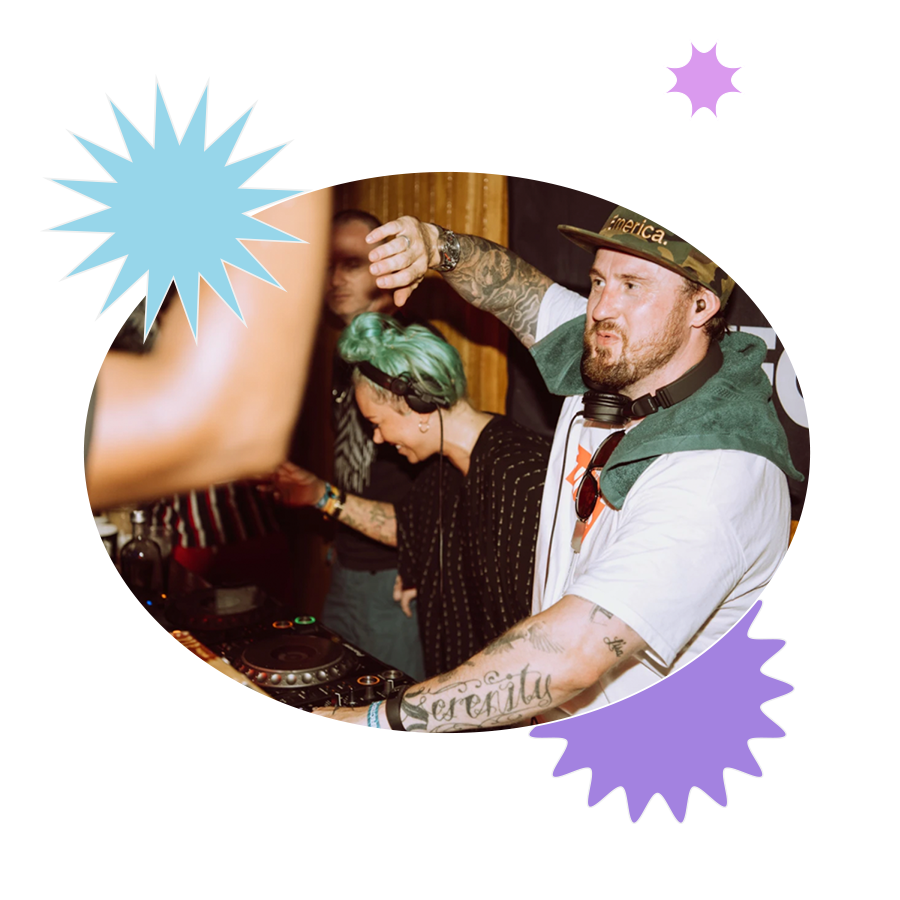 One of the UK's most vital and influential house artists, Low Steppa, has taken on Radio 1's Essential Mix. Known for his bootleg of Route 94's 'My Love', playing BBC Radio 1's Big Weekend and Defected In The House parties, to his Rinse FM show, the uplifting artist is exactly what we need in these times. It's house music all night long on the Essential Mix turntables – featuring tracks from his new album 'Boiling Point'.
To The Rock Records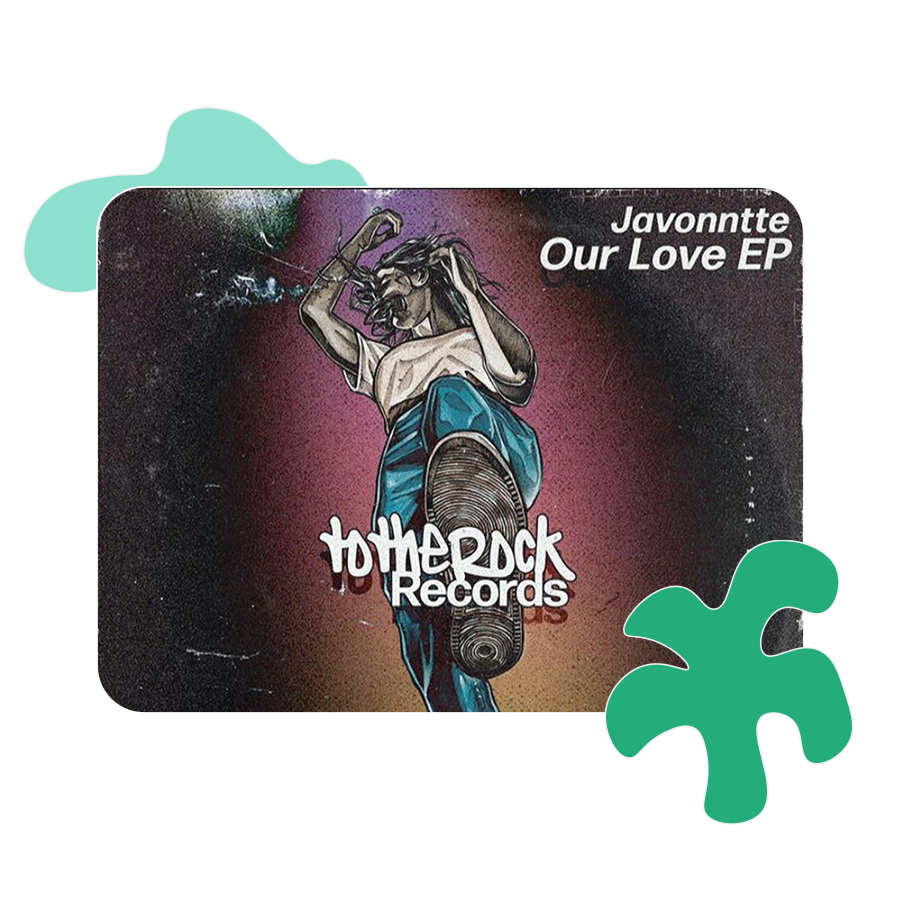 To The Rock Records is a new label bringing fresh deep and soulful sounds. Their goal is to combine generations on the dancefloor by bringing tracks from artists we already love and up and comers. Their latest release comes from Javonntte in the form of the Our Love EP. The Detroit native turns to his soulful side to deliver two-tracks that come straight from the heart.
Beau - What's Popping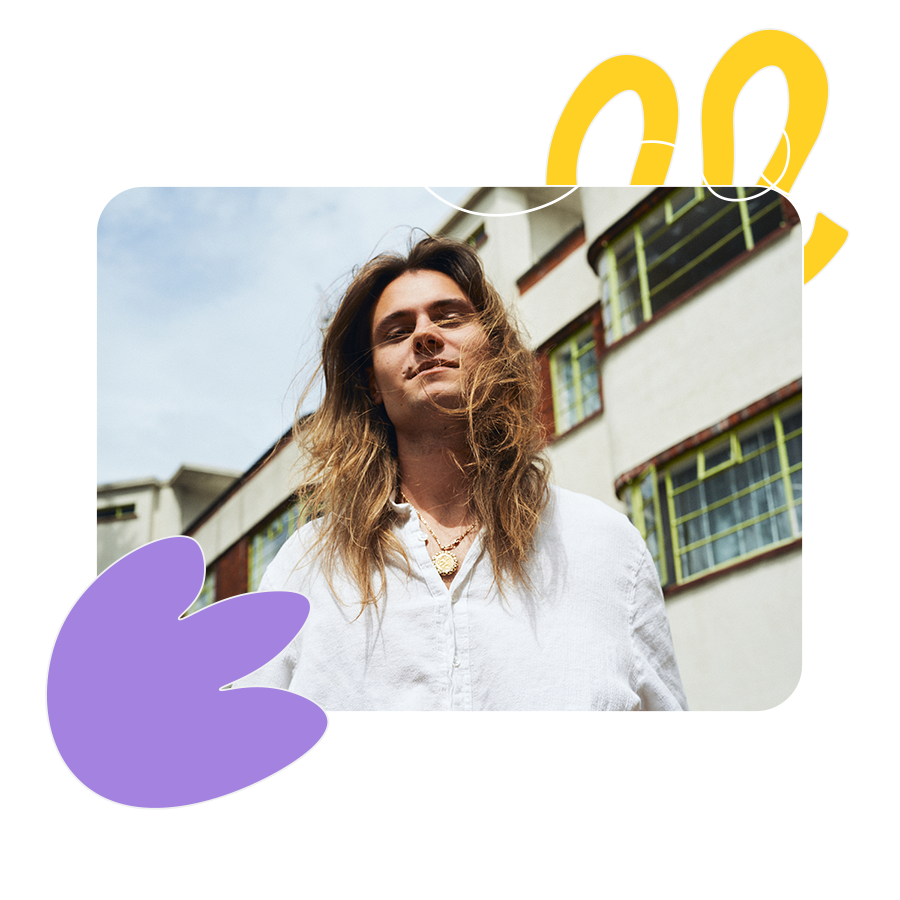 Next up for Relentless's What's Popping series is London-based electronic artist, Beau. Continually gaining traction across the underground house scene, Beau writes and produces his own music, and even sings over his beats. Crafting grooves with care and drawing inspiration from anything and everything - funk, tech-house, minimal, afro-house and UK garage.


Delirious Records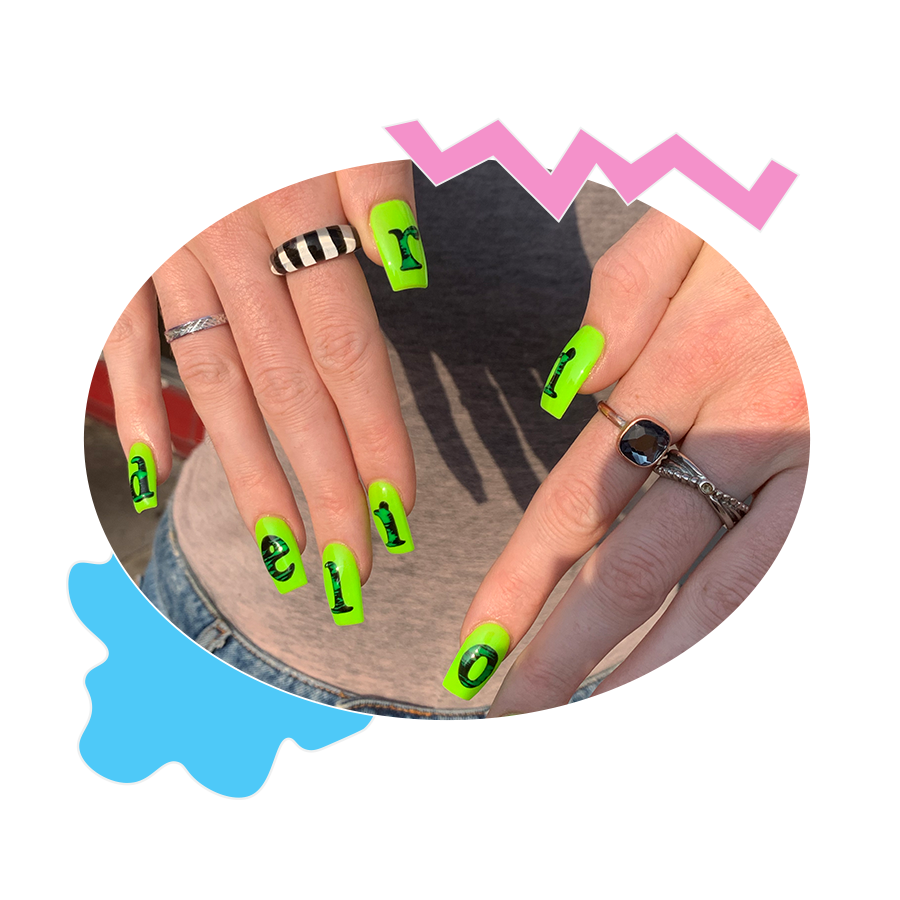 Nostalgia meets inspiration is the mantra of new east London record shop, Delirious Records. With hundreds of records dating from the 1960s to last year, stock is filed by both decade and vibe – so you can pick up what you're looking for or discover something new. The shop launched this week and was founded by Rinse FM resident, Trudy.JPG.


BADSIDE - Price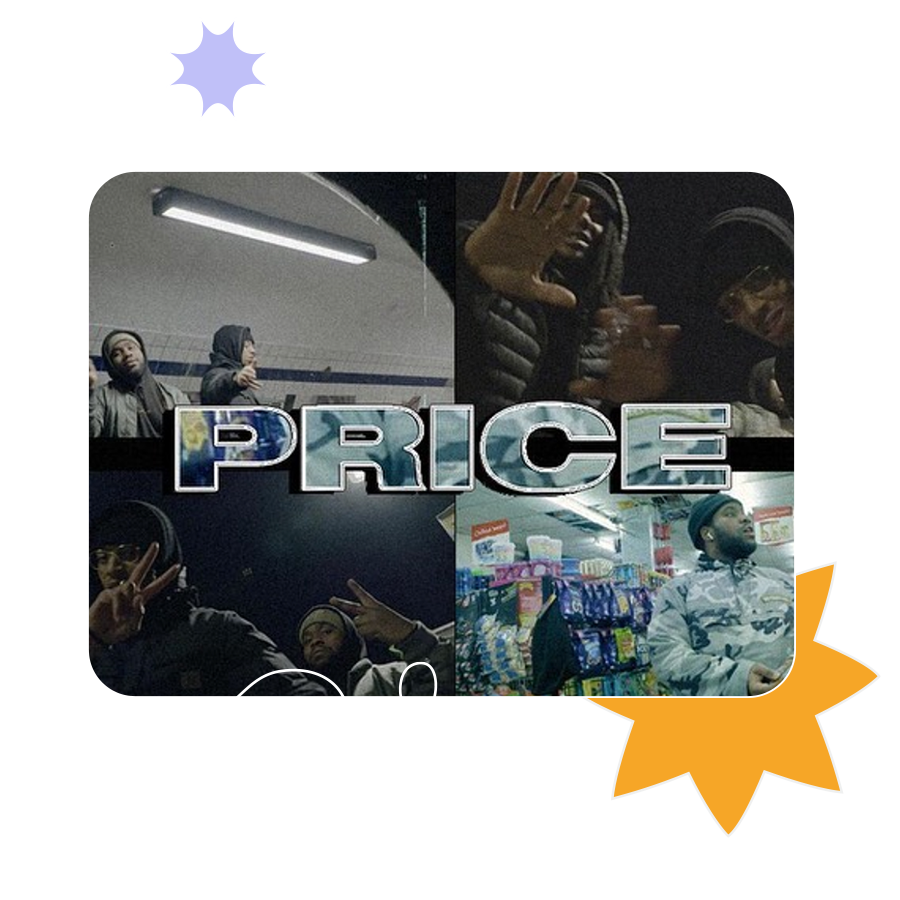 South London trio, BADSIDE have returned for their long awaited new single, "Price". Proton, Ellz and Gray reunite for this trappy roller, which features footage of their last shut down (literally) gig at the Old Blue Last in Shoreditch. The track was produced by Kiz Cru with additional production done by Proton.