AT HOME WITH LWE: 26TH MAY
Tue 26th May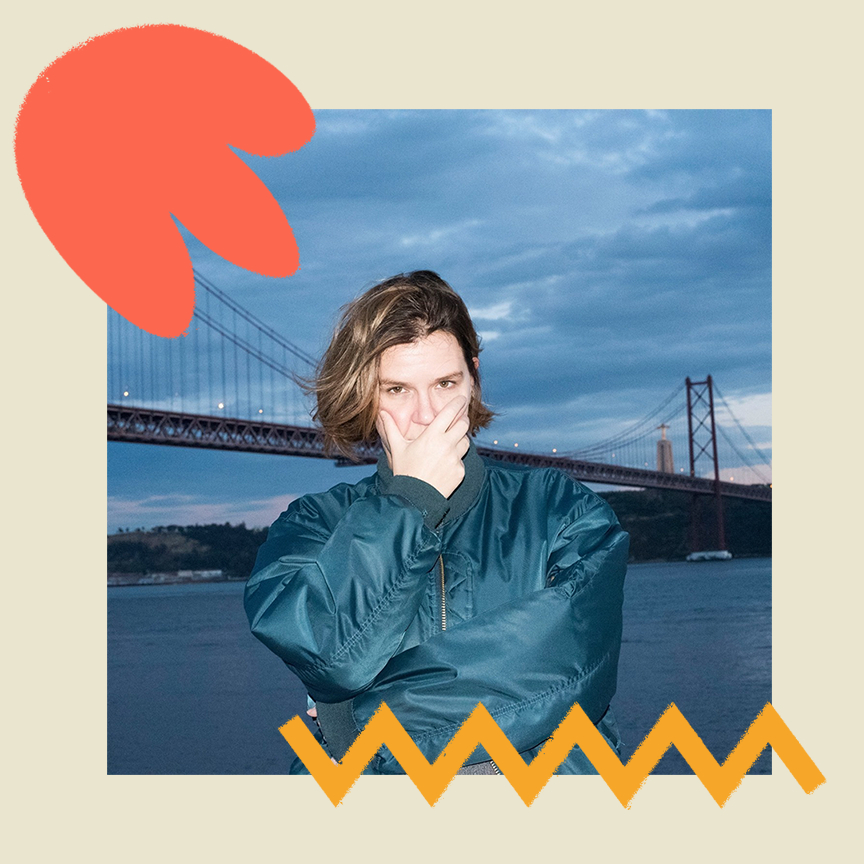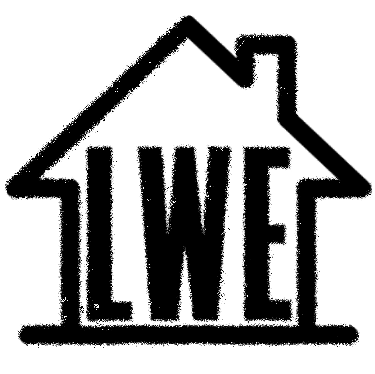 A soothing selection of picks to ease you back into the working week, today's At Home With blog features the likes of Stimming, Yaeji, OCB, Violet, Rossum Universal Track and more.

Rossum Universal Tracks - Coastal Cast Mix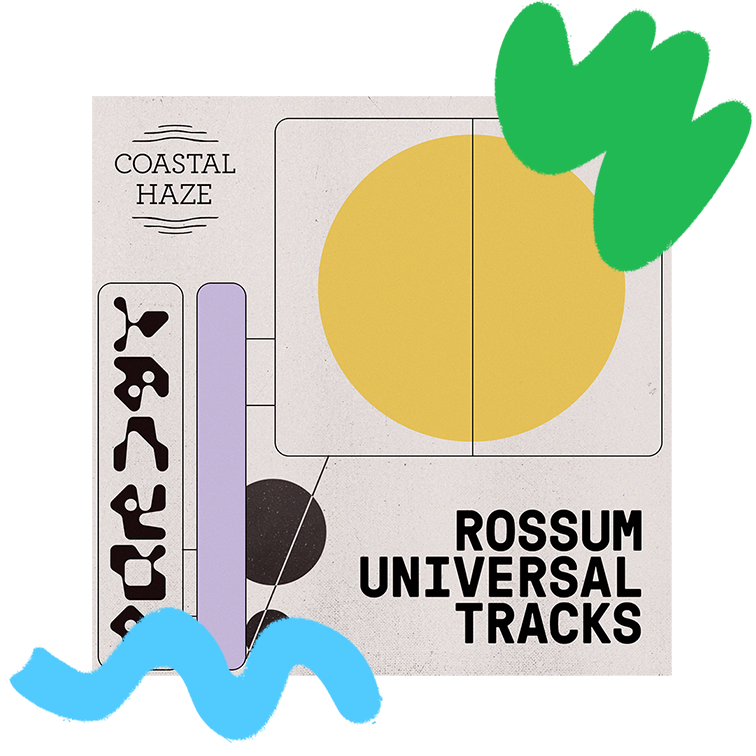 Celestial house aficionados, Lucky Charmz and DJ Assam, made their long standing collaborations official with a joint project named Rossum Universal Tracks. The cosmic ambient leaning venture has already seen some standout releases for the likes of Lehult and All My Thoughts as well as a recent appearance on the Coastal Cast mix series with over 90 minutes of tranquil, floaty, soothing goodness.
Yaeji - Discwoman Mix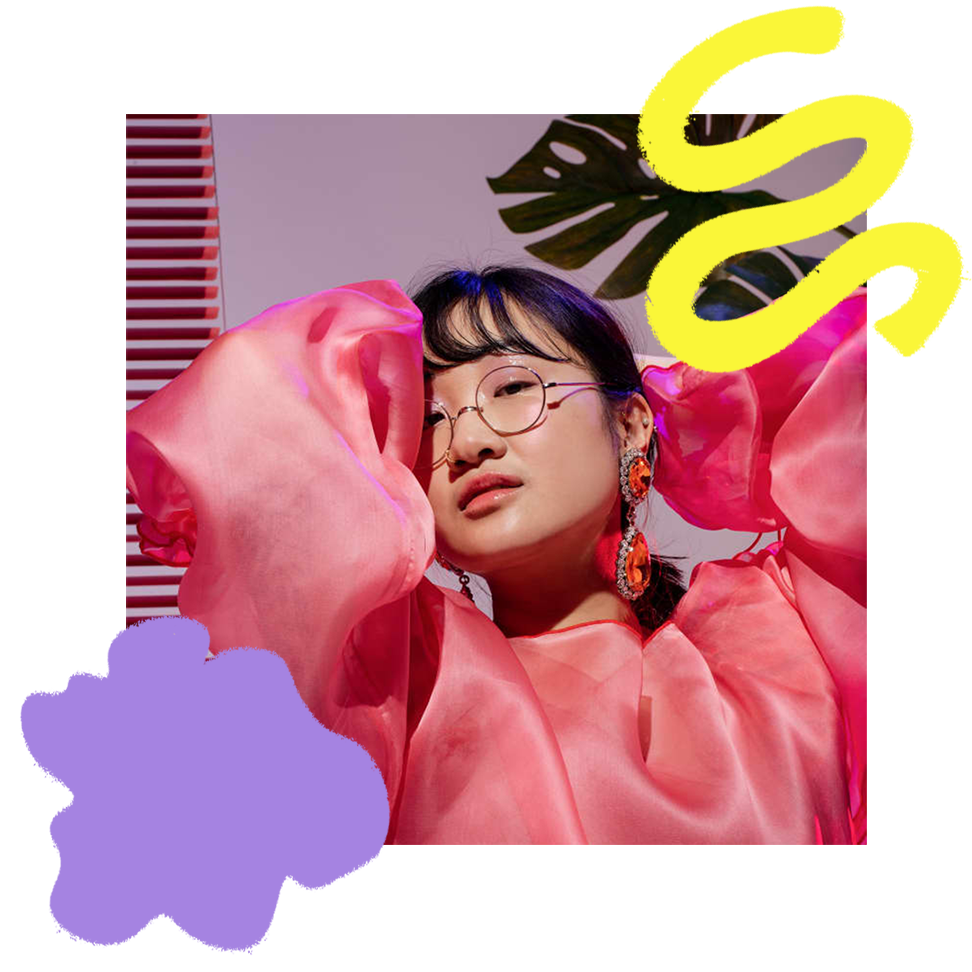 Distinct multi-genre powerhouse, Yaeji broke out in 2017 with two inspired EPs on New York-based label, Godmode, but she set the stage the year prior with a, now legendary, mix for female empowering imprint, Discwoman. A flawless zig zag through otherworldly house, stripped back leftfield and a cheeky sprinkle of bass-heavy club.
As clubs and venues around the world were forced to shut their doors, industry figures have had to find other ways to stay busy during this current period. Brussels based multidisciplinary nightclub, C12, opted to launch their own label with 10 planned compilation releases from established and upcoming artists in support of the local Belgian scene. The 3rd installment of their Social Distancing EP's features this driving space groover from streaking Casa Voyager mainstay, OCB.