Taking over today's At Home With LWE we welcome rising stars Kiara Scuro. Set to play at this year's postponed edition of Junction 2, the UK duo have been making waves consecrating themselves as the next big thing in electronic music. In this edition of At Home With LWE, and spanning across decades and artforms, today's blog features the likes of Jada Heart, Robert Leiner, Marie Montexier, Kessler, FJAAK, and Bernadine Evaristo, revealing a 360-degree insight into the musical and literary influences of ones-to-watch Kiara Scuro.

Self Portrait: Jada Heart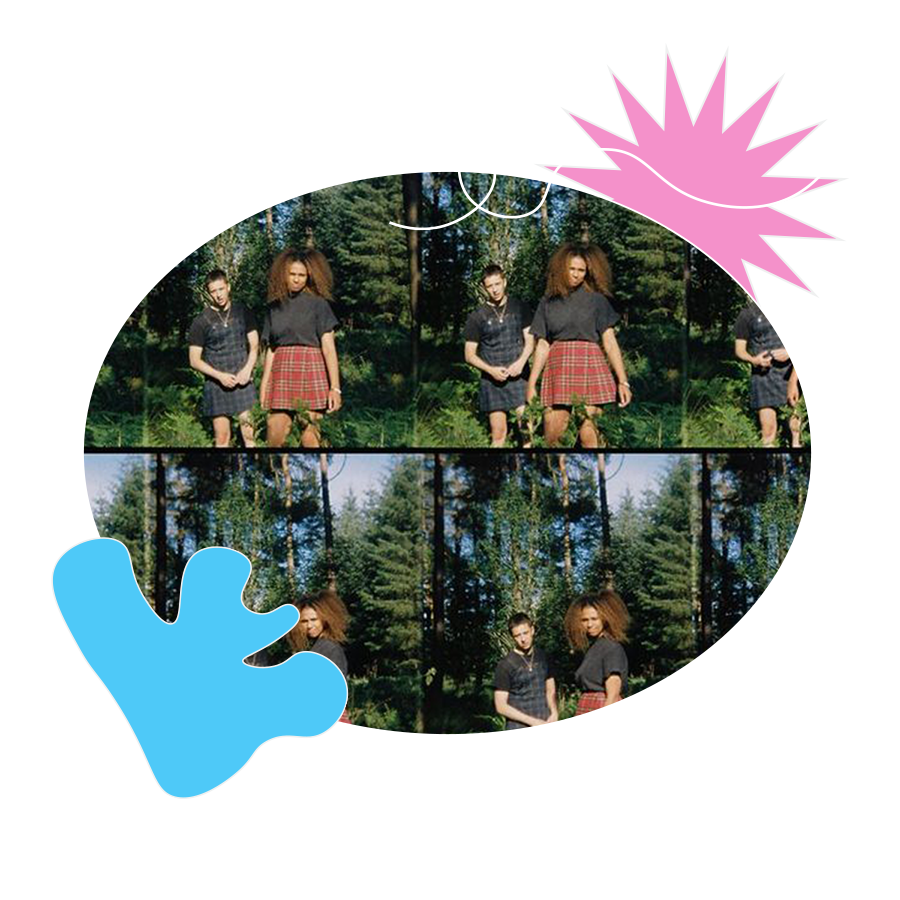 Rosie
Since this mix from Jadu Heart came out on STW (slightly biased) I have not stopped listening to it. It's made up entirely of unreleased tracks and demos from the duo, and takes in such a wide breadth of sounds from lo-fi bedroom beats to psych rock and dream pop. One of those mixes you could just put on repeat, over and over and over...
A mix I love to listen to a lot is Marie Montexier's HÖR show from 2019. It flows beautifully as all her mixes do, and feels super uplifting. It's full of tribal and esoteric sounds that make me day dream.