Taking us through a selection of favoured picks this Monday is London-based DJ and producer, Poté.
Catching the eye of BBC Radio 1 favourites Pete Tong, Annie Mac and B.traits with his much acclaimed debut EP on Enchufada back in 2015, the Lucian-born artist has gone on to carve out his own lane in the industry with a distinct palette of percussive led, euphoric, dreamy house hits that have crossed over beyond the dancefloor, collaborating with the likes of Gorrillaz, Little Dragon and Chelou.
Poté's pick of mixes, releases and more include John Gómez, a Prince tribute by DJ Bone, a recent collab between BRONSON and Totally Enormous Extinct Dinosaurs, Mark Manson and The Prodigy.

John Gómez - Reencuentros Mix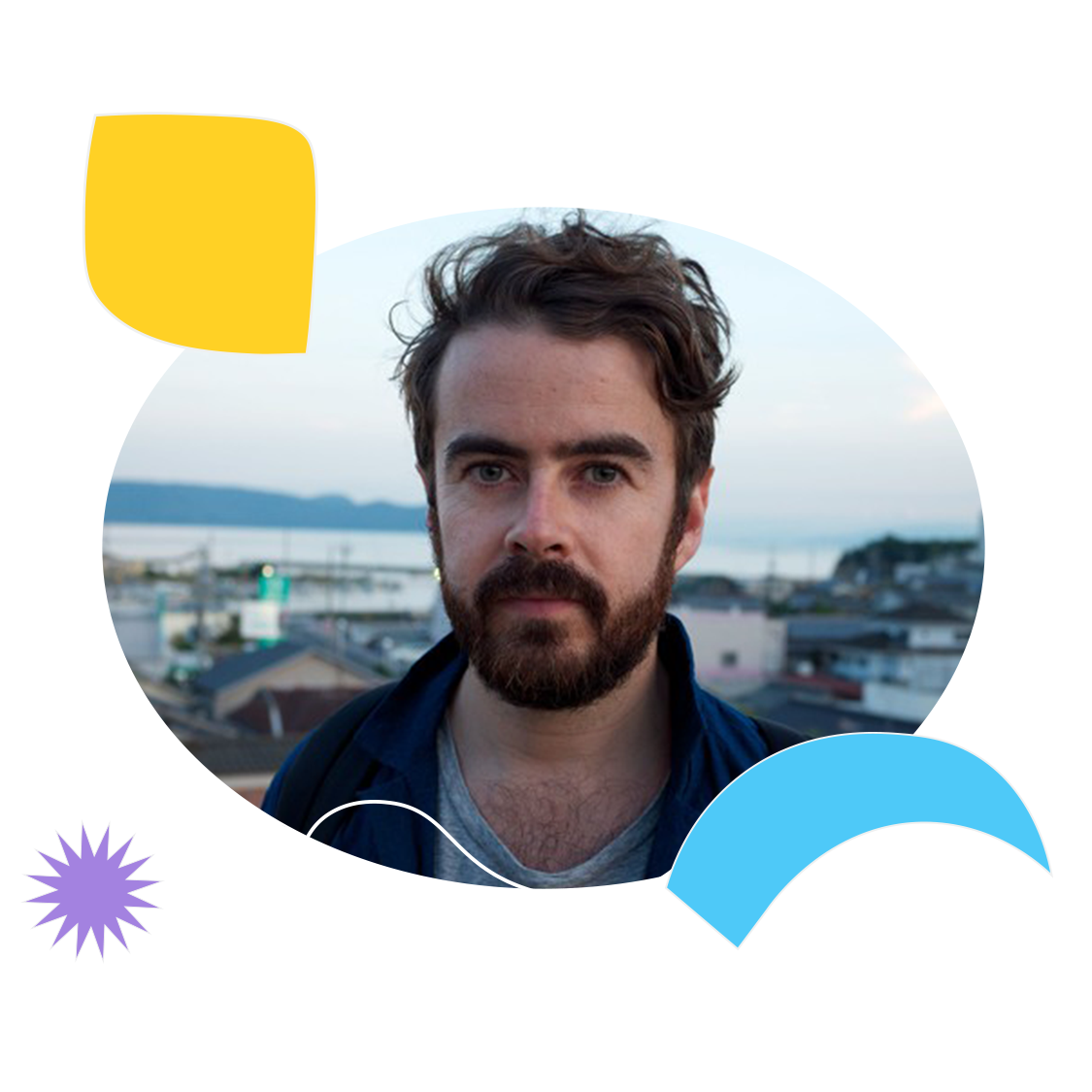 I'm really not sure how I came across this mix but by the magically ways which Soundcloud works, I did and forever grateful for the fact I did. I've listened to it so much over the lockdown period and still do now, it's such a perfect soundtrack to the morning! It's one of those mixes you didn't know you did, with music from all over the world, enjoy!
I've always been a bit of a fan of Prince but never fully fell in love until earlier this year on tour supporting Georgia. Literally every single day whenever my headphones went on, it was a Prince album and I can honestly say, some of the best journeys listening to music I've ever had. Something quite beautiful about being on a train in the spring, going through the scenic mountains in Scotland. Shortly after a very dear friend of mine sent me this and it never fails to make me ridiculously happy, I love the elements of live performances mixed with some records, works so well!