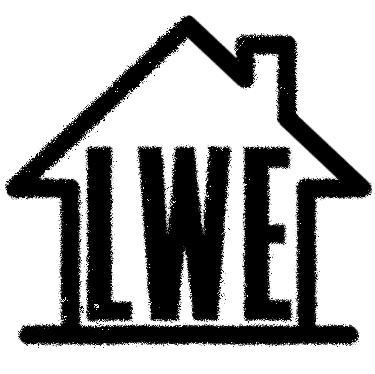 Our first full week at home is in the bag and it's been an intriguing journey of exploration, reflection and learning, on many levels. In today's blog we've selected some very special picks from the likes of Laurent Garnier, Lady Starlight, Desert Sound Colony, Larry Levan and Working Women to digest over the weekend.

Robert James Orbital London Mix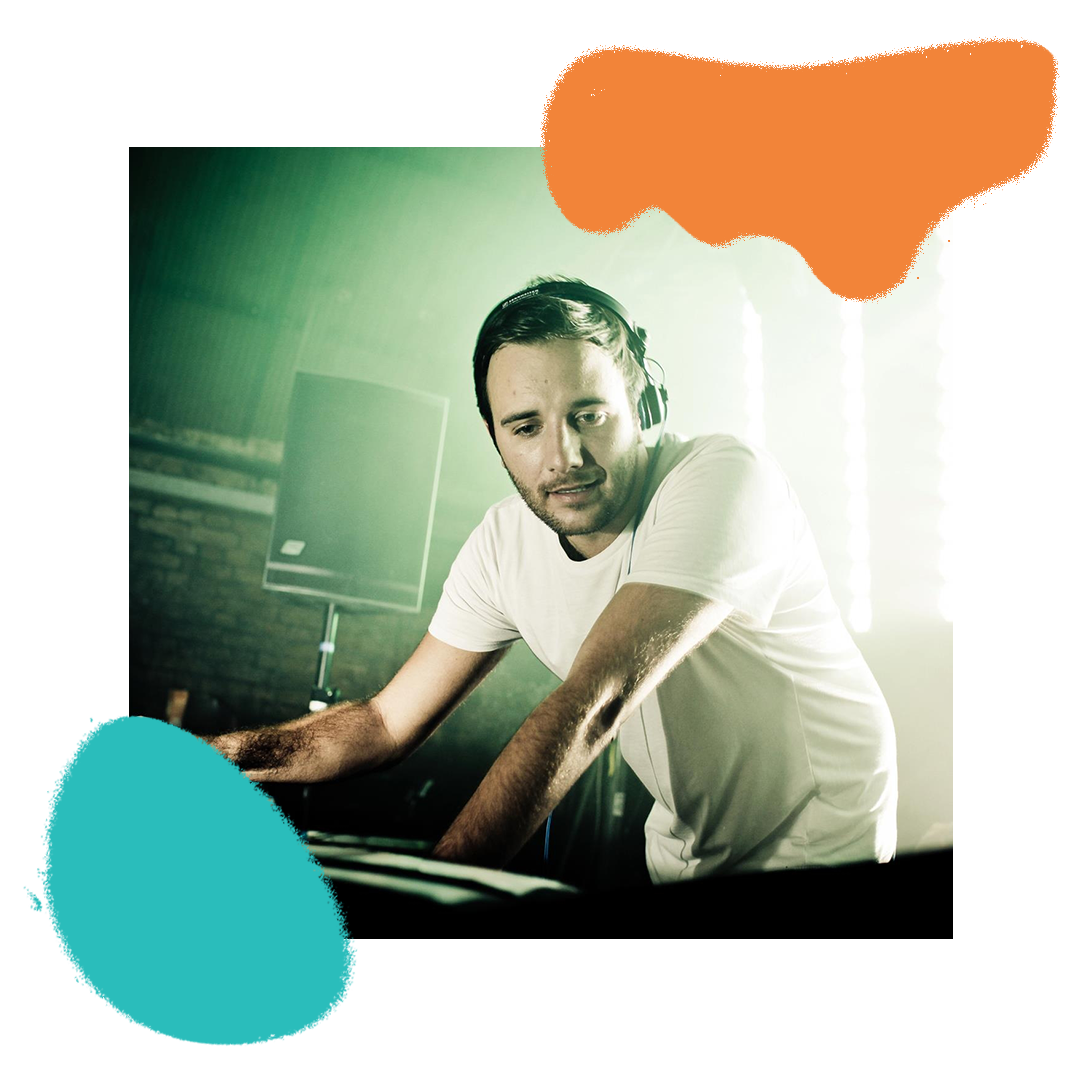 Long-standing Ibiza resident, DC10 favourite and all around virtuoso, Robert James, has amassed quite the selection of quality mixes over the years. Most known for his impeccable array of house and disco records, this latest upload is an impressive juggle of garage, minimal and more.
Laurent Garnier Mixmag 2008
One of the world's most cherished figures, Laurent Garnier has been ever-present since the inception of the European electronic music scene. His unequivocal enthusiasm and insatiable appetite carries through to this day as he continues to evolve and adapt with the times, bringing with him the mightiest selection of old and new records. Listen back to the master at play in this legendary Mixmag set recorded in 2008.
BEC LWE Mix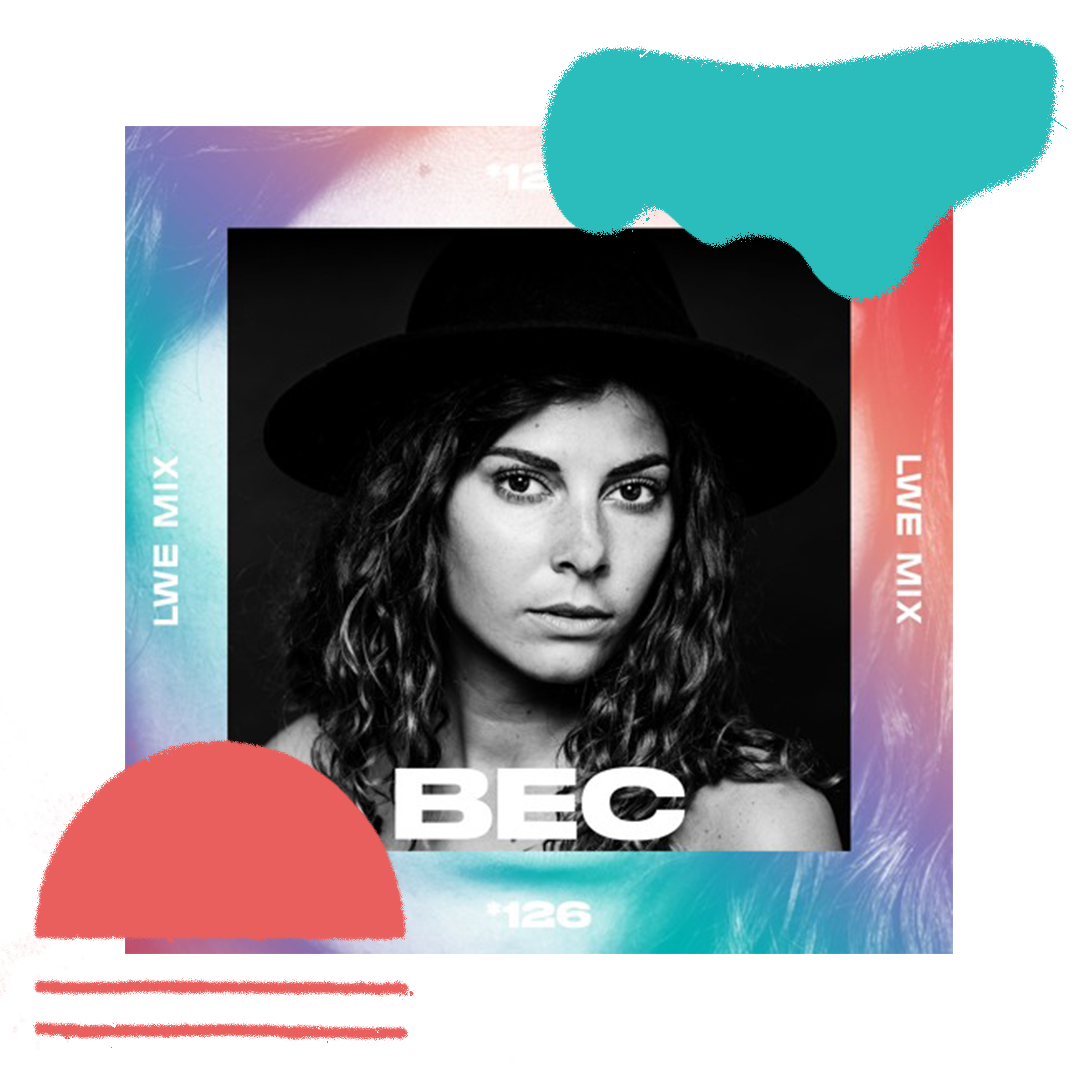 Bursting onto the scene just a few years ago, BEC was snapped up by the likes of Drumcode, Intec and Second State as she quickly shook off the fledgling wings of 'rising talent' and morphed into a star. Now found amongst the biggest club and festival lineups in the world, here she is delivering an hour of penetrating techno in typical BEC fashion.
Desert Sound Colony - The Bruce EP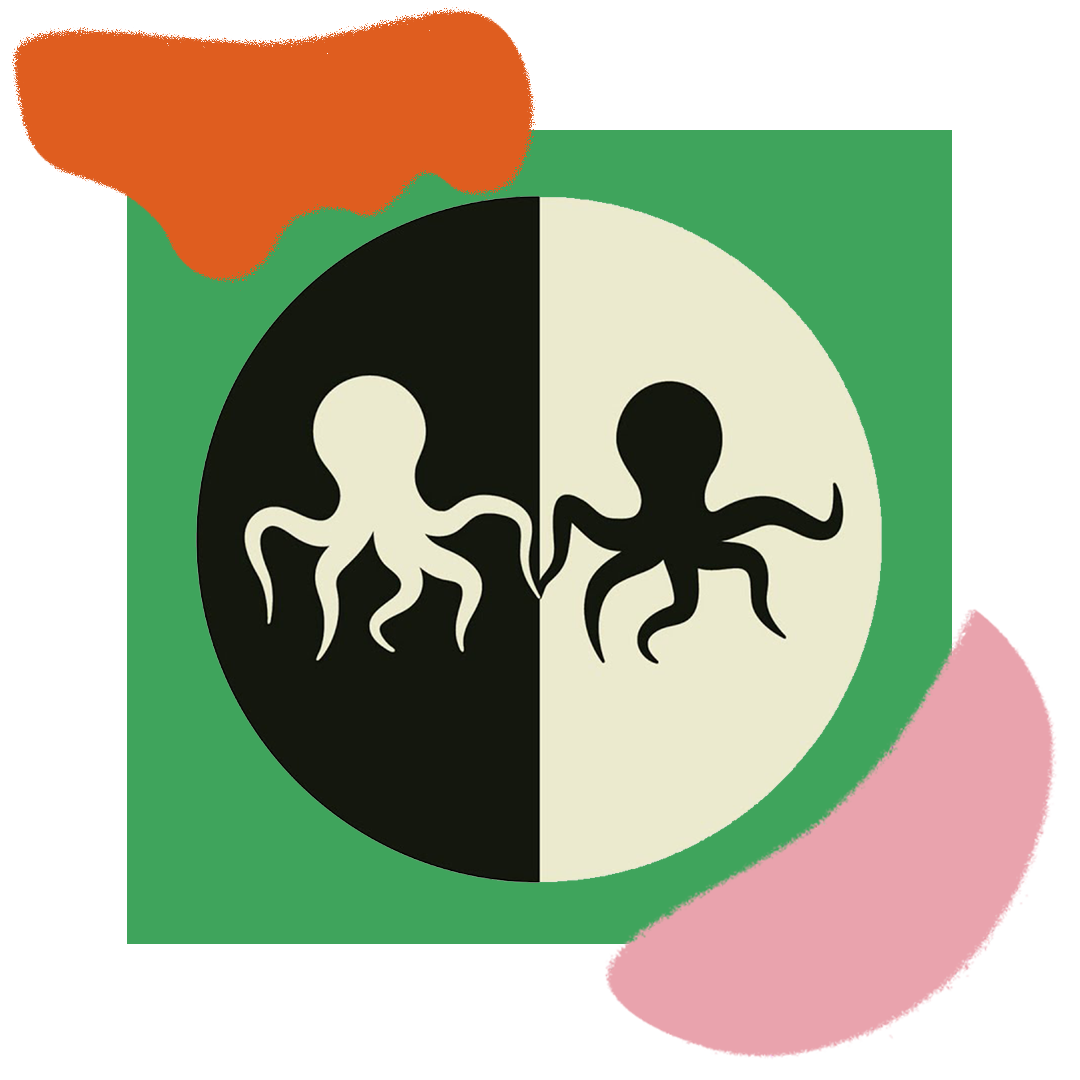 Usually found hopping up and down the country, Desert Sound Colony is a name that has been making quite the ruckus on the underground scene over the past few years. A purveyor of bass driven, electro inspired, UK club cuts, the forward thinking Holding Hands boss delivers another standout 4 tracker on his highly acclaimed imprint. Check out the clips below.
Lady Starlight - E3.2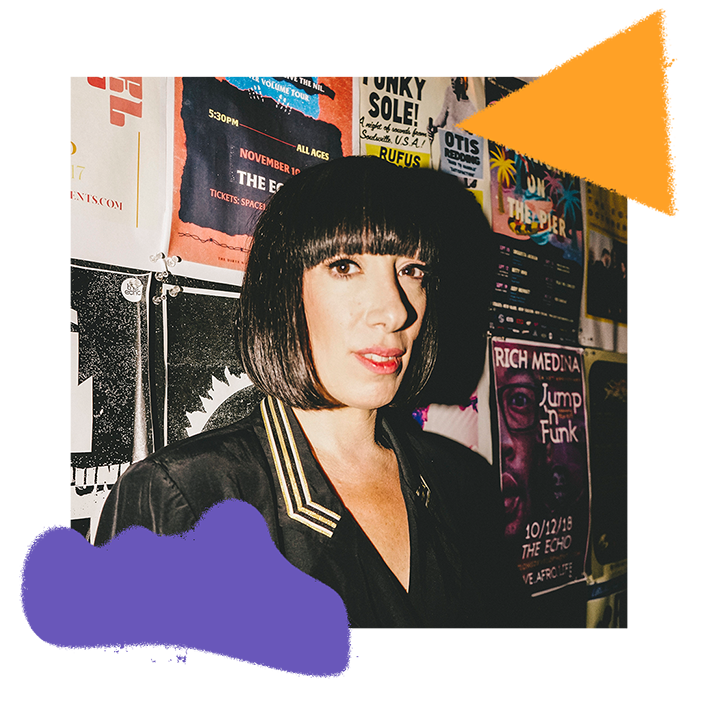 An old-school newcomer, if there's such a thing, Lady Starlight exploded onto the techno scene like a raging comet from a distant galaxy. The former Lady Gaga fashion stylist, performance artist and gogo dancer has been around the scene for a minute, but only made her debut in 2017 on Stroboscopic Artefacts. As if Robert Hood and Surgeon had a half sister, her unique heavy hitting take on minimal techno is something to behold. Here is one of our favourites.

Larry Levan The Guardian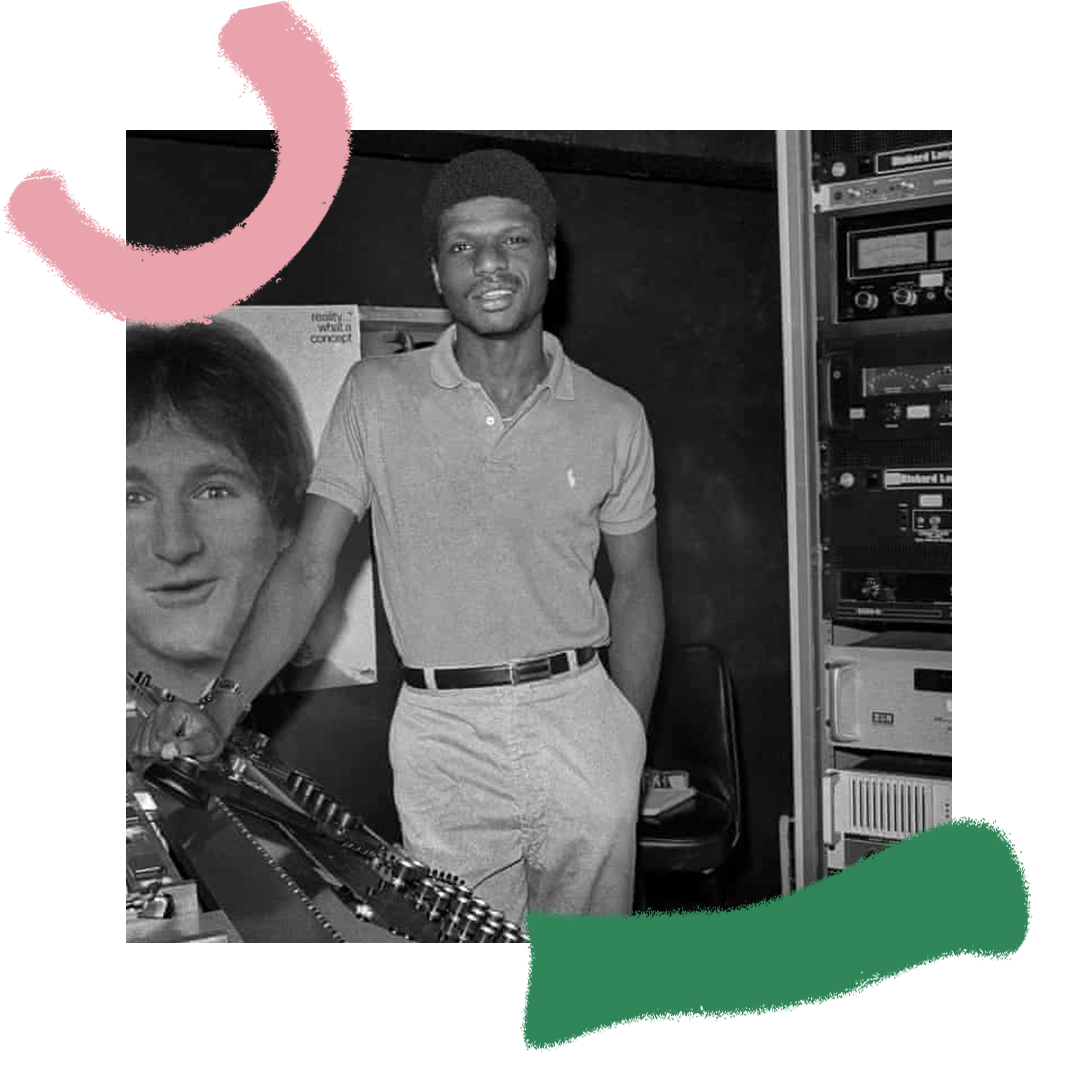 The first superstar DJ and a staple of the legendary New York club Paradise Garage, Larry Levan reigned supreme in the 70s and 80s. A magnetic personality with an unquestionable ear for the perfect record and an undeniable command of the boogie, Larry lives on in the memories of those who knew him best. Read back on the reflections of the man who helped shape the early disco house scene here. And, as an extra, here's a recording of one of his illustrious sets from 1979!

Working Women Boiler Room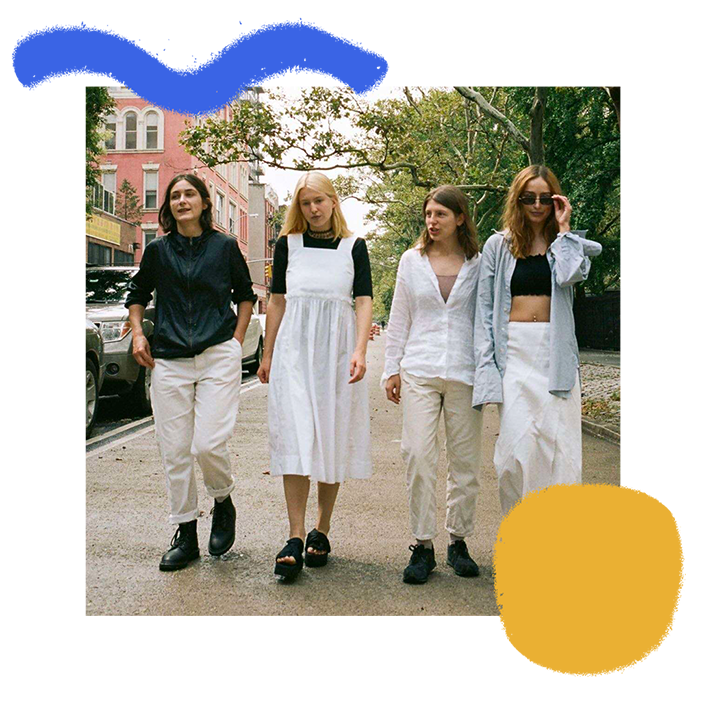 At the forefront of pushing the envelope of today's New York club scene are female powerhouse collective, Working Women. From their indisputable bag of exceptional records, ability to coordinate smooth flowing cohesive sets as a quadro and their outspoken attitude about the male dominated music industry, the group are pushing boundaries and breaking down barriers for many fellow budding women DJ's around the world. Watch back their impressive Boiler Room debut below.