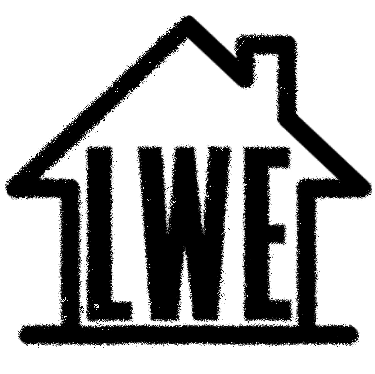 Taking over Monday's At Home With selections are our good friends and orchestrators of one of the capital's most iconic clubs, E1. Having shared countless unforgettable moments in the east London warehouse, we can't wait to be back for a proper knees-up when all of this blows over.
Until then, here are their pick of mixes, releases and recommendations from the likes of DJ Seinfield, Lindstrom & Prins Thomas, Interplanetary Criminal, Sasha, Dan Needham and more.

DJ Seinfeld - Boiler Room x Telekom Electronic Beats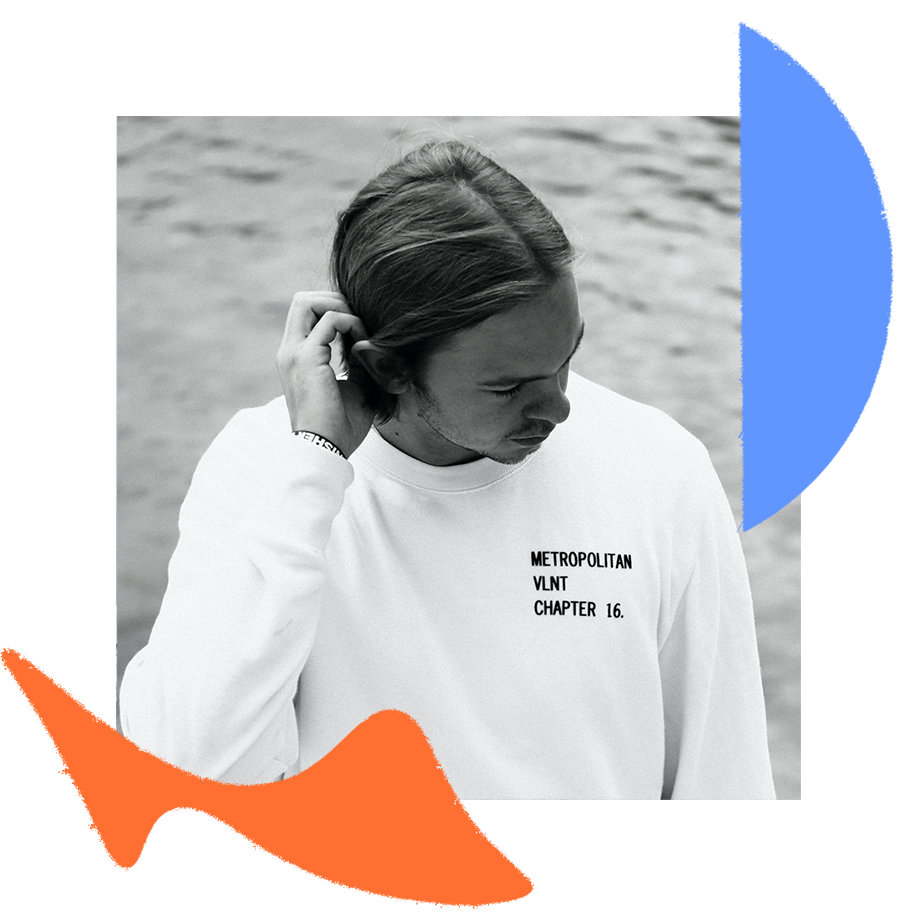 New tracks, old tracks, garage, techno, deep & tech. It's all here in DJ Seinfeld's Boiler Room set. We're all about mixing it up at the moment.
Lindstrom & Prins Thomas - Essential Mix - 06.05.07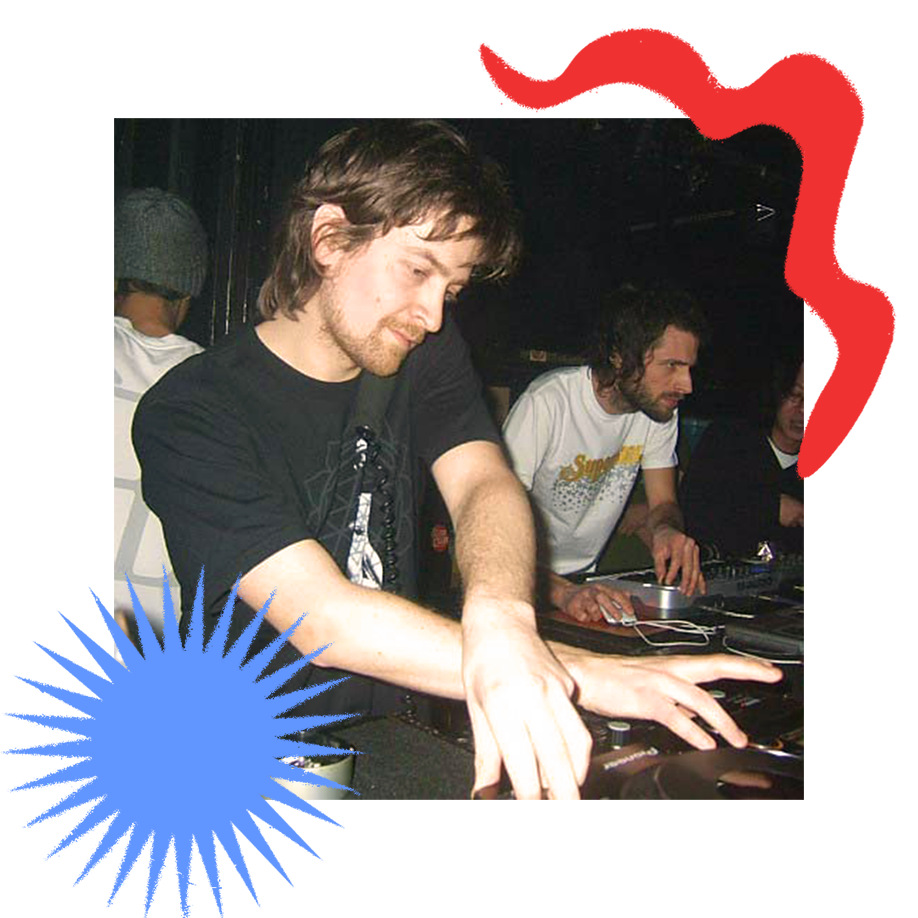 Loaded with flawless productions, this classic Essential Mix from 2007 is perfect even for today's isolation listening. Two hours of non stop grooves.
Interplanetary Criminal - Move Tools (Banoffee Pies Records)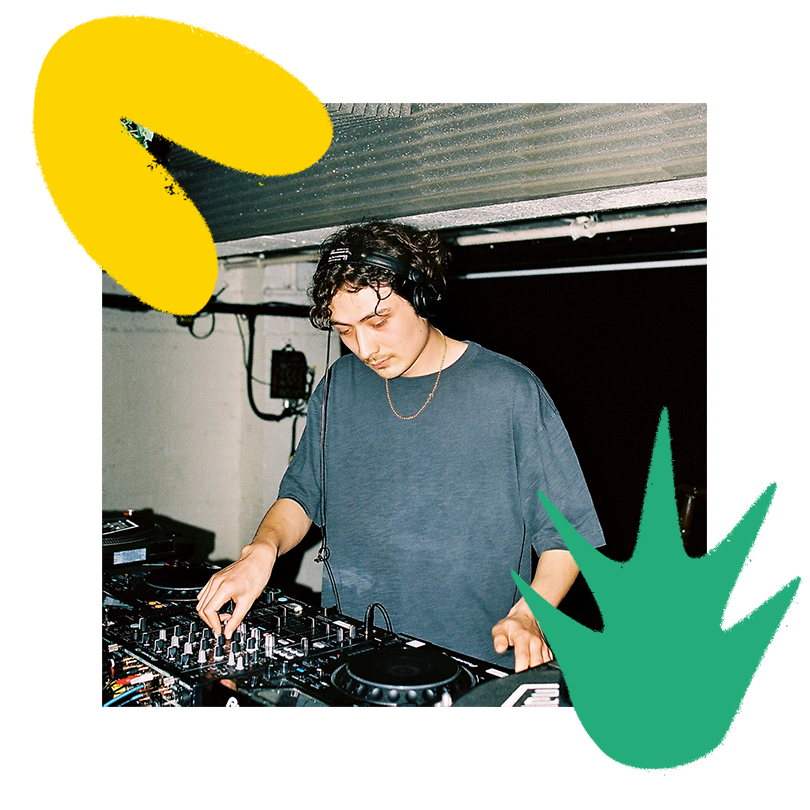 A release you can't help but bop your head to. Pushing the new UKG sound is Interplanetary Criminal, a man whose 2-stepping breakbeat cuts are a real breath of fresh air
Sasha - Xpander EP (1999)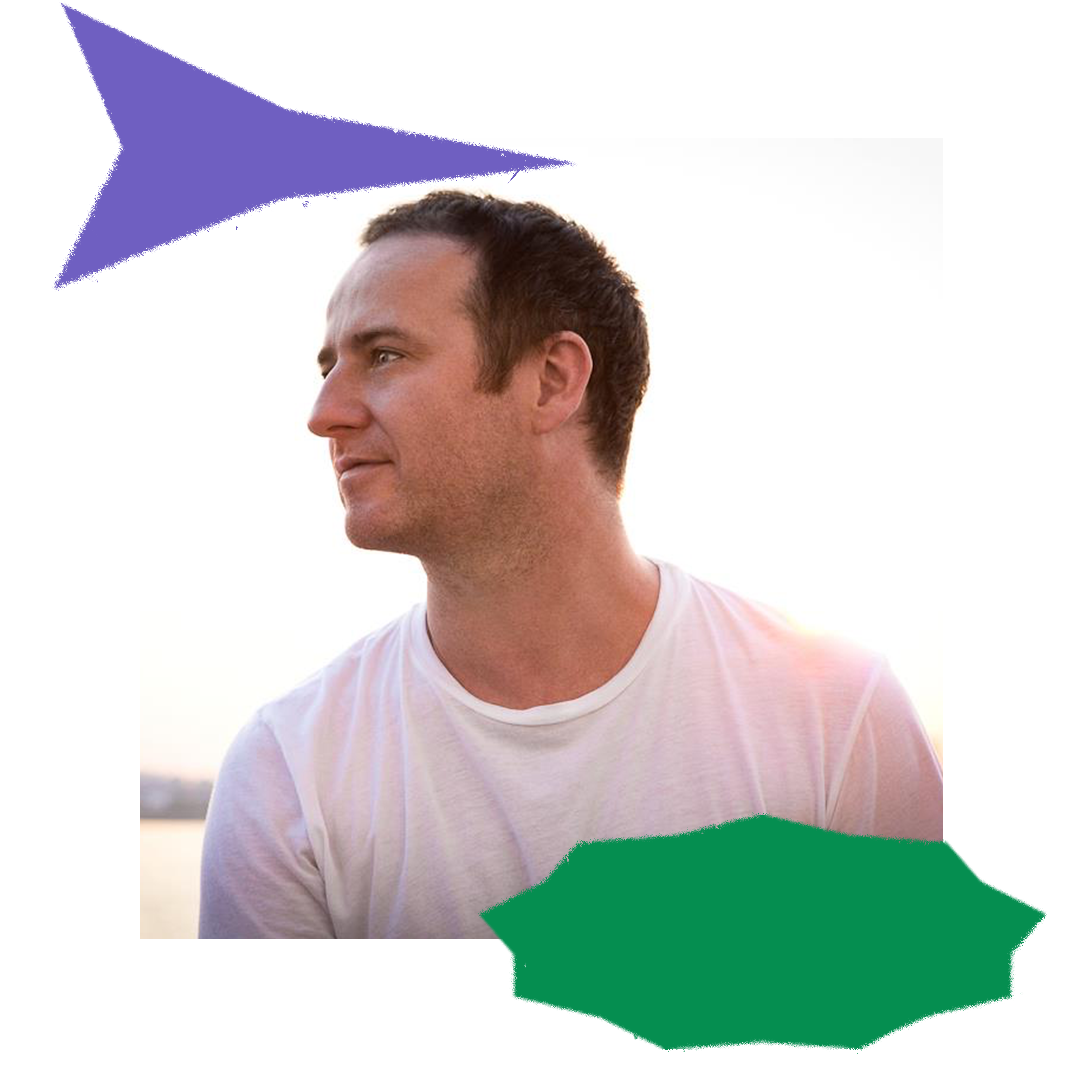 Absolutely timeless. Pulls on your heartstrings, yet still gets you moving. Perfect for times like these.