Ease into the week with our fresh selection of mixes, releases and more. Featured in today's blog are DJ Perception, Bailey, Ciel & Ali Berger, Or:la, K-Lone and Pedro Maia.

DJ Perception - RA Mix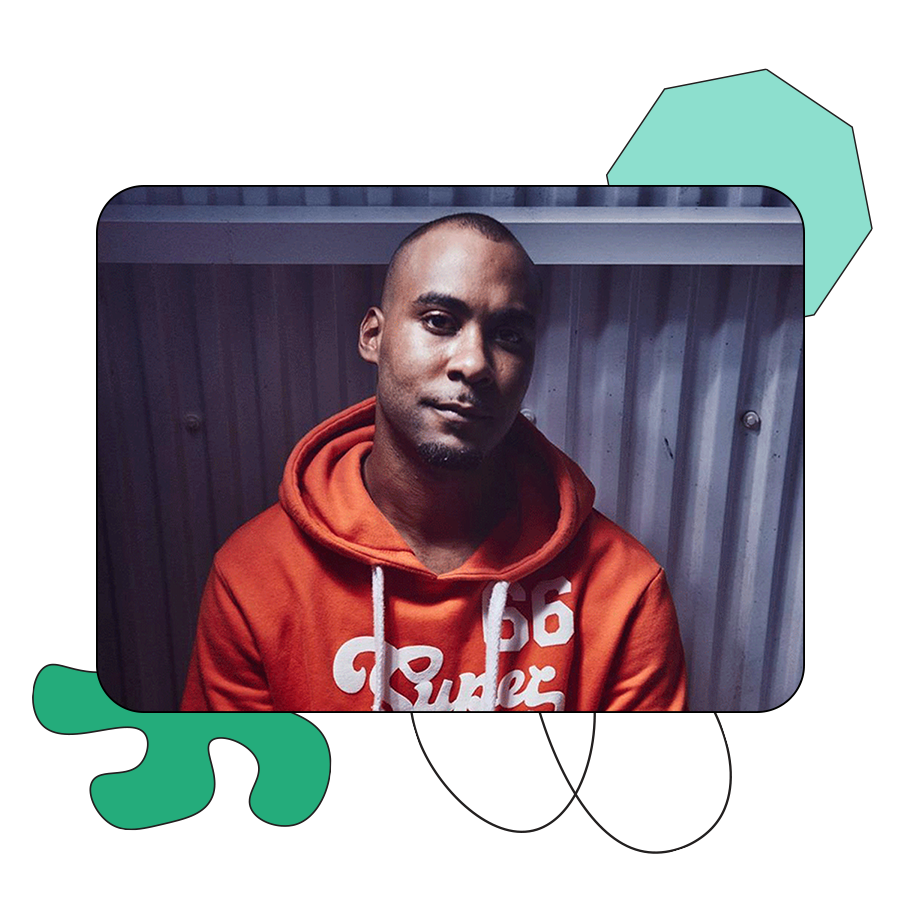 UK's finest bringing the best in garage with old school flavours. Having collected records since his teens, DJ Perception has built a reputation as one of the most touted selectors in the game with a bag of unreleased dubplates and hard to come by gems. A power hour of feel-good, 2-steppin' goodness from the MoodSwing boss.
Bailey - Intelligent Drum & Bass (1996)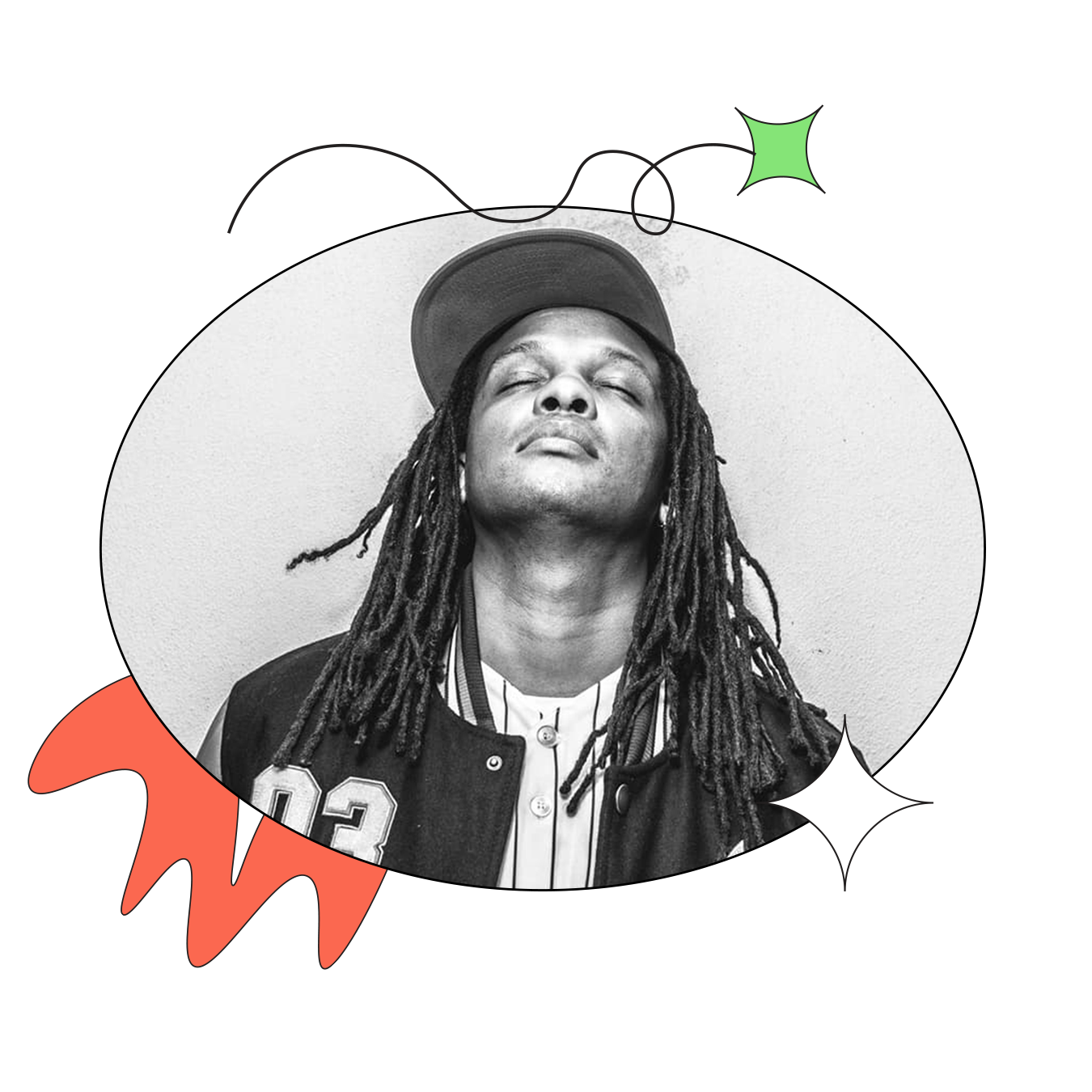 Taking it back to 1996 with this one. A lush, jazz-infused, drum & bass classic from Bailey. A key figure of the DnB scene since the early days, Bailey has held residencies at pirate radio station Energy FM, iconic label and party Metalheadz as well as a 10 year tenure at BBC Radio 1Xtra.