Back with some top selections to soundtrack your Friday, this week's Relentless takeover features the likes of Tsuki, Late Replies, Manu Gonzalez, Feelings Worldwide, Baby Rollén & Gallegos and Bear Escape Unlimited.

Tsuki - Redemption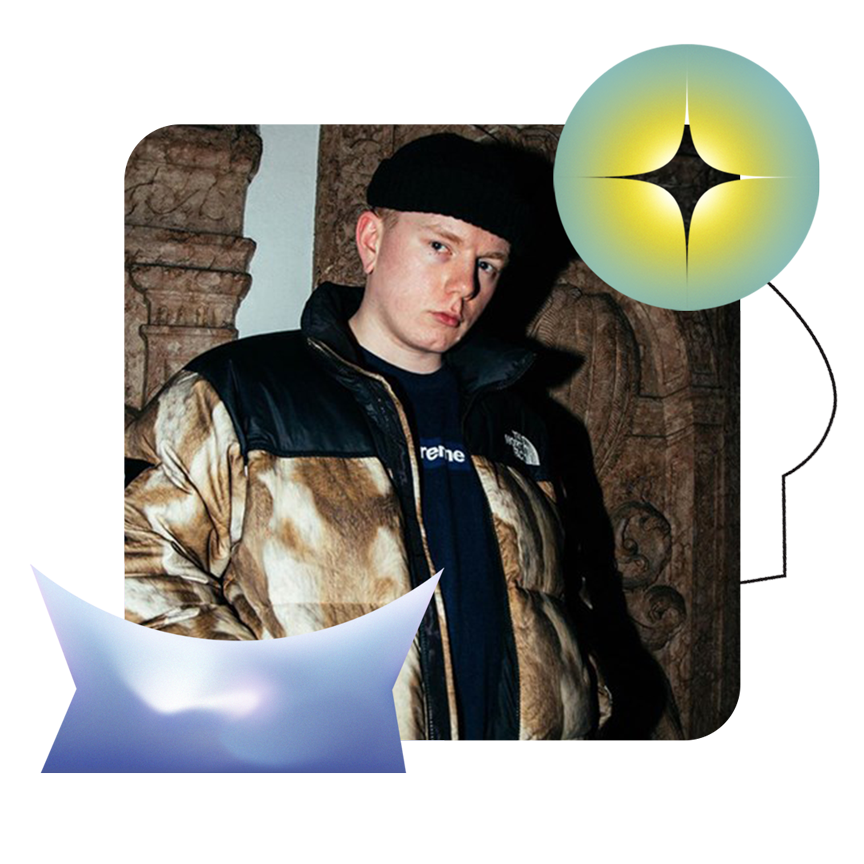 Today (27th November) Tsuki has finally released his debut album, Redemption on the Crucast label. Across 13 fantastic new tracks it lays out his unique vision for drum & bass and cements his reputation as one of the most exciting artists out there. Red hot UK artist Dom Boyle aka Tsuki who's based in Birmingham has consistently broken down barriers since first emerging. He has previously been nominated for the Best Newcomer in the Drum & Bass Awards and in normal times plays shows all over the world.

Manu Gonzalez - Sexy Thing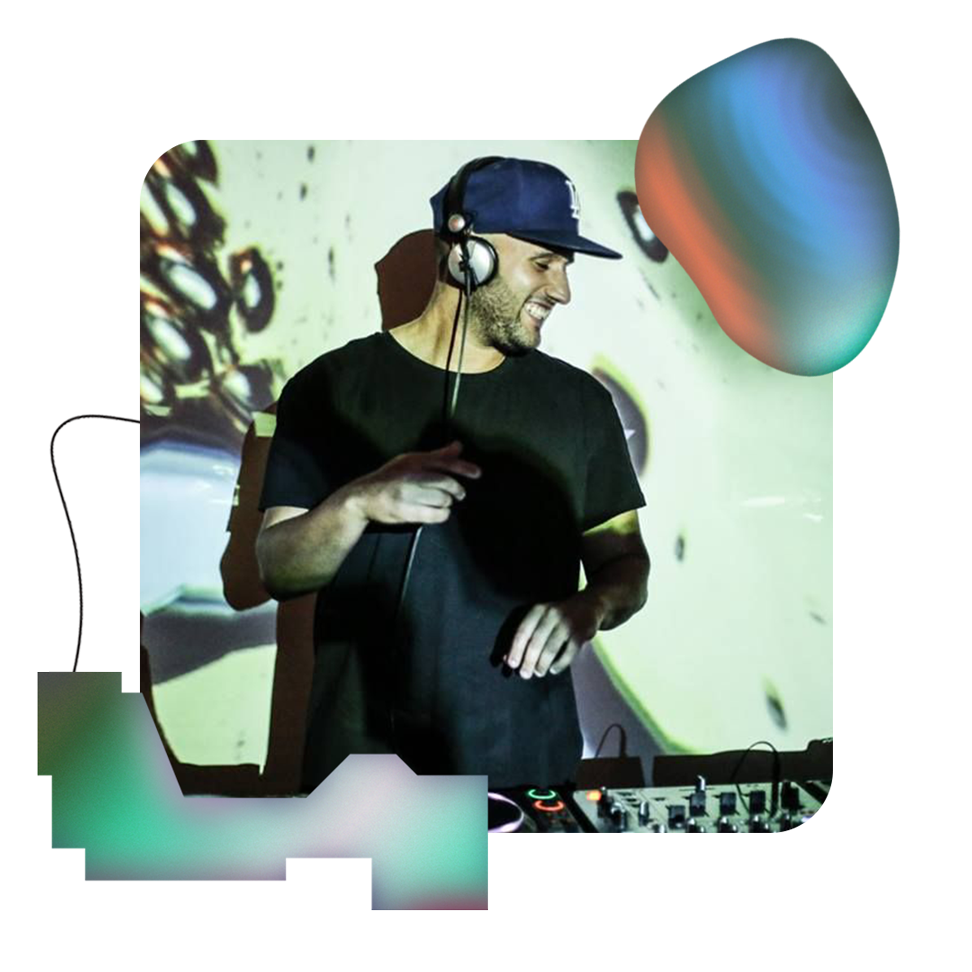 Next up on the Relentless track release radar is Tech House track "Sexy Thing" from Manu Gonzalez, released on Stride. An Ibiza native, Manu, was certainly born in the right town. Since being crowned 'Best Ibiza DJ' at the age of 25 he has been making moves with sets at Ushuaia, HÏ, Amnesia, Fabric and many more.
Late Replies - 'What's Popping' Feature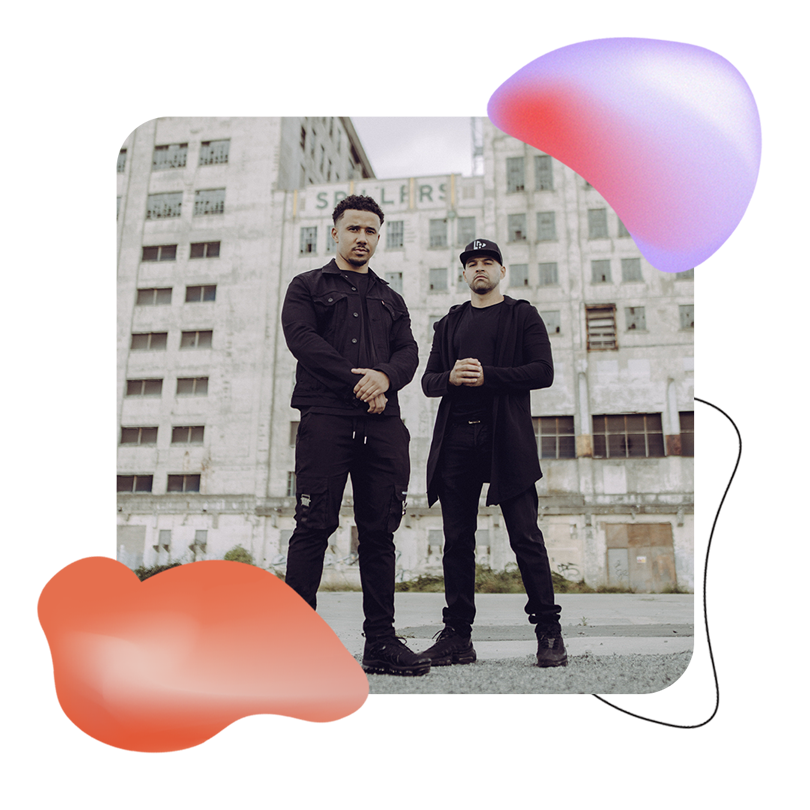 Next up on our 'What's Popping' radar is London based duo, Late Replies. The pair, also known as Josh and Kas, first teamed up four years ago and since then have taken the house world by storm. Their debut release, 'Wassoulou', in collaboration with Resonance Records head honcho, Max Chapman, skyrocketed the Beatport charts and confirmed their rising star status.

Bear Escape Unlimited Playlist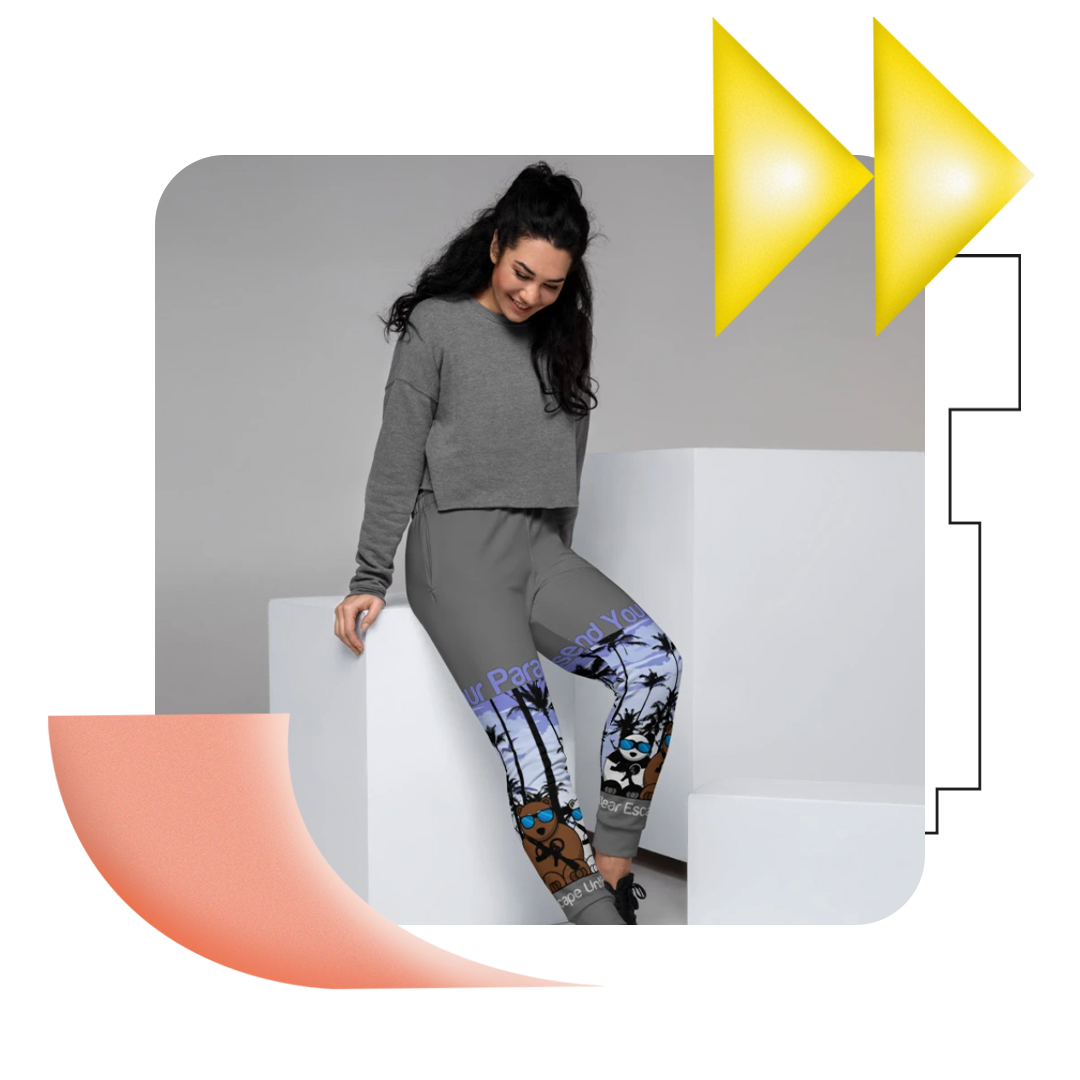 Hiding out in an undisclosed location in London, A Gorilla and 3 Bears are hard at work bringing you the freshest designs and slogans to your wardrobe. To accompany these garms, they've provided this bad boy playlist with classic garage, DnB & XL tunes.

Feelings Worldwide - Label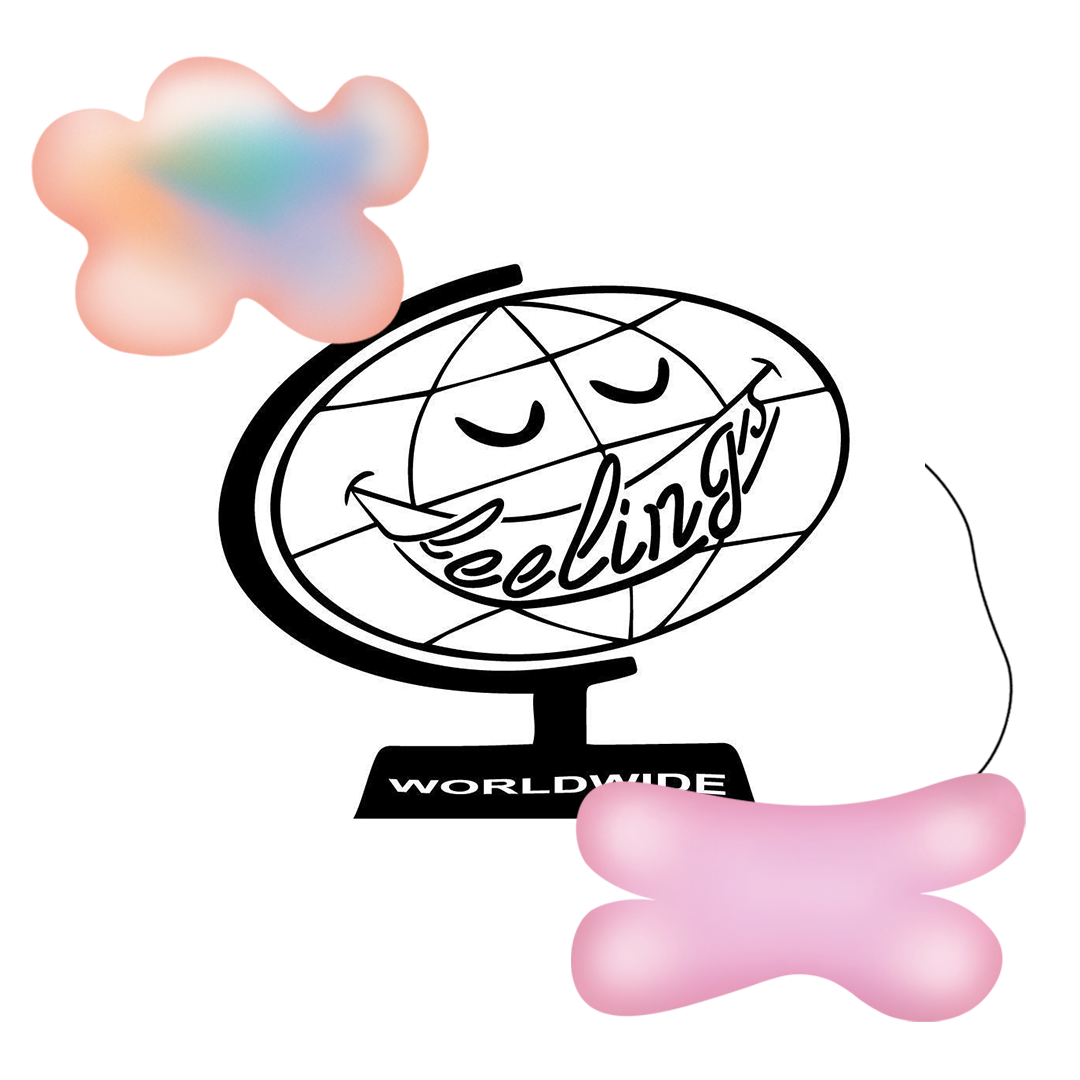 Party crew, radio show curators and now record label, Feelings, has become a cornerstone of the London scene over the years. Feelings Worldwide is an extension of this ethos, focusing on sounds rooted in the purist strains of dance music, from disco and hip hop, to house and rave. Check out their latest release, UKG track A2 Baby Rollén & Gallegos - Big Belly (Groove Chronicles 4x4 Remix).