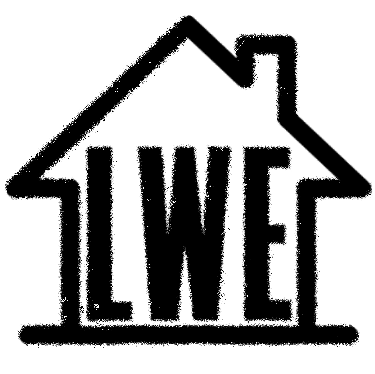 Featuring the likes of Mark Broom, femme culture, Larry Levan, Alexis, Ostgut and more, Tuesday's At Home With selections are here.

Alexis - Live At Linke Soto Mix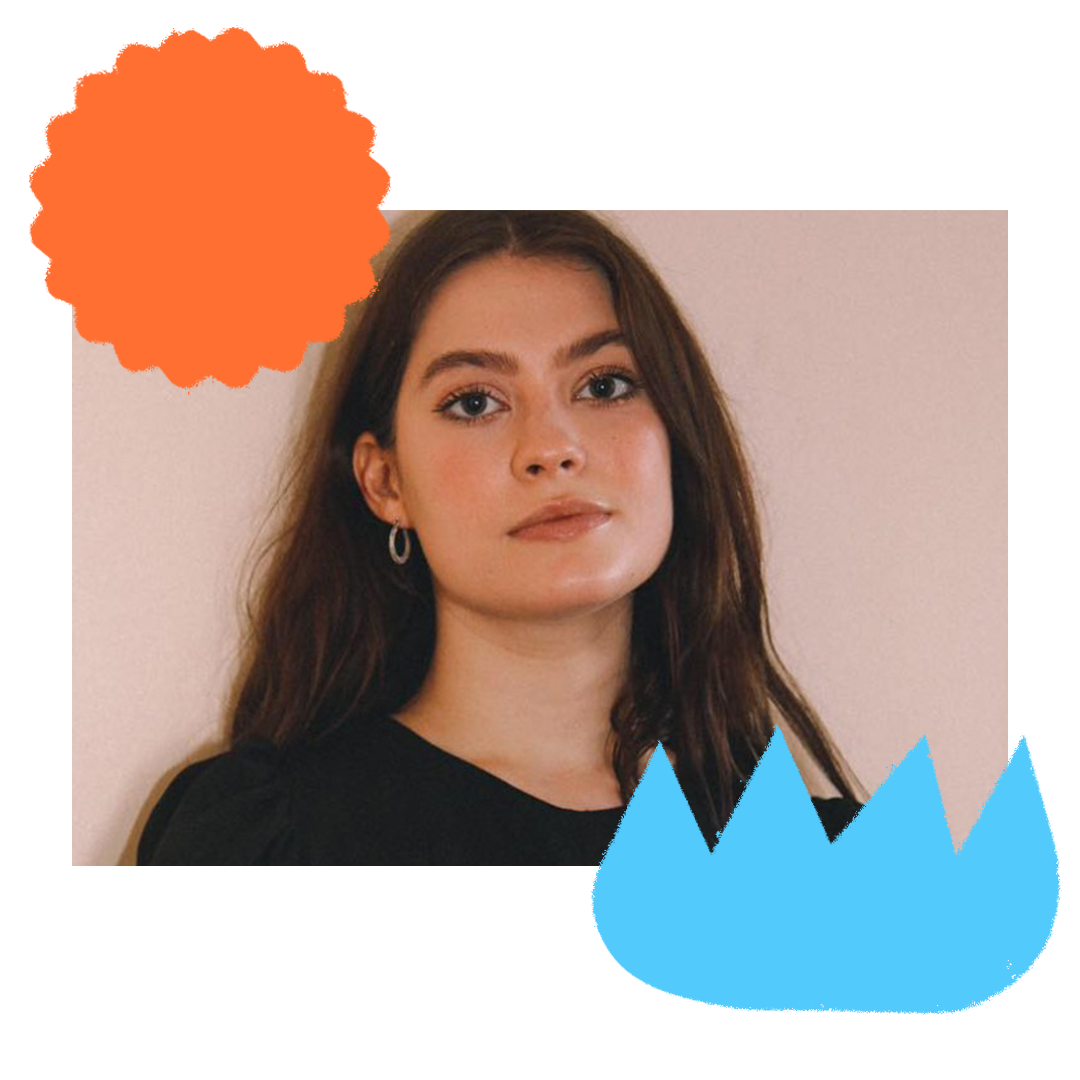 A Texan export causing heat waves on the London scene, Alexis' infectious, full throttle style compacts world influences into a powerful percussive led explosion on the dancefloor. From the intense productions to her genre fluid sets, the Noods Radio resident is a definite one to watch. Here she is delivering a 3 hour blitz at Maastricht for Dutch collective Linke Soto.
Larry Levan - Live At The Paradise Garage [1979]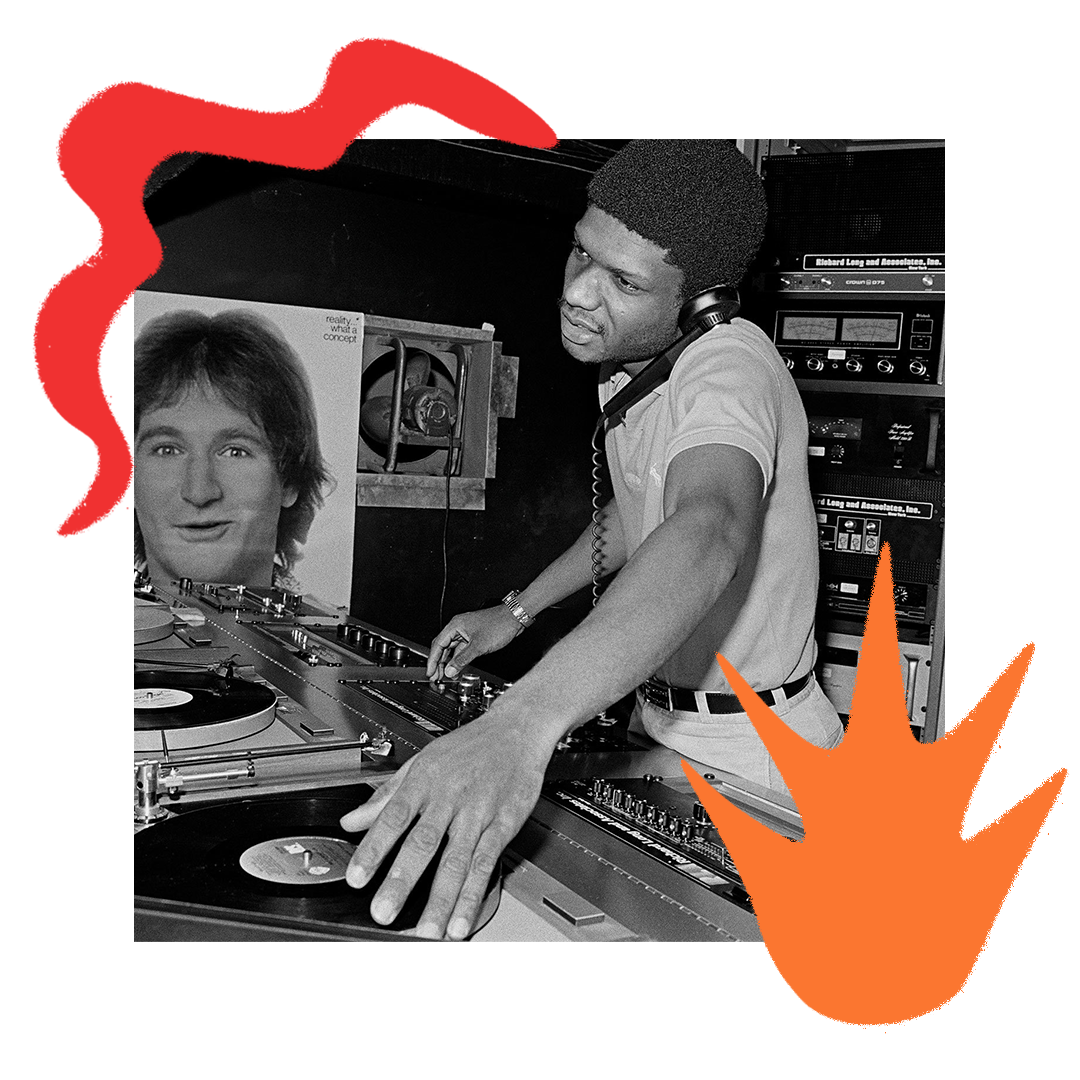 The dance music Messiah who changed DJing forever. Synonymous with the legendary New York club, Paradise Garage, Larry Levan was like a man from the future, sent to educate us all on what disc jockeying can be. Foreshadowing the house revolution that would come after, his timeless sets would fuse disco, funk, rock, dub and synth pop into one ever-flowing boogie. Here is an excerpt of his fabled shenanigans from 1979.