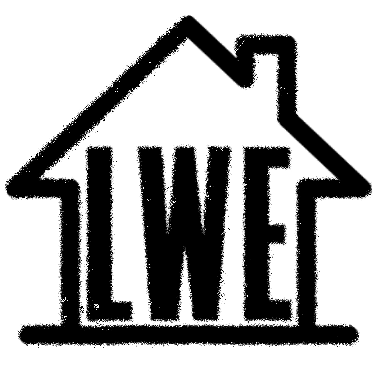 Thursday's At Home With selection are in. A heavy dose of techno featuring the likes of Amelie Lens, Regis, Carl Cox, Sama', Luke Slater, Surgeon and Lady Starlight.

Sama' - XLR8R Podcast Mix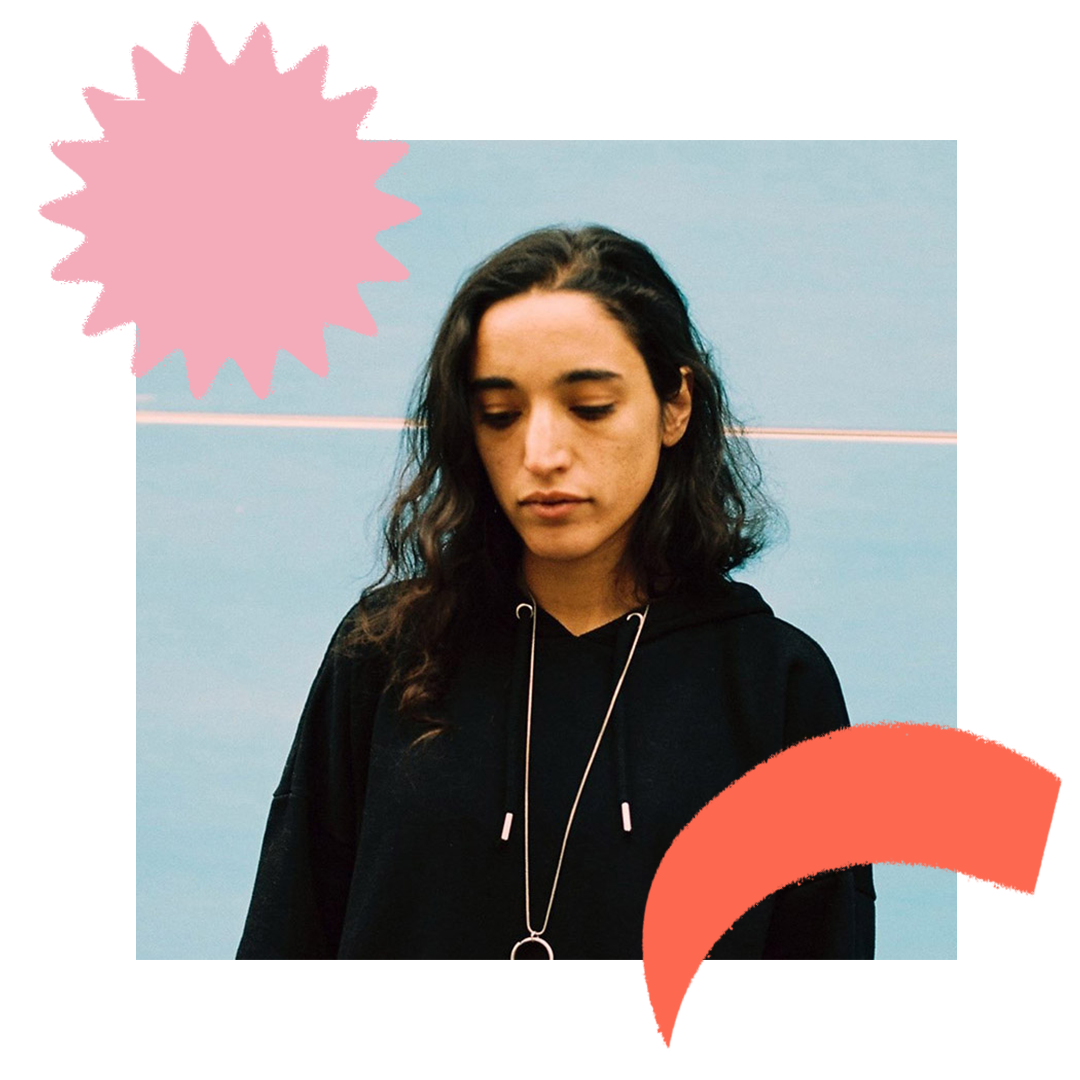 The pioneering Palestinian sensation pushing Middle Eastern techno to the forefront of the new wave of electronic music, Sama's rise to the top is one of the most inspiring success stories in recent memory. While her official Junction 2 debut will have to wait another year, we are excited to announce that she will instead be joining us in the virtual world with an exclusive set at J2v on Saturday 6th June. For a taste of what to expect, here is a stunning recent techno voyage for the renowned XLR8R mix series.
Carl Cox - F.A.C.T (1995) Mix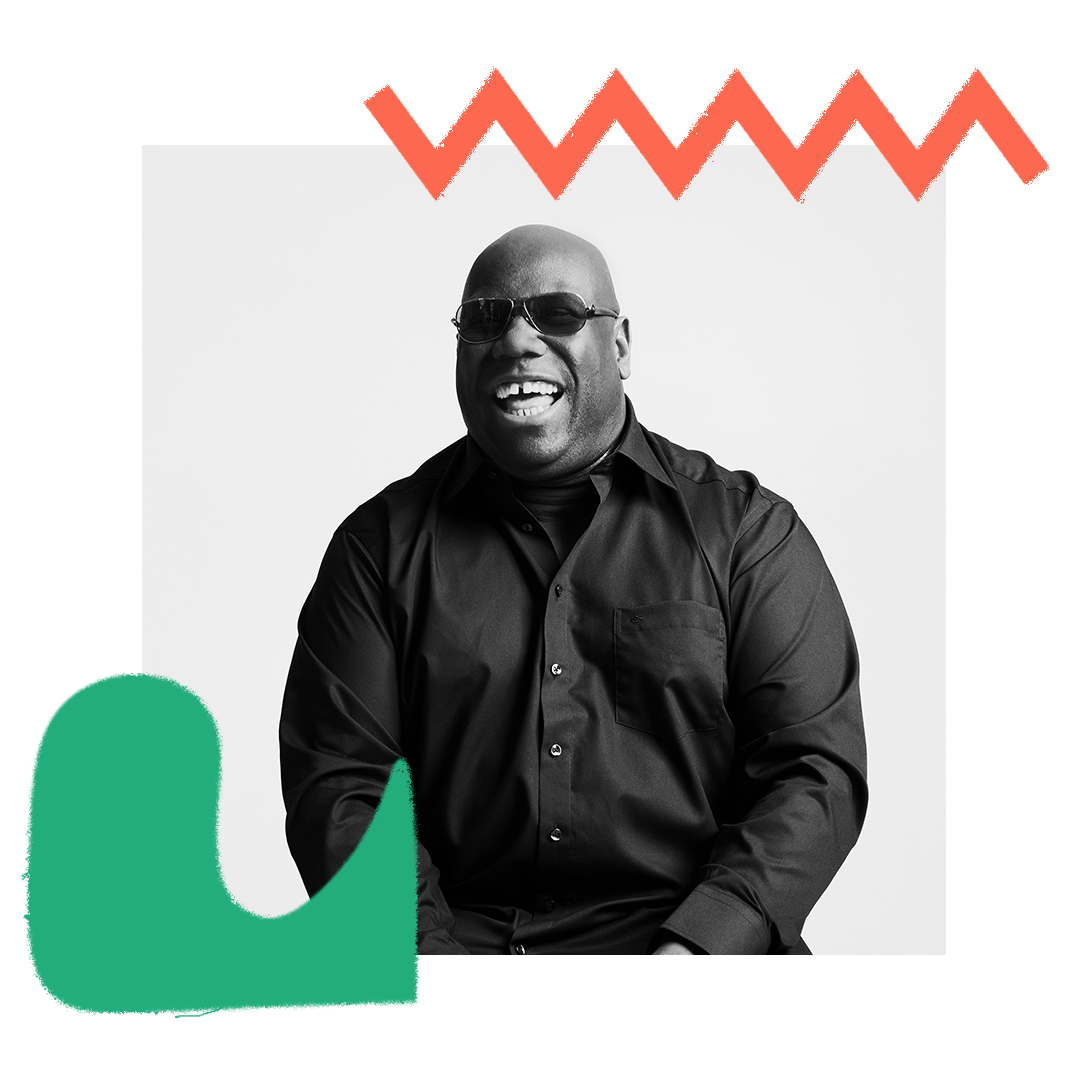 From the future of techno to one of the originators, Carl Cox is a man who's been there from the very start. A true musical ambassador and an ever present force of the underground, there's few people on Earth who have had such an impact on the global scene as Carl Cox. This 1995 mix for F.A.C.T is another timeless techno traverse from the master.
Regis - Everything is Ahead of Us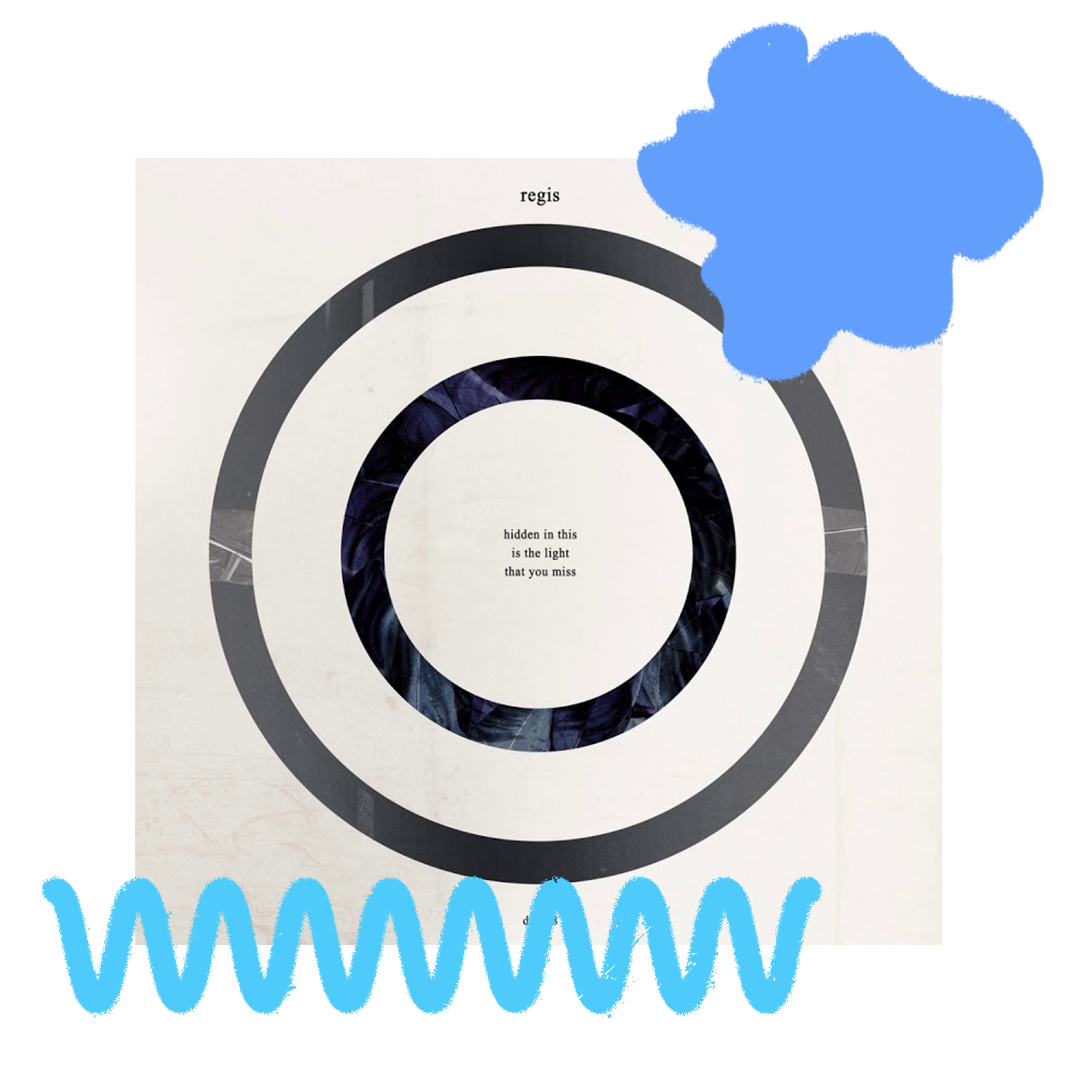 Another long standing pillar of UK techno, Regis has had one of the busiest starts to the year. After reissuing 2 of his classic albums, the Downwards boss is back with a brand new 9-tracker titled Hidden In This Is The Light That You Miss. An inward looking, slower paced expression of his current influences, the release is a welcoming surprise from Regis. One highlight is this stripped back, warehouse chugger.