No warmups, we're jumping right to it this Monday with balls to the wall, sweaty, thumping techno from the likes Nina Kraviz, Ø [Phase], François X, Baby T, Rune Bagge and more.

Ø [Phase] - Junction 2 Mix Series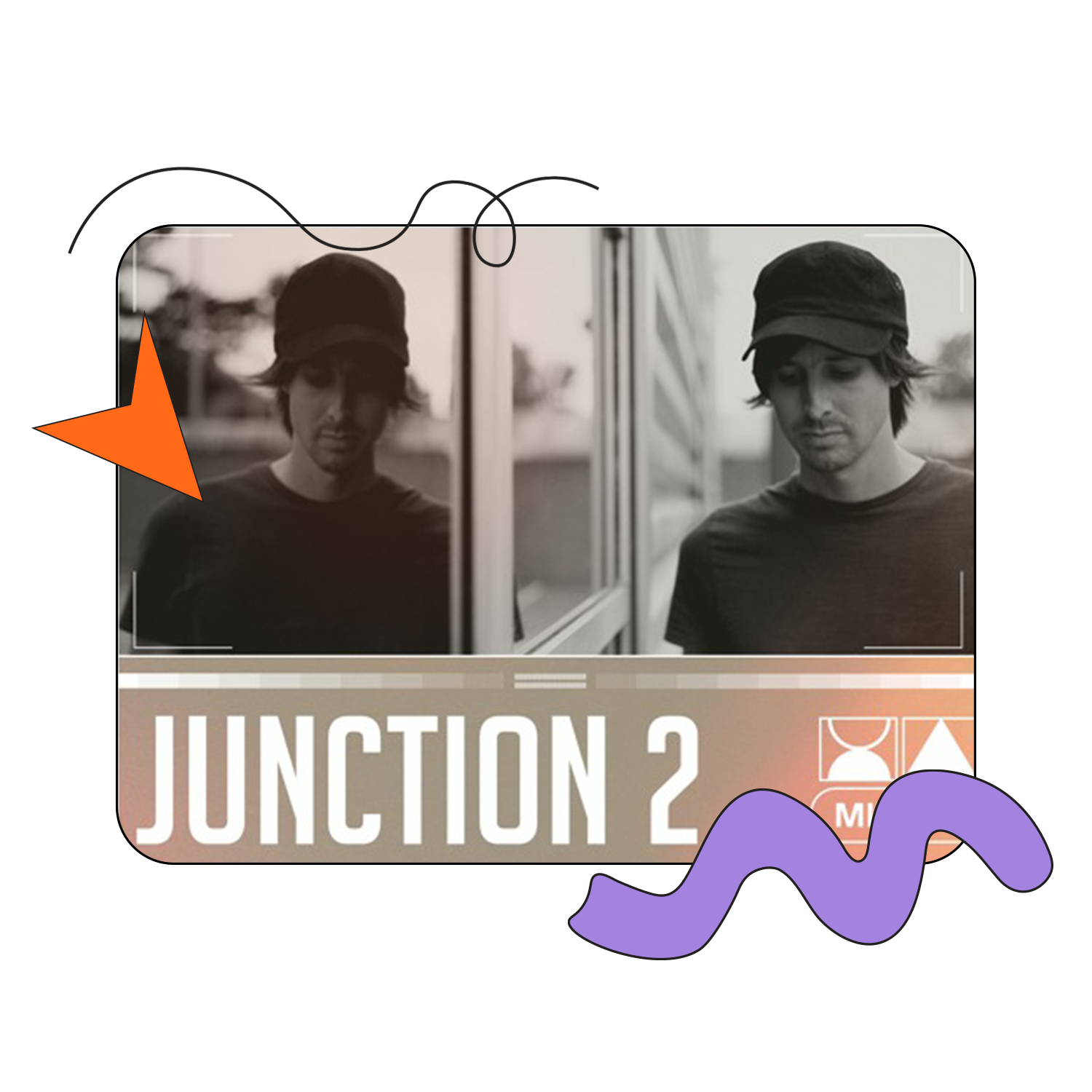 With Junction 2 set to return for it's landmark 5th year in June, we'll be keeping your listening needs topped until then with the launch of the brand new Junction 2 Mix Series. Kicking off the proceedings with a power hour of entrancing, stripped back, low-end rumblers is underground hero and cornerstone of the European techno scene, Ø [Phase].
François X - RA Mix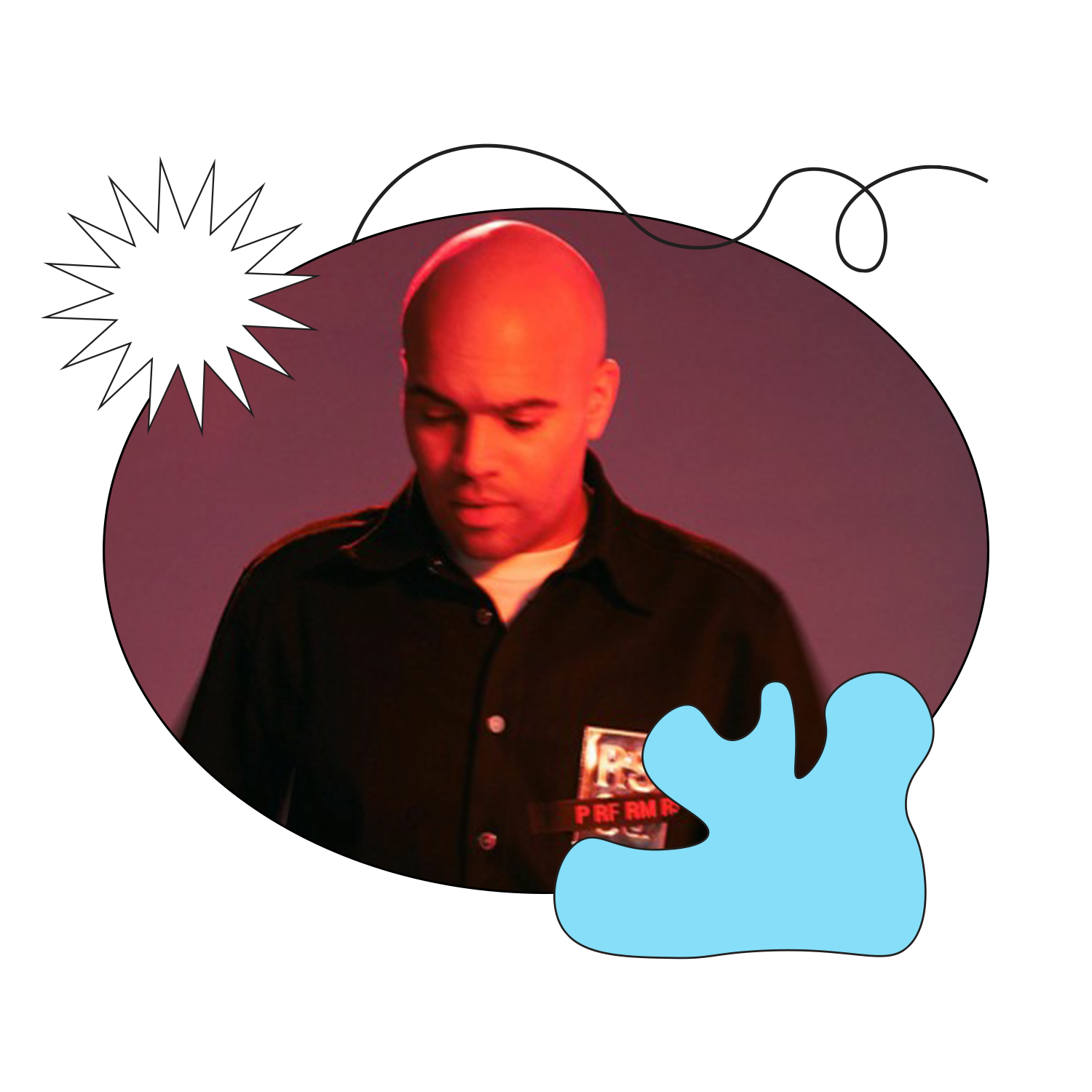 Bursting out of Paris in the late '00s, it didn't take long for François X to join the electronic music elite. Bridging the gap between the old and the new with a timeless selection of obscure gems, the DEMENT3D boss holds a reputation as one of the premier sonic story-tellers today and this RA mix is a perfect example of why.
Baby T - I Against I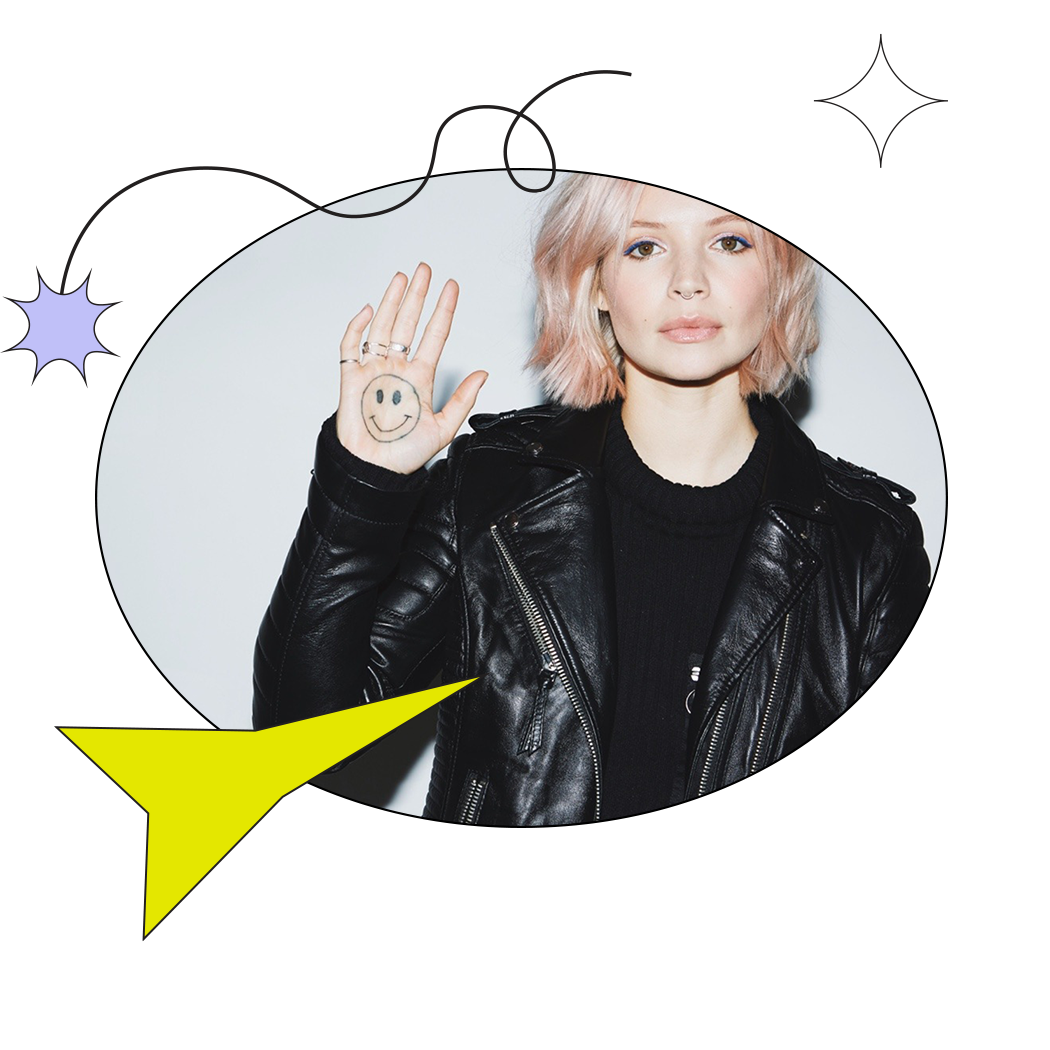 Having debuted her Baby T alias earlier this year with the heavy breakbeat and jungle influenced Portra EP, Brianna Price aka B.Traits continues to showcase the full range of her production arsenal with another romping, electro-rave infused 4 tracker for Sheffield based CPU records.
Rune Bagge - Secret Solutions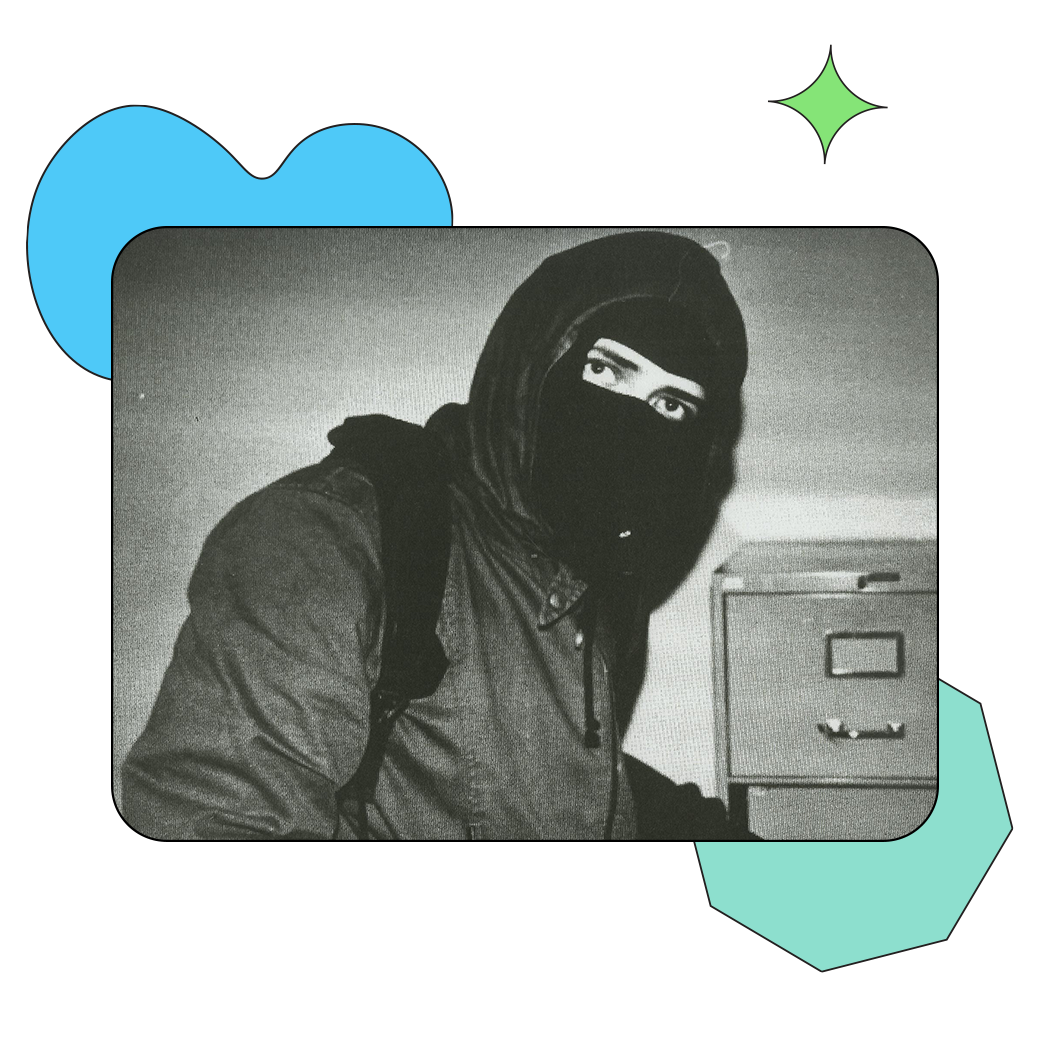 Centered around hard, speedy techno, the Copenhagen underground scene has seen a huge upsurge these last few years with Mama Snake, Anastasia Kristensen, Solid Blake, Courtesy and Shacke just some of the artists that have blossomed out of the talent hotbed. Another name to keep on your radar is Rune Bagge.