Wednesday's picks are in. A heavy selection of rave infused techno from the likes of Adiel, Dense & Pika, Loraine James, Randomer, FJAAK, Ellen Allien and Dr. Rubinstein.

Adiel - Crack Mix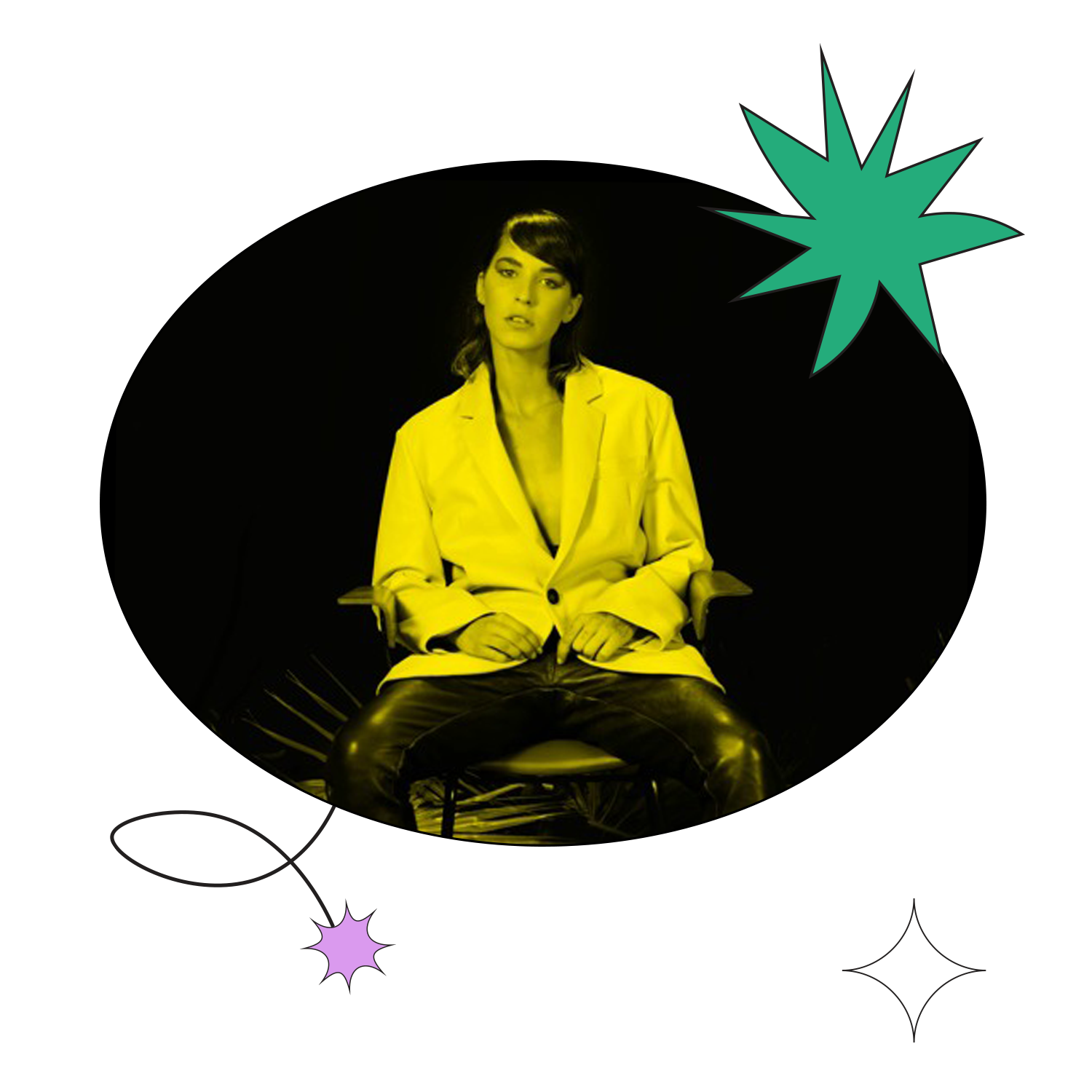 Italy's latest non-conformist shooting up the ranks of techno's most prodigious prospects. Having stayed independent from the get go with the launch of her Danza Tribale label, Adiel's authenticity and unique sonic footprint continues to pave dividends. Orbiting around hypnotic, dubby, atmospheric techno, here is her recent enchanting mix for Crack Magazine.
Dense & Pika - Fabric Room Two, Junction 2 After Hours Mix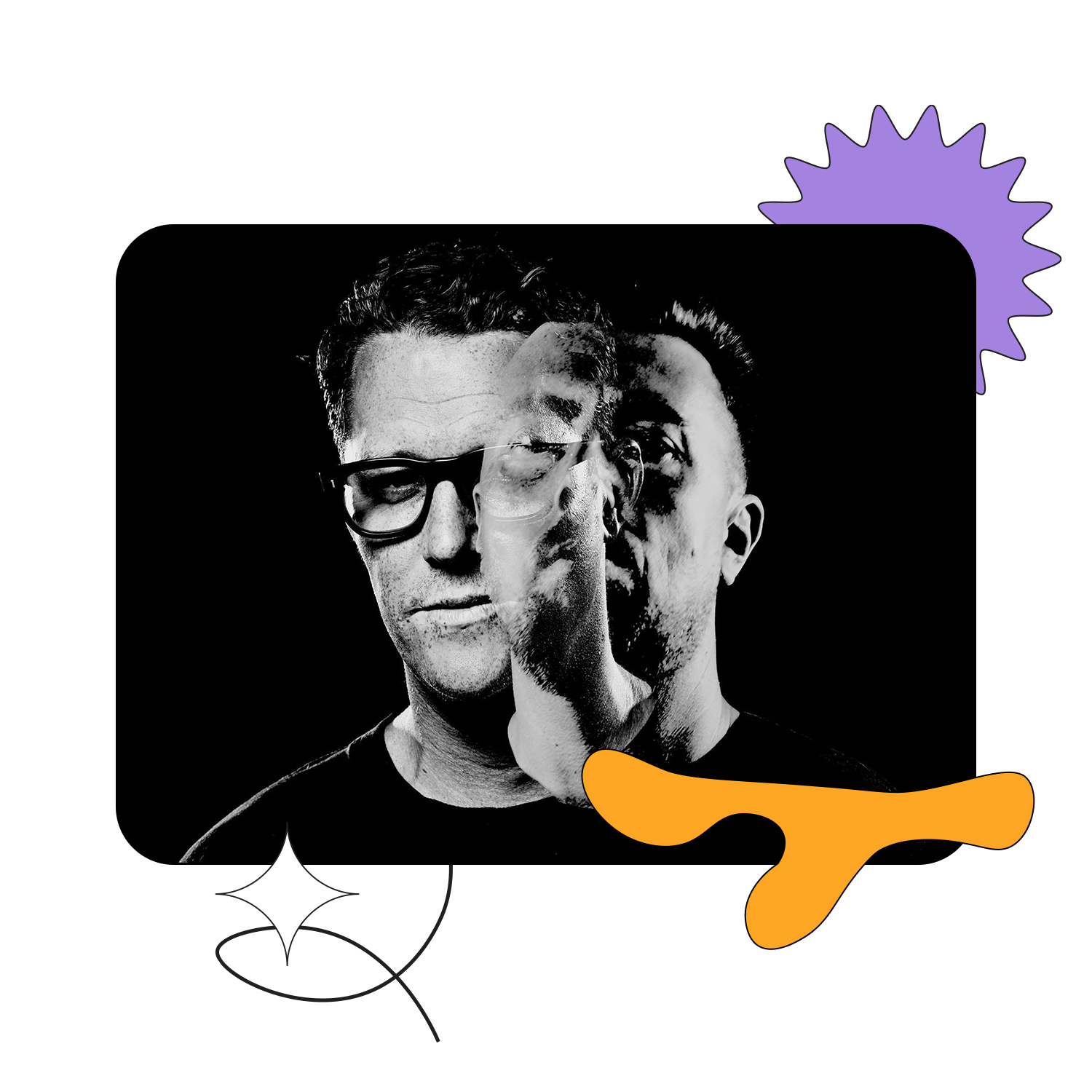 The 2018 edition of Junction 2 was unforgettable in many ways, and one of the top highlights was Dense & Pika's infamous after hours set at Fabric. The pair held nothing back as they rattled the walls of the legendary Room Two basement.
Loraine James - Mmm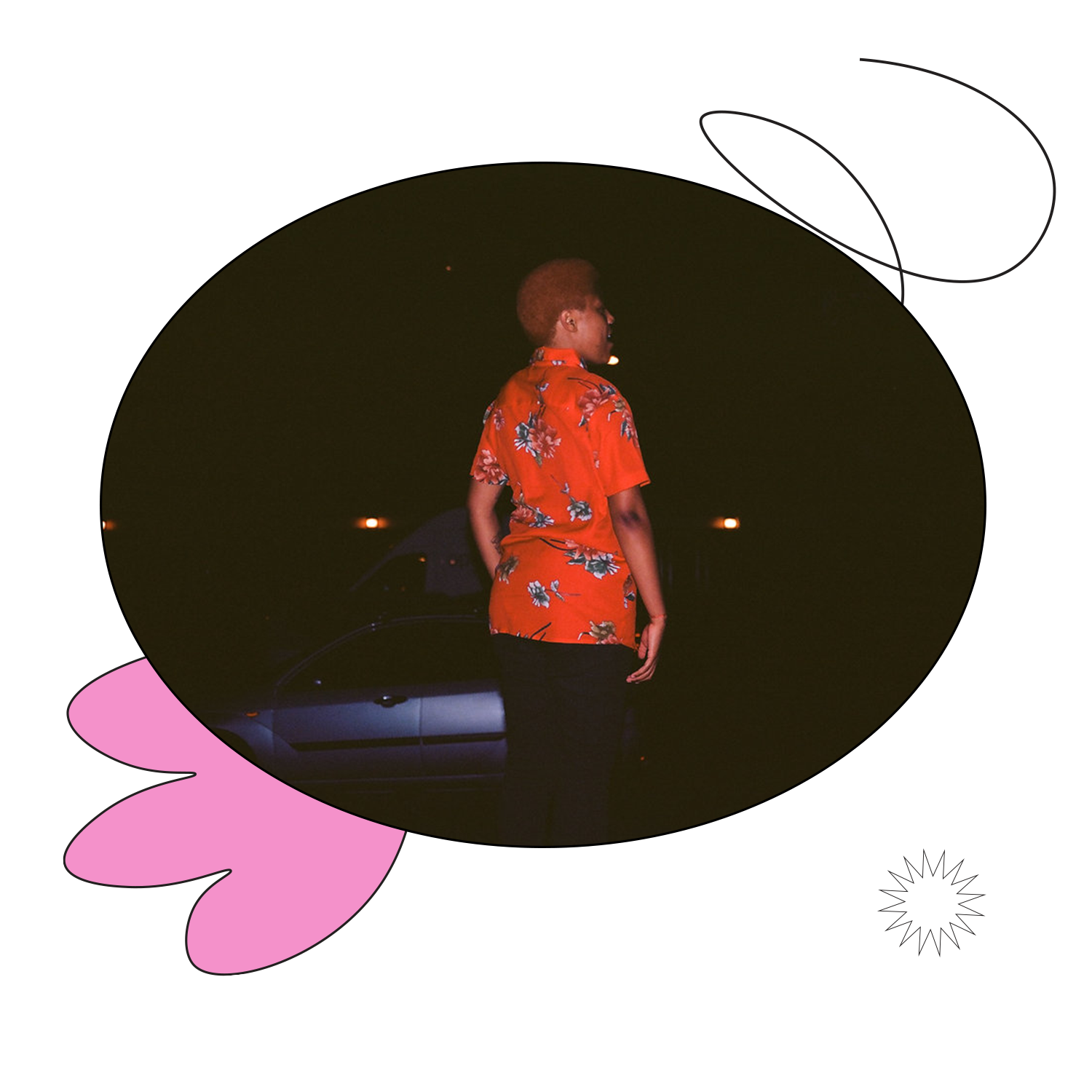 Loraine James was undoubtedly one of the breakout stars of 2019 and she continues to pull away in 2020 with her distinct glitchy blend of IDM, techno and electronica. Taken from her latest EP, 'Mmm' is a skippy, modern club fusion with a nostalgic nod to the '90s rave scene.
Randomer - Smokin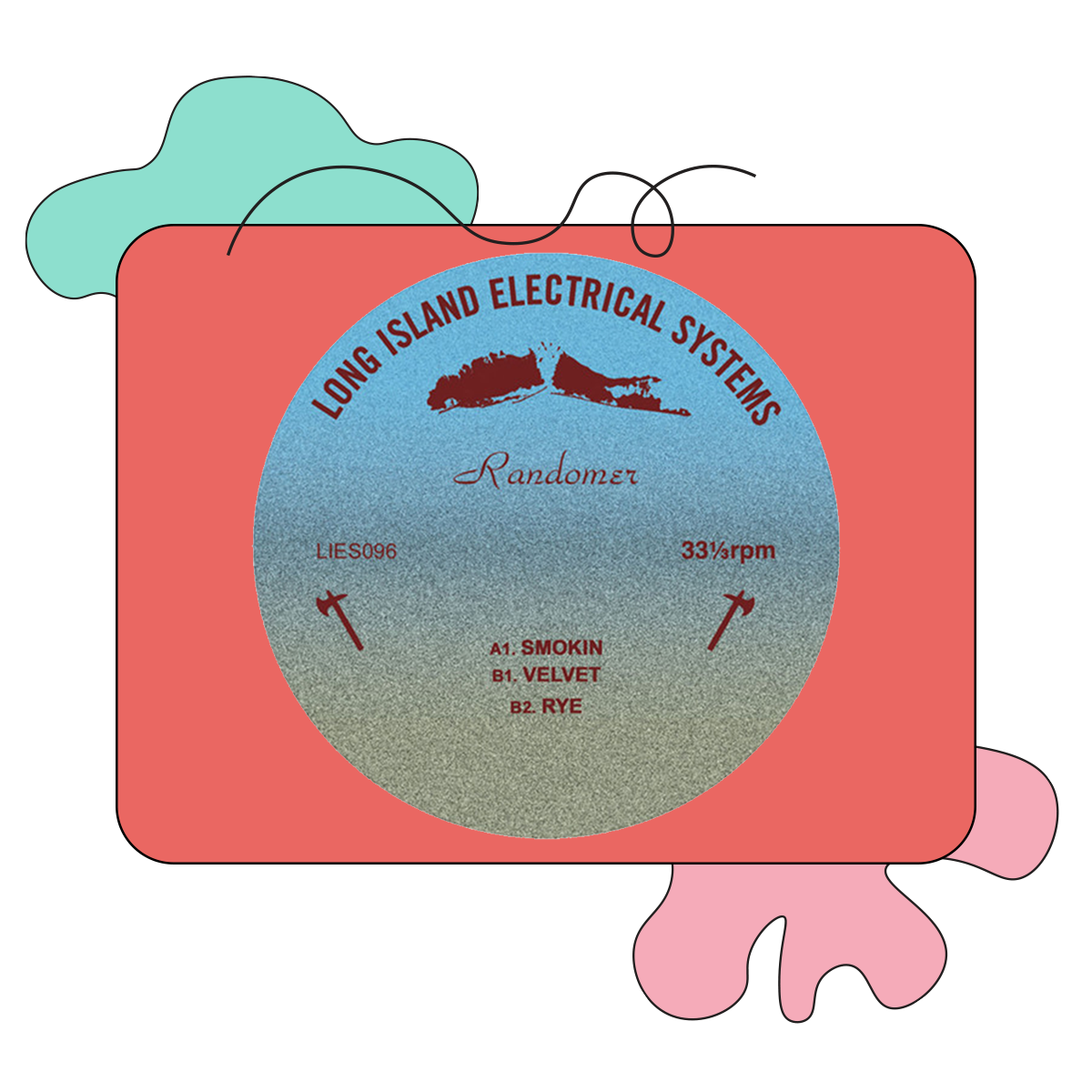 Centred around clanging, industrial, metallic percussion and penetrating bass, Randomer's distinguished production palette has been a staple of the UK's club scene for the last 10 years. With so many gems to pick from, it's hard to pick one, but 'Smokin' is up there with one of the most iconic.

Building Blocks: FJAAK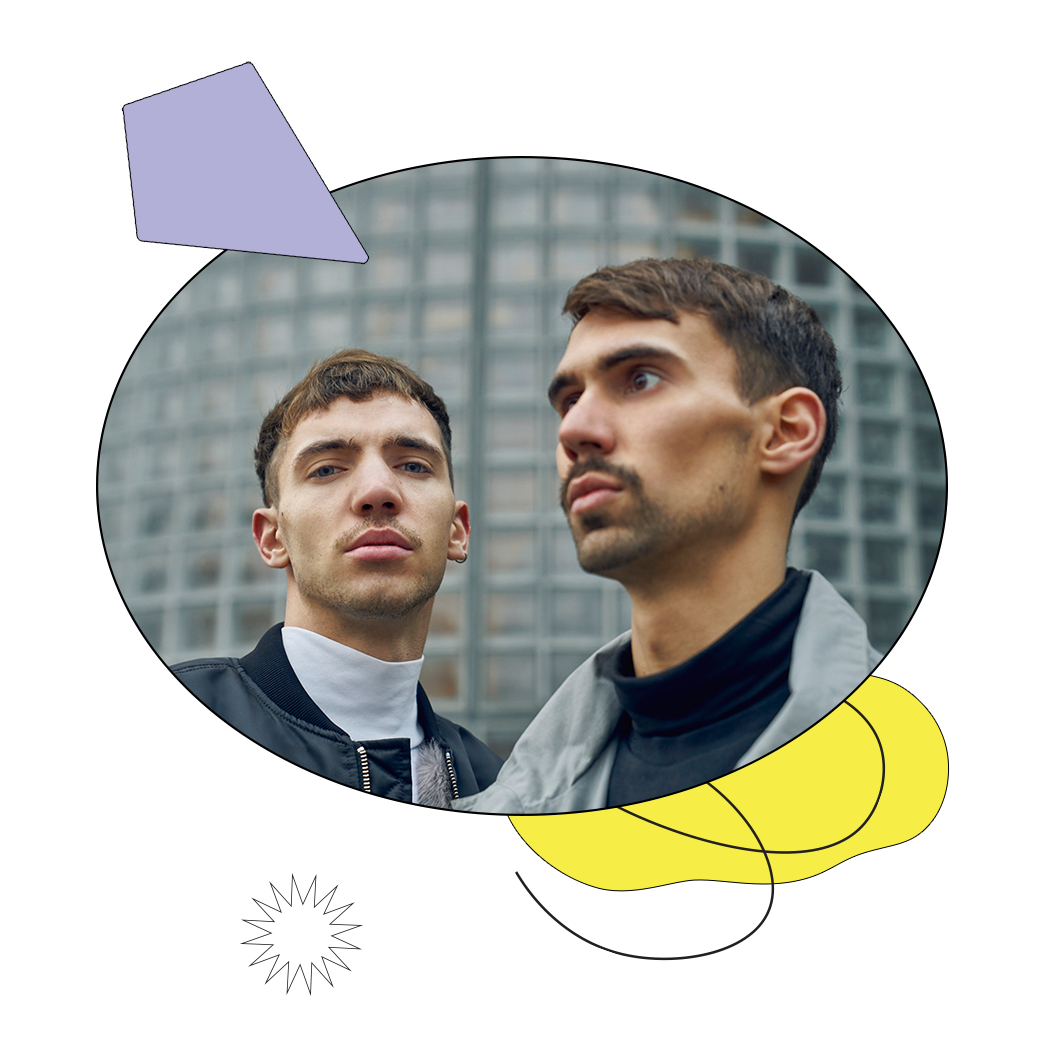 Techno's beloved bad boys with a knack for all things analog. Famed for their high octane live shows and prolific work ethic, RA visit the Berlin duo's studio to find out more about their approach to production, sampling, equipment and more.


Ellen Allien & Dr. Rubinstein - Quarantine FM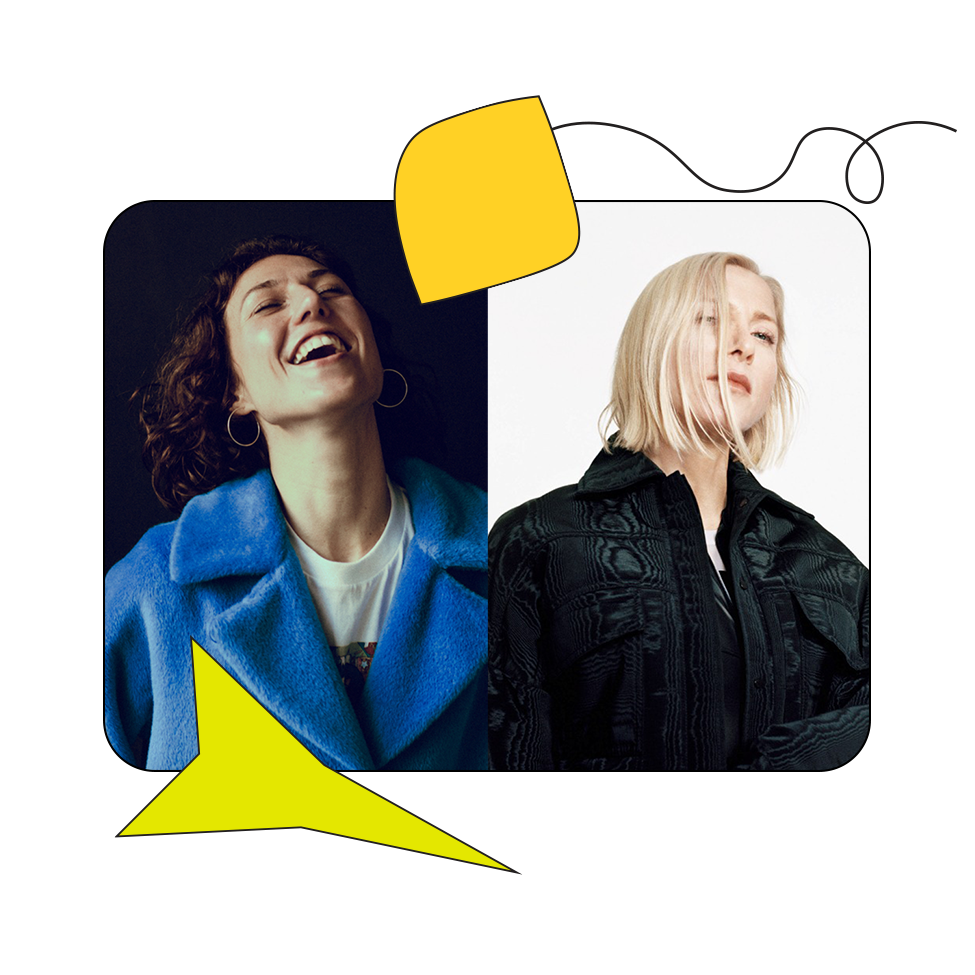 Dr. Rubinstein's has been keeping us entertained during the lockdown with her Quarantine FM streams, inviting the likes of Jasss, Mor Elian and CEM for a chat and mix in her living room. Things reached fever pitch in episode 13 as BPitch Control boss, Ellen Allien, joined her for a special birthday edition.