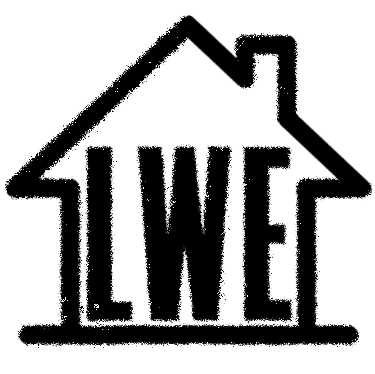 A new week brings another crop of enticing mixes and more to lift you up in the mornings. Featuring the likes of No Moon, Closet Yi, Jamie Jones, Nicole Moudaber and Floorplan, today's curation is here to ease you into the new week.

No Moon - Coastal Haze Mix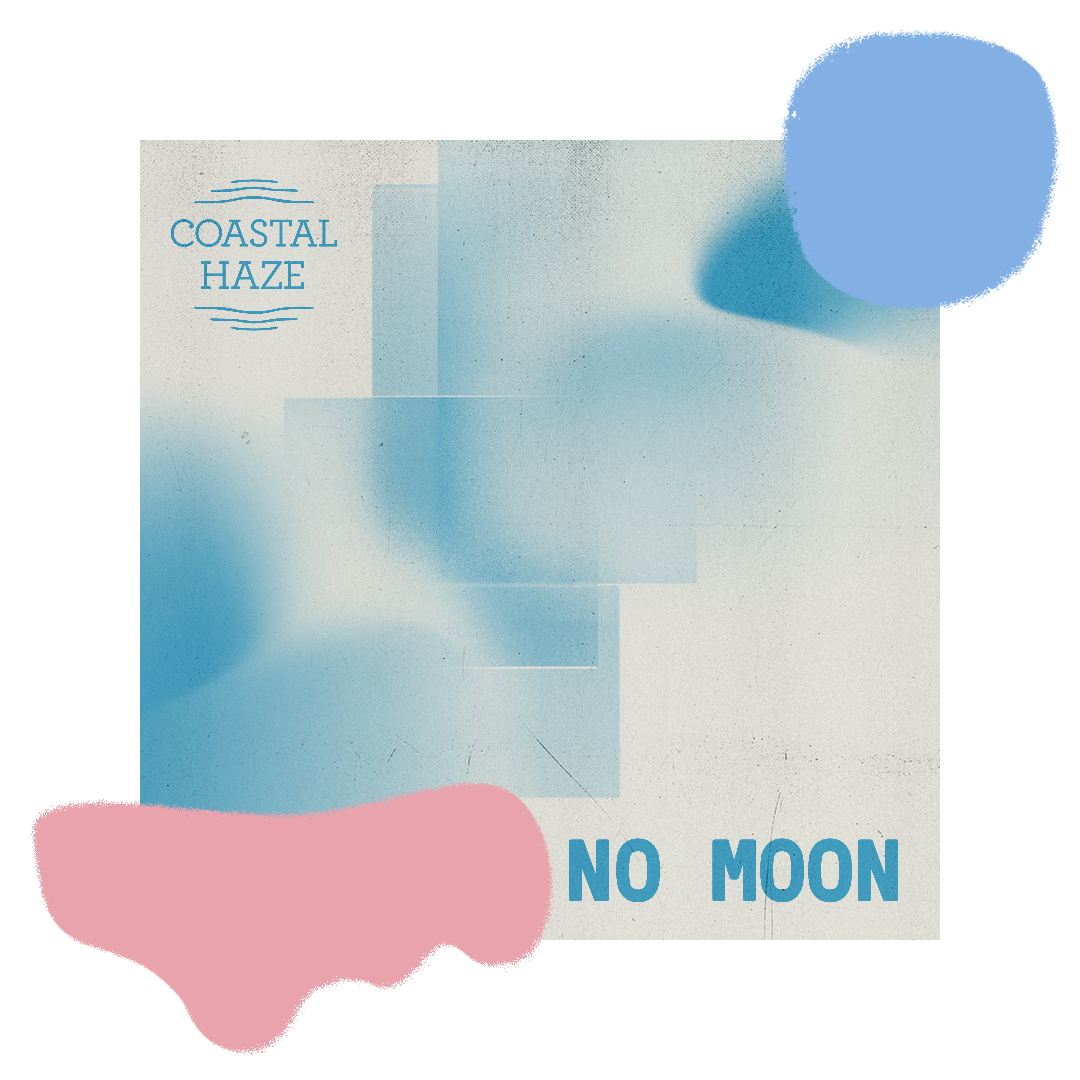 Like a warm wind gently caressing your forehead as you wake from the weekend, this ethereal mix courtesy of Berlin based Manchester export, No Moon, will help you settle into your daily routine. A tranquil sonic breeze of ambient textures to lift the spirits and get you climbing the mountain of daily goals.
Jamie Jones - Get Lost Mix 2007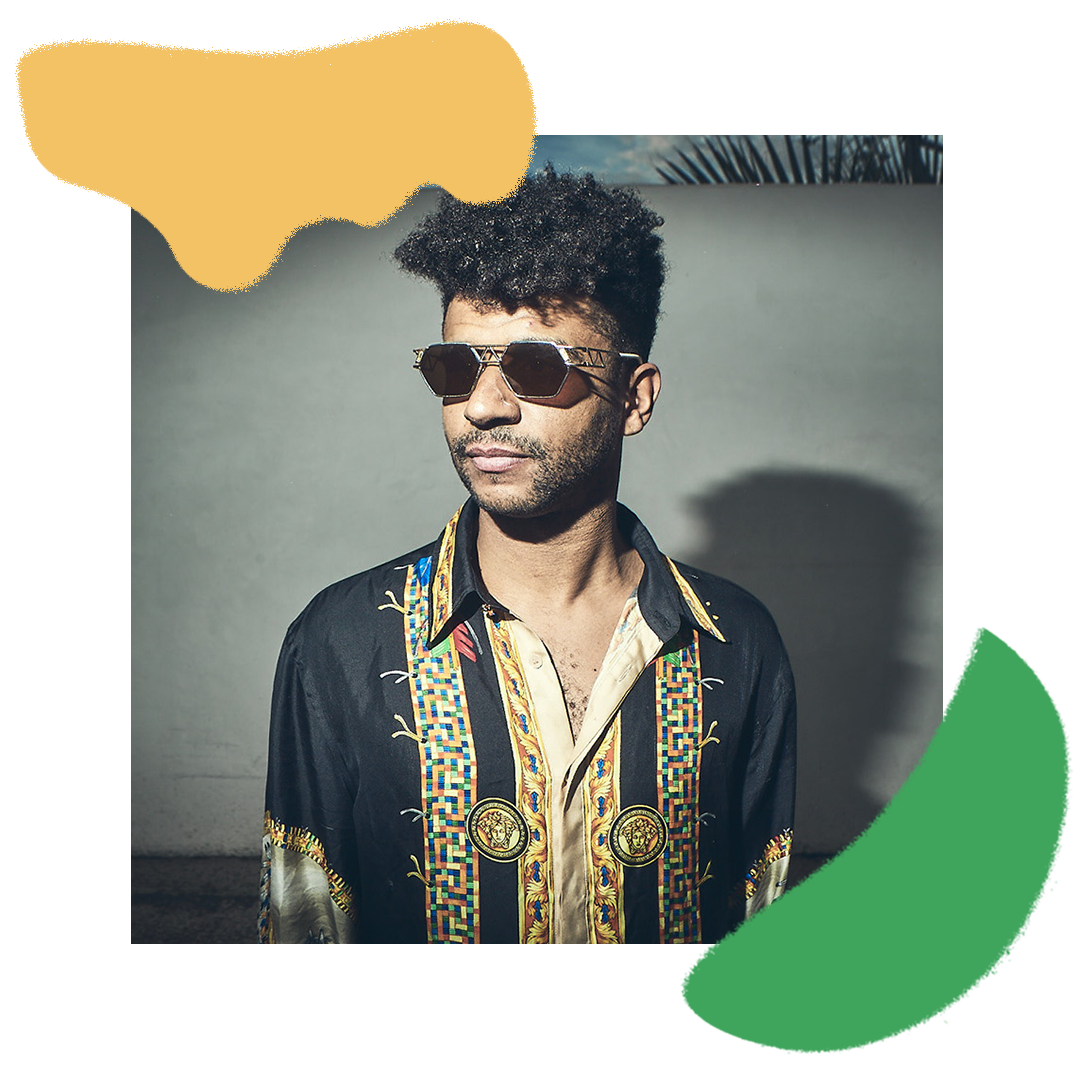 Picking up the pace is this legendary mix from Jamie Jones. Recorded in 2007, when the Hot Creations label boss was a young lion climbing the ranks of the music world. His commended technical ability, musical charm and unmatched ear for the dancefloor were telling signs that he'd go on to achieve superstardom. Listen back to the wondrous Welshman work his magic in this 70 minute recording of pure house grooves.
Nicole Moudaber - LWE Mix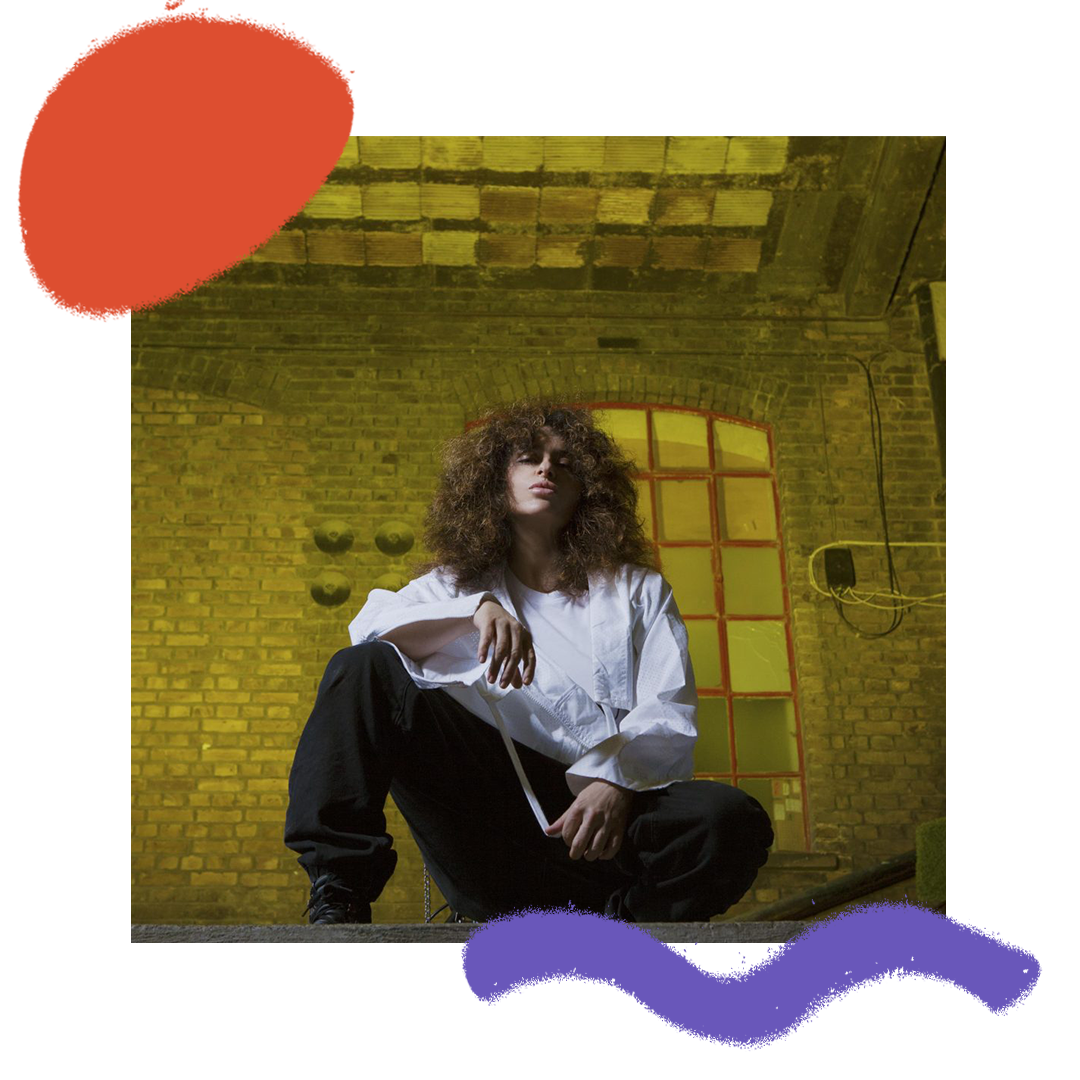 Of course we wouldn't leave you without a daily serving of techno. One of the most influential and celebrated figures in dance music, Nicole Moudaber blessed us with this stunning mix 6 years ago and it remains one of the best submissions we've ever received. An emotionally charged cascade of warehouse ready techno to blast you off your seat and onto the makeshift dance floor.
Closet Yi - Basalt (玄武岩)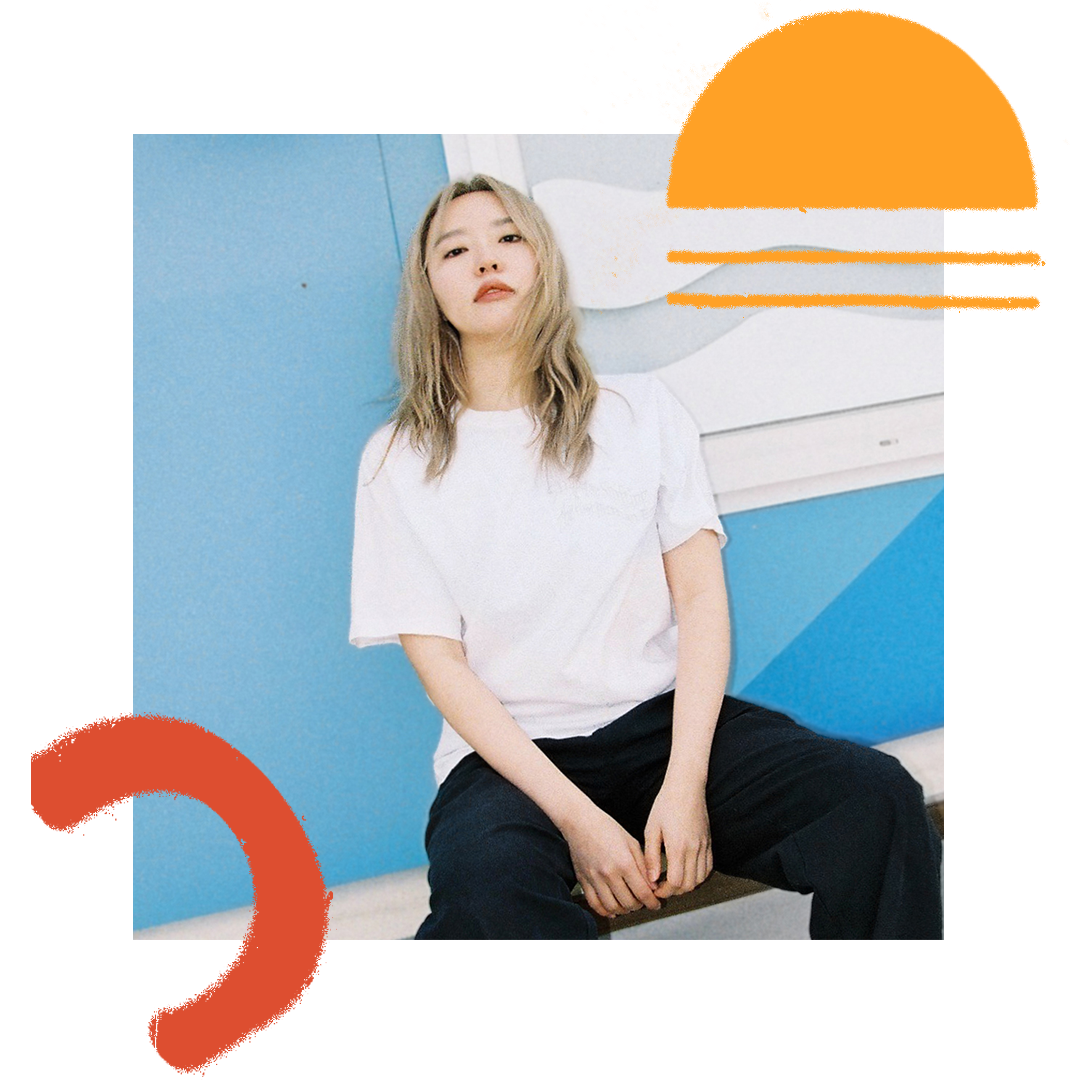 One of the standout talents from Seoul's heaving underground scene, Closet Yi recently made her debut on London's No Bad Days imprint. The Tam Tam Land EP is an inspired 3 tracker that glides through the sun kissed chugger of Honeymoon Junction to the bird filled sonic garden of Circle Dance before arriving into the night with the bass driven techno cut Basalt.
Floorplan - Never Grow Old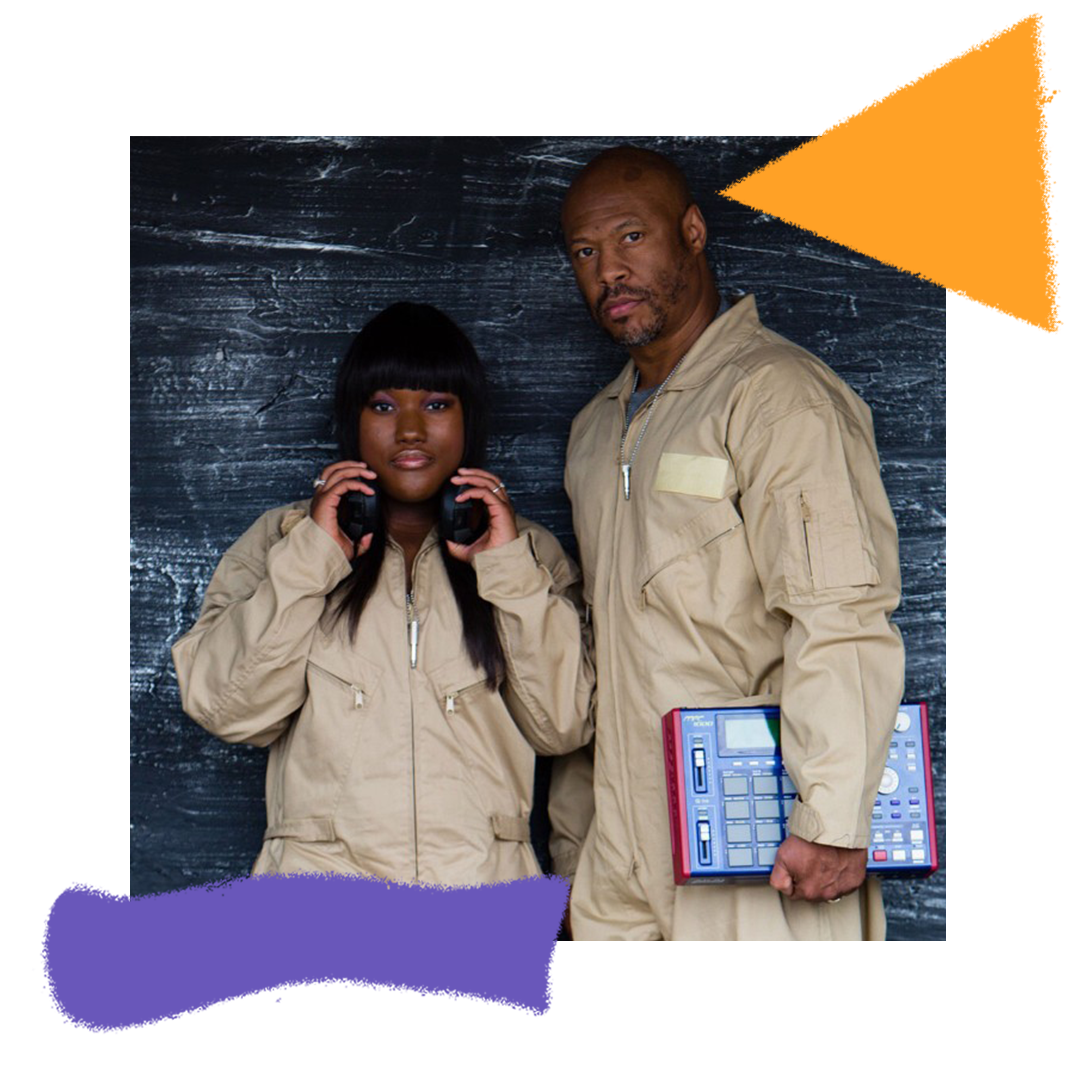 Over the past 3 decades Robert Hood has delivered some of the most memorable and universally played releases to have ever come out of Detroit. Always one step into the future with one eye on the past, the pioneering minimalist has teamed up with daughter, Lyric Hood, in his latest musical escapade. Drawing on church and gospel influences, the practicing pastor and prodigy deliver a wholesome techno slammer that was instantly ingrained into the timeless record collection.

What Can Dance Music Do About The Climate Crisis?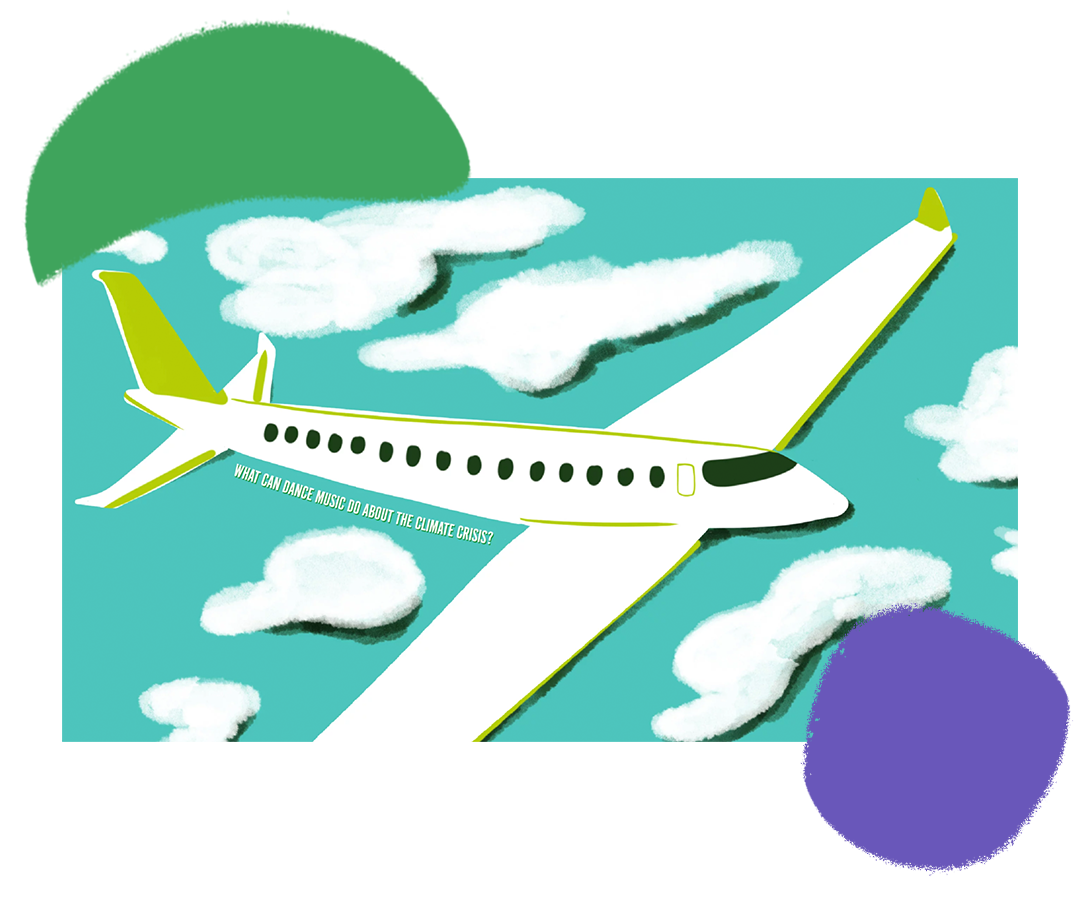 While the disturbing Covid-19 developments are deeply saddening and not to be overlooked, it brings to light another ongoing issue that we were all battling before the outbreak began. Our increased carbon footprint continuously deteriorates the ozone layer resulting in the gradual warming of our planet and, in turn, bringing about a number of serious issues. While the forced isolation might allow the ecosystems and lungs of our planet some much needed breathing space, what will we do to combat the climate crisis once everything is back up and running? Read some of the suggestions offered by Resident Advisor here.

High Tech Soul Detroit: The Creation Of Techno Music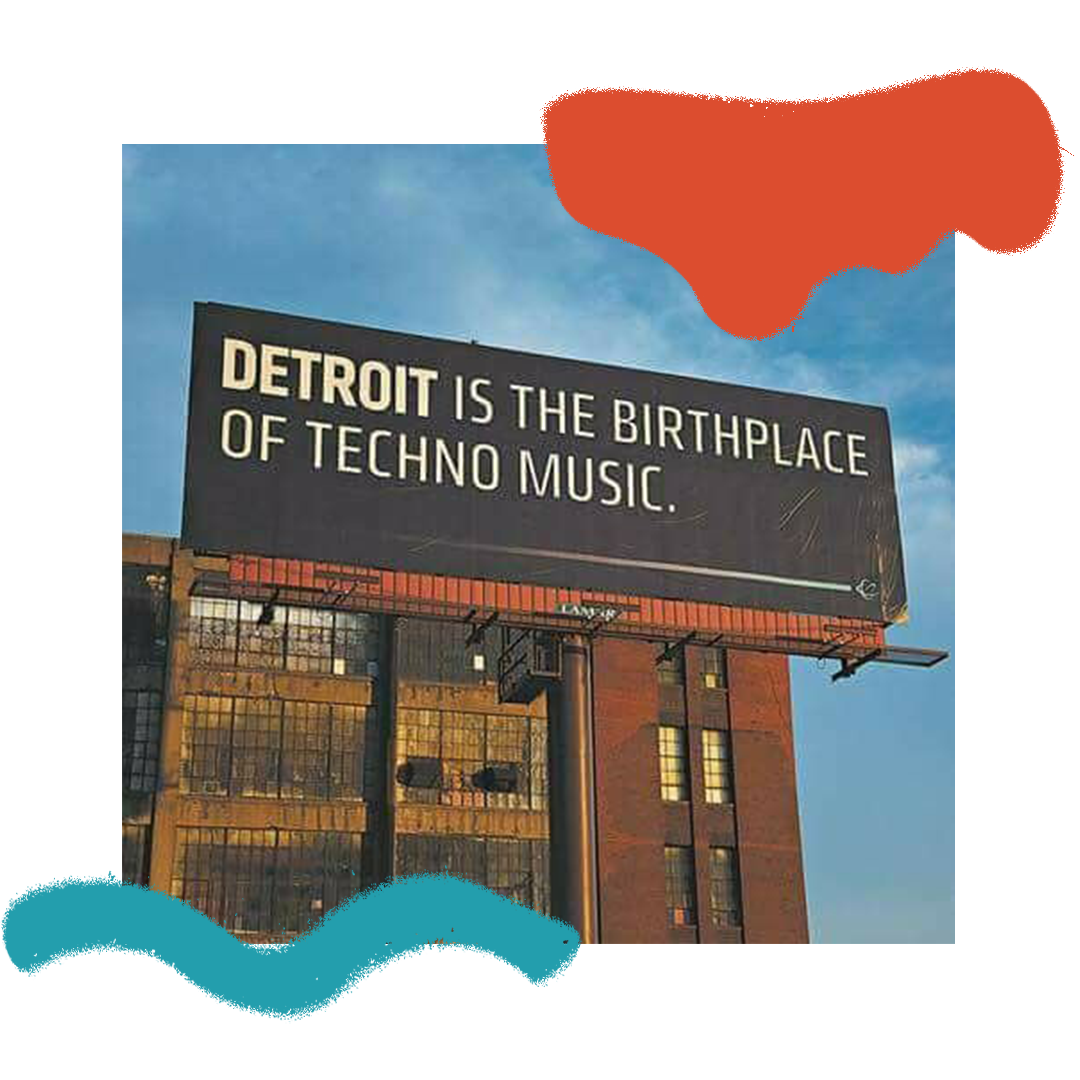 Berlin may be the current underground Mecca but it's no secret that techno was birthed in the harsh dystopian environment of Detroit. Once a booming metropolis, the city experienced one of the biggest declines in modern history. As General Motors and Motown Records packed up their bags, the city was left in disarray with unemployment, poverty and crime rates rocketing. The city, in urban decay, harboned a creative force fueled by hopes of a better future. Putting the soul into the machine, the likes of Jeff Mills, Robert Hood, Drexcyia, Juan Atkins, Derrick May, Kevin Saunderson, DJ Stingray, amongst countless others, all spawned from that unique world.