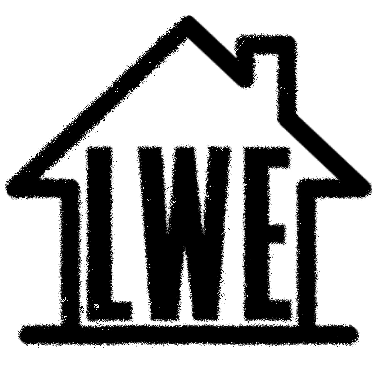 Thursday's selections are in. Featuring Peggy Gou, Richie Hawtin, Anetha, Jordan, Black Girl / White Girl and more, here is your daily digest.

Anetha - Crack Mix 345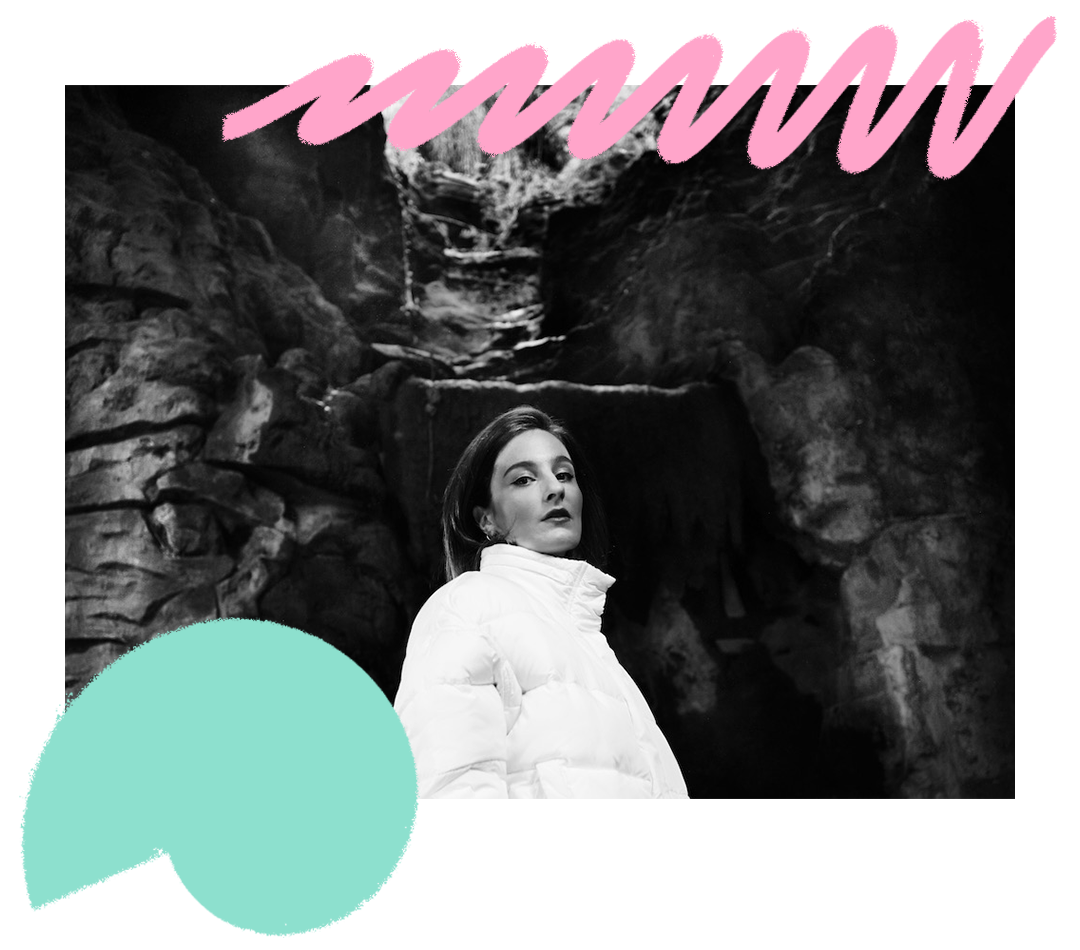 Parisian techno phenom, Anetha didn't take long to cement herself as one of the premier underground talents of today and it's no surprise why. A sharp ear with an uncompromising vision, her transition from architect to label owner is perhaps more natural than first seemed. Showcasing a heavy hitting, brutalistic and intense palette, this recent mix for Crack Magazine is a perfect takeback to a dim-lit, sweaty, stomping warehouse.
Richie Hawtin 1995 Mix: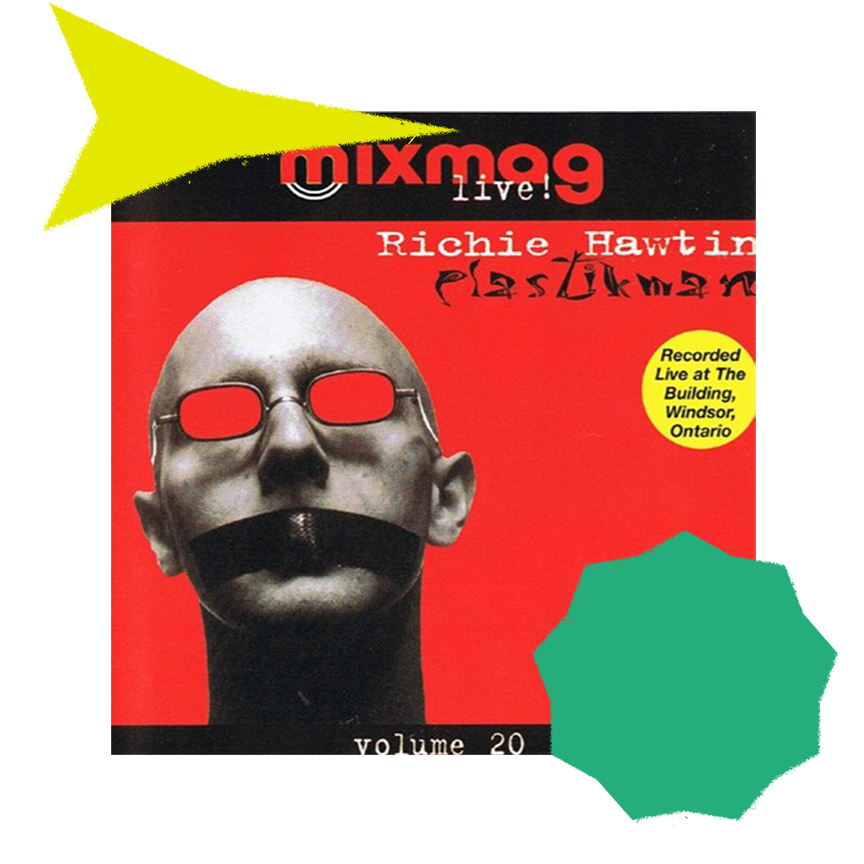 Known for being one step ahead of the curve, Richie Hawtin has morphed and changed with the times, always spearheading the next incoming wave. While his current sound is a full throttle, big room dose of thumping techno, there was once a time when Richie was the king of minimal. Take a trip to 1995 with this faultless, stripped back curation for Mixmag.
Jordan - LWE mix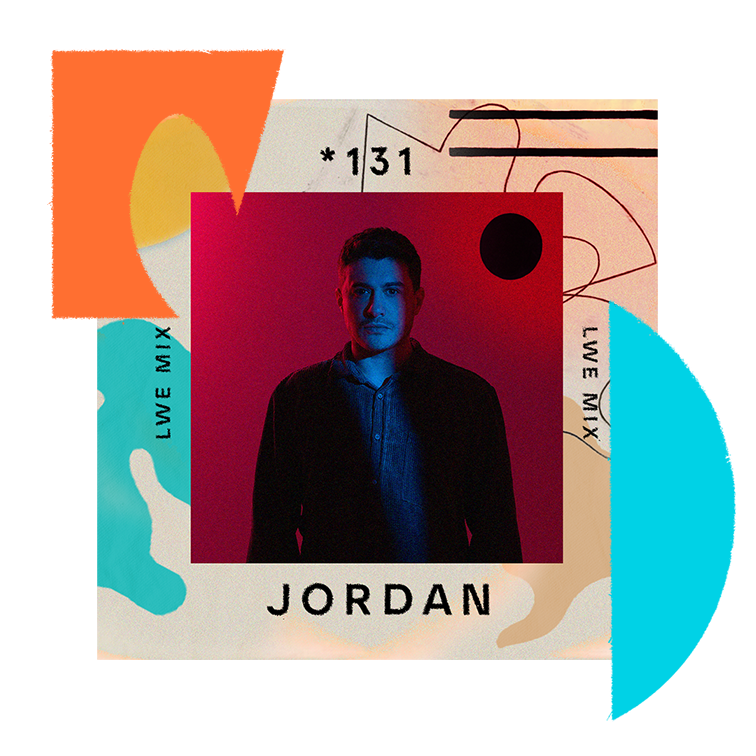 The Belfast native soaring the ranks of the underground's next-to-blow list, Jordan's blistering start to the year was capped by his sell out Nocturne Edits release. Presenting an enticing blend of old school synth wave with a modern twist, The Night Institute co-founder delivered an hour of club heat from the likes of Bryan Kessler, Justin Cudmore, Chinaski & Daniel Maloso on our recent LWE mix series.
Black Girl / White Girl - Cinderella 99 EP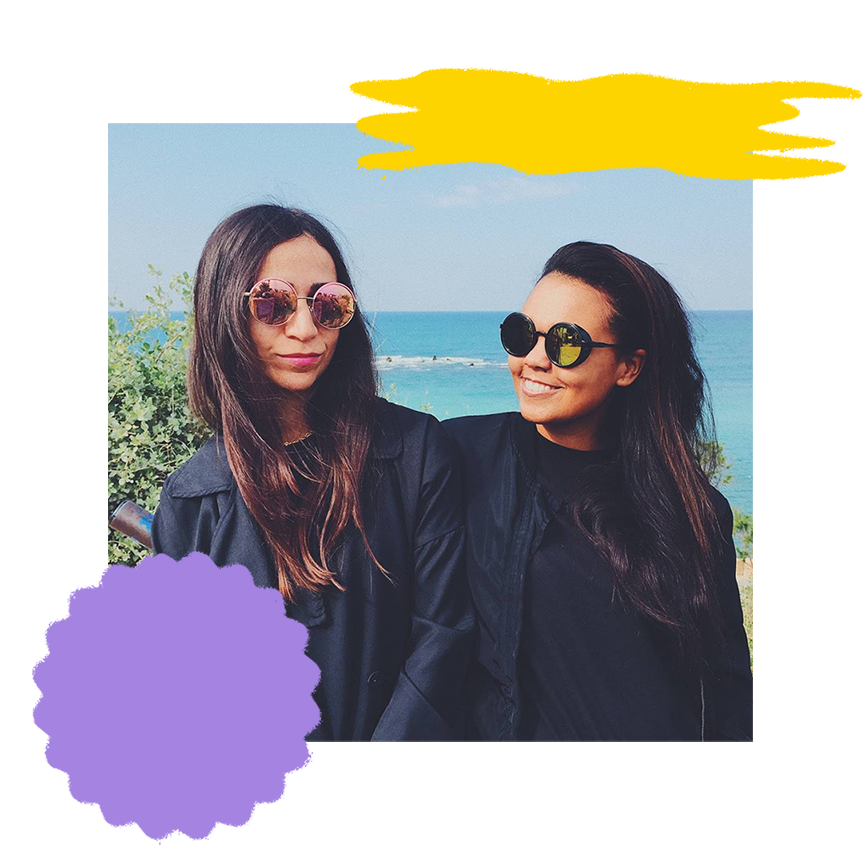 A gripping Netherland's based Curaçaoan/Israeli duo lighting up dancefloors with their infectious energy. Black Girl / White Girl recently unleashed a thrilling two tracker on Skream's Of Unsound Mind imprint which has rightfully been getting a lot of stream time. From the galloping house hit of Cinderella 99 to the percussive lead dance of Disco Peacock, the EP is another showcase of their touted production prowess.

GYAL TIME:
A Celebration Of Women Dancehall Dancers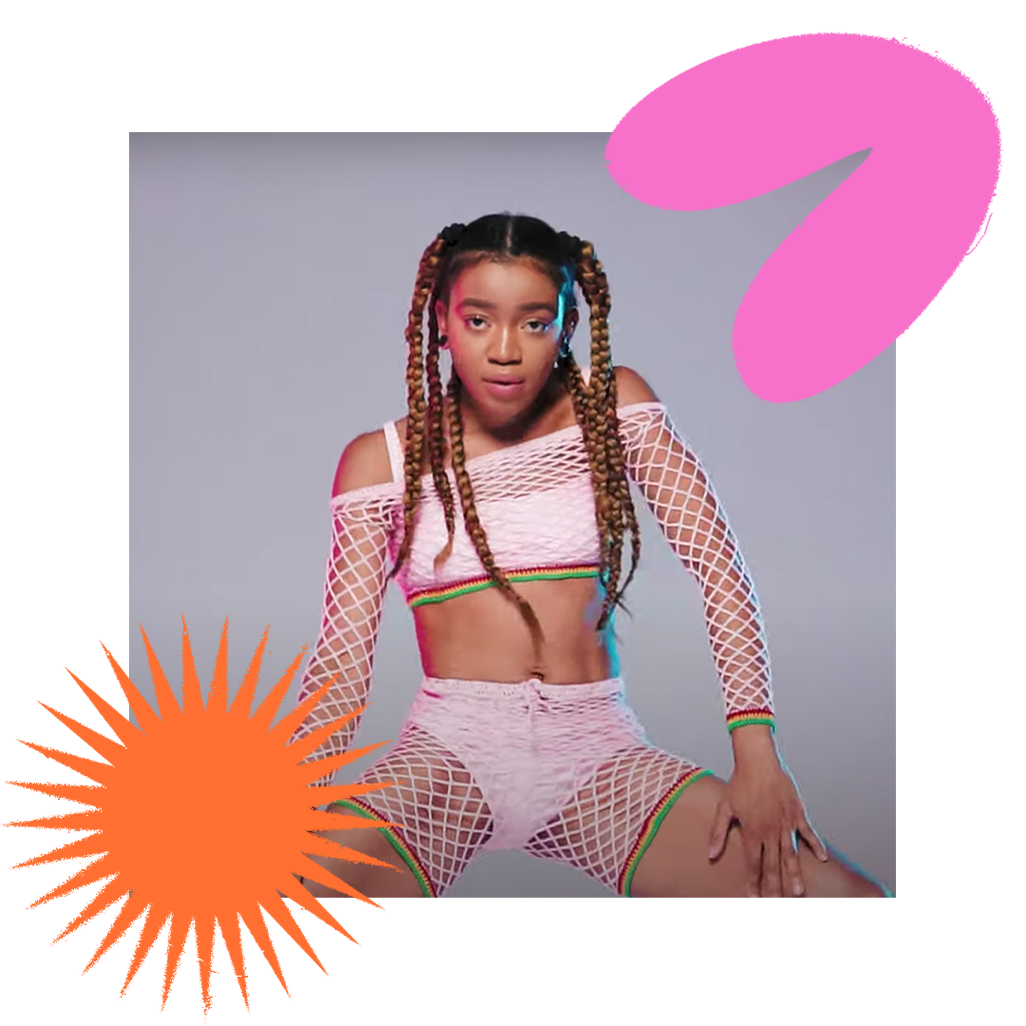 In celebration of International Women's Day last month, London based hand-made crochet label, Knots & Vibes, unveiled GYAL TIME. Looking to challenge the perspective that Jamaican Dancehall demeans and objectifies women, the campaign was created to, instead, highlight the strength, confidence and power of women dancers. Find out more about the movement in this intriguing Mixmag writeup.


Peggy Gou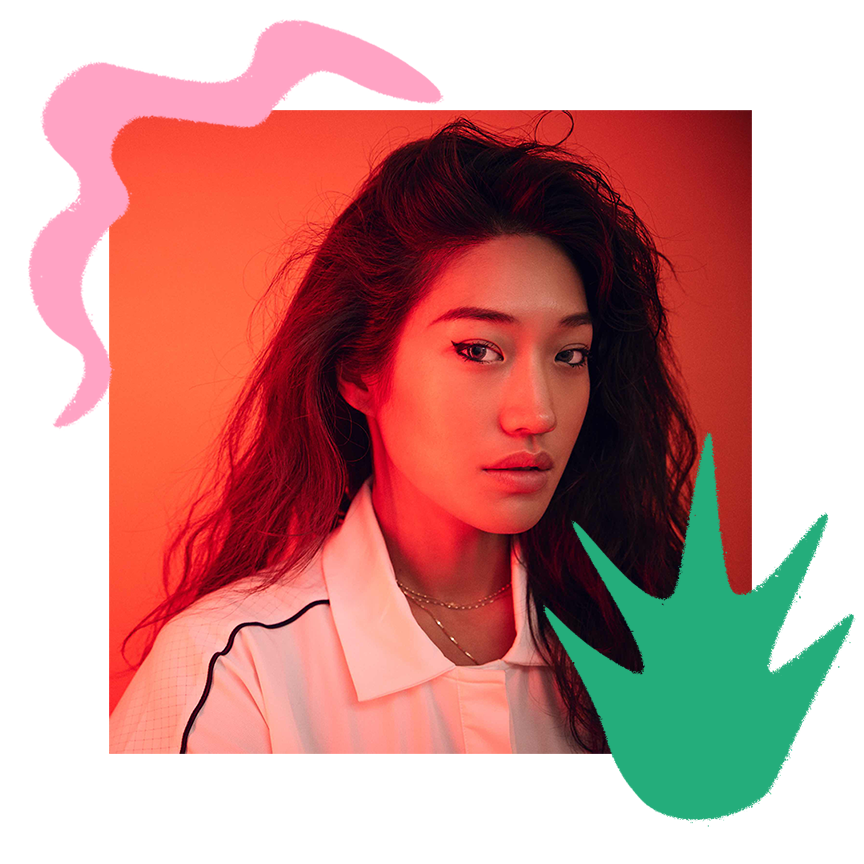 Korean megastar and fashion mogul, Peggy Gou recently joined Boiler Room's Streaming From Isolation series with a captivating mix from Seoul's highest point. Traversing through a range of soothing house, uplifting electro and feel-good techno, the mix is a dynamic feast for the mind, body and soul, as well as a gentle reminder of why she's one of the industry's top talents.