Picking up where we left off, today's At Home With blog features another stomping selection of mixes, releases and more from the likes of Wehbba, ANNA, Charlotte De Witte, Siege, Alienata and Tasha.

Wehbba - LWE Mix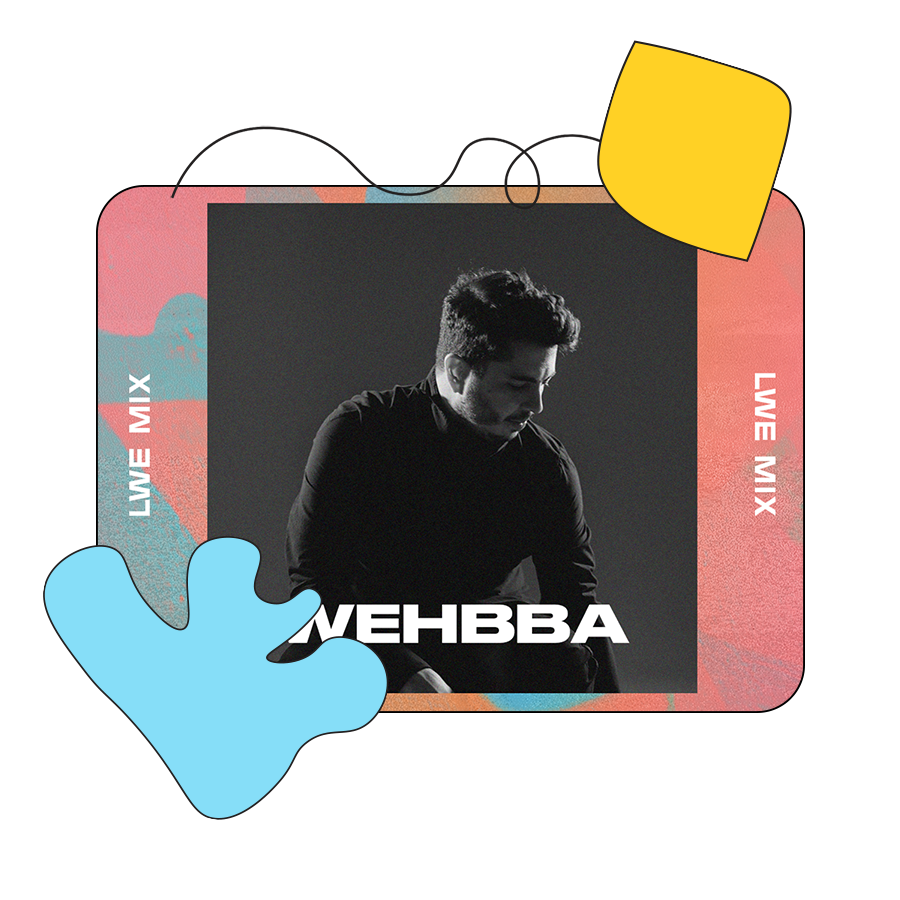 Having catapulted into the spotlight back in 2010 after his acclaimed debut album, Full Circle, prolific DJ/producer powerhouse, Wehbba has been nothing short of brilliant with a stream of heavy hitting releases for the likes of Drumcode, Knee Deep In Sound, Tronic, Bedrock and Suara, to name but a few. He recently took the reins of our mix series with 2 hours of floor-shaking, peak-time, scorching techno.
ANNA - Movement Mix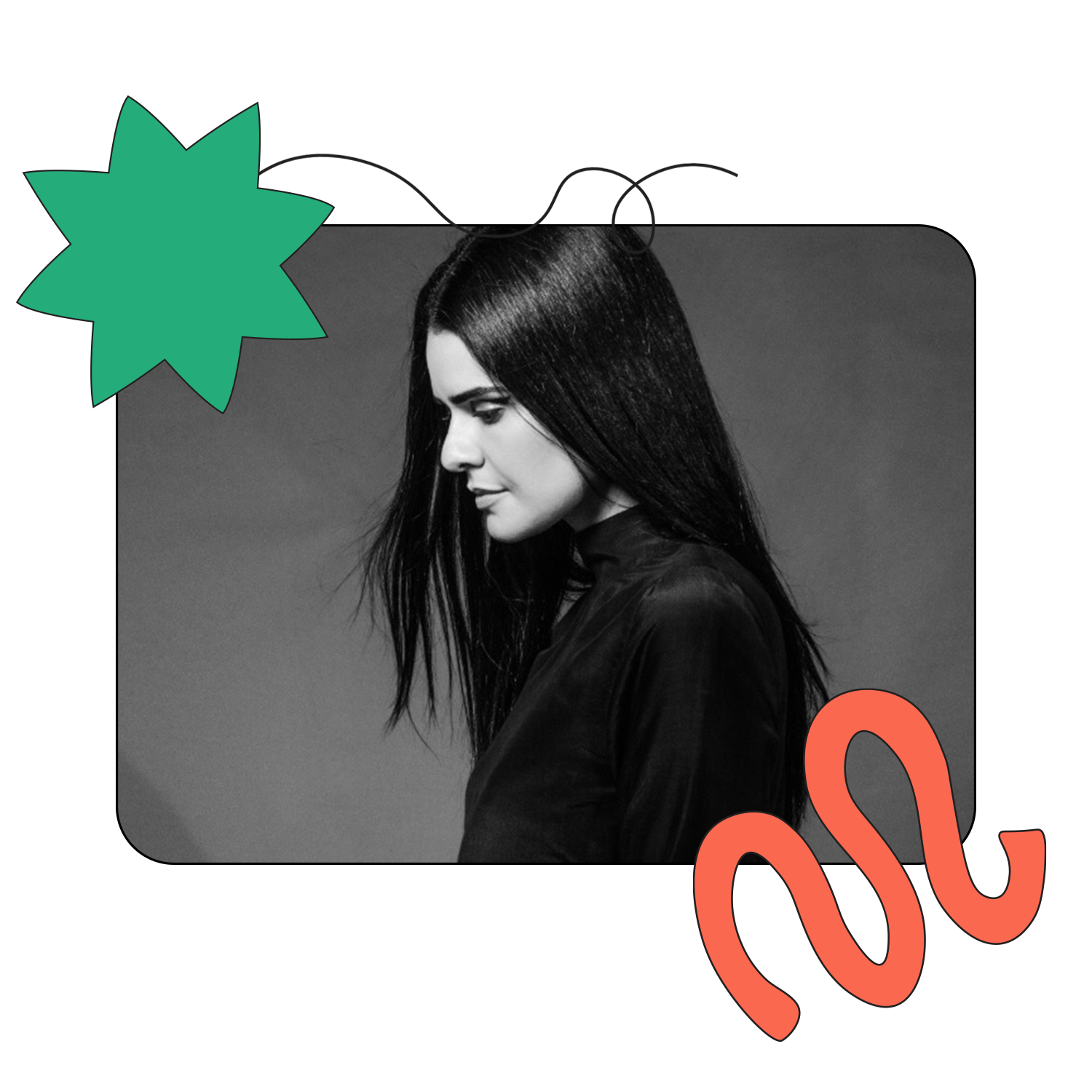 Fellow Brazilian phenom and partner in crime, ANNA, has no shortage of hit releases herself with one of the most meteoric rises over the last few years. Having welcomed the star to London on numerous occasions, we've witnessed first hand the magic, finesse and control she possesses behind the decks. This one recorded at Detroit's Movement festival is up there with some of the best.
Charlotte De Witte - Rave On Time EP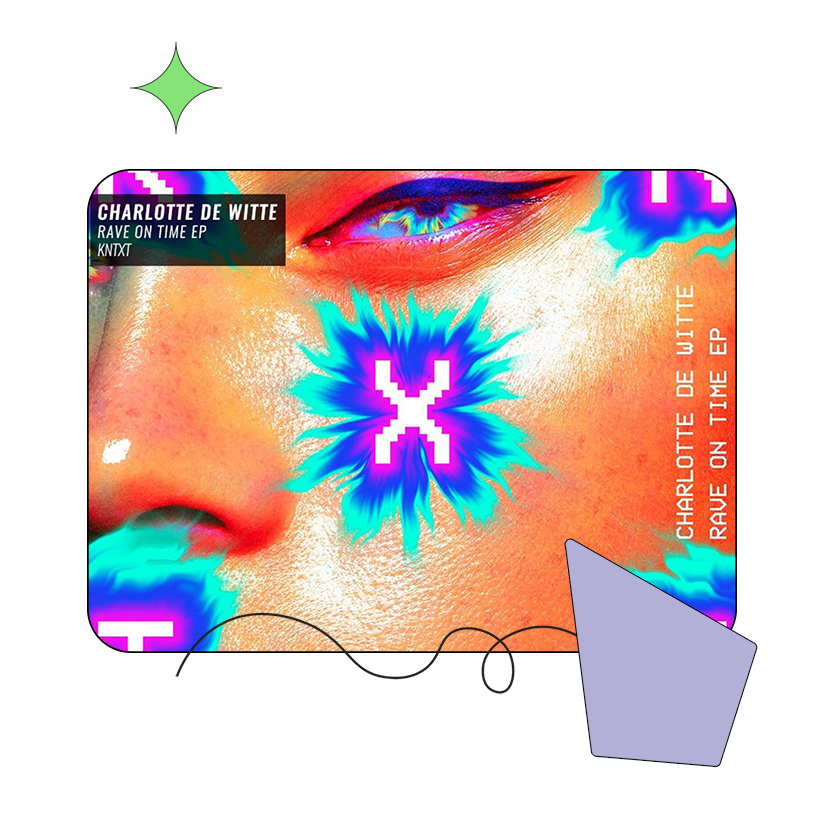 Unstoppable Belgian techno force, Charlotte De Witte is back with another romping EP on her KNTXT label. The piledriving four tracker is a twisted acid rave fusion with nothing but menacing intentions. Dare we say it is her best work yet?
Siege - Play It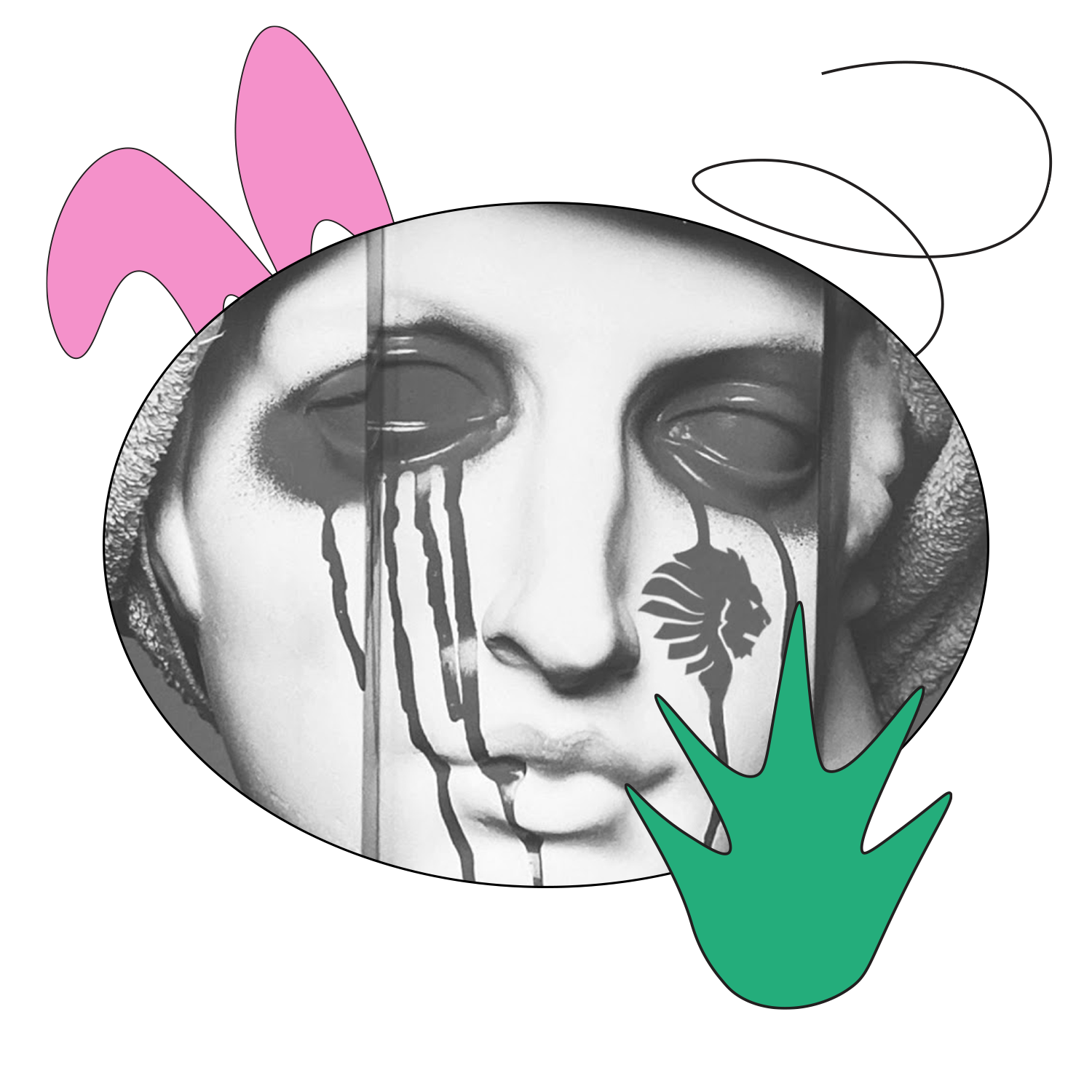 Another Belgian dynamo and rising star, Siege has cemented himself as one of the mainstays at Toolroom over the last few years but it was his off-kilter debut on Alan Fitzpatrick's We Are The Brave that caught a lot of people off guard. Channeling a more hard-nosed, industrial, cold aesthetic, Play It clangs forth like an loaded steam train.

Wehbba LWE Interview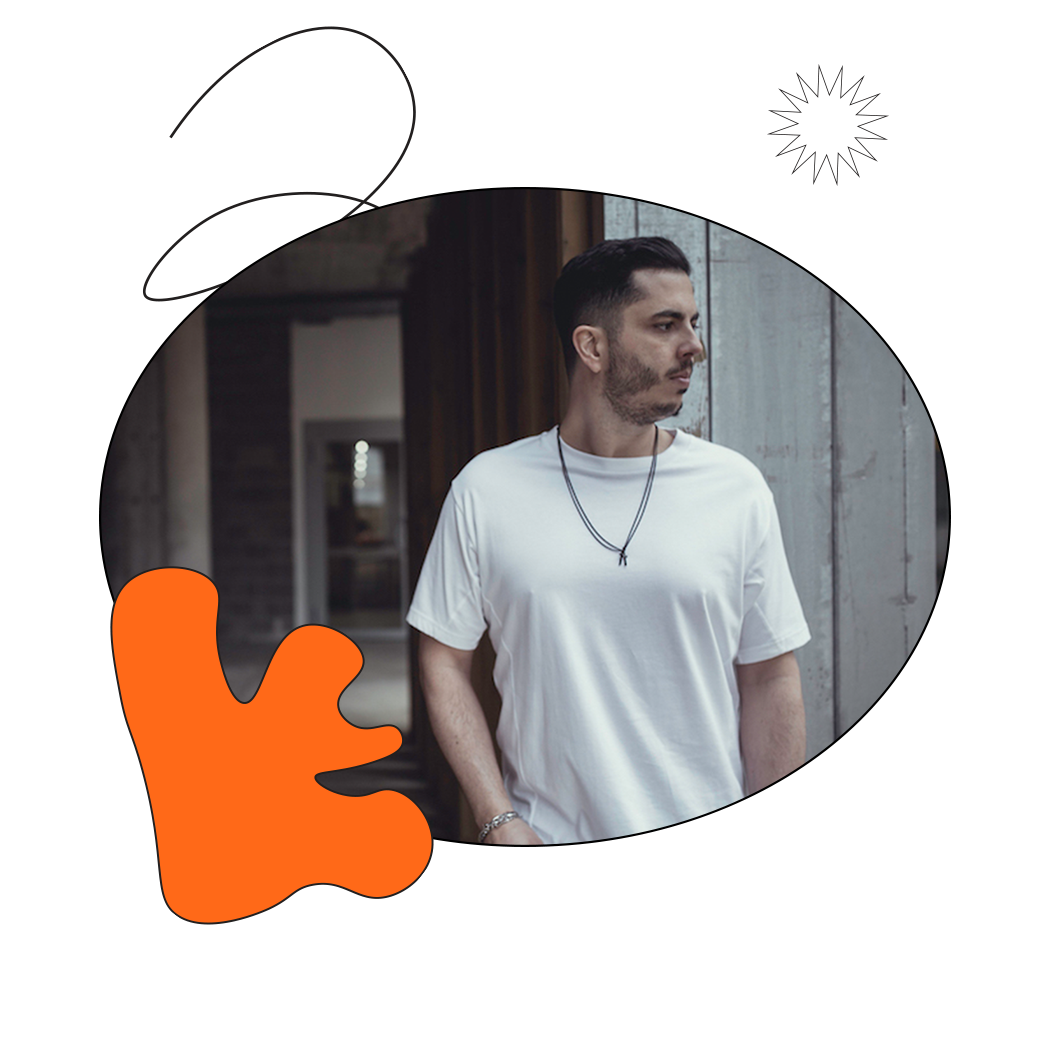 Back in March, at the start of the lockdown, we had the pleasure of calling in a chat with Wehbba to talk about his impressive hardware collection, creative process, influences, challenges and the remarkable 4th studio album, Straight Lines and Sharp Corners. Listen back in full as we go deep with the São Paulo native.