Taking the reins of the At Home With blog this Friday are our good friends at Relentless. Traversing through house, grime, techno and beyond, their pick of highlights from the last 2 weeks include José Padilla, Faye Greenman, AndMe. & Bastian, Janelle Wynter, Will Wickers, Maxwell D, Novelist, Tempa T and more.

Janelle Wynter - Foundation FM Mix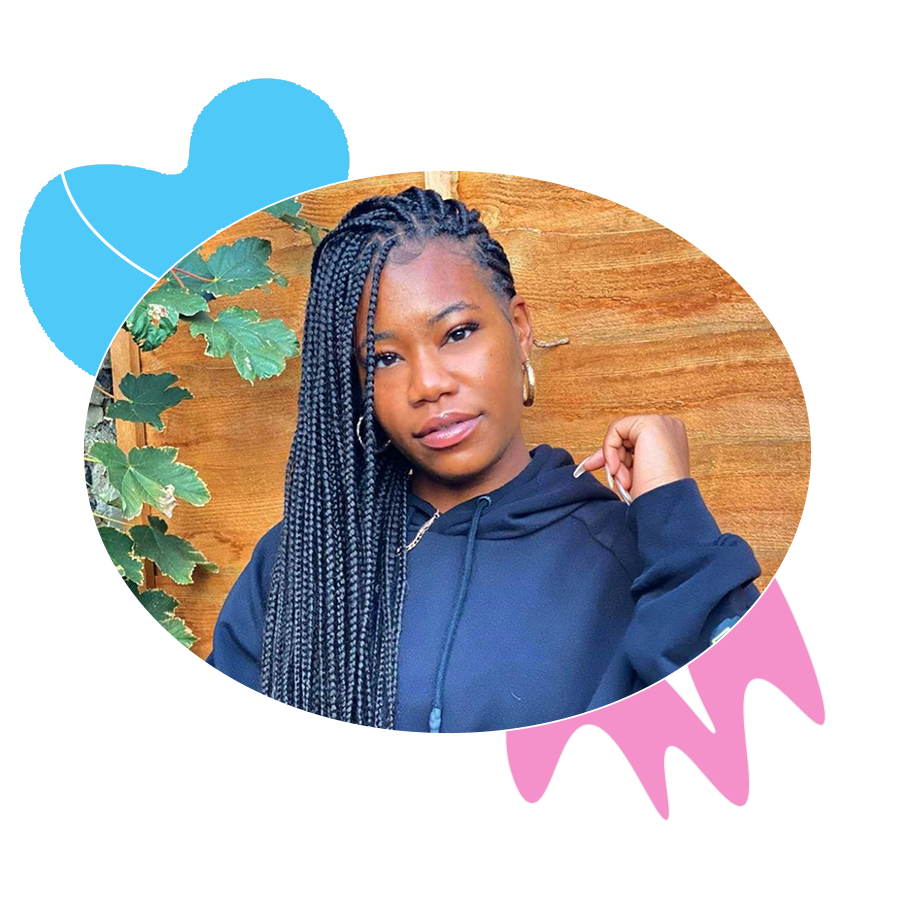 Janelle Wynter is known to bring the vibes to any party she touches decks at. What better way to stay warm in this autumn weather than with a sizzling mix from her latest take-over on Foundation FM. Bringing the best of UK rap, drill, dancehall and acrobats, the east London selectress will get you moving with this one.
Will Vickers, best known for his photography work, has made a lowkey entrance to the DJ world with his first public mix. Uploaded under the title OCTOBER2020, Vickers digs into the archive for this disco-inflected mix - featured artists include Damiano Von Erckert, Sly & Lovechild, and Portable.