From recent standouts to all time favourites, Benjamin Damage reveals some of his go-to picks in today's takeover of At Home With.
An all encompassing underground mainstay and one of the decade's most defining producers, Berlin based Benjamin Damage holds acclaimed releases for the likes of 50Weapons, R & S Records, Feel My Bicep and Figure, home to his latest EP, 'Algorithm'. He will be making his long awaited debut with us at Junction 2 next summer.
Featured in Benjamin Damage's selection are Rene Wise, Oneohtrix Point Never, Ylia and more.

A Recent Standout Mix:

Rene Wise - Hapësira Podcast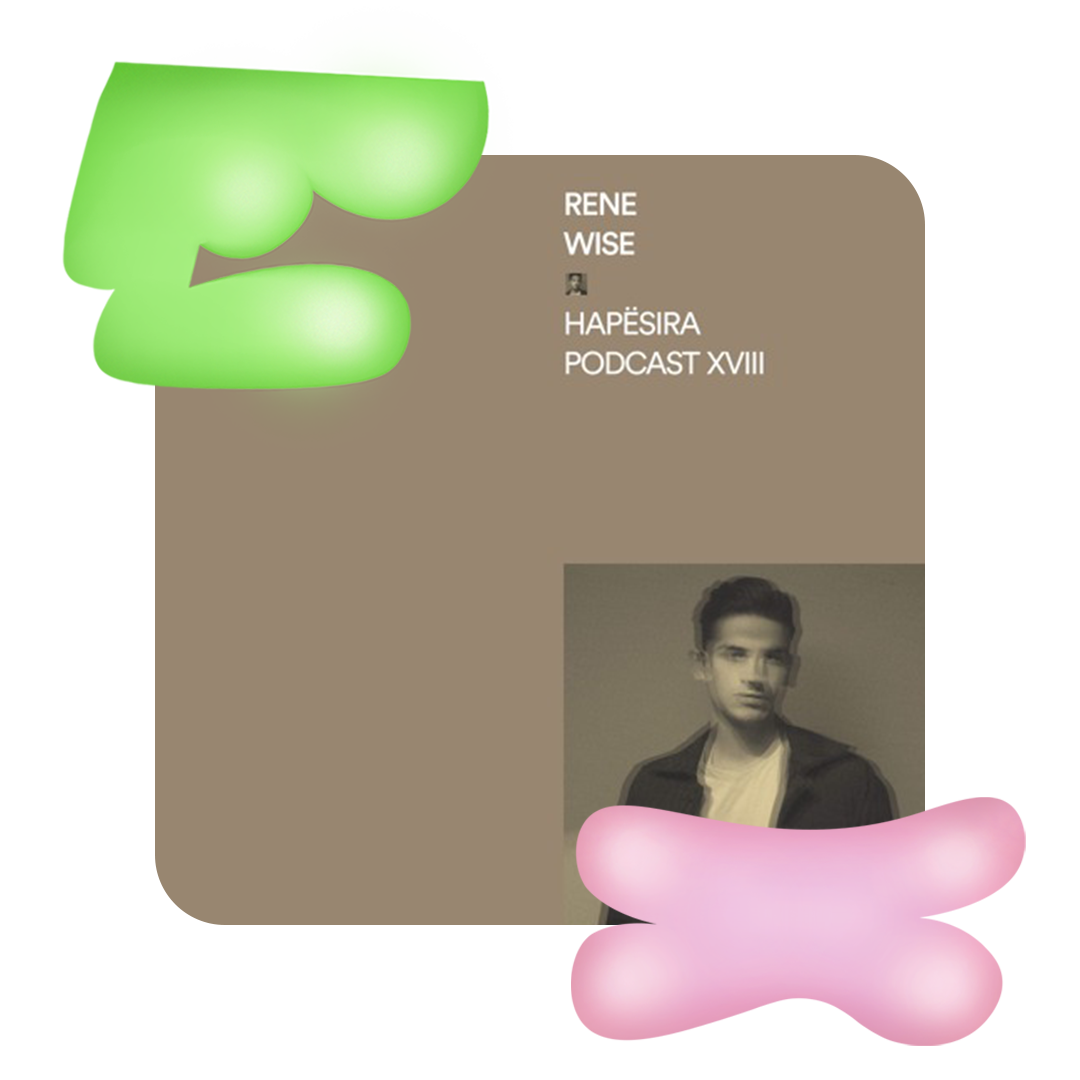 Rene Wise plays fast but keeps the groove going throughout and always keeps it musical and interesting. Listening to a set like this makes you wish you could get out and feel the full power of a proper system in a big warehouse.
An All Time Favourite Mix:

Oneohtrix Point Never - XLR8R Podcast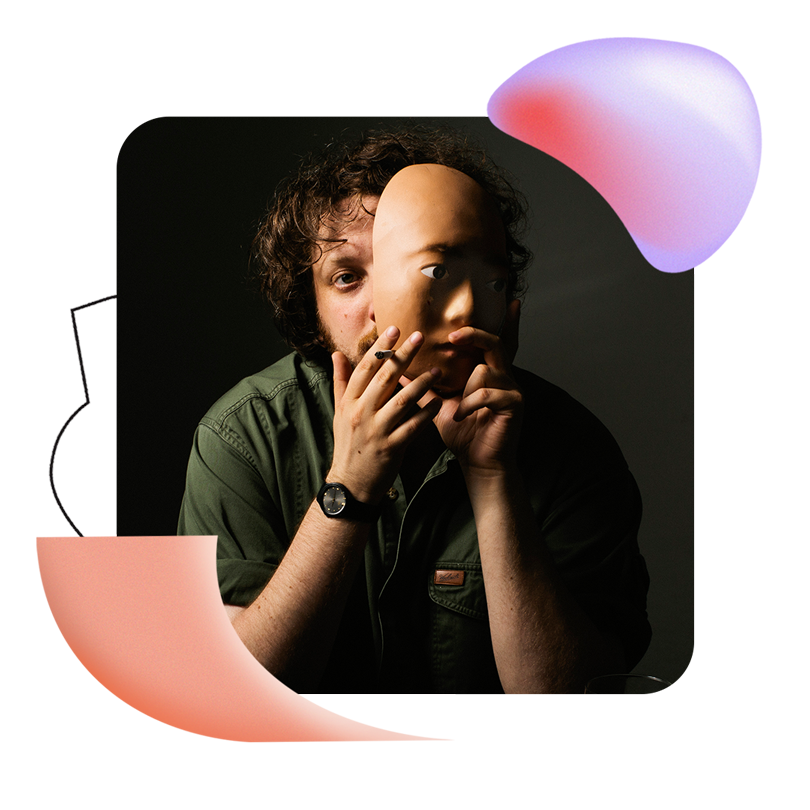 Every so often I go back to this as it brings me back to a special autumn in Berlin. I love how many different places it goes to. Jumping around between GZA, Morton Feldman and Robert Hood, somehow the whole mix fits together perfectly.
A Recent Standout Release:

Ylia - Dulce Rendición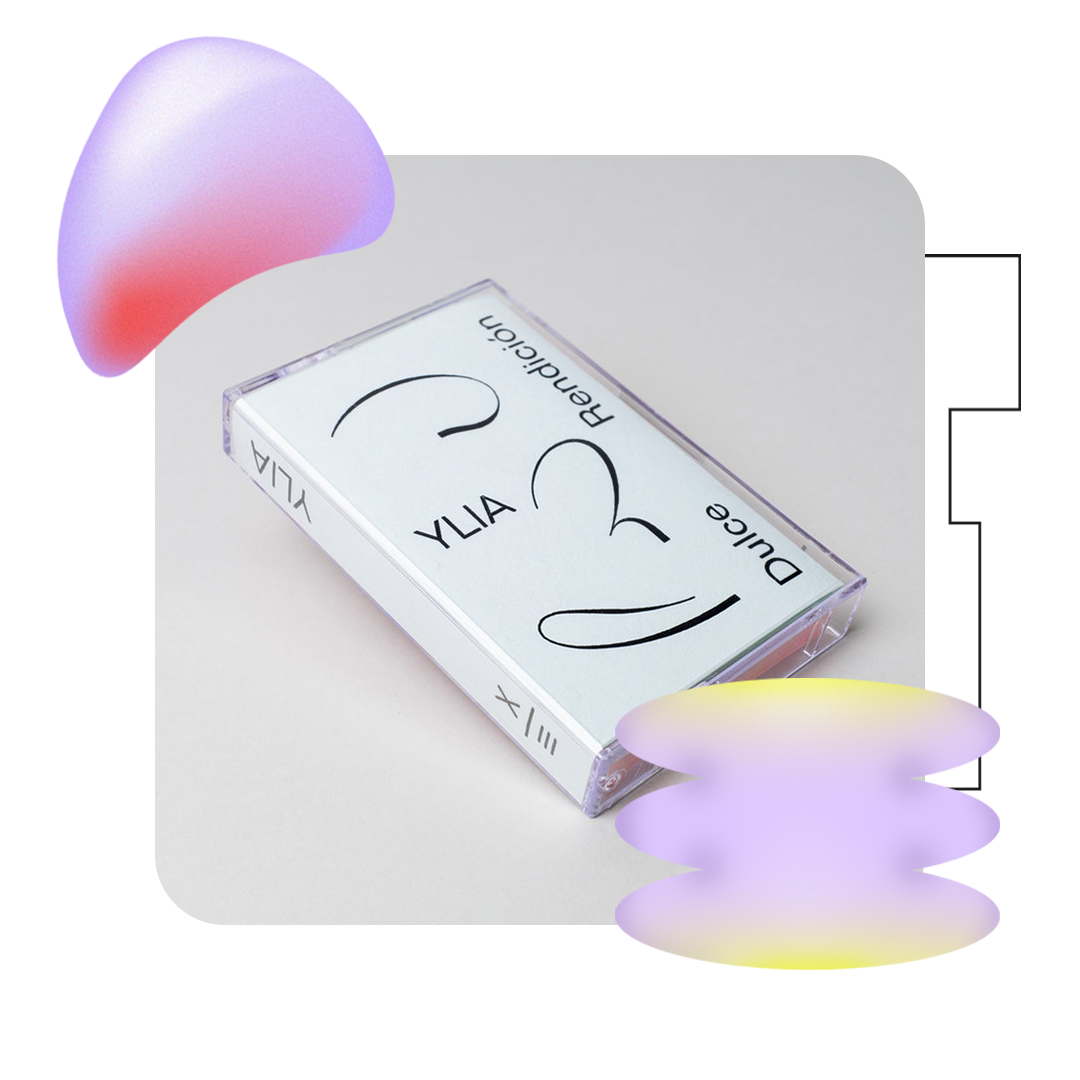 I found this recently on Paralaxe Editions from Barcelona. Its a really beautiful album with great musicality, invention and sound design.
An All Time Favourite Release:

The Caretaker - An Empty Bliss Beyond This World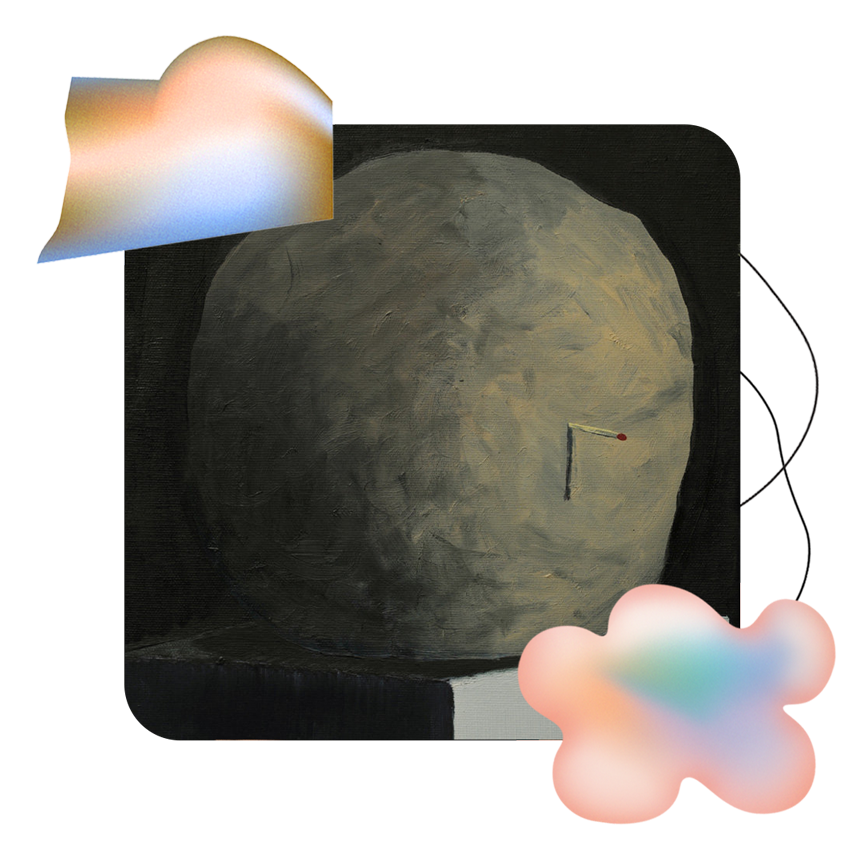 Inhabiting in the world of one of my favourite films - Kubrick's 'The Shining', The Caretaker distorts and loops fragments of 1930s records until they hauntingly fall apart. The way its put together feels like the memory of a past that never existed. Perfect for lockdown listening.

A Good Read:

Ancient Memories: Revisiting Dubstep Forum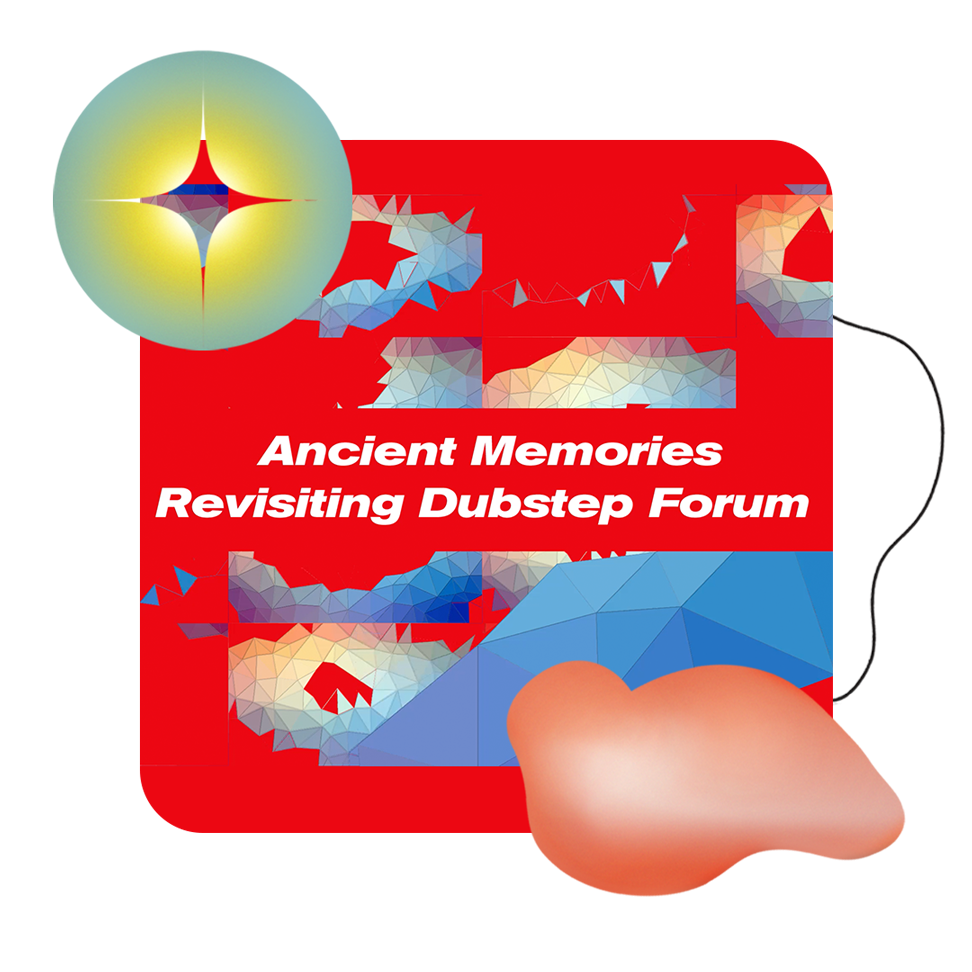 There was always a more intimate feel about forums like Dubstep Forum and Dogs On Acid in the innocent days before ubiquitous social media. This was a great place to find new music, production techniques and enjoy the fiery feuds between producers. Nice to have some light relief during these times.


Lockdown Live Set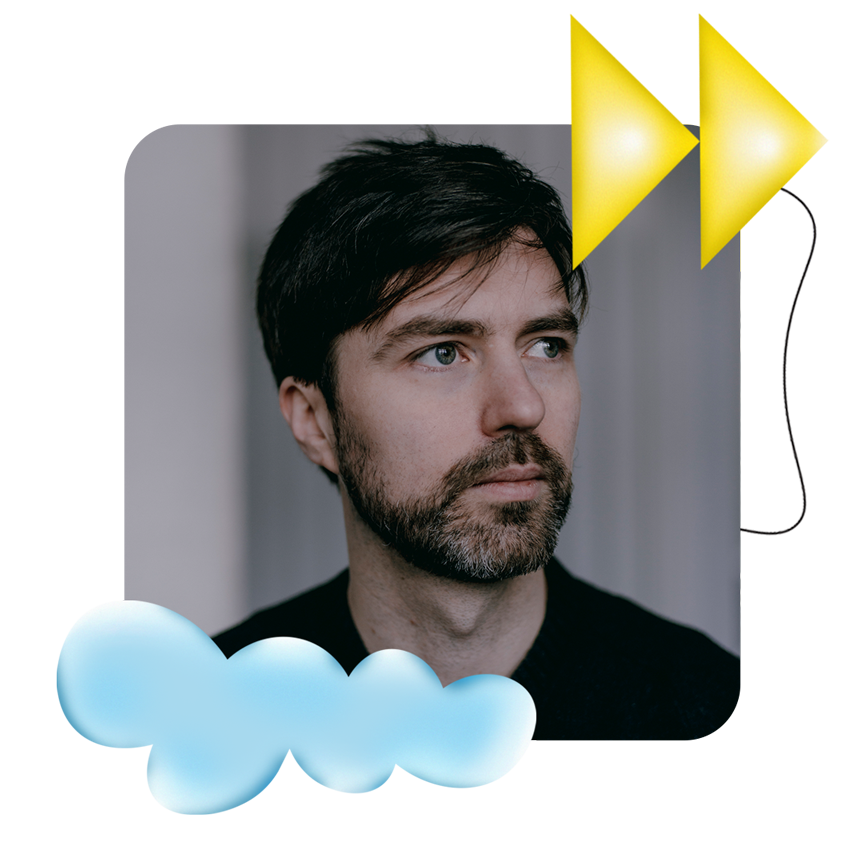 This is a video of me performing my live set from home. Its been a tough year not performing because of Covid so it was nice to give the machines a good workout, even though I miss the excitement of the crowd and the sound system.
I'll be putting some more studio sessions on my YouTube channel in the upcoming months.