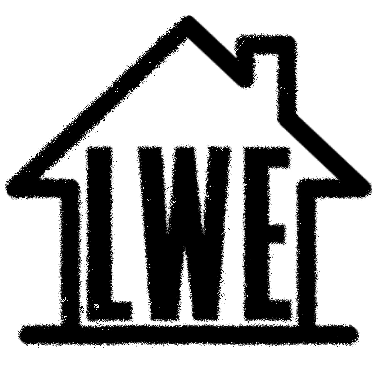 Tuesday's edition of At Home With LWE is here, an eclectic serving of mixes, releases and more from the likes of Jackie House, ONYVAA, Adam Beyer, L U C Y and Truncate to keep you dancing throughout the day. Thank us later!

Jackie House - Crack Magazine Mix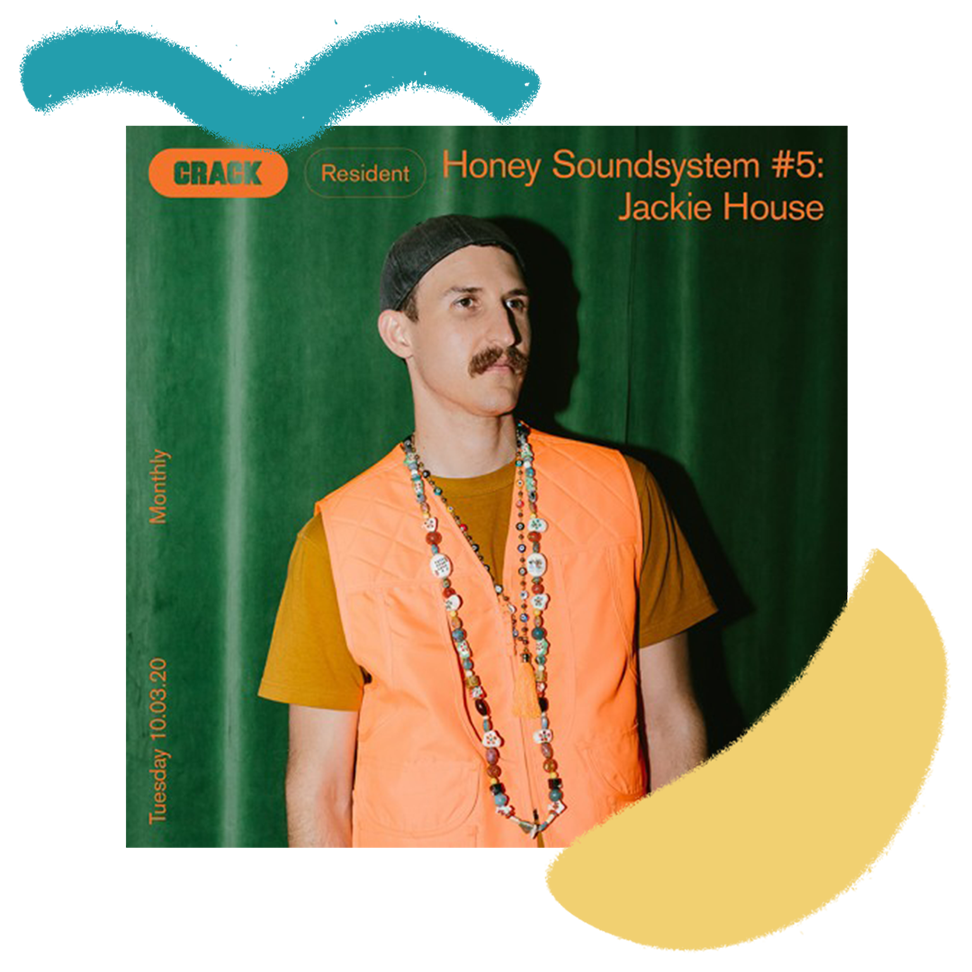 One of the founding members of renowned West Coast label Honey Soundsystem, Jackie House is known to many for his impeccable selection of timeless records. In this latest outing for Crack Magazine, he dishes up an especially sweet serving for our listening pleasure.
Adam Beyer - Stockholm Mix Sessions (2002)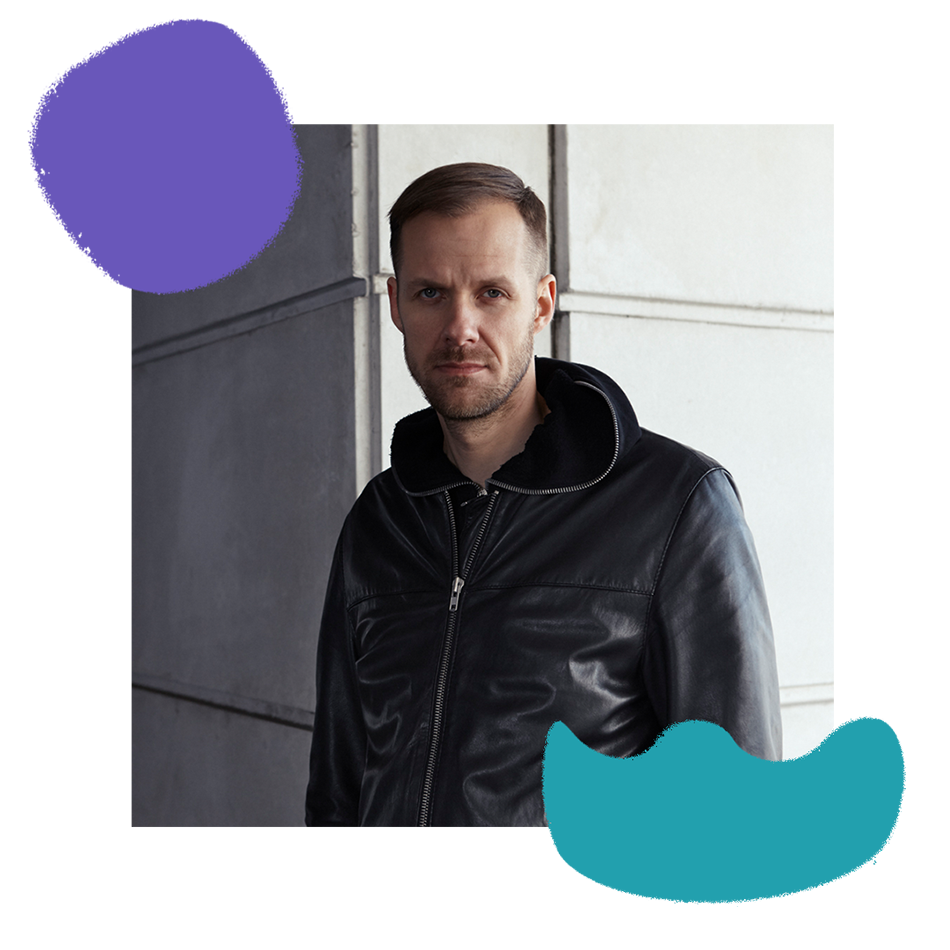 Many may forget Adam Beyer's extensive climb to the top of the techno pyramid, but the towering Swede has been there since the early days of inception. Ever adapting and changing with the times, the Drumcode kingpin had a very different sound 2 decades ago. Listen back to this flawless shelling of speedy house and techno cuts from 2002.
ONYVAA - LWE Mix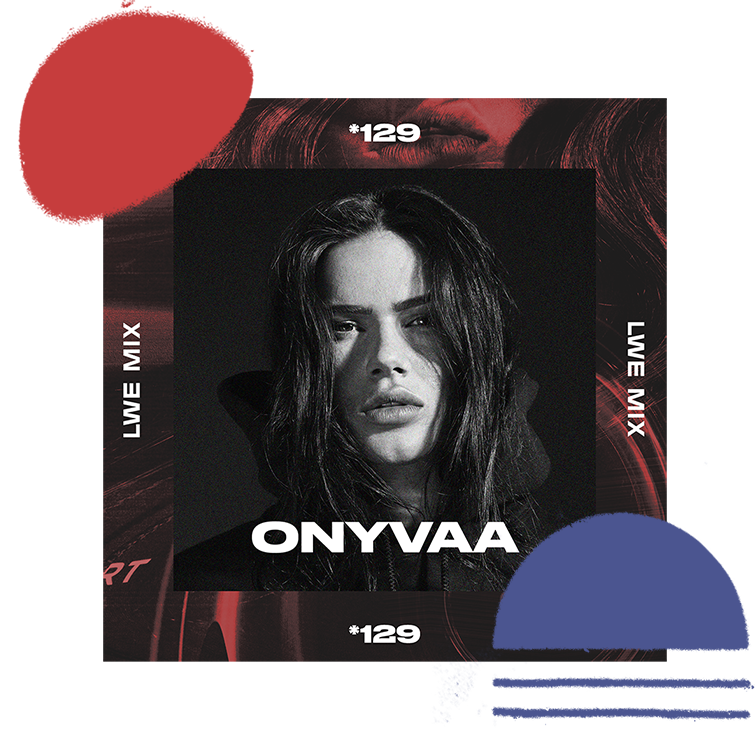 Passeport Records founder and next to blow ONYVAA has been hot on everybody's lips and it's no surprise why. Her live performance for us at FOLD in October and opening set at Magazine London a couple of weeks back were nothing short of spectacular. The Richie Hawtin prodigy continues to impress in this recent LWE Mix with her signature no frills, hypnotic approach.
L U C Y - Edge It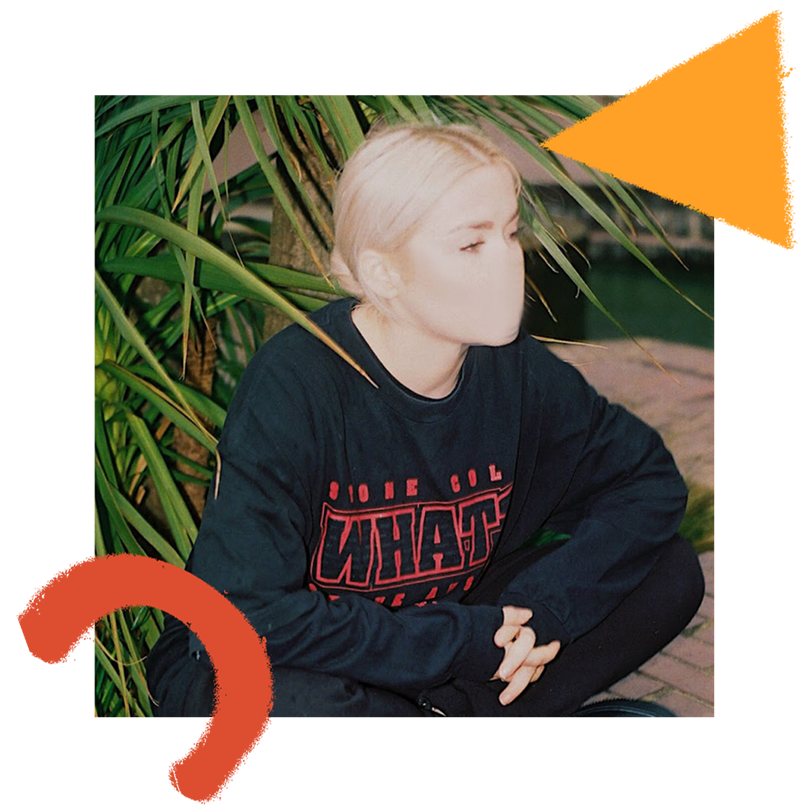 London based duo Sicaria Sound recently birthed a thrilling, forward thinking new label Cutcross Recordings. Championing the next wave of UK club sounds, the bass-centric imprint enlisted some of the scene's hottest heavy hitters for their first release. Standing on the cusp of reinvention and innovation is this dubby face slapper from SZNS7N's L U C Y.