We chat with EON records label head A-Future, for today's At Home With
The Birmingham based DJ and producer has impressed at festivals such as IICON at Glastonbury, Inner City Electronic Leeds, Gottwood and Houghton. His debut EP 'Zero Point Access', released on self-run imprint EON Records, was a high-grade first showing featuring explosive breaks and heady synths which featured remixes from Alex Jann and Secret Universe aka John Dimas. A-Future and the EON records crew will be joining us at ION this coming September, supplying a wide range of left field sounds, techno, electro and more to the sun-kissed shores of the Albanian Rivera
A-Future's selections include Tom Middleton, Helena Hauff, Higher Intelligence Agency and more.

A Recent Standout Mix:

Tom Middleton – A Strangely Isolated Place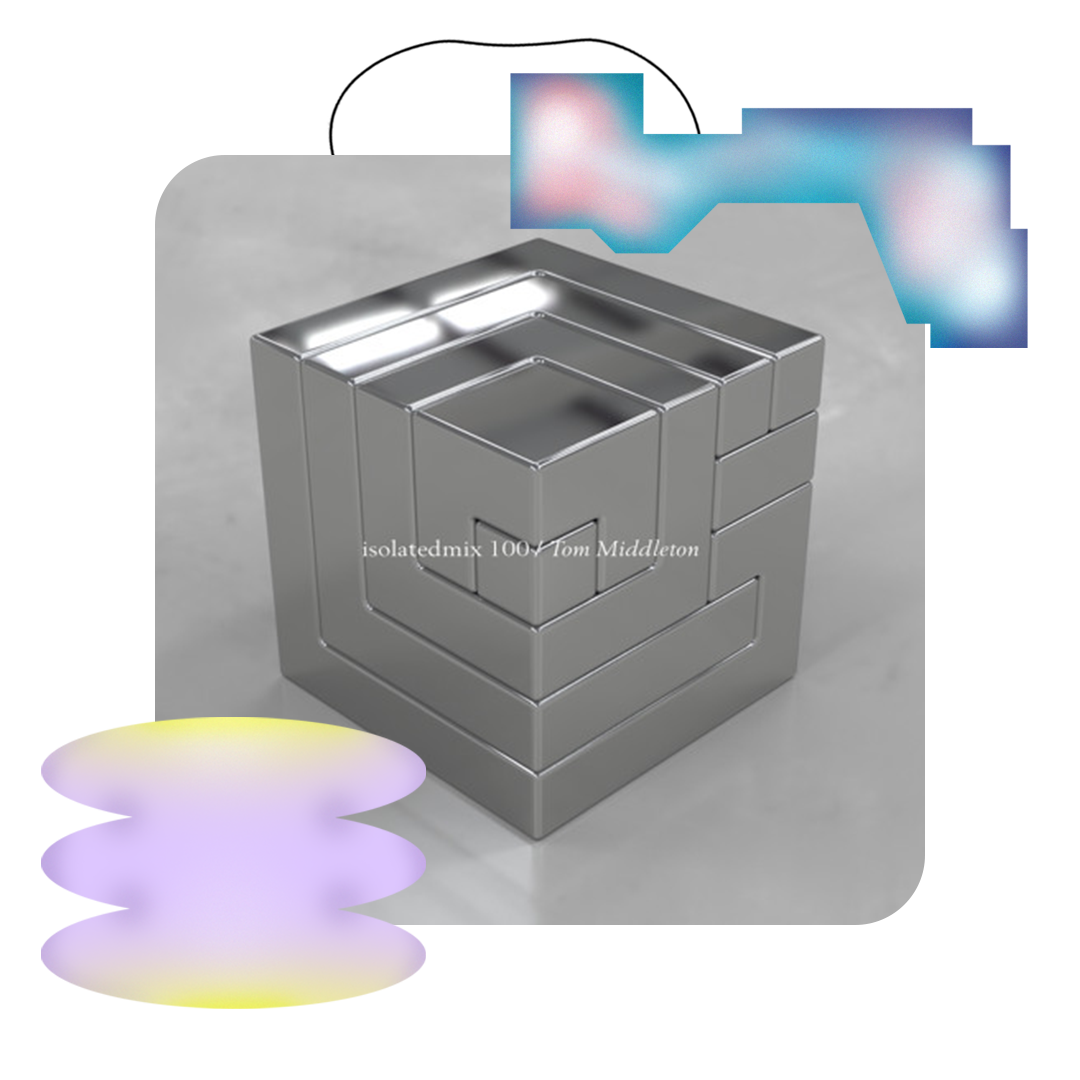 This was a real listening highlight of 2020, I am a huge fan of the Strangley Isolated Place mix series and have been a follower of Tom Middleton since I got into buying records in the mid 90's.
An All-Time Favourite Mix:

Helena Hauff – Dekmantel Podcast.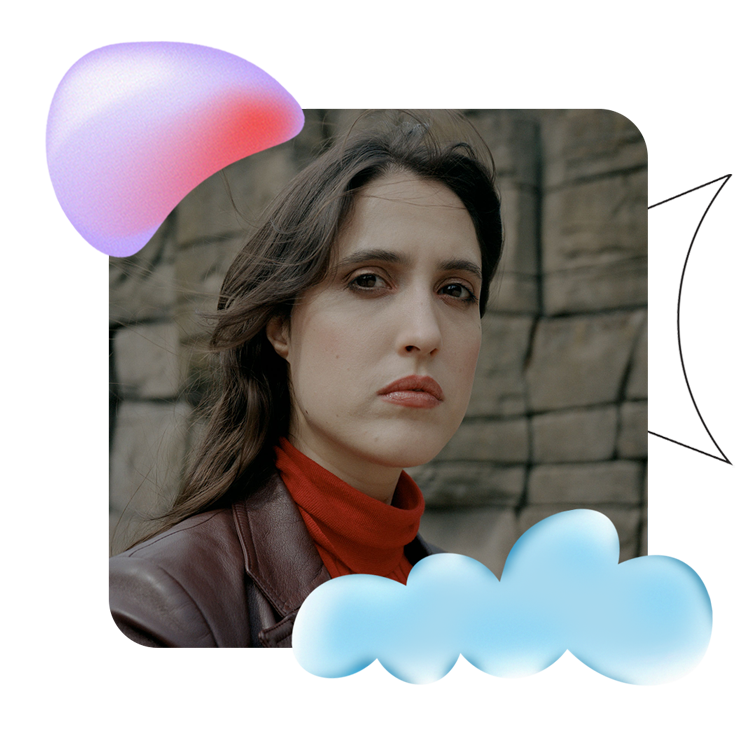 There may be older and more nostalgic mixes I am in to but this has been a staple mix since it came to air and fits into the all time favourite folder perfectly. Pure as it comes and right up my alley, mixed with style, energy and a serious understanding of electro music.
A Recent Standout Release:

Higher Intelligence Agency – Discatron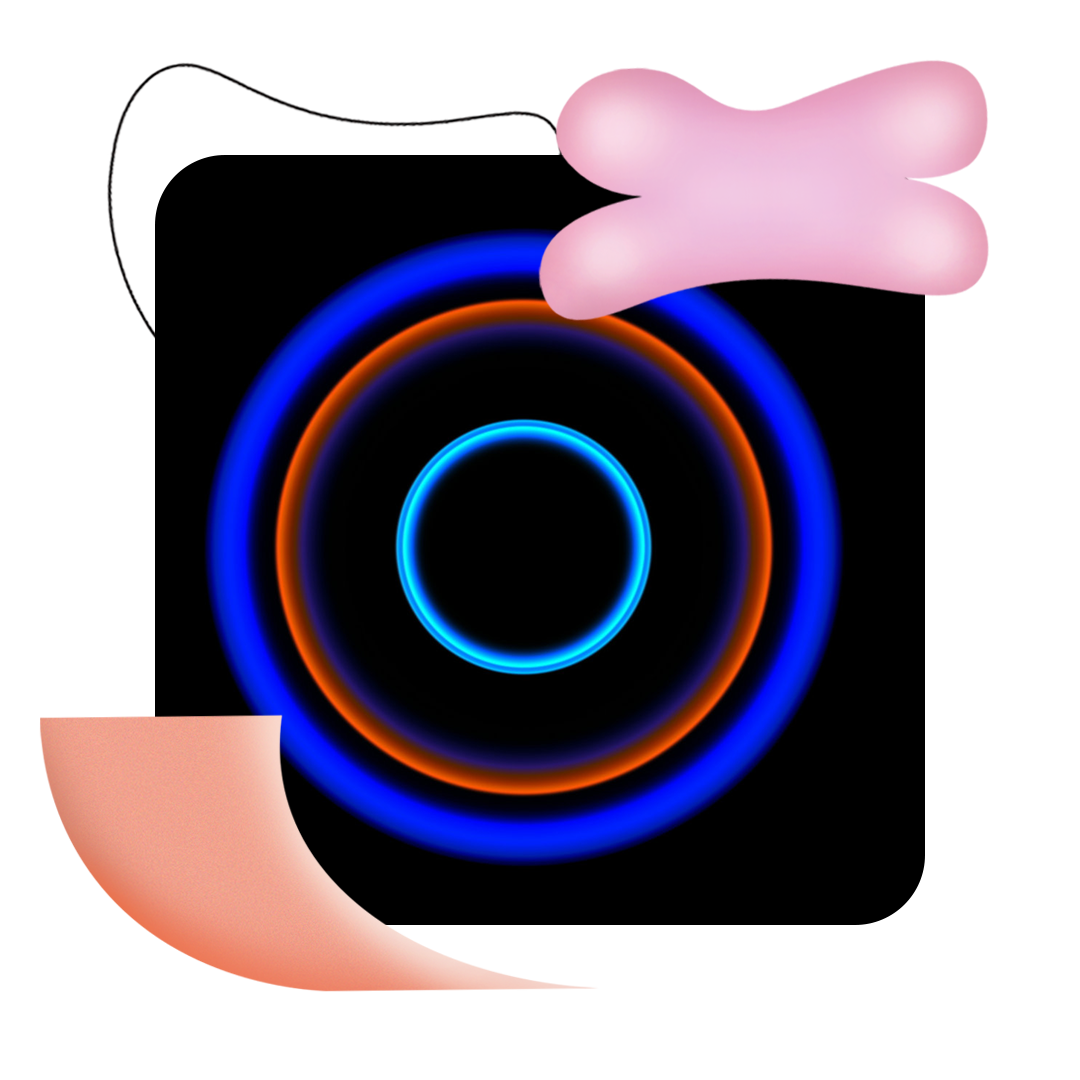 It is a great moment that should be savoured when there is a new record from your favourite local legend Higher Intelligence Agency, Fun fact – Discatron takes its name from a unique portable 7" vinyl player invented in Birmingham in the 60's.
An All-Time Favourite Release:

Baby Ford - Normal (Helston Flora Remix By AFX)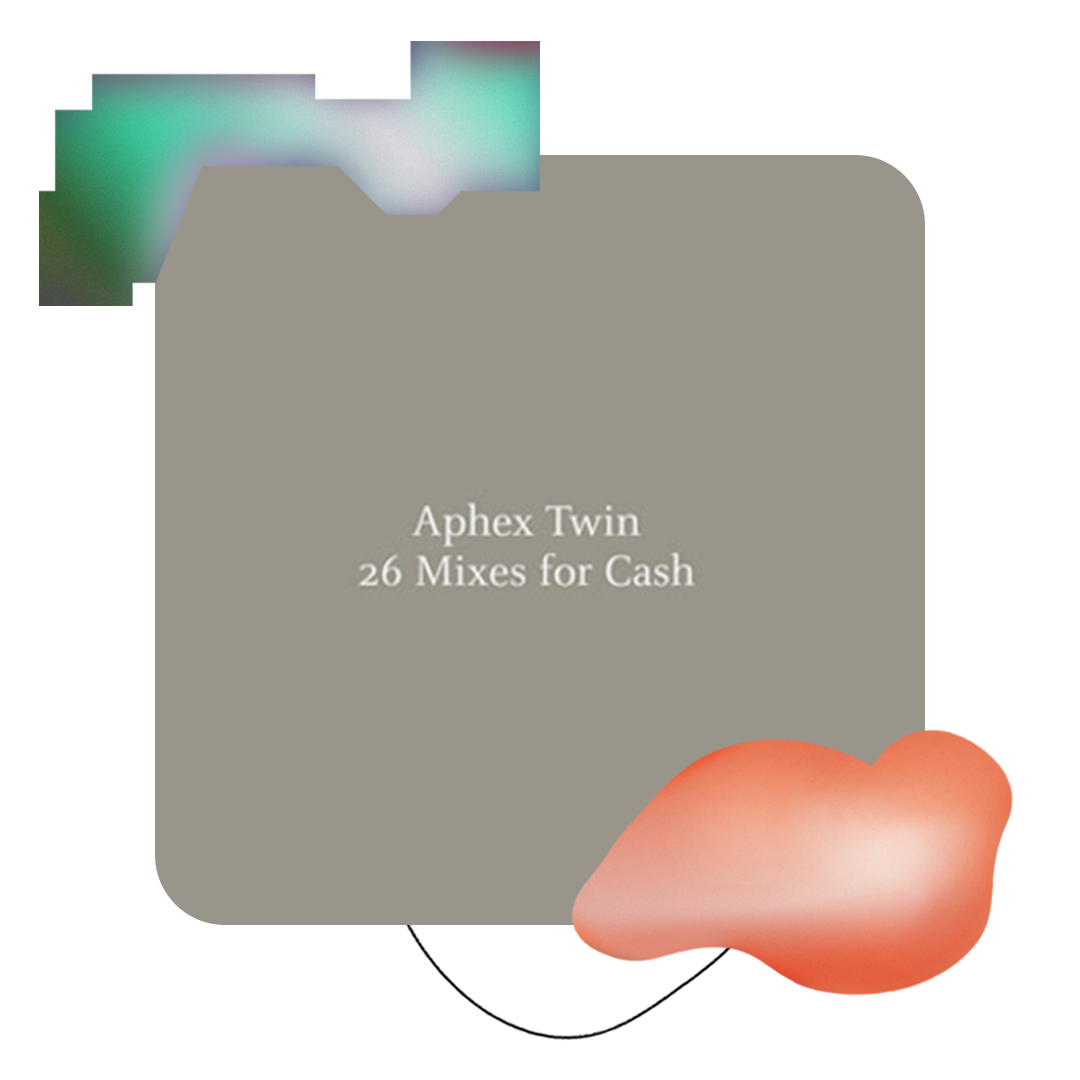 One of my favourite remixes from Aphex Twin on his Rephlex label, I have been thinking about starting many sets with this when the dance floors are open for business again.