In today's At Home With, we catch up with Barely Legal.
Chloe Robinson AKA Barely Legal is at the forefront of the UK's underground scene with regular outings at fabric, Motion Bristol and The Warehouse Project. Growing up on a healthy diet of garage, grime and bass, the Pretty Weird label boss is louded for her all encompassing sets, recently delivering a brilliant guest mix for Mary Anne Hobbs' BBC Radio 6 Music show.
Chloe's selections feature the likes of DJ Swagger, James Blake, Silkie, Horsepower Productions and more.

A Favourite Mix:

James Blake - Boiler Room Mix (2013)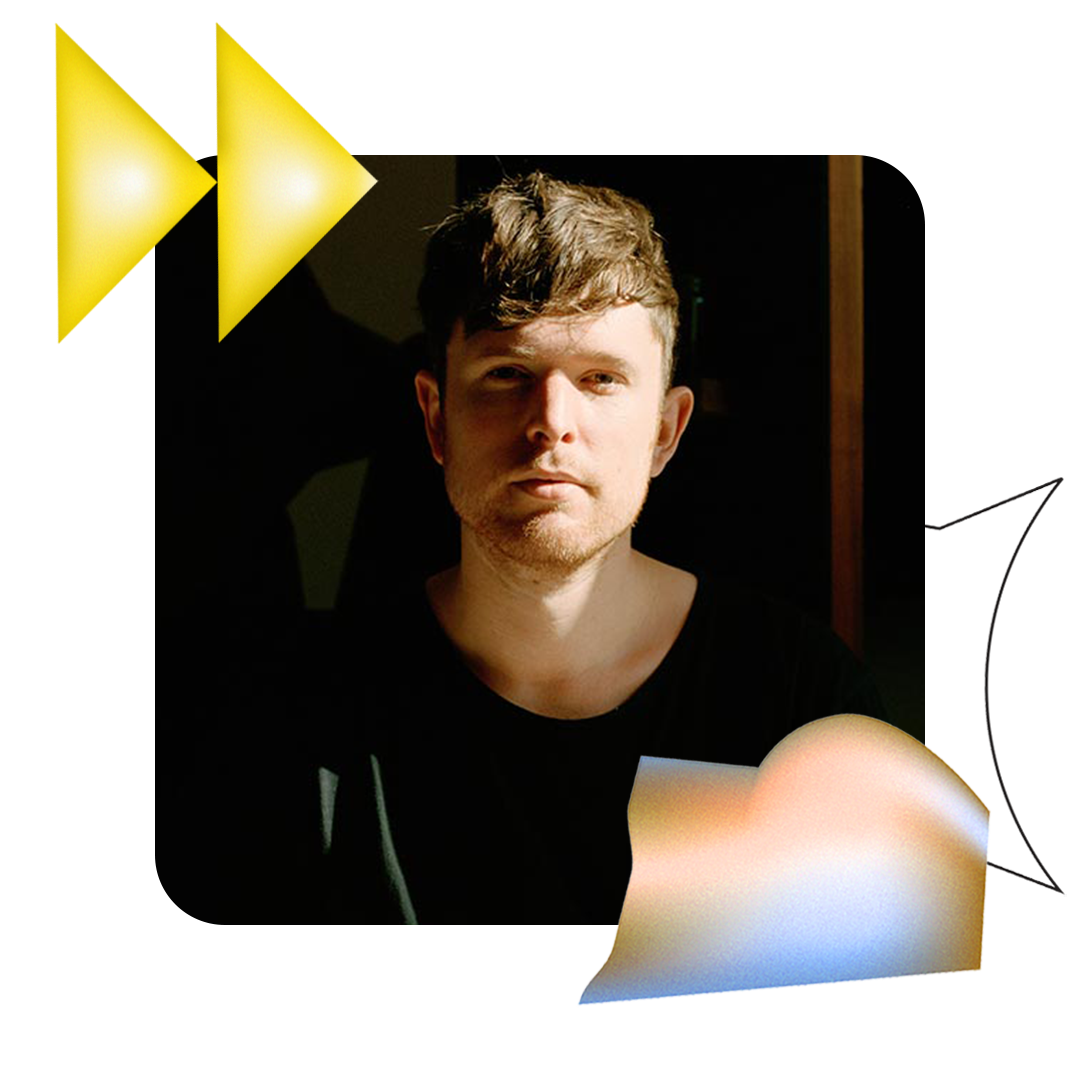 I was fortunate enough to be living in London and be friends with the Boiler Room team at the time, so I was so blessed to be able to attend the Boiler Rooms since when they took place in dingy spaces in Hackney. This Boiler Room in particular brings back so much nostalgia and happiness. It was one of my favourite eras for music and James' selection is so bang on, it'll never get old or boring for me. I reckon I've watched it over 35 times. I love hearing Thristians voice over the set too. His mixing isn't perfect in this and that's what I love, it's raw and it's honest.