Techno stalwart, BEC, talks influences, favourites and recent activity in today's takeover of At Home With.
Brighton-born, Berlin-based BEC has enjoyed a prolific rise over the last few years. Handpicked by Pan-Pot for their influential Second State imprint, she followed up with standout releases on Carl Cox's Intec and Drumcode. Now a label owner herself, BEC continues to stamp her mark on the scene with a string of emphatic, heavy hitting cuts, kicking off the year with 'Psilocybin Therapy'.
BEC's selections include Boris, Wata Igarashi, Future Sound of London and more.

A Recent Mix:

BEC -Techno Cave Podcast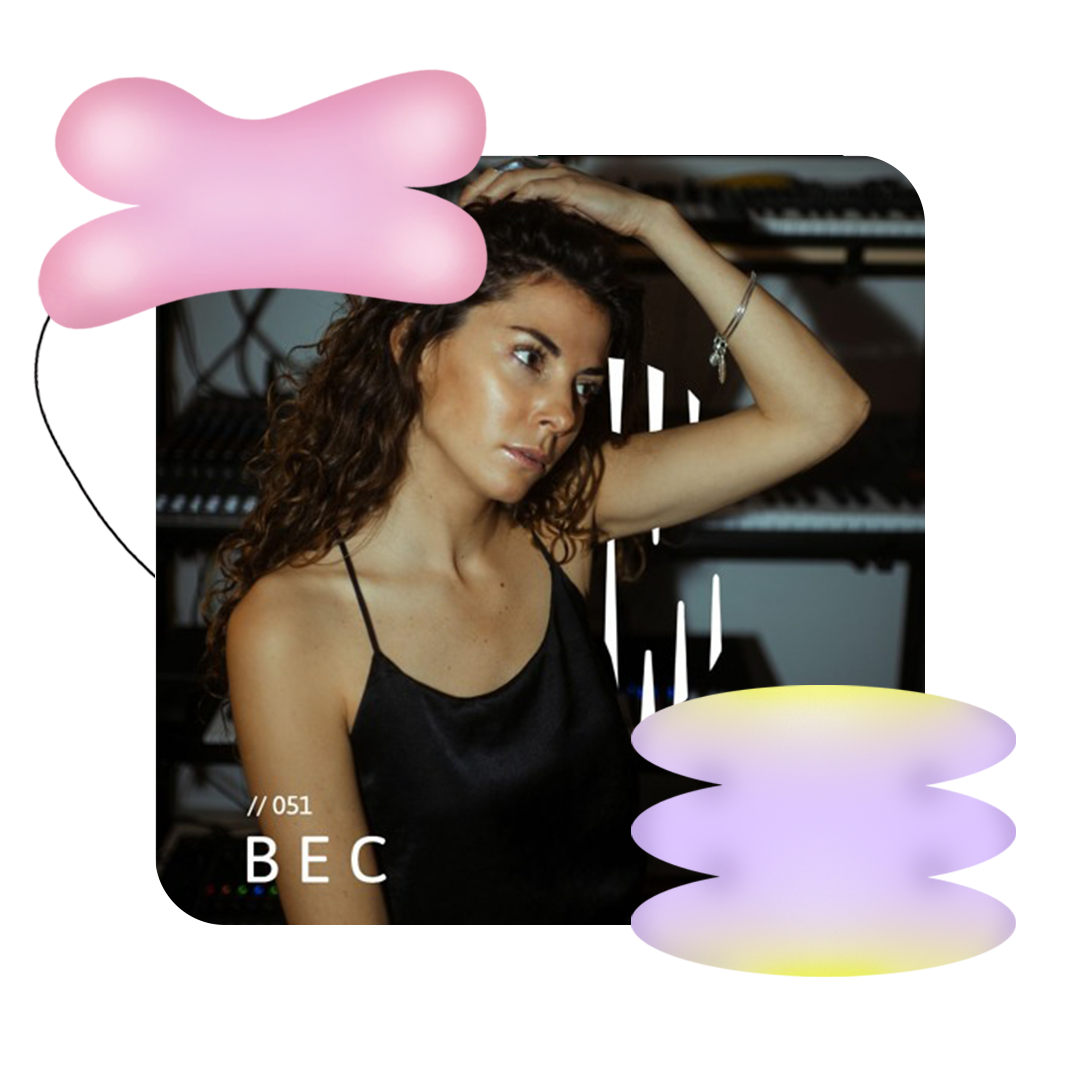 Have a listen to my latest mix, there's lots of unreleased goodies in there that will be upcoming in the next months!
An All Time Favourite Mix:

Boris - Mixmag Asia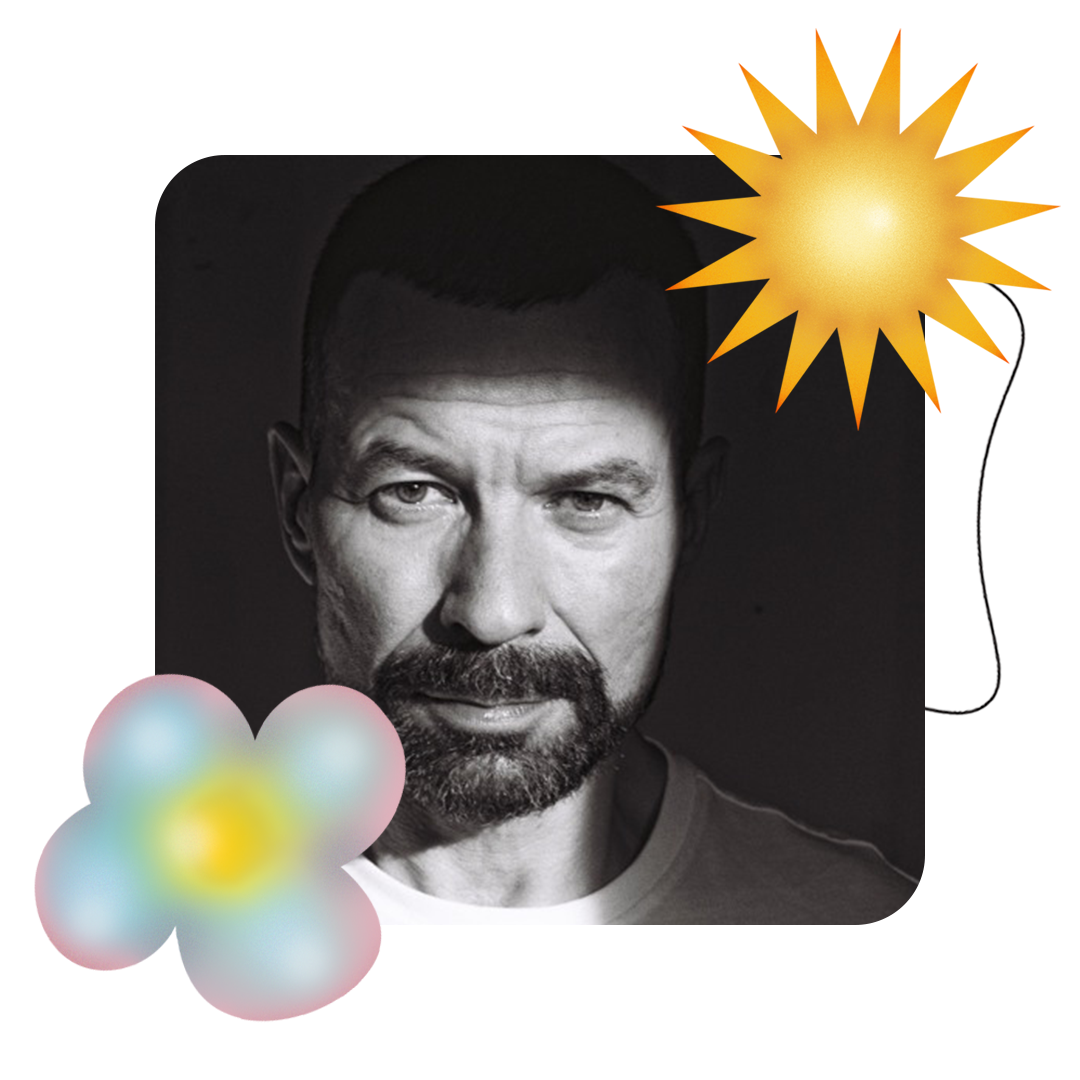 I absolutely love Boris. He really takes you on a musical journey, this one is deep and dark but it takes me to another place every single time I listen to it.
A Recent Standout Release:

Wata Igarashi - New Dawn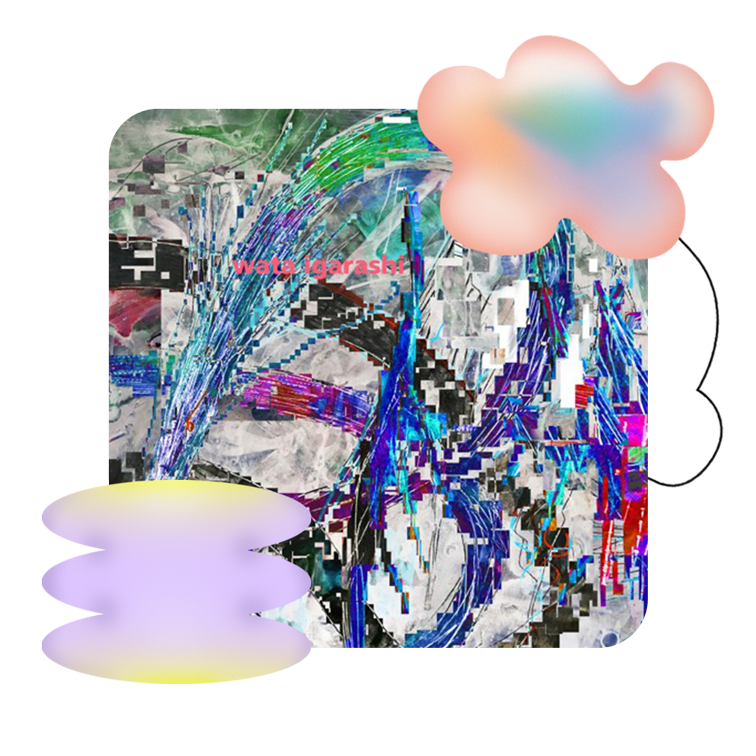 Has to be Wata Igarashi's new release on Len Faki's Figure label. Really cool, heavy synth based / new age / trippy release, I love it!
An All Time Favourite:

Future Sounds Of London - Papua New Guinea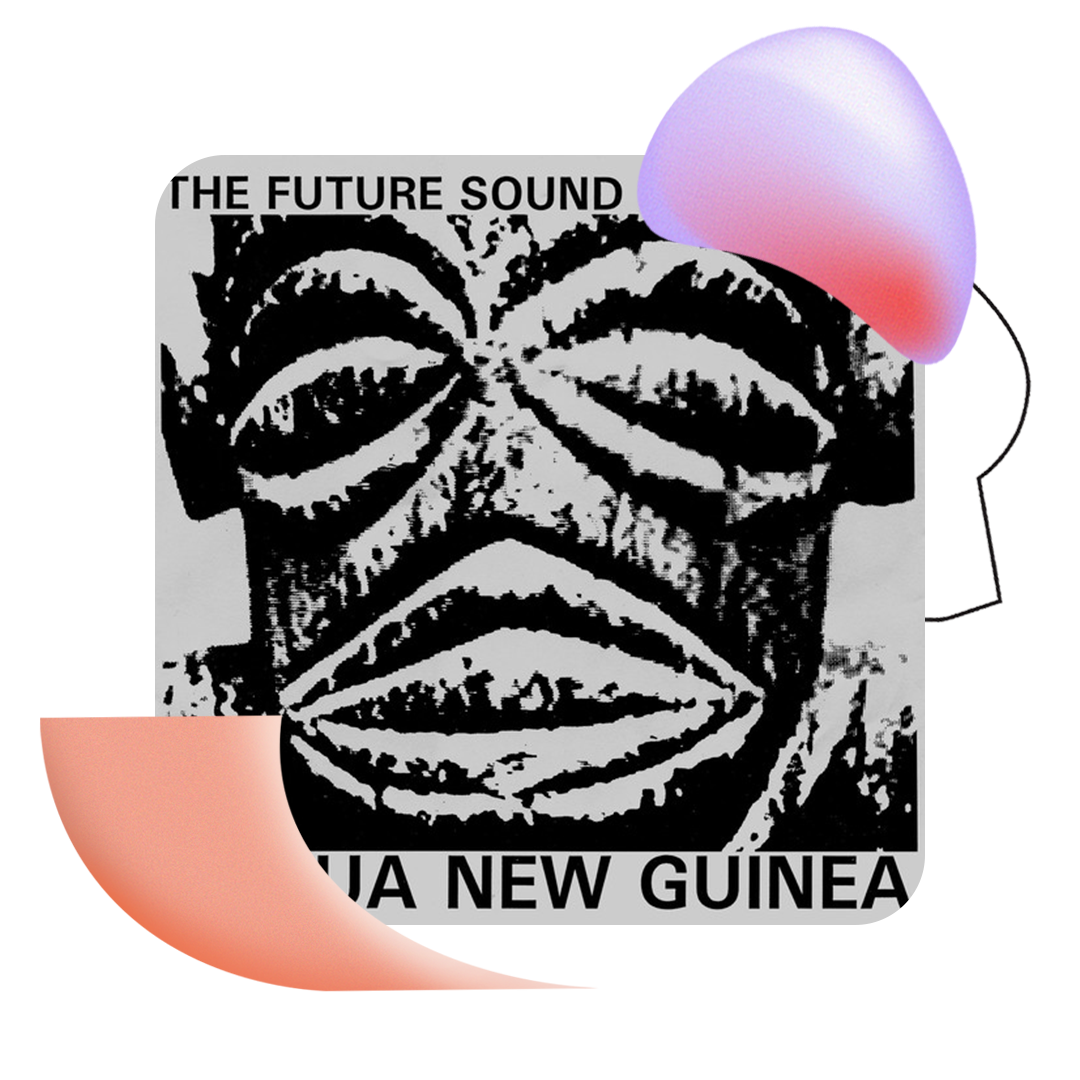 Absolutely love love loveee this track! There's been so many incredible instances where i've heard it played in a set, or played it myself and each time felt like such a magical moment on the dancefloor. The vibe created in this is unreal.