The multi-talented DJ, producer and label owner Bobby. provides today's At Home With selection.
Between his reliably brilliant label and club night, Pleasure Club, his Fabric residency and not-for-profit label, Needs, Bobby. has been steadily building a following in London's underground music circuit for the past decade. His success is deserved, not least because he's a proper nice guy – we also dig his 90's influenced sound, which takes in trippy minimal, deep house and electro.
His picks below include music from Ben UFO, OCB, and a tribute to the late Alex T.



A Recent Standout Mix:

Ben UFO – Boiler Room Dekmantel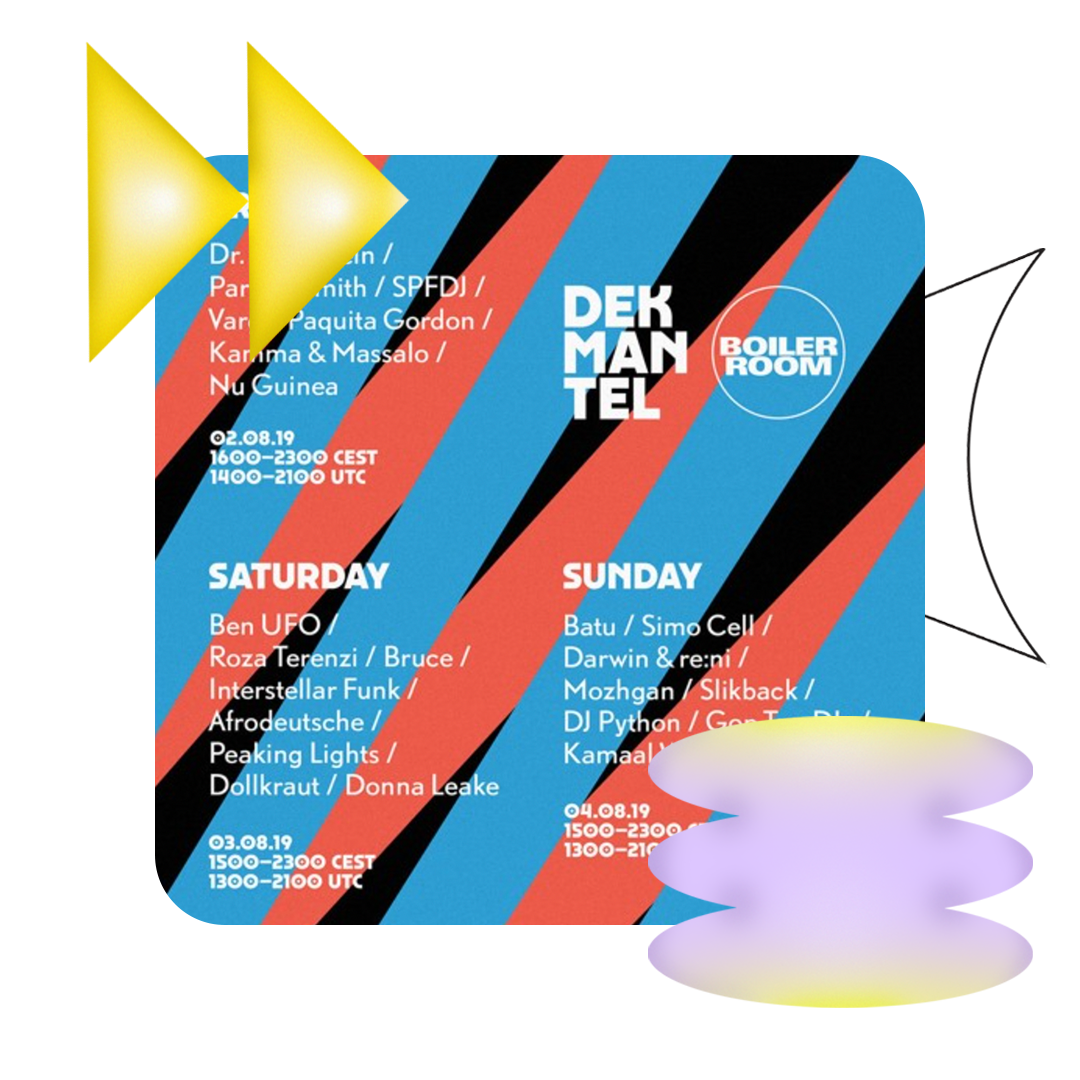 The older I get the more I appreciate Ben. The pacing, programming and eclecticism in this mix are super inspiring for me.
This one will always be a favourite as it's a recording of the late, great Alex T at our Pleasure Club soiree just before he passed. He was one of the most talented DJ's I've ever come across and it was a real honour to share the decks with him on that evening.